Just when you think you may have seen and heard it all, new technology sneaks up from behind and says "yo, this is the new wearable tech taking the fitness world by storm!"
The latest example: Nadi X Yoga Pants, by Wearable X, aka the first ever smart yoga pants!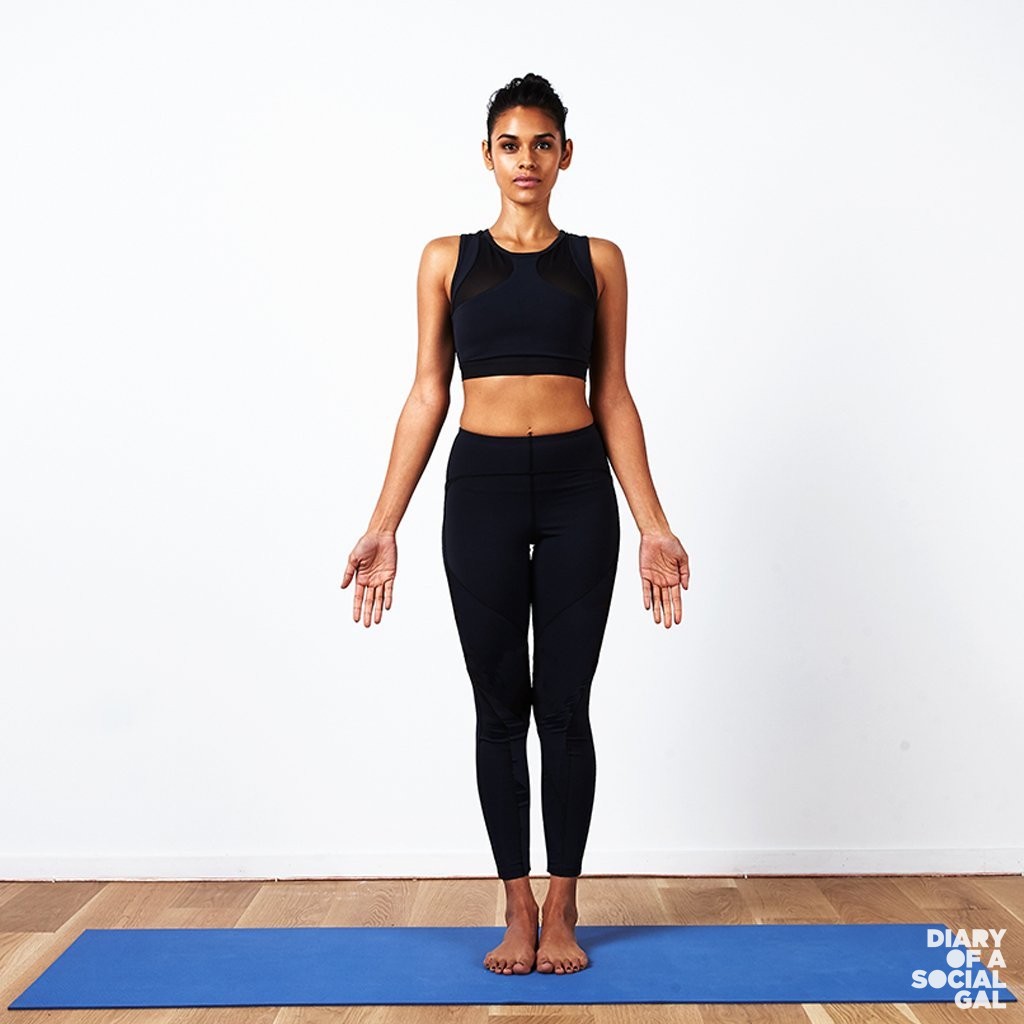 Boasting woven-in technology with sensors strategically inserted around hips, knees, and ankles, the high performance pant actually informs your practise with gentle vibrations, which translates into easier, more effective yoga poses.
And there's more: When paired with the Nadi X mobile app, easily download-able on the site, an array of visual and audio cues break down yoga poses step-by-step with corresponding vibrations directly from the pants.
Extra fab: The pants are washable (no special tech care needed), and available in several flattering styles and hues for all levels of yogis, beginners to gurus.
Need more info and detail? See the site's well done video that breaks down the science and technology side far better than we ever could: WEARABLEX.COM
Yoga just got better. Fancy that. Thanks technology …