It was only a matter of time before the future-is-now virtual technology made its way into our workout regimes, enabling us all to take fitness to an as yet unimagined level of fabulous.
One of the best ways to incorporate the technology (without leaving the privacy of your living room or home gym) is via the use of the Omni by Virtuix 360° small treadmill.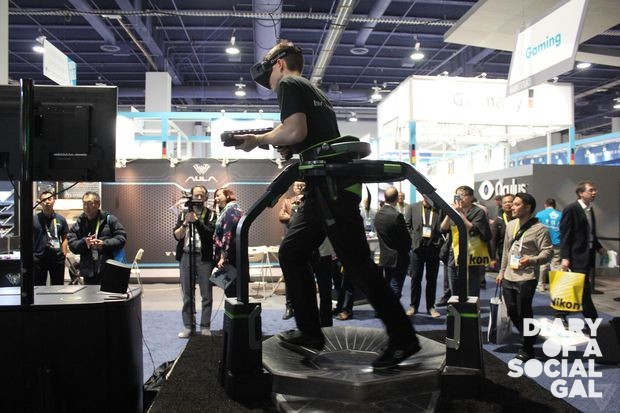 The sleek treader connects easily to a cool game that allows users to jog, twist, jump and more, in the spirit of the game, all while sporting runners that interact oh-so-smartly with sensors conveniently built into the body of the treadmill.
The genius technology also facilitates top-tier tracking, so you can measure steps, calories, heart rate and more, at the same time your mind is caught up in a fast-paced game of chasing bad guys! (oh you heroes and sheroes, always saving the world!!)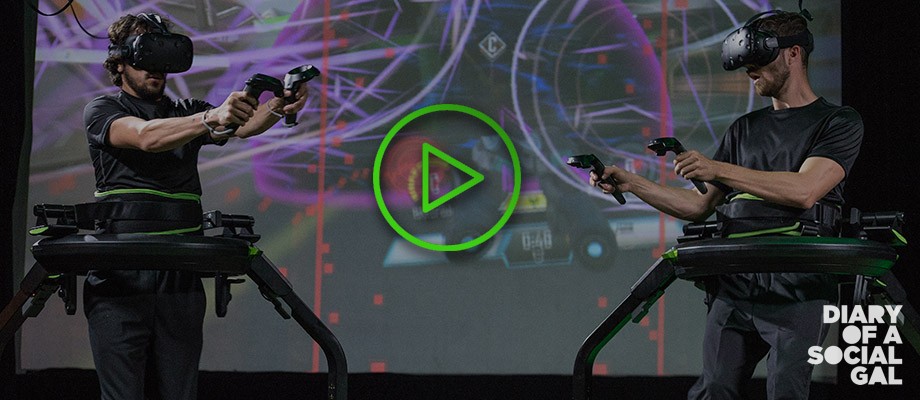 Heck, the intro of VR Fitness means even more than that! Good gaming can be set aside for a skip around the globe, participation in a global competition, and who knows what else? Again, all from the comfort and convenience of your own home.
Is it safe to say we've made a new fitness bestie, Social Gals and Gents?
Methinks yeeesssssss!!