So yeah, one of the biggest events in wedding – and royal – history is unfolding on Saturday and there are surely thousands among those  attending – and prepping – for the much-anticipated nuptials of Prince Harry to Meghan Markle, that are in need of some good energy in anticipation of the magical day.
Sure, they can reach for traditional candy bars or well-known energy drinks on the market, for a quick boost.
But, as we all know – and science underscores – both options are far from the best when it comes to optimizing health benefits.
Which brings us to today's far better recommendation for those heading to Harry and Meghan's special day, as well as any Social Gals and Gents in dire need of a boost for their own meaningful event, or pressing life issue: Scheckter's Organic Energy Drinks.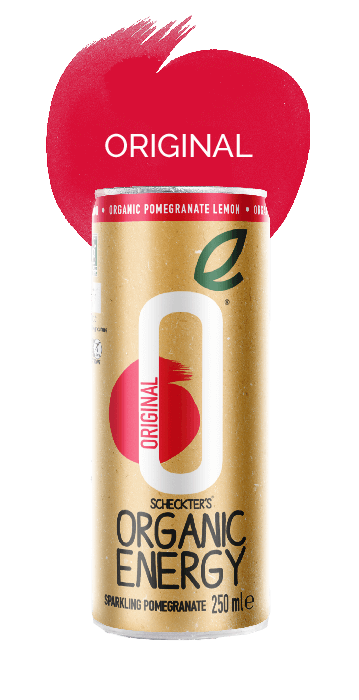 Boasting award-winning taste, the 100% organic alternative, certified by several well-respected bodies, gives a solid natural kick via their potent organic caffeine blend, minus all the abhorrent unhealthy stuff plaguing other popular commercial brands, including artificial flavors, preservatives, colours and refined sugars.
There's a reason we're obsessed with it on the Diary team and would gladly send over boat-loads to the royal squad, should they say the word. 😉
Meantime we're sharing the good #SocialGalSecrets with you Social Gals  and Gents … because SHARING IS CARING! xx