It's spring-time Social Gals and Gents and while that often means clearing out the closets and making room for the new on the home-front (really, how good does it feel to pack up garbage bags with clutter and purge it straight out of our lives?), it also inspires considerable rejuvenation and replenishment on the health-front too. Call it spring cleaning for the bod! 😉
Which brings us — rather elegantly — to the sharing of today's two Social Gal-approved superfoods, guaranteed to improve overall performance and health, while optimizing the smooth runnings of your spring /summer bods.
These two healthy rockstars also have the all-controlling liver in common as a target of their improvement, bless their multi-tasking souls.
Ok, enough with the suspense-building. Time for the big reveal:
ARTICHOKES
First up (and this ain't no choke, hee!) are much-loved artichokes.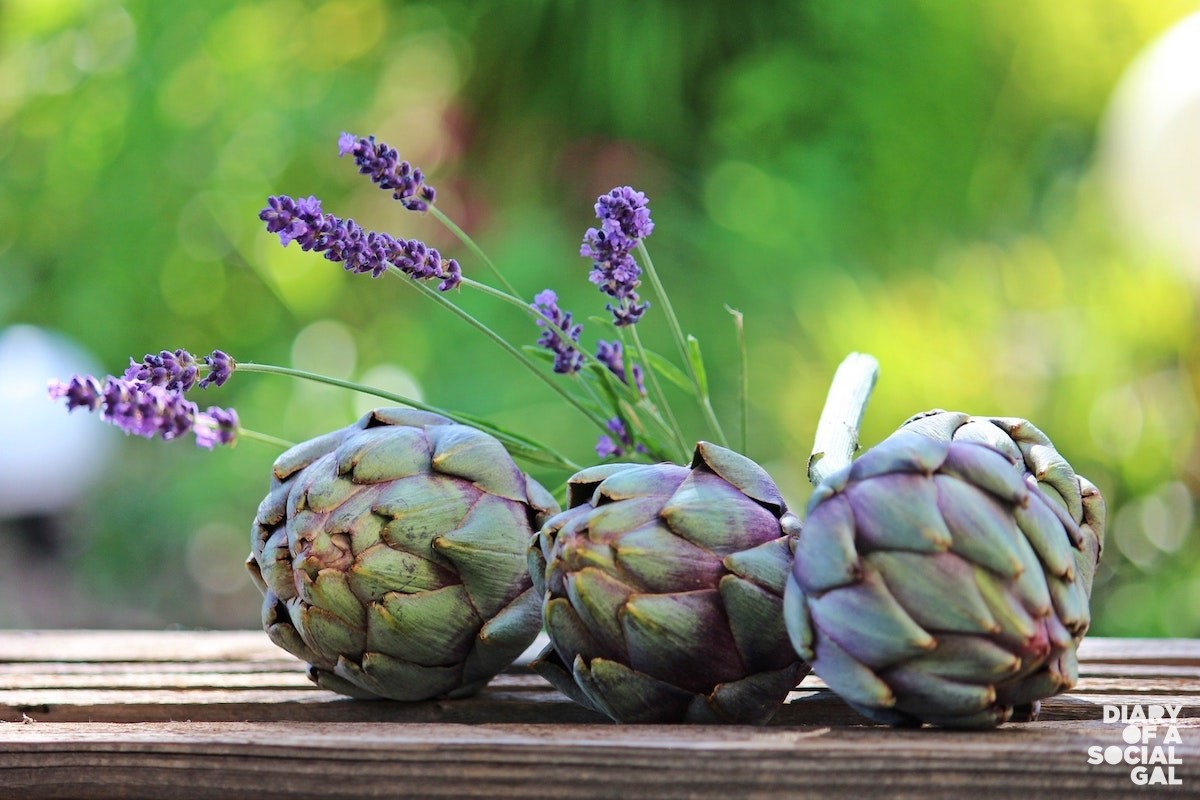 Chock full of glutathione, one of the most powerful antioxidants on the planet integral to anti-aging and detoxification, this superfood is your liver and gallbladder's bestie. And, as we all know, a well-functioning liver is one of the best defences around against sickness and disease.
Even cooler: the green veggie lends itself easily to all kinds of great prep from a delish steamed variety served with a side of olive oil with a dash of sea salt, to baked with fresh garlic, to tossed in a salad.
BEETS
Truth be told, After a lifetime of giving all incarnations of beets the cold shoulder (likely attributable to a very acrimonious early childhood encounter with still-revolting-to-me, borscht), I've recently given the vivid-hued veggie another shot (albeit served up differently) only to discover that the hype is real and well- deserved!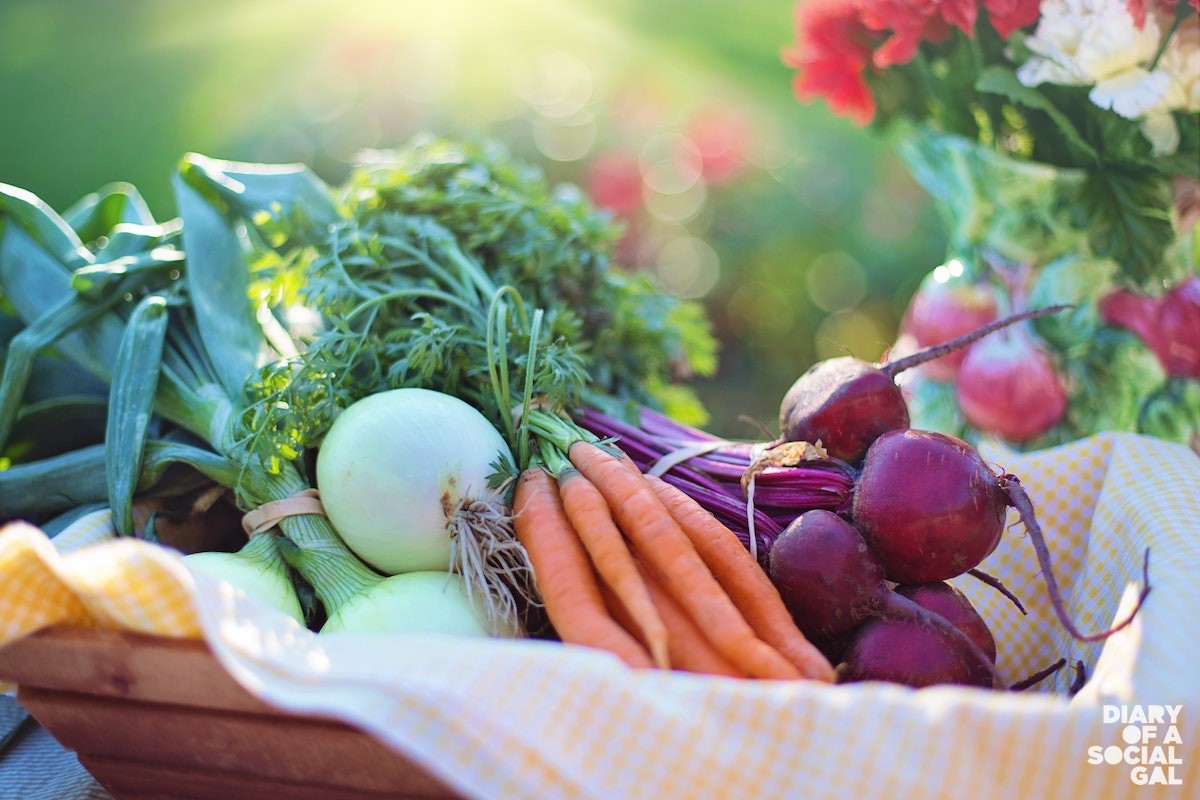 Indeed, an exquisitely lightly seasoned beet dish at a popular new Vegan eatery, (coincidentally called LOV) has made me a believer and helped me understand both my mum's life-long obsession with the curious little buggers, as well as my friend Lisa's, who literally salivates over Milos' beet platter like it's gooey melt-in your-mouth poutine!
The Best part of this delicious beet story? They're yet another superfood for the liver thanks to the betaine, an ingredient that does incredibly good things for the liver's detoxification pathways while also reducing overall systemic inflammation.
Yeah that's pretty unbeetable … and unbeleetable. 😉
Happy liver detox, Social Gals & Gents. The road to healthy just got easier.