So truth be told there's an inordinate amount of content out there on myriad streaming platforms and it gets a little overwhelming … But in a sea of some pretty spectacular offerings, some series and movies just touch you on a whole other level, resonating long after the final episode airs.
Ginny & Georgia  on Netflix – tracking the adventures of young hip mom Georgia (who relocates her two kids, Ginny and Austin to suburban Boston after the sudden passing of her latest wealthy husband, ahem) is one of those series.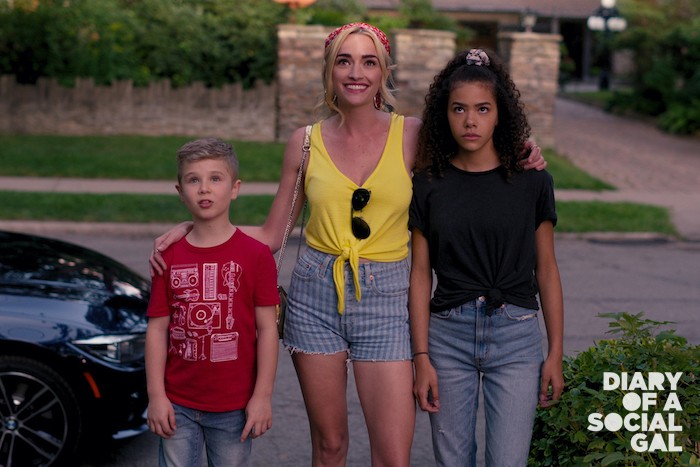 First  off, the script is just sooooo good … Think sassy, funny, raw, the kind of real-speak that plays out in our minds but often doesn't make it through to the mouthpiece; one liners so addictive you have to be on your toes to catch them all;  fired up banter of the variety that calls for seasons two through at least five. 😉
Second, the characters, a veritable smorgasbord of witty (and duh very stylish and pretty!) personalities so compelling it's almost impossible to find a favourite; You can't wait for each to blow up the screen, drawing you deeper into their incredibly relatable world. From teens dealing with sexuality, friendship and identity to mothers juggling it all to young entrepreneurs seeking balance in a pulsating life, there's something for everyone.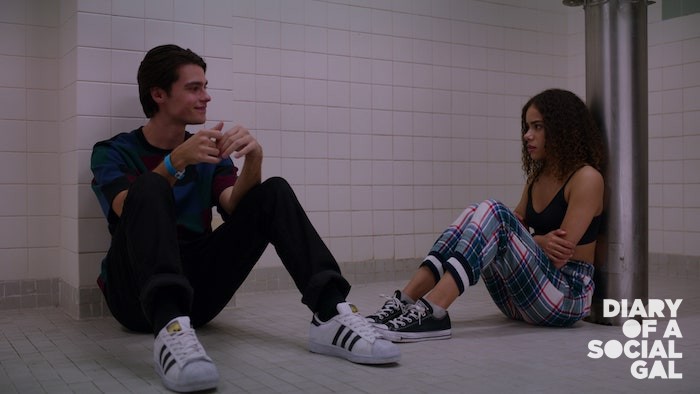 Finally, the plot: twisty, turny awash in suspense, it will keep you on the edge of your seat throughout, making you question the characters you've grown so close to you miss them viscerally when the credits run.
Yes, Ginny & Georgia is is much more than TV. It's a deep dive into a community that gets right under your skin leaving you wanting just one thing: MORE!