While the aboveground world offers a seemingly infinite array of subjects for capture, the underwater world is also a smorgasbord of snappables for good lensers. We caught up with one of the globe's most gifted in this "pool," Emmy award-winning underwater and travel photographer, Becky Kagan Schott. Let's dive right in … 😉 
What inspired you to become an underwater photographer?
"The underwater world inspired me! I began diving at age 12 and wanted to capture all the beauty I was seeing and experiencing with my family and friends. Since then I've fallen in love with so many underwater environments like caves, ice diving, and shipwrecks. All these places continue to inspire me."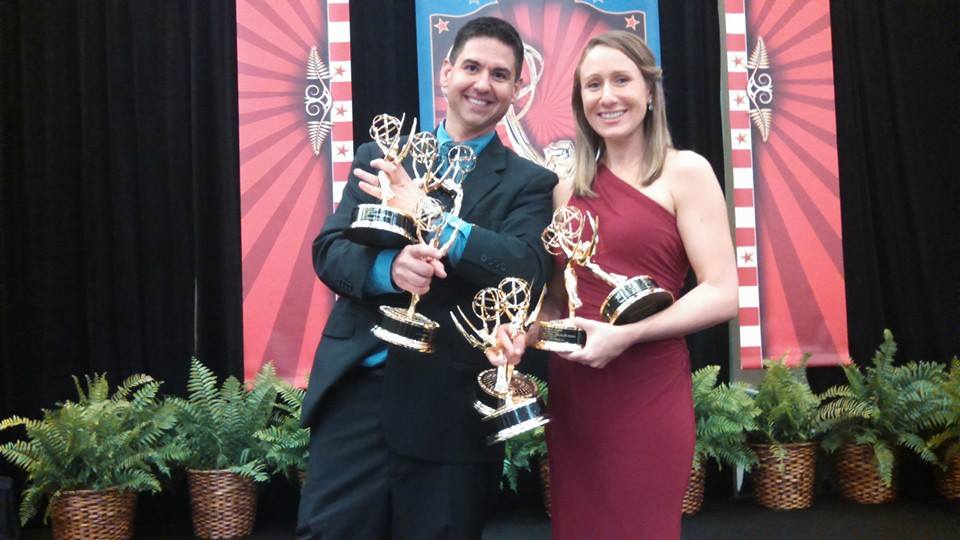 What does it take to be an underwater photojournalist?
"There is a lot of competition and years to build up experience diving and shooting to be able to capture the shots you want. It takes a creative mind, passion, patience, and a lot of practice. It doesn't just happen overnight.  It can be challenging but I personally thrive on challenges so being able to adapt is important. It helps to shoot a lot on land first, and learn to be a good photographer, before bringing a camera underwater."
What was your most memorable underwater shoot?
"I have so many incredible memories from so many places. I've met some of my best friends on trips and had all types of marine life encounters that are special to me. For the last seven years, I've been obsessed with Great Lakes shipwrecks and telling their stories. Last year was a dream come true when I finally got the chance to photograph the Yacht Gunilda in Northern Lake Superior. The wreck was so stunning I almost couldn't shoot. I wanted to take it in with my own eyes. There was a piano preserved inside the wreck, a great helm, a bell, and gold leafing on the bow. It will forever be engraved in my mind."
What is the most challenging thing about underwater photography?
"There are so many challenging aspects of underwater photography. I'd say the biggest challenge is time. You're limited underwater and only have so much time to get the shots you want. Conditions can also vary and add to the challenge. That's all part of the fun though!"