Remember when you were a kid and surrendered to the minute, reveling in simple pleasures, the world a magical place of discovery? Well, you can recapture that idyllic headspace again with a visit to HideSeek, an immersive pop-up experience masterminded by entrepreneurs Lee Davis and Emanuel Katsnelson.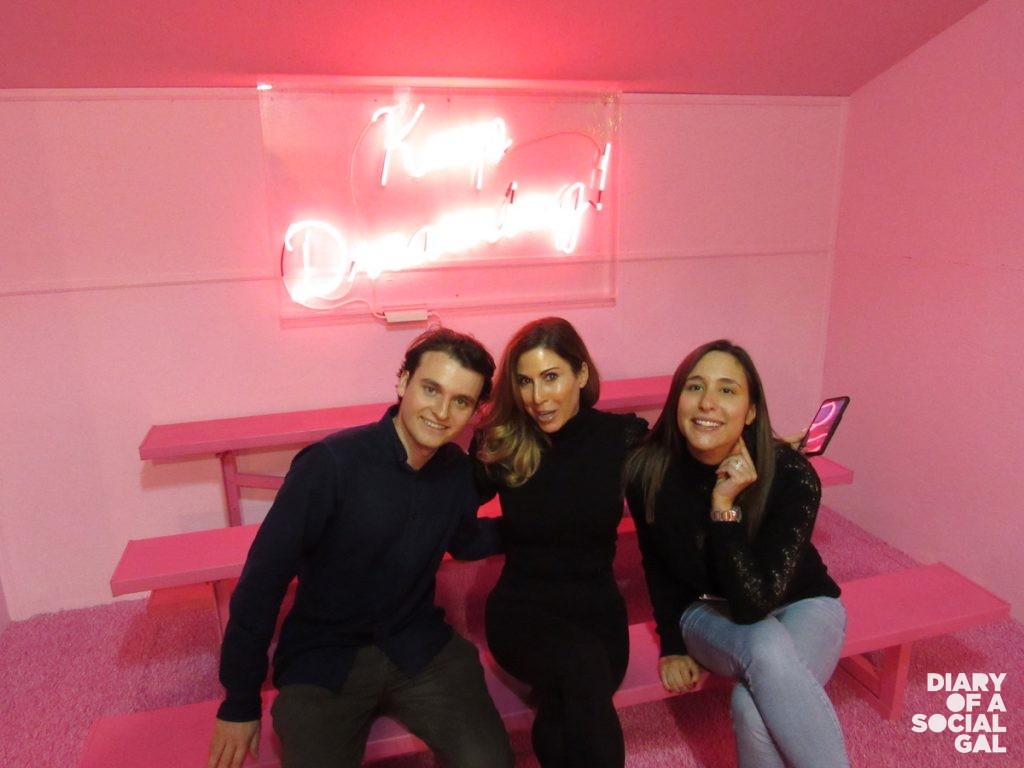 After enjoying incredible success with the multisensory experience in Toronto (think 12 plus multi-dimensional rooms, each boasting a different irresistible theme, from larger-than-life Teddy Bear temptation to glow-in-the-dark galaxies filled with 10,000 stars), the move to Montreal was a logical extension of the brand and has been dazzling Montrealers of all ages since arriving on scene in early October.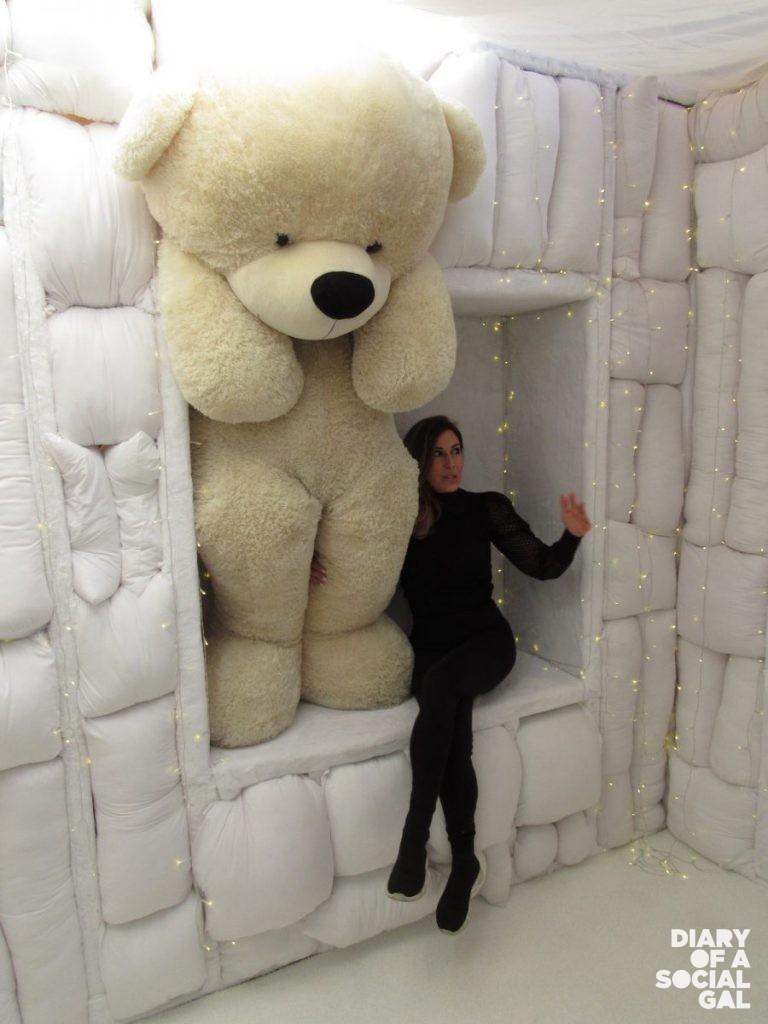 To live the magic yourself (a blissful 45-minute escape from the rigors of daily stress), head to the website for details re the St-Denis destination.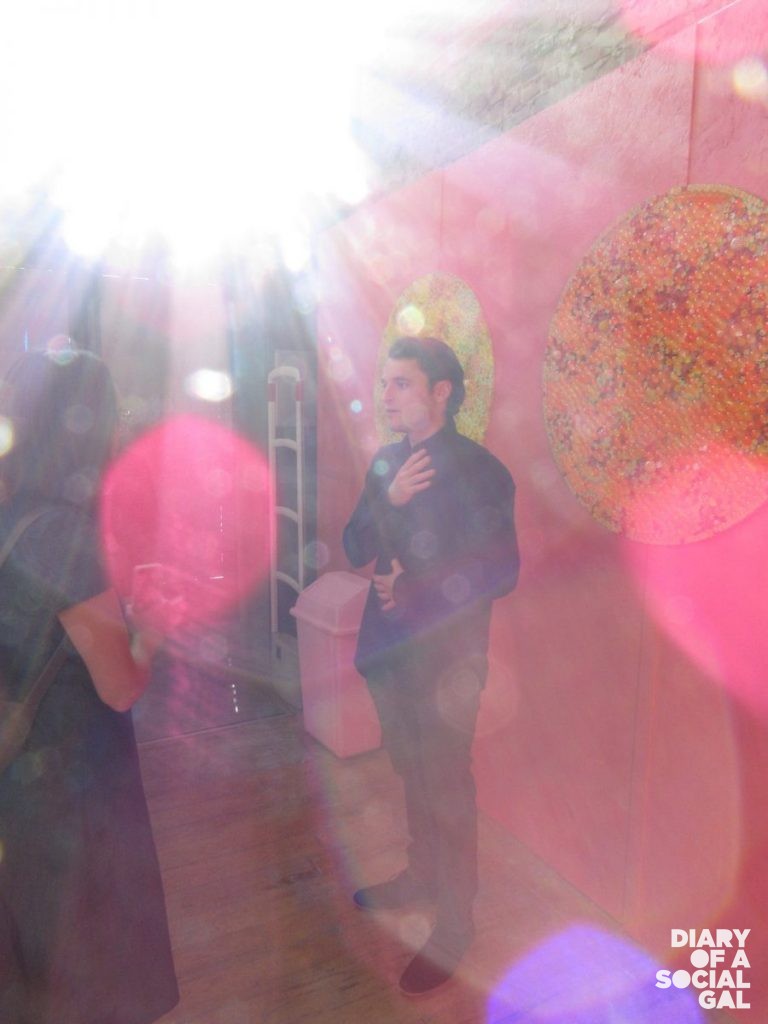 For an exclusive Diary interview with co-founder Lee Daniels, link here. For some more eye-candy pics, voila! Photography & video VASILI VROULIS