Ever wonder who the stars consult for their exciting/ fabulous travel escapades and adventures? Wonder no more.
One of their fave resources is a firm called Bruvion, a specialty travel agency with its flagship in, yes, celeb-central, Los Angeles (right on the strip) boasting accommodating outposts in New York and Nashville as well, with still others in the works.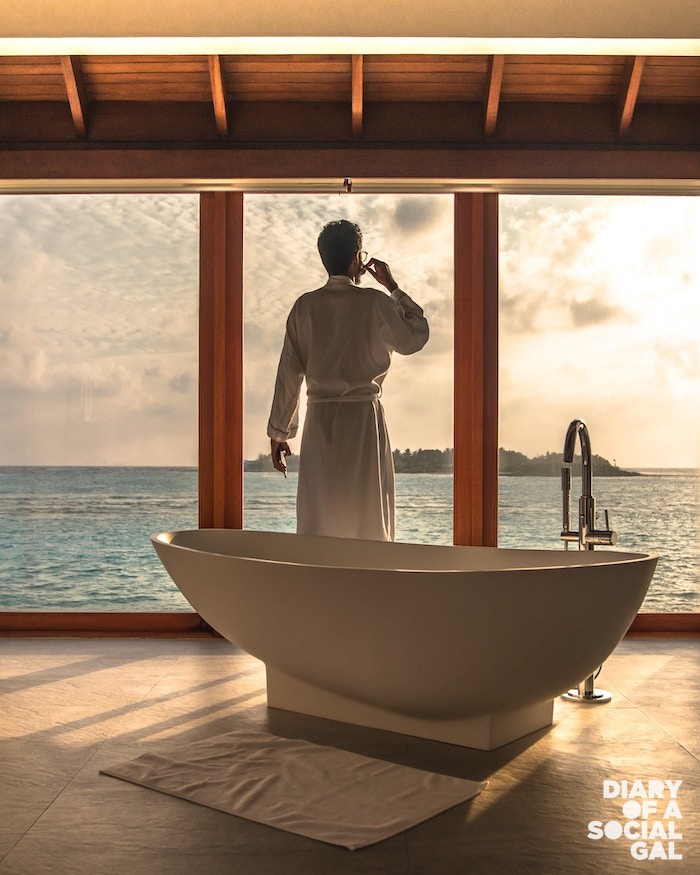 Expert at assessing the needs and wants of high-profile clients (think the biggest names in film, television and music, which of course, we can't reveal here or we'd have to silence you lol), the team is the go-to if  innovative luxury/adventure escapes are the goal, and the desire is to deal with none of the annoying details that make travel seem so overwhelming.
The Bruvion crew literally handle every detail from start to finish, bringing dreams to life in a beautiful way.
Of course, the price up there, but hey, quality costs, non?
For more, go to: Bruvion Travel.
Thank us later … The trip of your dreams is just a click away.  Social Gals and Gents 😉