If travel and Halloween are your things (check!) and you're looking to skip town for a last-minute spook-adventure, this post has your name all over it. GO BOO OR GO HOME!:  
3. KEY WEST, FLA:
We kick off our trio of destinations with the naughtiest option of them all (best left to grownups): Fantasy Fest, where crazy bawdy costumes (and body paint!) are all the rage and sightings are as colourful and outrageously pleasing as Mardi Gras.
Though the first festival was held in 1979 out of necessity to boost a slow October economy, things have sizzled ever since and Fantasy Fest is now a mega phenomenon, lasting for 10 sassy-escapist days and attracting a global and diverse audience. For all the ways to play – and pretty places to stay – during the festivities, go to fantasyfest.com.

2. TRANSYLVANIA:
While not likely to top your dream destination list under ordinary circumstances, the birthplace of Dracula definitely holds special allure during scary season. Plan to stay at one of the quaint vacation rentals in the mountains, situated so conveniently close to legendary Bran Castle, believed to be the home of Vlad the Impaler, the alleged inspiration for Bram Stoker's Dracula.
Lucky for modern spookites,the castle is open to the public and informative Halloween tours are available, replete with all kinds of gore-geous details surrounding the legends. As for the big Halloween partay, you wanna go…
Head to their website for details.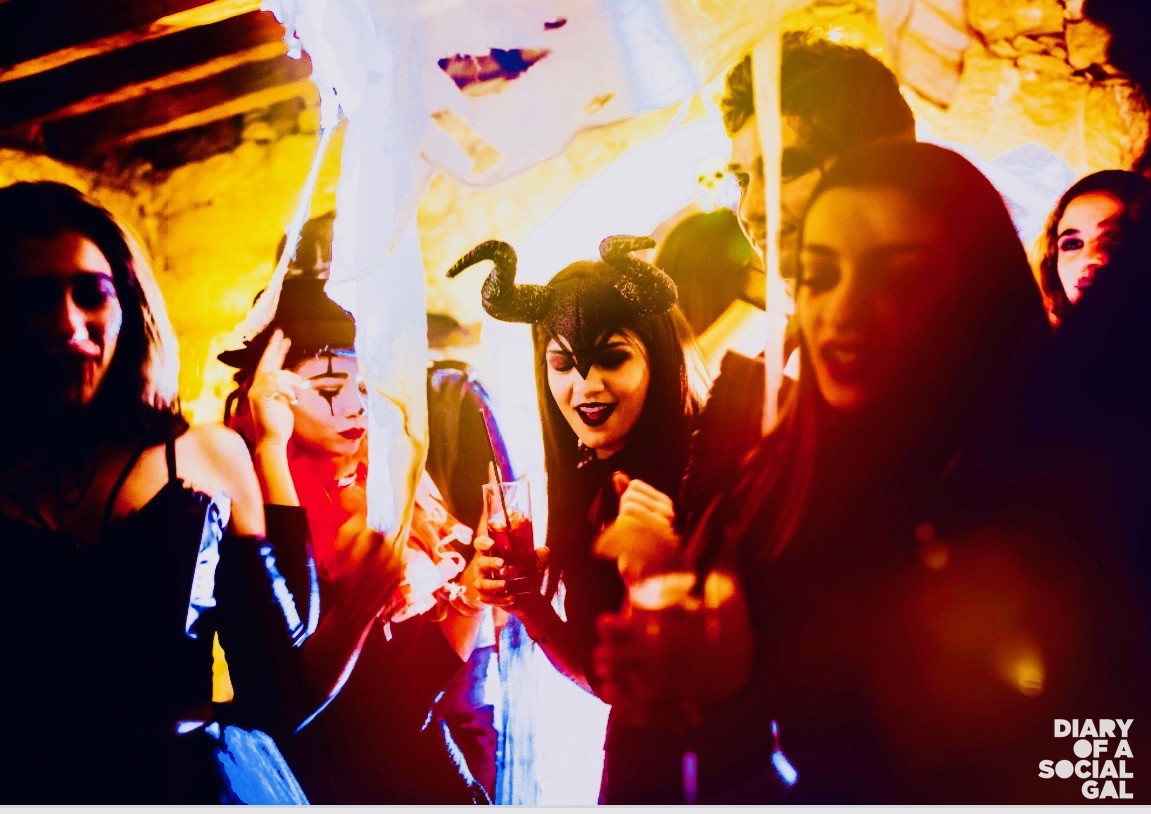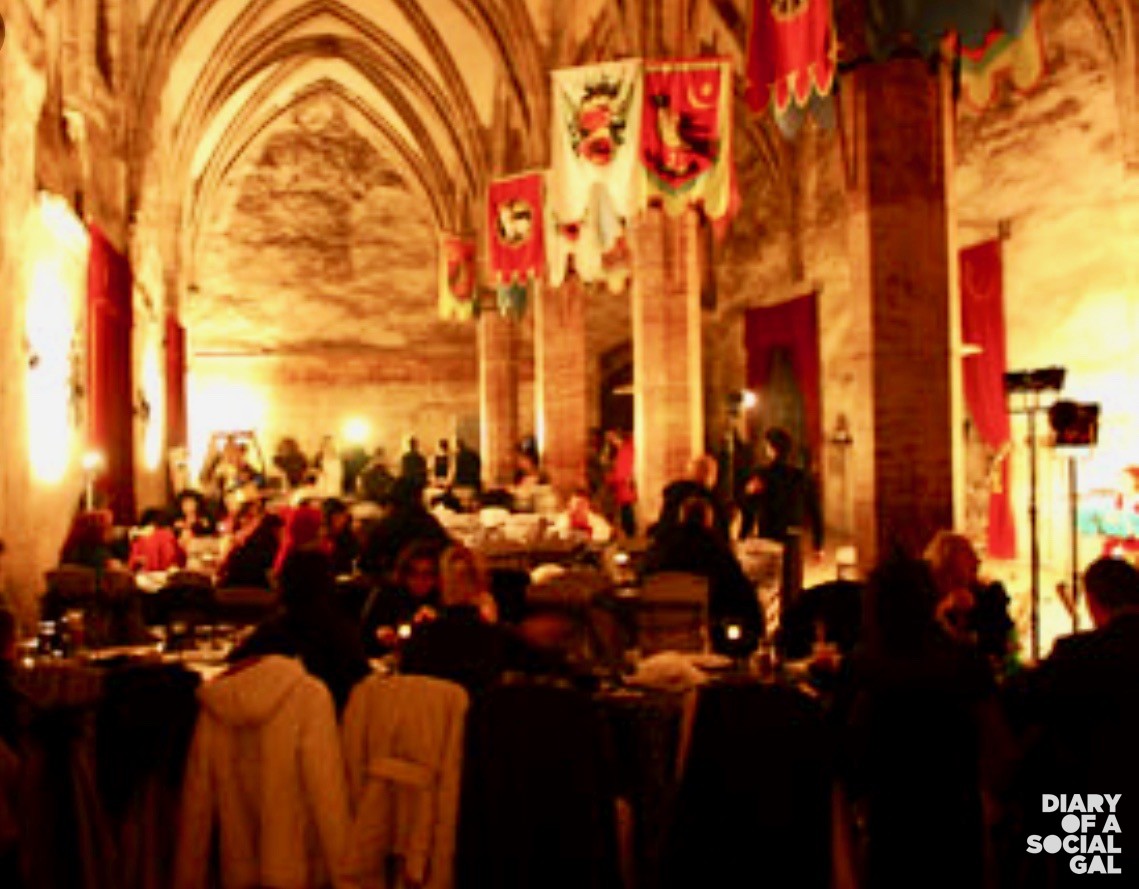 1. SALEM:
Finally, home of the infamous 17th century Salem witch trials where hundreds were accused of practising witchcraft and 20 executed, the town is one of the most amazing Halloween vacay destinations to experience its scary-chic celebration of witches on their most important night of the year.
Not surprisingly, cool events are held throughout the city including tours of infamous haunted spots, witches circles, fireworks, parades and more. Two must-gos: the only building left with direct links to the trials appropriately called the 1) Witch House and 2) the Witch Museum, boasting live stage sets and other surprises. Bring it Salem!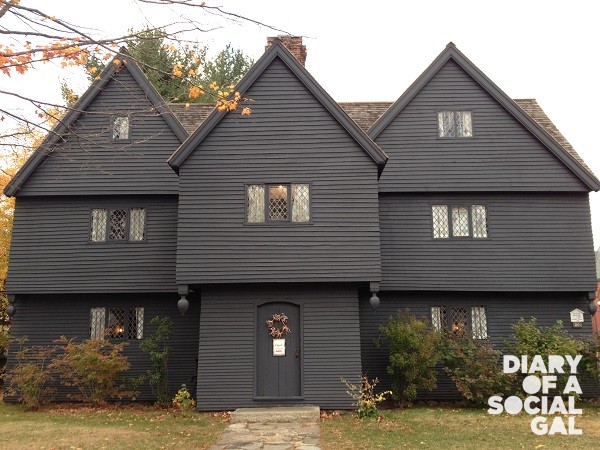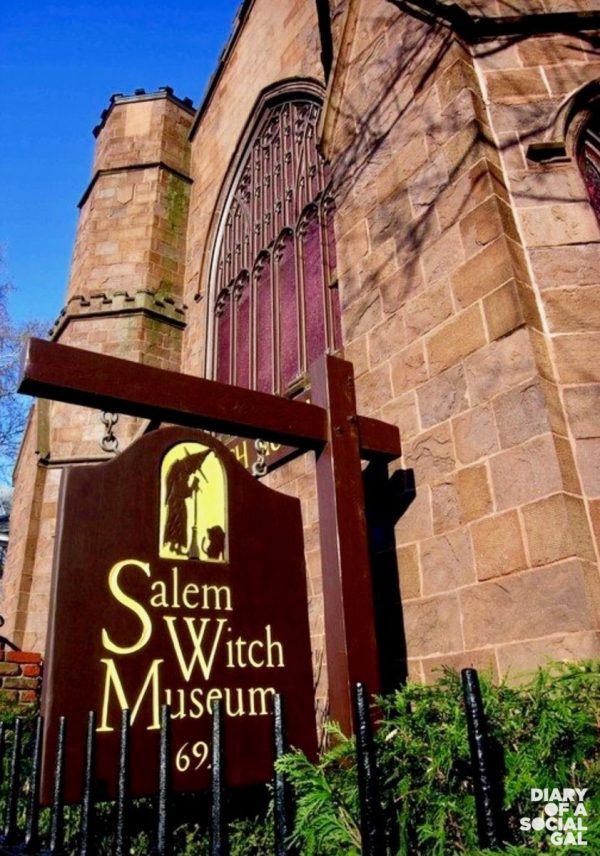 Scary never looked so seductive … 😉