For those who love them a little good technovation, this post is for you!
 The new Etymotic mk5 Isolator Earphones are the latest add to the company's high-fidelity Isolator series, an extension of the beloved original 6i earphones and are bound to make your current worlds better, especially on the workout and travel fronts.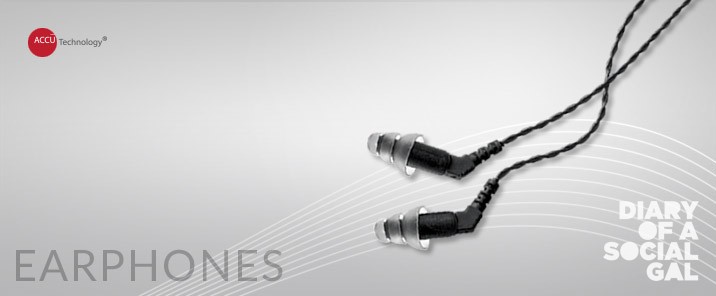 Not only are these babies beyond comf under hats and gear (helmets etc), but perfection for tuning it all out when in travel mode, thanks to the advanced ability to match the ear's response for natural sound reproduction, powerful drivers in compact capsules, highest response accuracy, highest noise isolation, and more.
So, if you're looking to up the sound/music game with crazzzeeeee good earphones, this post was worth the quick read. 😉
For more: mk5 Isolator™ Earphones