For those of you not aware of the importance of this week: It's National Dog week (how fabulous is that really?!) which makes the following tips prepped by the pro pet sitters and walkers at Rover, all the more relevant if you and the dog(s) in your life are planning any Thanksgiving travel.  Flights, rides, and drives with human's besties are about to get much smoother and more enjoyable: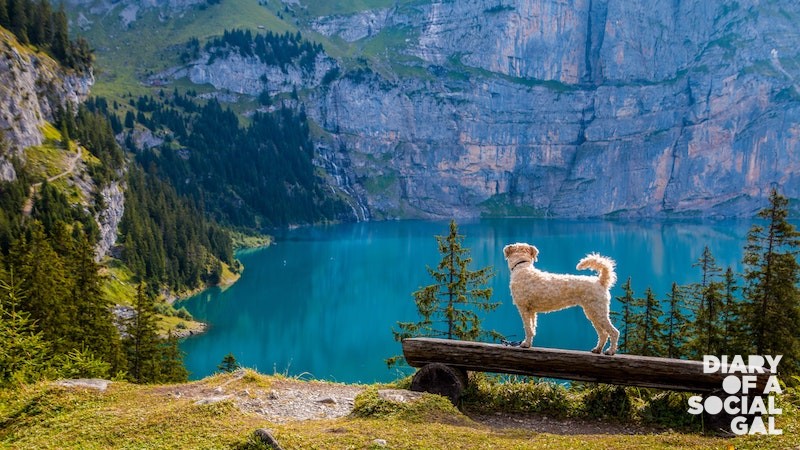 INVEST IN GPS COLLARS – There's always the worry that your beloved pup could get away from mama and/or papa during a momentary lapse in concentration. (It's happened to me and, in a word, is: terrifying). The solution? GPS tracking collars!  These babies technologically ensure the ability to track your pooch's location, affording much-needed peace of mind.
RESEARCH AHEAD OF TIME – When it comes to flights and train rides, as is always the case in our messy world, there are waaayyyy too many documentation requirements and restrictions for travel, based on company and province. But thankfully, most websites contain clear instructions on what is and isn't required and whether you can tote along the dog. So, do your homework, Social Gals and Gents, and get googling to make sure you're good to go for the fur baby!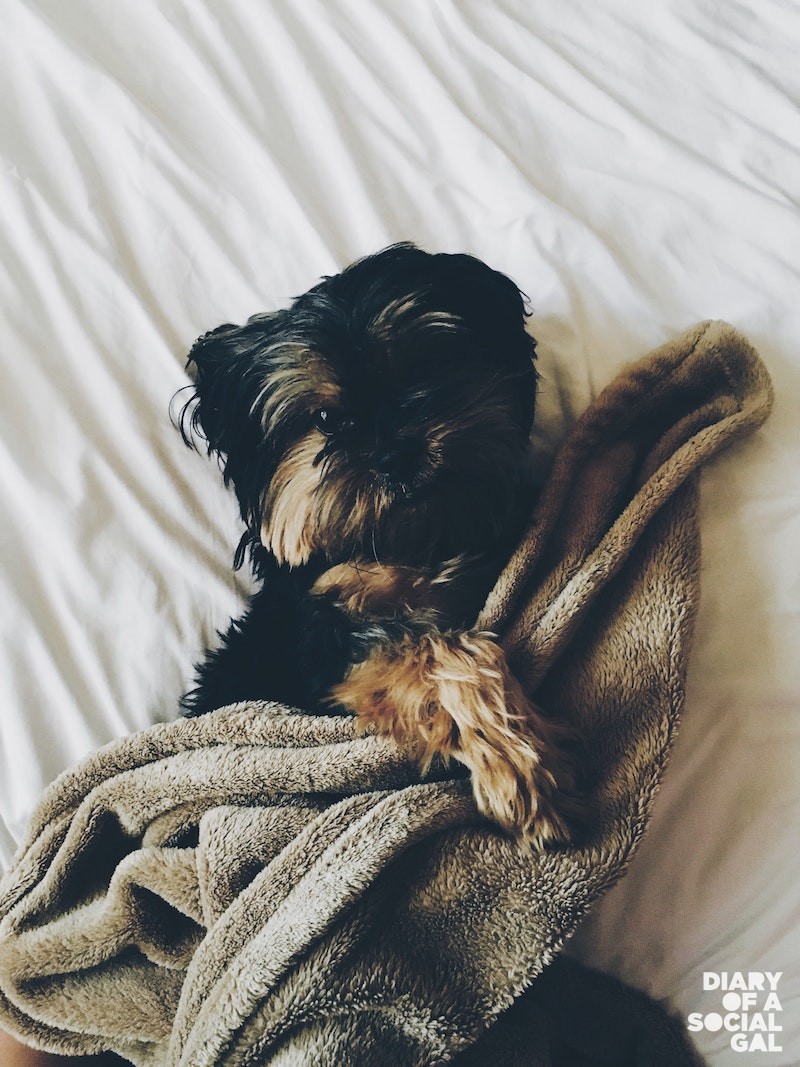 ONLY BRING THE POOCH IF IT MAKES SENSE FOR HIM OR HER – Sometimes, much to my chagrin and to numerous others who'd like to bring  the presh dogs everywhere (helloooo sensible France!), the reality is there are still times when the pups should be left behind … like when I trotted to Dominican this summer for a desperately necessary fix of sun and sand. Despite an overwhelming desire to include Sir Presley in the beach escape, I knew that the move would have been wholly unfair to him, given the insane life-threatening heat that dogs can't tolerate and paltry alternative of cooping him up in a bo-ring room, with nowhere near the stimulation and attention he's used to and deserves. And so, my love was off to a trusted doggie sitter – that he likely prefers to me given her supreme doting – for a staycation awash in so much signature spoiling, play, delish food and treats, I'm surprised he agreed to come home! (cause he suffers there lol!!!) That said, while I have this thing with Martine (a long established relationship), there are many other reliable sitters out there like those affiliated with Rover, a site I have yet to enjoy, but have only heard the most wonderful things about and would encourage you to research as a possible option for your dogs.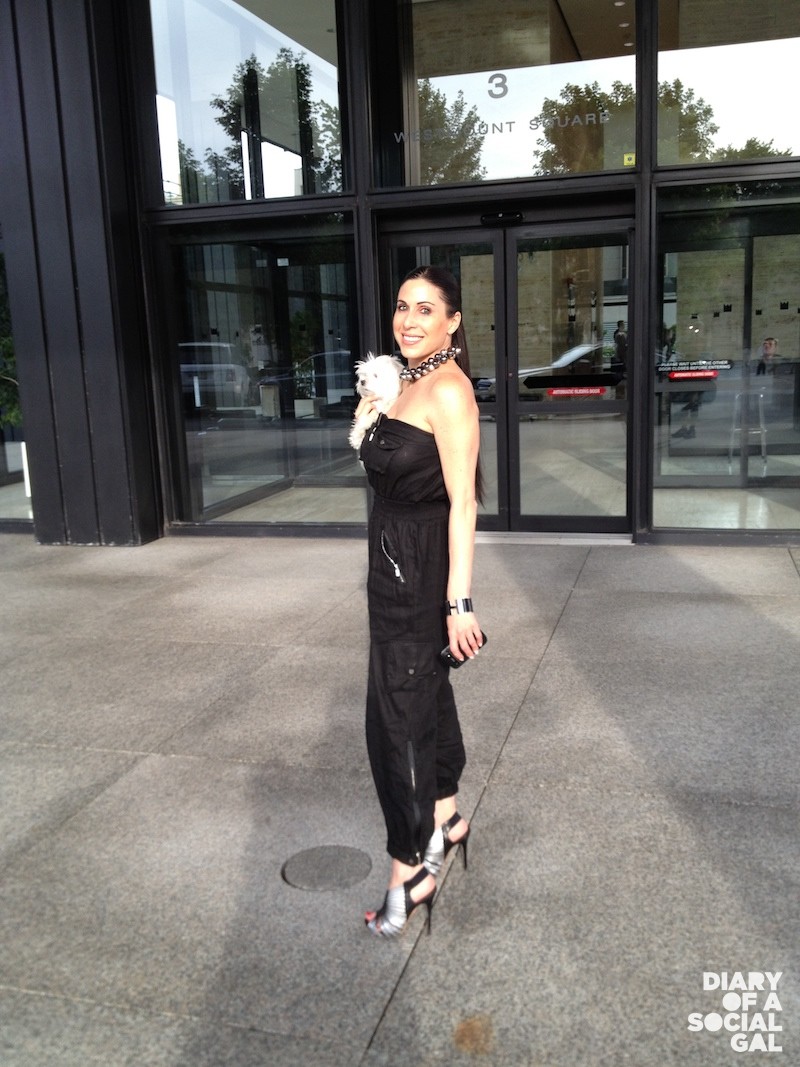 Happy cozy Thanksgiving Social Gals and Gents, to you and your besties from Presley and mommy moi. Travel safe!