While going around the world is a dream escape for many, doing so on a state-of-the-art chartered jet in the lap of luxury – with 50 like-minded adventurers over a whirlwind 25-day interlude – definitely takes things next level.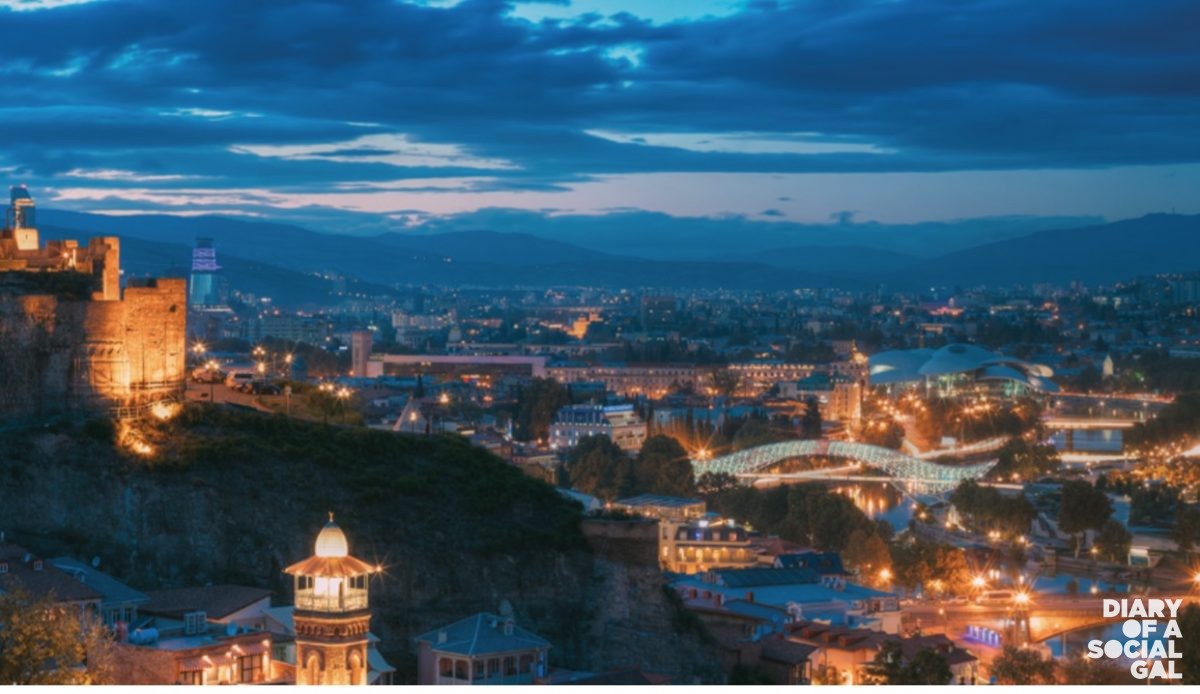 Factor in the most well thought out and interesting visits to entrancing destinations like Armenia, French Polynesia, Bhutan, Nepal, Hawaii and more (replete with adventures including experiencing the world's largest salt flat and cruising the scenic fjords of Patagonia) as well as carefully curated luxe accommodations, valet and laundry services and to-die-for food and drink and you may never want to come home (not that we'd blame you).
The secret to this travel nirvana?
The Luxury travel maestro himself, Abercrombie and Kent founder Geoffrey Kent, who personally designed the tour itinerary himself and hosts it with his signature flair, charm, and one-of-a-kind nose for the globe's greatest …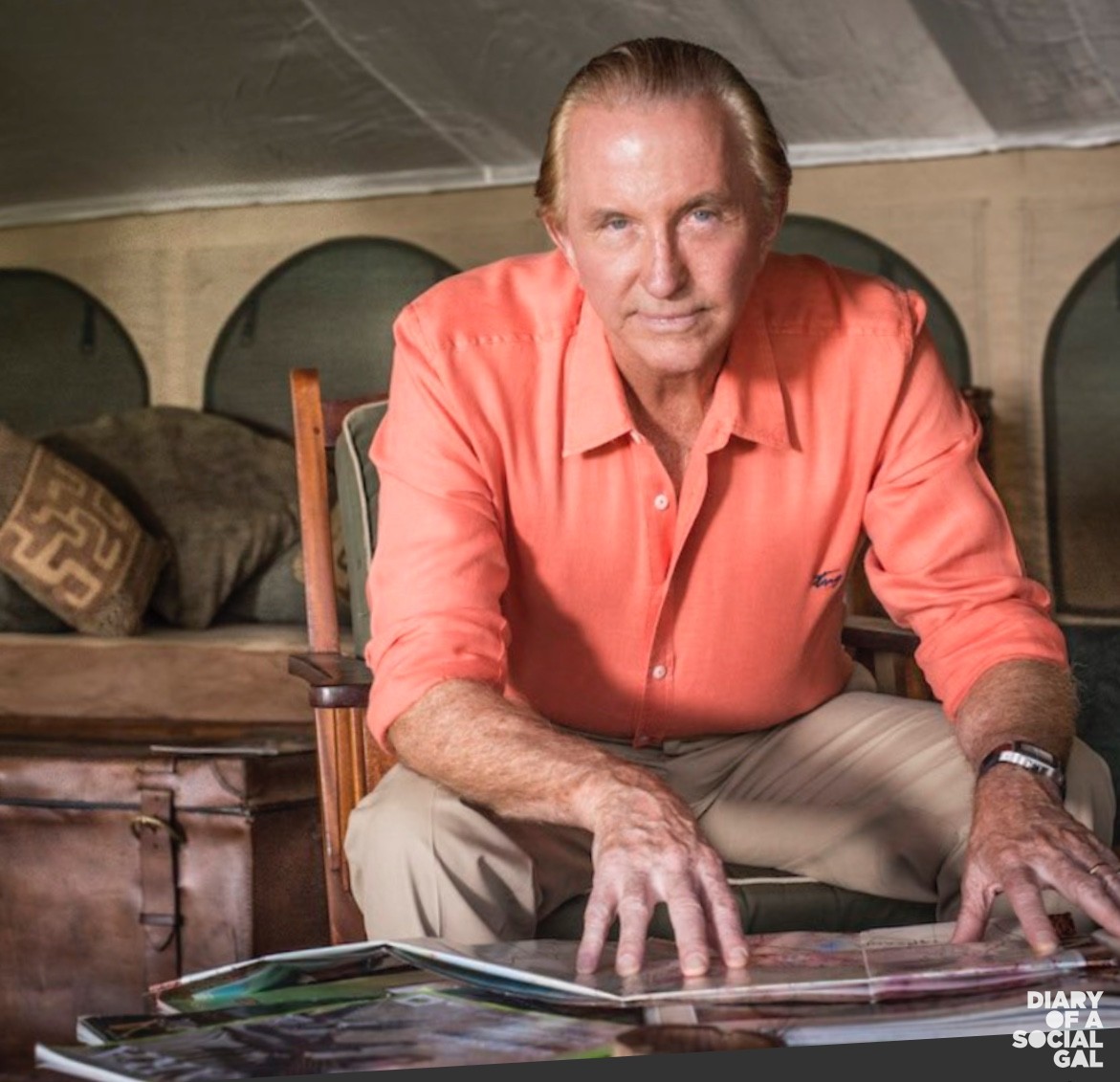 Kinda makes you wanna sign up right this second and chuck it all for the month of a lifetime …
FOR MORE, LINK HERE.