Sure beach lounges and chairs can be comfy and luxurious (not knocking that) but what if you could scoop up a hassle-free mat that's equally relaxing and enjoyable?
Well you can, Social Gals and Gents …
Meet the portable beach mat from Picnic Time: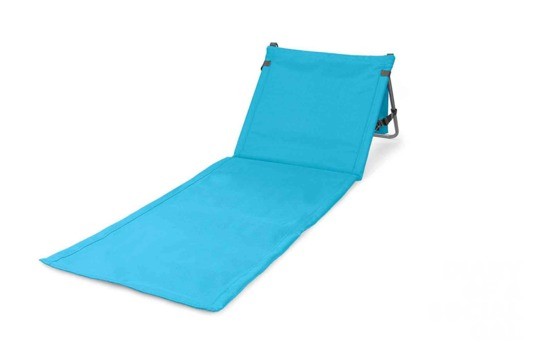 Brilliantly equipped with an integrated adjustable back rest (ingenious really), the easy to sling and carry fold-up design (with convenient shoulder strap) is also deliciously padded, providing users with the exhale luxe of a chaise but ease of a towel.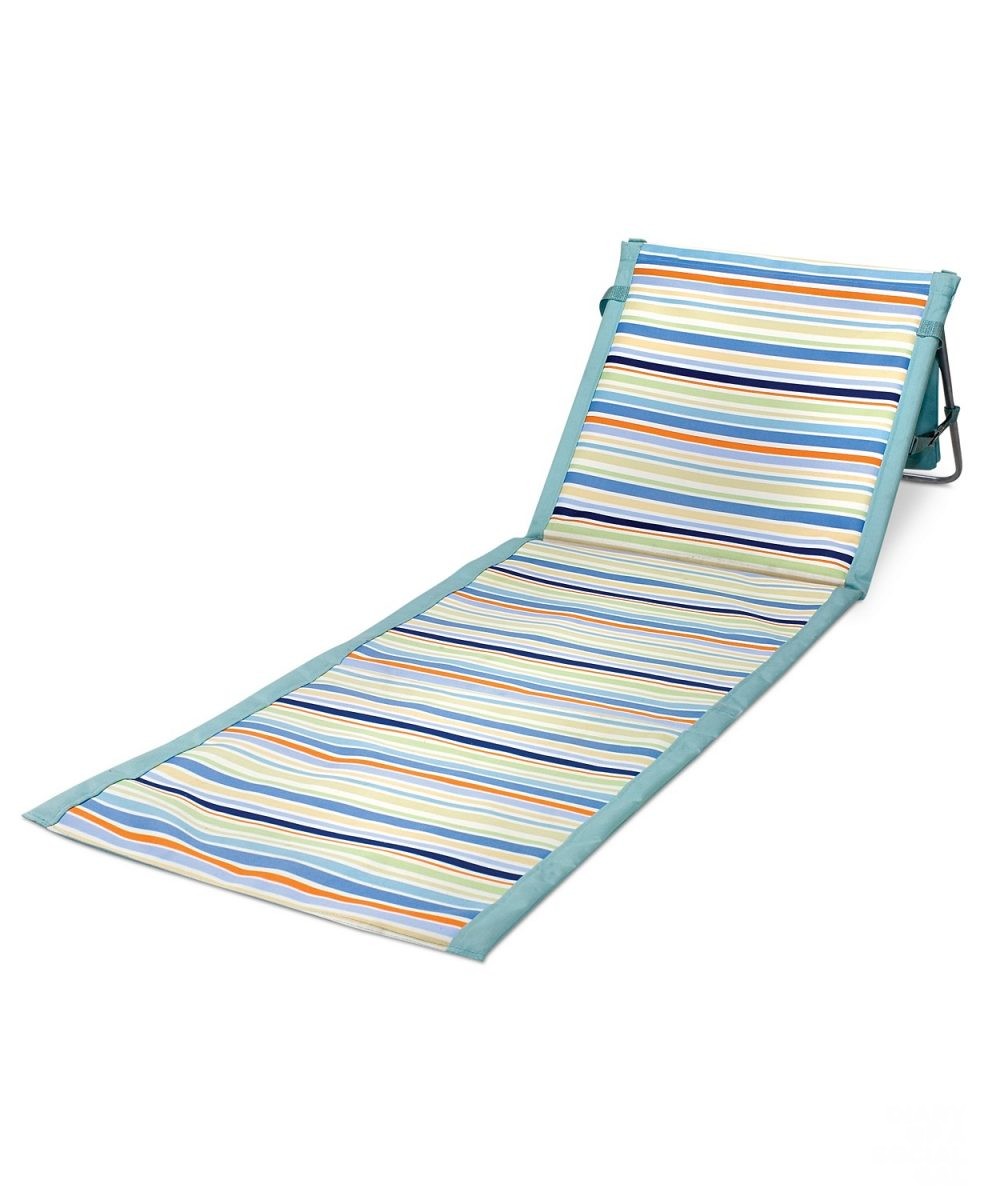 There's even a roomy zippered pocket, perfect for toting along essentials like beach-reads, SPF creams and other accessories.
Lounging just got better. 😉
For more info, or to scoop up your own, link HERE.