So I recently spent some time with a pal currently in the middle of a very glam renovation, and when asked where she should head for some stunning home accessories (tableware being at the pinnacle of the list), I didn't hesitate before scooping her up and safe-landing us both at the gorgeous new Christofle flagship on Mountain (see bottom for address and details).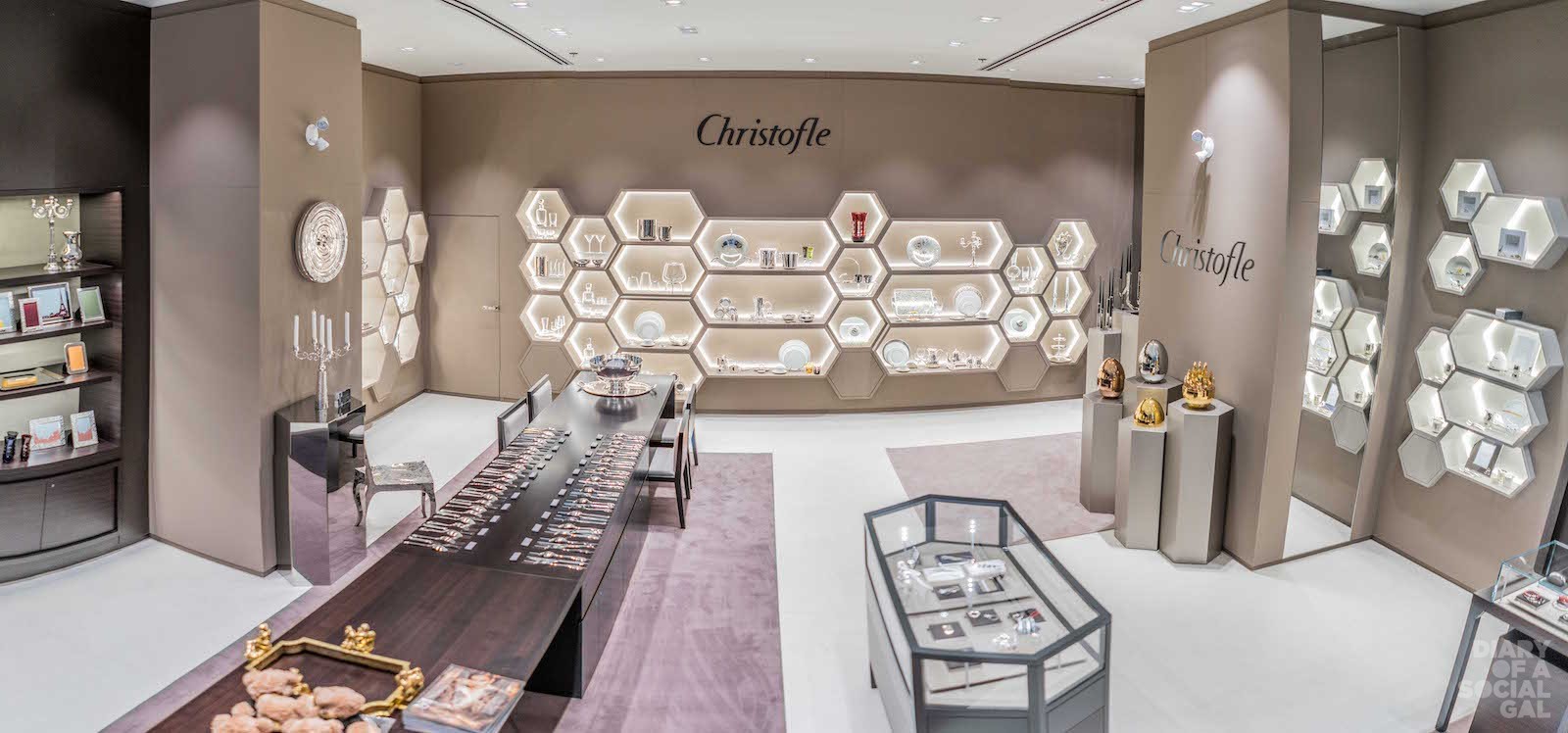 From the euphoric look on her face upon entry, I could see that I'd done good. From the number of bags I helped her juggle to the car, I knew I'd done really good. The luxury brand, so easily accessible now with this new fully equipped emporium, truly is a hot destination for high-design objects that not only majestically enhance environment and body, but, most importantly, soul.
While there with my bedazzled friend (who took a cue from the on-trend Kardashians and added the famous egg to the top of her purchases), I couldn't help but mentally label the brand, and new locale, destination perfection for Valentines Gifts.
For your last minute V-Day purchases for those you love the most, some irresistibles. Happy shopping Social Gals and Gents:
 
To go Christofle live: head to 2015-2025 de la Montagne, H3G 1Z9, Montreal. To call in: 514-987-1242. For site fabulousness: click here.

PS: The entire team is sublime, often equipped with chocolates, coffee, and wine. What could be bad? Shopping at its best! Let us know what you think. 
Photography CHRISTOFLE, NEIL MOTA (Rodeo Productions)