Ok, there really wasn't any naughty unless you count the high jinks by mischievous photographer Dave Sidaway (never a dull moment in his grand company, see pics!) BUT there were a lot of other details and BTS pics worthy of sharing at a recent shoot for an article by moi in our leading English daily, the Montreal Gazette.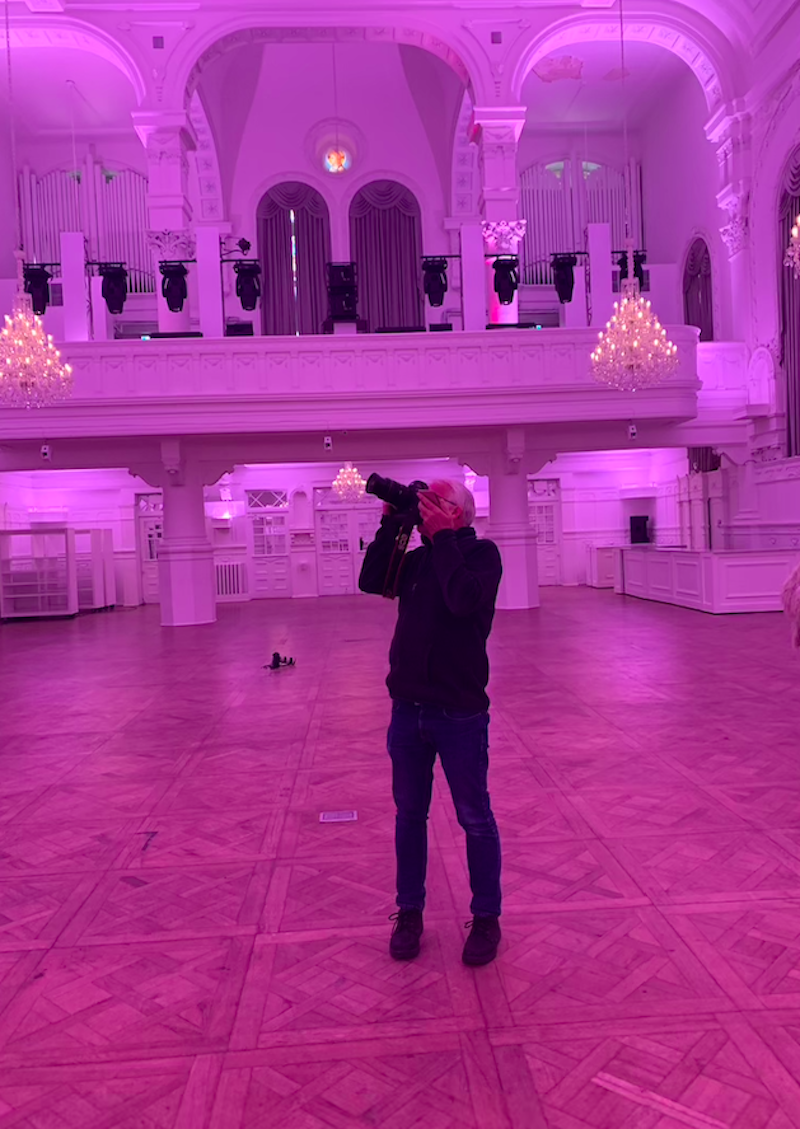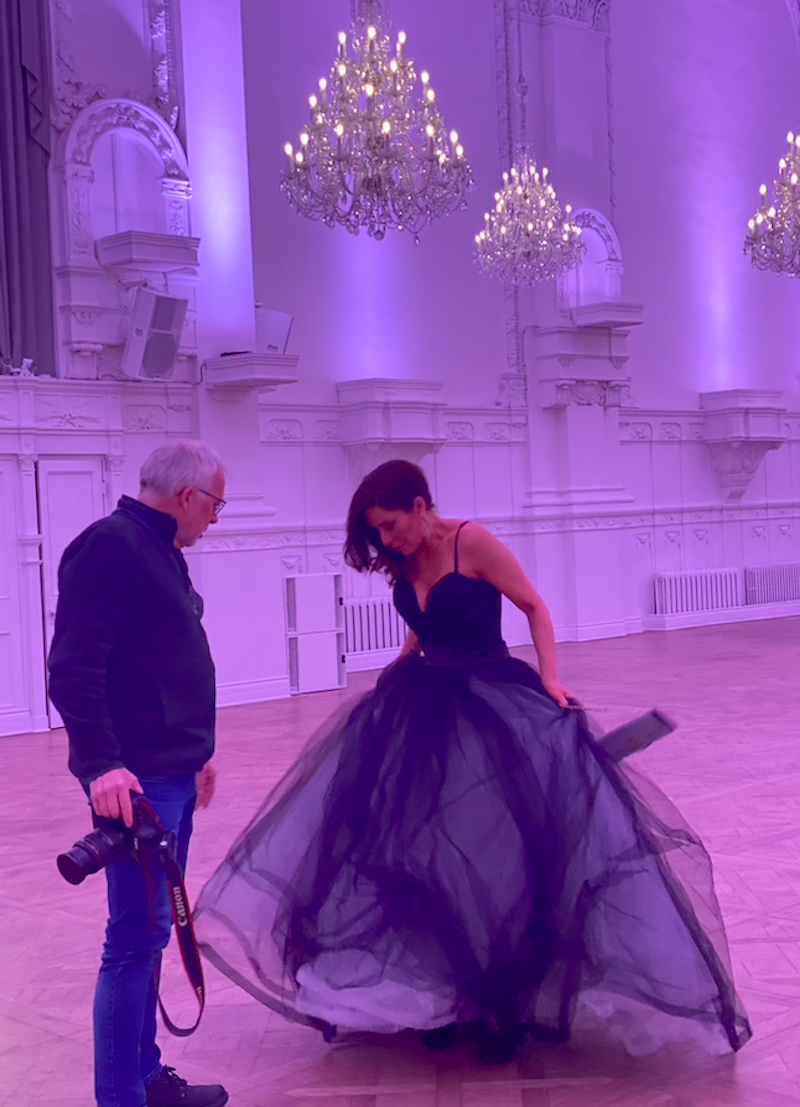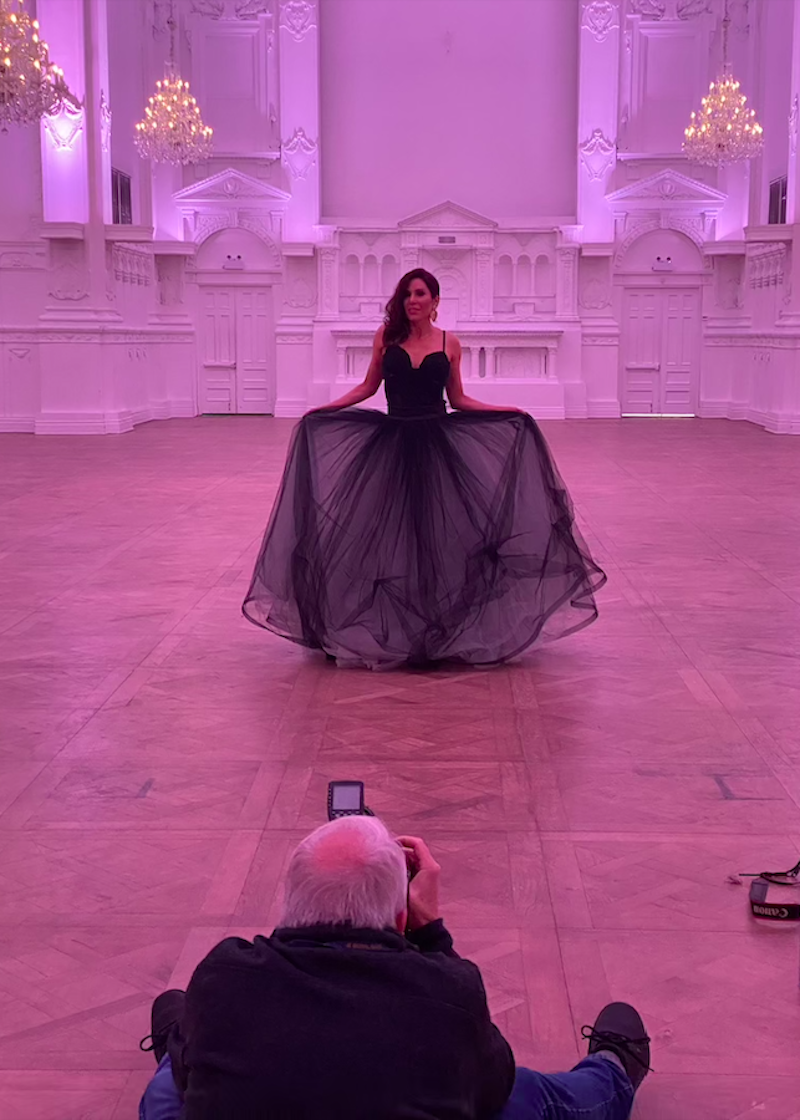 Titled From Social Gal To Sofa Gal – and detailing the impact of the pandemic on our social life and my own life (for the full article, link READ HERE) – the feature also included some other morsels worth going on about:
First off, THE VENUE, MAISON PRINCIPAL: LIKE WOW. Though the dine and dazzle destination for galas and spectacular soirees hasn't been open very long and was, like all other party venues and eateries, profoundly affected by the pandemic, lesser restrictions on gatherings has caused a massive reversal in fortune, as guests vie for an opportunity to host charitable evenings and personal affairs there. #YouWannaGo.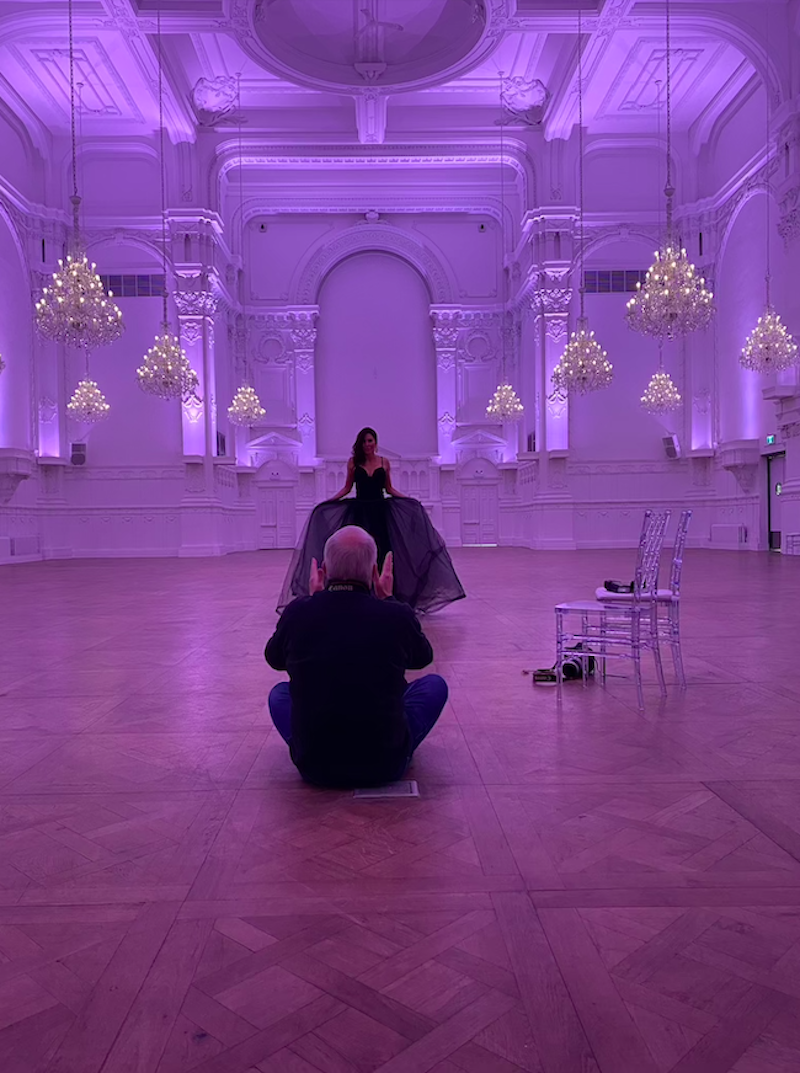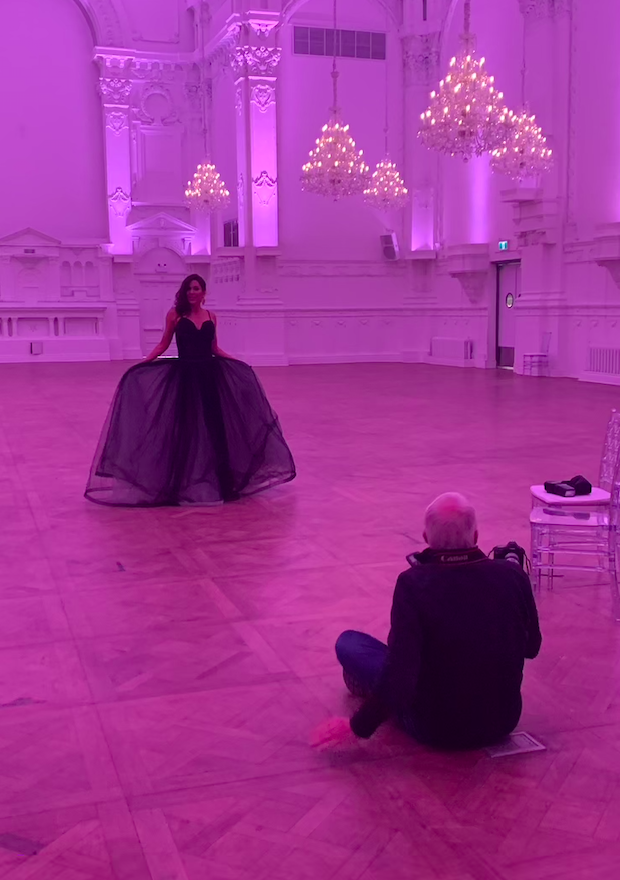 Second: THE FASHIONS: MARIA ARCIERO DESIGN. While the second outfit was masterminded by the two of us for a capsule collection we're calling GLASUAL (the lovechild of Glam & Casual, more there coming soon), the next-level skirt worthy of her majesty Carrie Bradshaw and stunning embellished bodysuit are all magnificent Arciero originals. Clearly her popularity and legendary status among brides-to-be and all those looking to make unforgettable entrances and impressions is clear.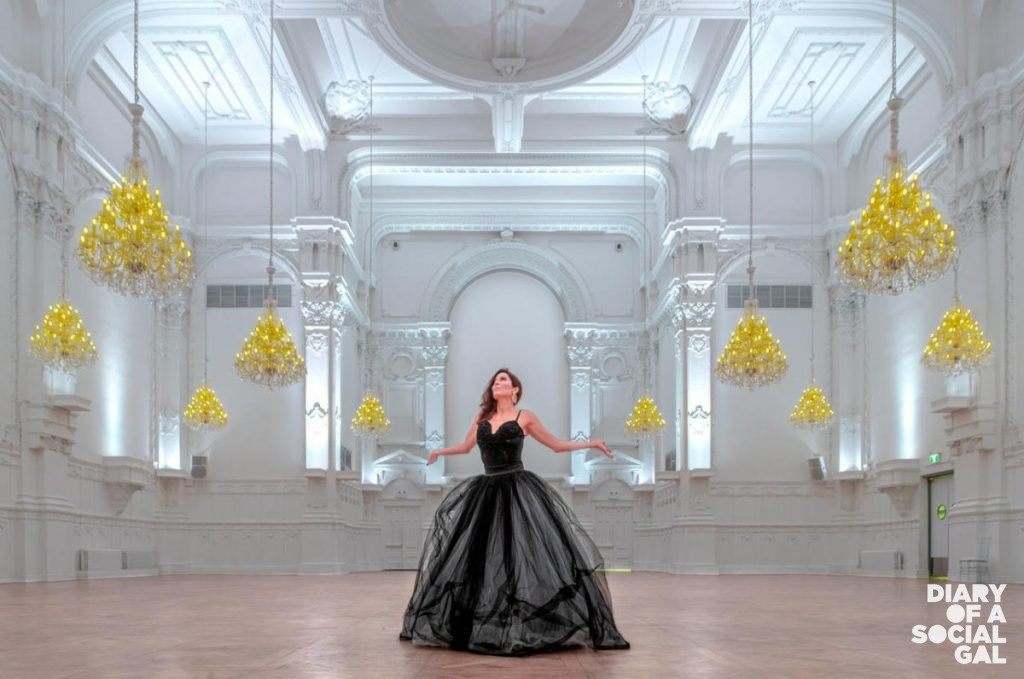 Third, THE HAIR & MAKEUP: CHARLOTTE MARIE FLANNERY. To work with a talent and awesome human like Charlotte is nothing less than a treat. As her trained and brilliant hands flutter over your face with the most expertly curated products, and her melodious voice chats up interesting and fun stories of the day, you're slowly lulled into a place of relaxation and harmony that rivals a massage for its simple escapism. In fact, when you do eventually open your eyes to see just how magical and transformative the final effect is, you'll understand the long lines of socialites, influencers and influentials who seek to secure her for their shoots, events and gatherings months in advance. DUH!!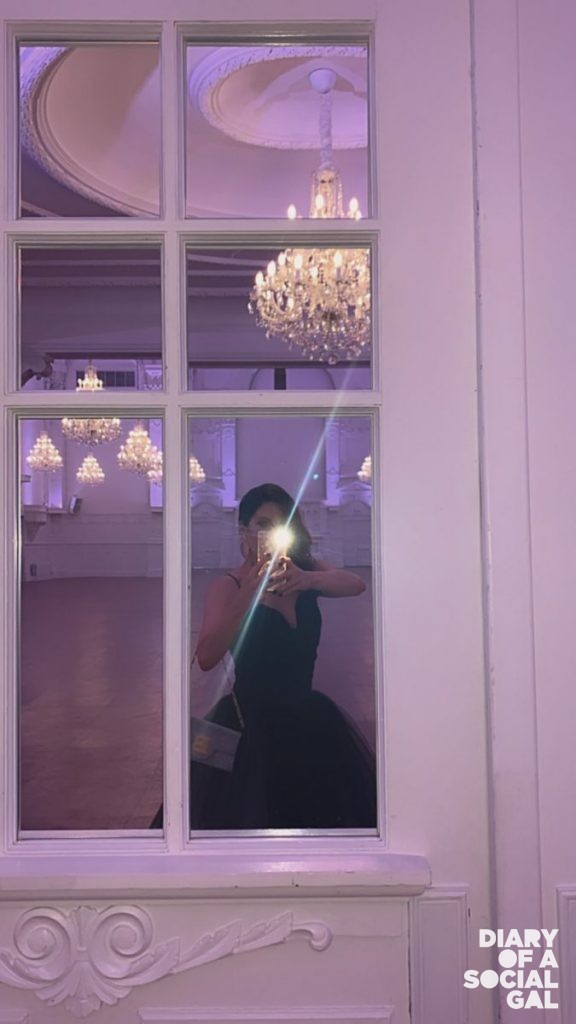 Fourth, THE SOCIAL GAL SOFA: MONTAUK. For those who love fine furnishings – especially of the beyond comfortable and stylish variety, the name MONTAUK SOFA will resonate in an instant. A long-established homegrown brand by the visionary and gifted Tim Zyto, the sofas and chairs (and now kitchens and other complementary home accoutrements and touches), are so popular and beloved, they've even made their way onto the big screen for no less than cameos on the likes of Sex And The City, the movie. (Yes, that was BIG and Carrie's s sofa; the ultimate stamp of perfection). To experience their latest adventures in style, head to the new flagship on Saint Laurent Street. (Like me, you'll probably want to pack up and move in. It's that gorgeous).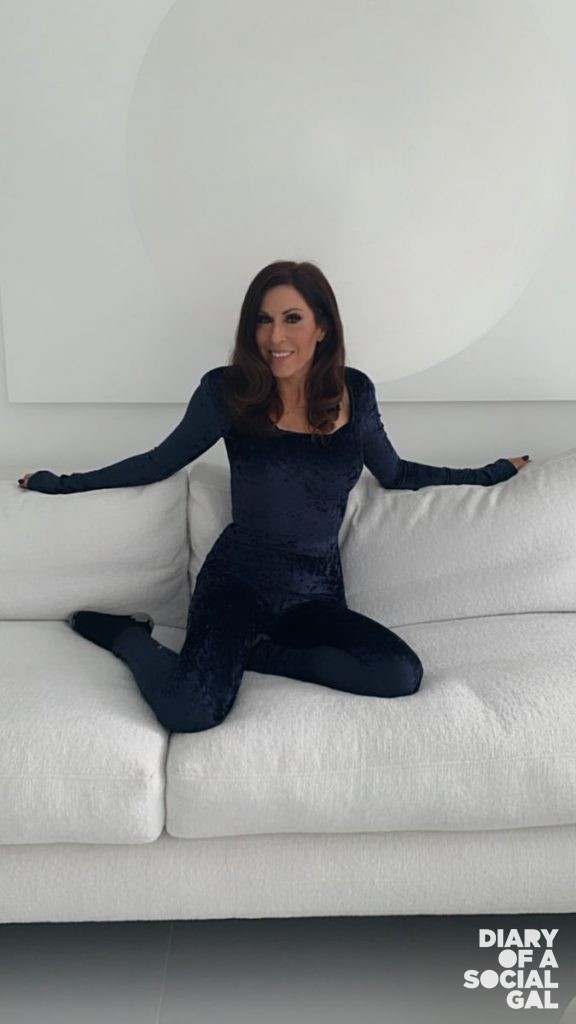 Fifth, THE PAINTING: ROBERT RAHAL. Created exclusively by this unbelievably talented local artist (who also runs one of the most successful daycare empires in the country with his amazing wife Andrea), this piece was actually a slight departure from his beloved circle in the square aesthetic, where he adapted it to accommodate a rectangle, which, despite initial reservations, is as compelling and stunning as his traditional masterpieces. To say I spend hours gazing at and marveling over it would be an understatement, as its sheer beauty and clean lines easily convey why he's become one of the most sought-after artists in North America. For more on Robert, stay tuned for the Diary exclusive, coming soon.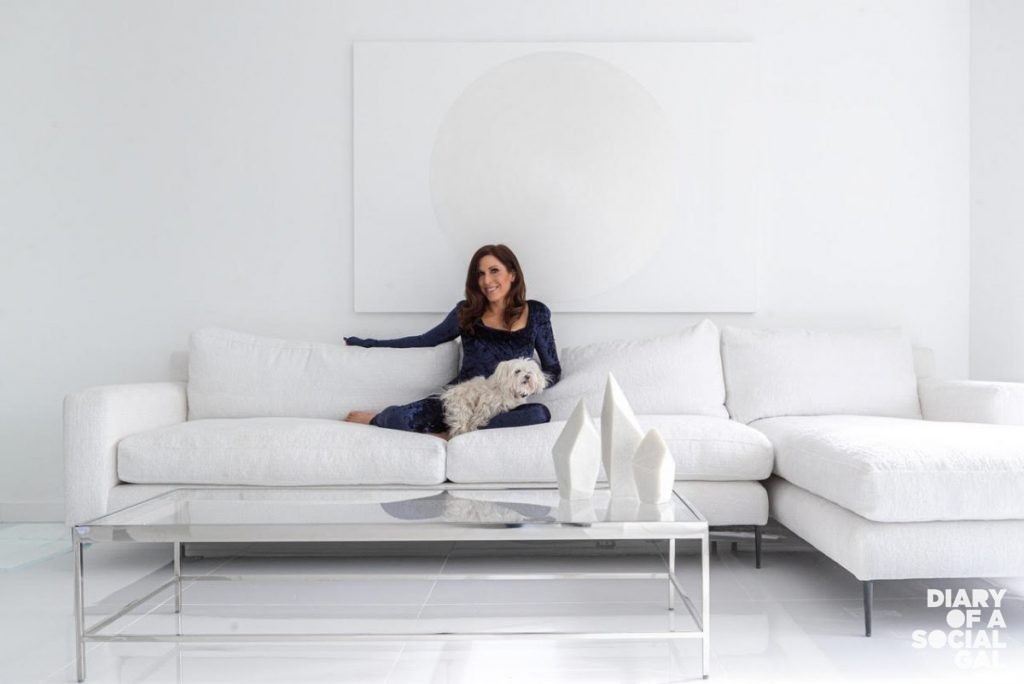 I think that does it for now Social Gals and Gents, maybe one or two more for the road lol … !!!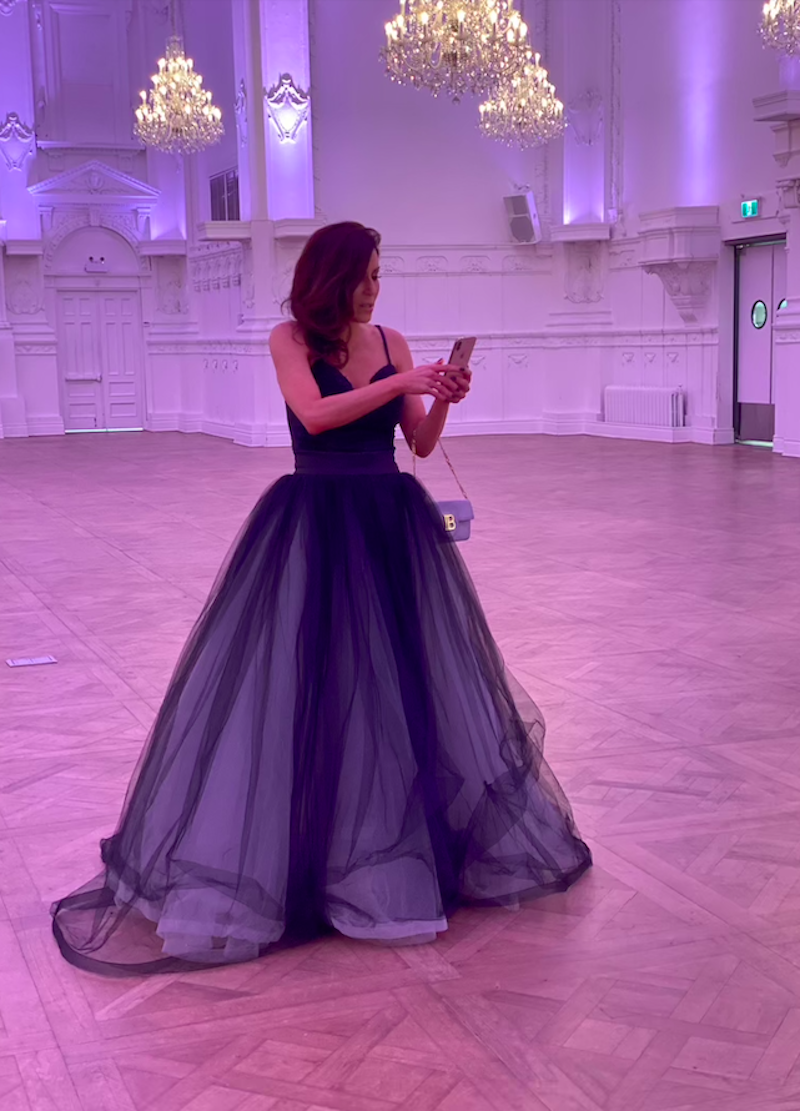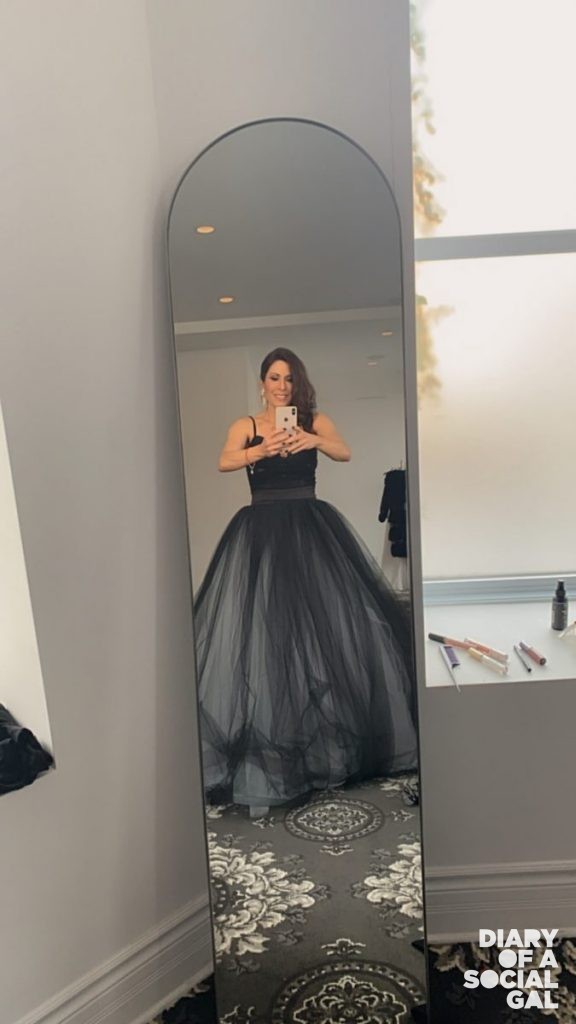 Please don't dare be a stranger and do let me/us know what you think of the spread, the shoot, the pics … heck what you're having for breakfast lol!! Always love to hear form you … XXX