Last week I outed one of the best ever things to happen to my complexion, thanks to rockstar beauty aficionado/laser specialist GINA GAGLIANO at Espace M.D.  (For the details there, link here).
Today, I can't help but continue the good beauty sharing (sharing is caring!) with a second product Gina recommended from the GLO range: their insanely good, travel-friendly, and yes, glow-giving: SUNKISS bronzer.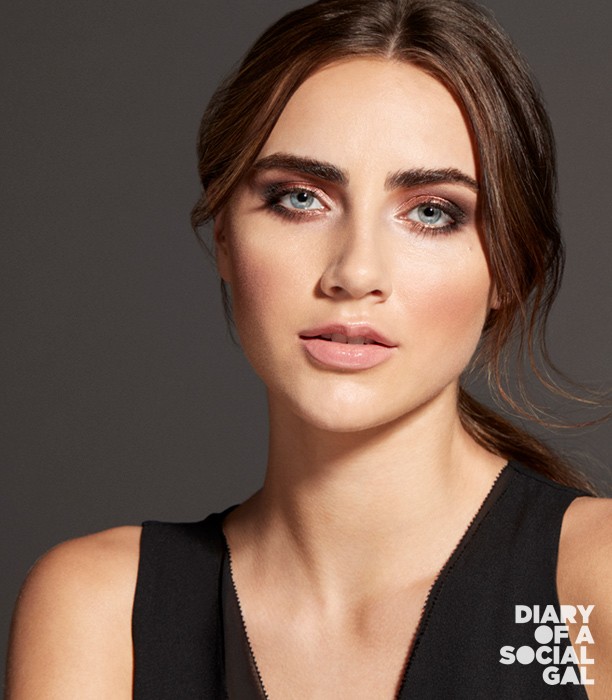 Armed with a two-toned block (gorgeously entwined in the sleek chic compact), this baby slides on with your fave brush, imparting just the right dose of shimmery sun-kissed colour.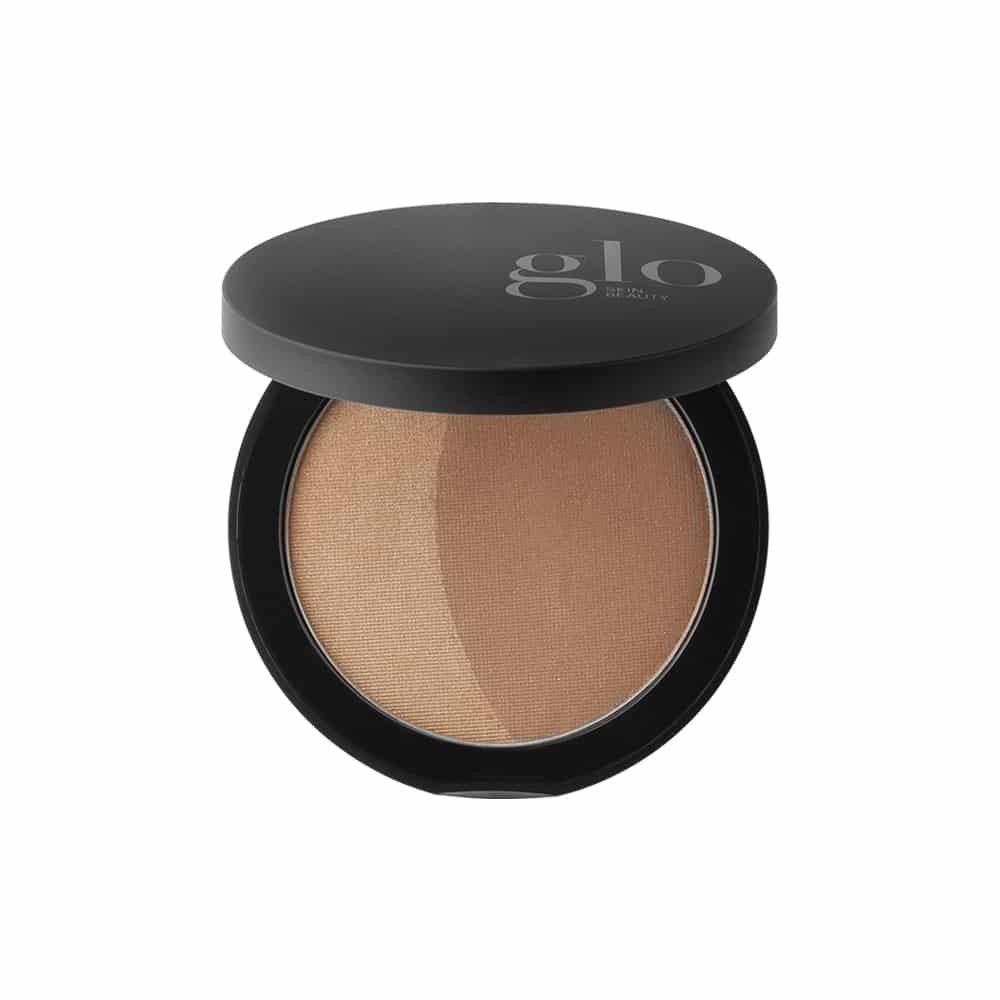 Never streaky, harsh or dare we say it, orange, the natural sunny beautification is just right, and an optimal complement to any regime.
Top it all off with that awesome, state-of-the-art skin-healing ingredients we talked up in last week's post and you can imagine the smitten kitten effect.
To learn more, go to GLOSKINBEAUTYCARE.COM.
Even better in our humble: visit Gina at ESPACEMD.COM.
You are about to get even hotter … if that's possible. 😉