As summer comes to an end (alas, all good things do), there are some casualties of all that fun in the sun: namely overexposed, dried out, chlorine-soaked locks that are nowhere ready to sheen and shine on your behalf at the many events lined up for fall.
What to do?
Reach for a masque that will not only immediately bathe needy strands in restorative and reparative moisture, but also do wonders for reigniting shine and destroying dullness, thanks to generous dollops of macadamia oil, one of the best ingredients out there for rocking this result, given the high content of shine-activating lipids.
Our fave on this front?
PHYTO PHYTOELIXIR INTENSE NUTRITION MASK!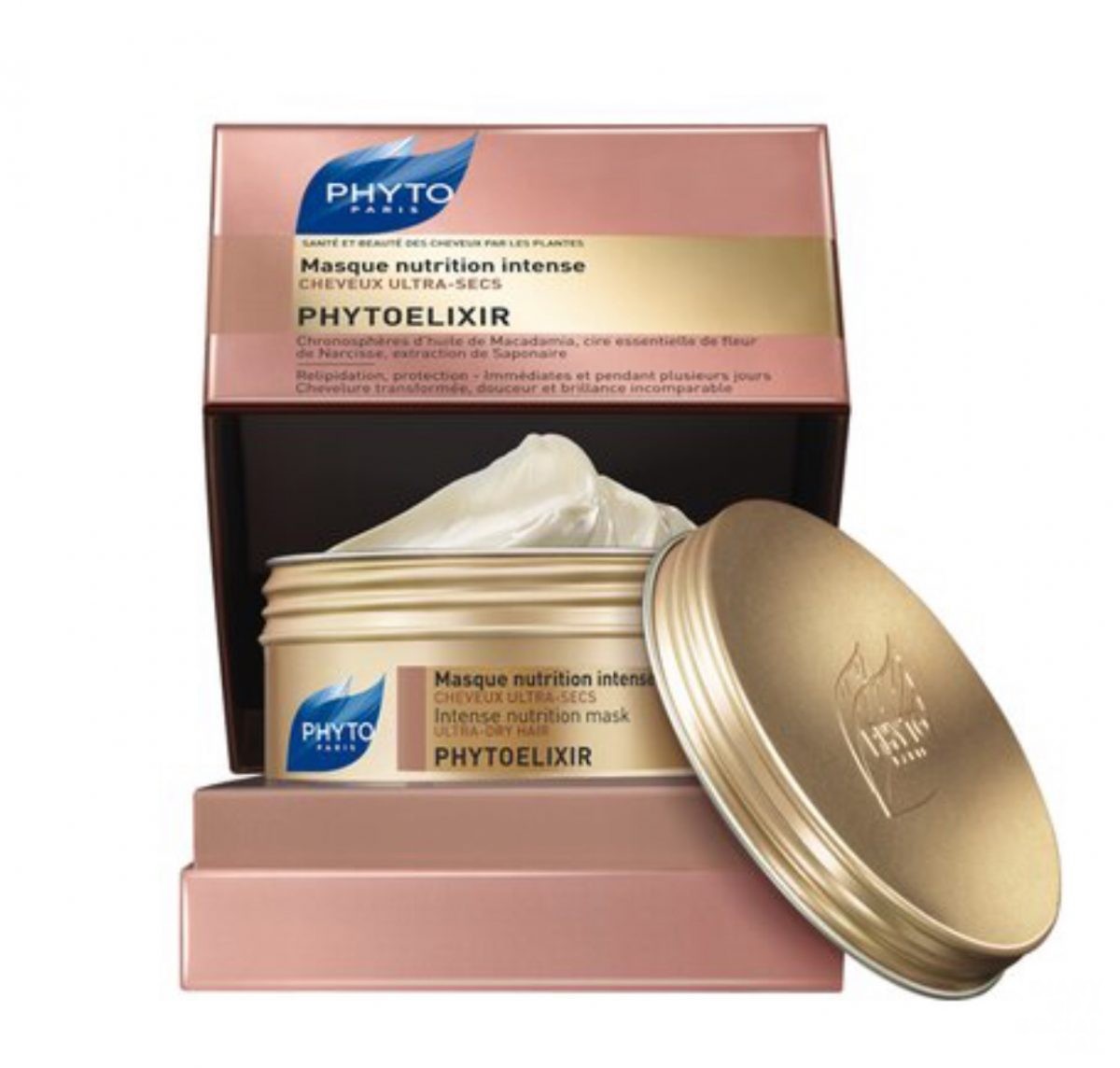 From the very first application, you'll notice a sizeable difference in the strength and healthfulness of each strand, as well as an overall improvement in the mirror-worthy quality of your mane.
Shine will quickly trump dull and instill confidence that the very next appication will take you even closer to the hair perfect entrances you deserve.
Added benefit: the sweet stress-busting smell and luxurious texture of the masque feel as good as they perform.
Summer hair? Don't care! 😉
For information and /or to stock up, link HERE.