You know those "frenemies" who adopt a  blank vacuous look on their faces when you inquire about the source of the fabulous shine and plump of their pouts, as they muse aloud "I totally don't remember the name of the gloss, but I'll definitely check at home and text you later, okay doll?"
No problem "doll" except that your interpretation of "later" is radically from theirs seeing that the frenemy in this instance construes "later" as more in line with "never" or "when hell freezes over."
Well, lucky for you Social Sisters and Bros, we speak the same English you do and also subscribe to the edict that "sharing is caring" and are, in that spirit, thrillled to routinely confide our favourite and best beauty secrets, or as we like to call them: Social Gal Secrets.
Exhibit A: Today's insanely effective dual purpose plumping gloss that's also insanely affordable, accessible both online and at almost any pharma.
It's called INTENSE BUTTER GLOSS and no big surprise, is made by the rockstar affordable beauty maestros at NYX.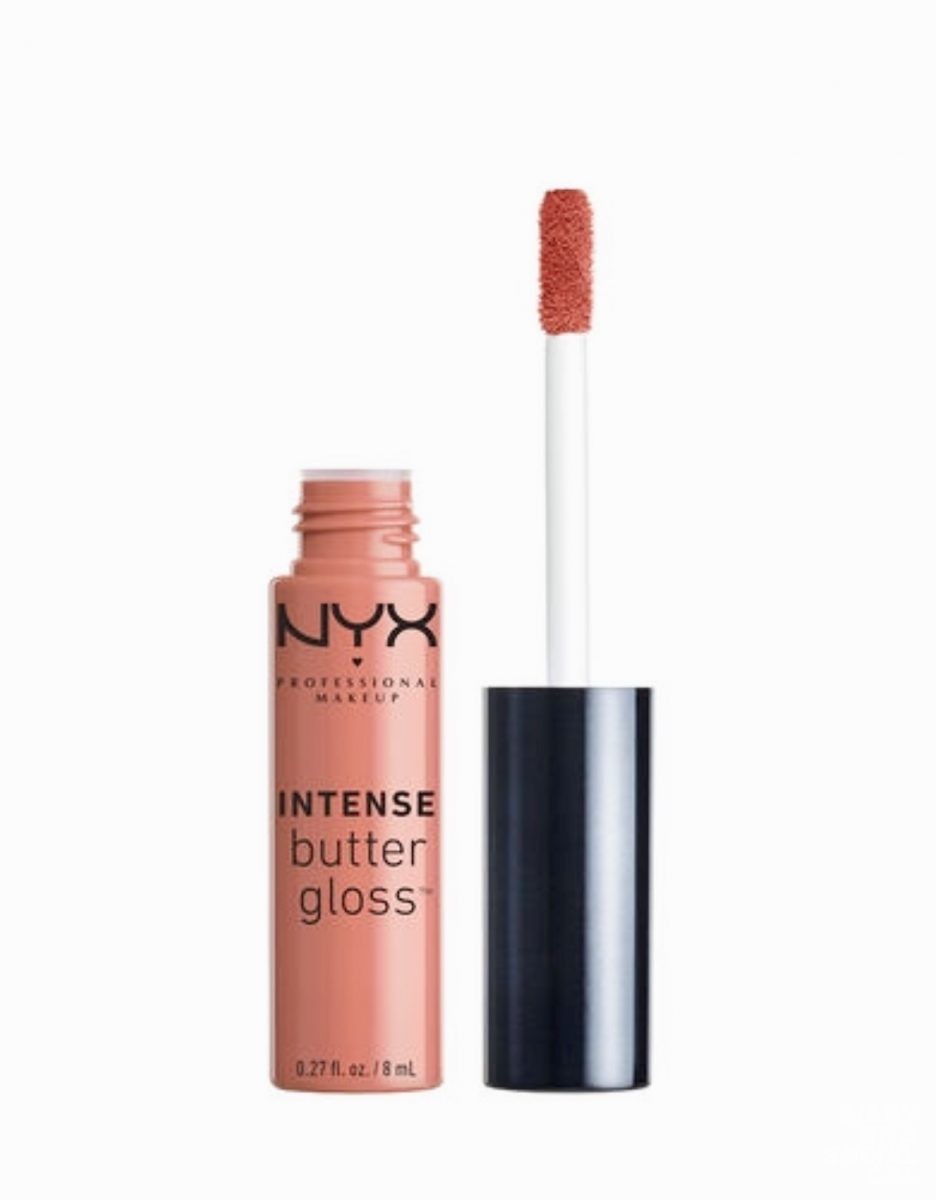 Why do we love it like we're dating and never leave home without it?
'Cause one or two swipes suddenly deliver a whack of delicious moisture, stunning sheen and yes, a seriously impressive volume that legit looks like you've done something far more invasive.
While we're partial to the Leche shade pictured below on moi (just enough nude nirvana to add pout perfection and go with everything in your wardrobe), there are oodles of others to choose from. Indulge your fancy.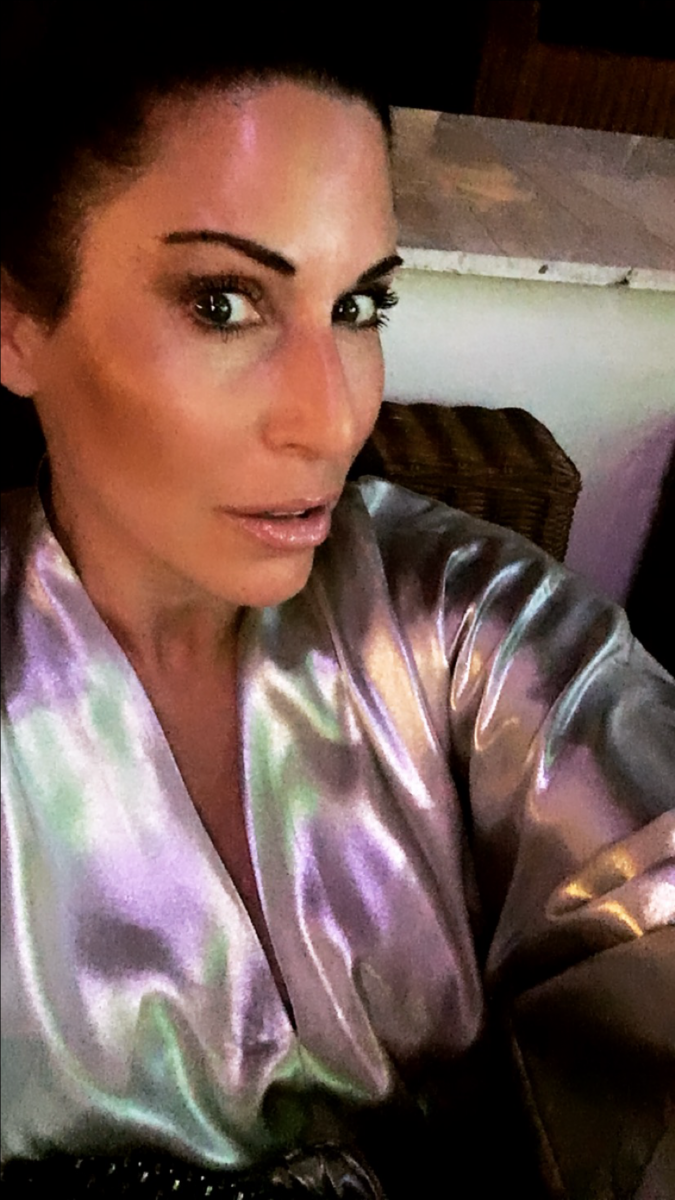 As for the legions who will be asking about your latest beauty ammo, we advise being fair with your shares (alas like Queen Michelle O, "when they go low, we go high") but maybe make a certain "deserving few"wait a little longer?
Our human is showing. 😉
Happy plumping dolls. 💕
For more info and /or to purchase, link HERE.