Yes, you can go out there right now, Social Gals and Gents, and get some of those lash extensions nailed down to your natural lashes, and truth be told, with the right care, we, in Diary world, are fans.
That said, there are some way less invasive and less compromising options out there that we're loving right now, and, of course, are sharing right here, right now, because as the adage goes: "sharing is caring."
OK, here we go: First you wanna get yo-lash-loving-selves some L'Oreal VOLUMINOUS SUPERSTAR Mascara.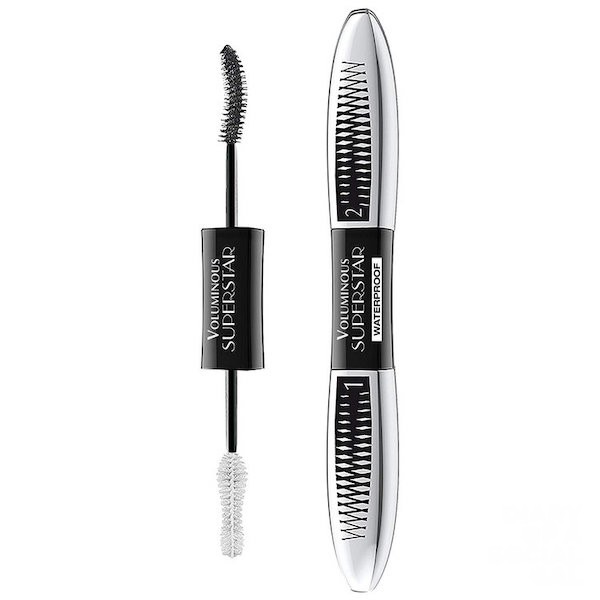 This is your first bestie in the process, because, once you get your hands on it, you'll squiggle loads of the white end ONLY onto your lashes (we love just top lashes for day and bottom too for night if wild, next-level glam is the goal).
Then, you'll add purchase number two to the mix: L'Oreal UNLIMITED MASCARA.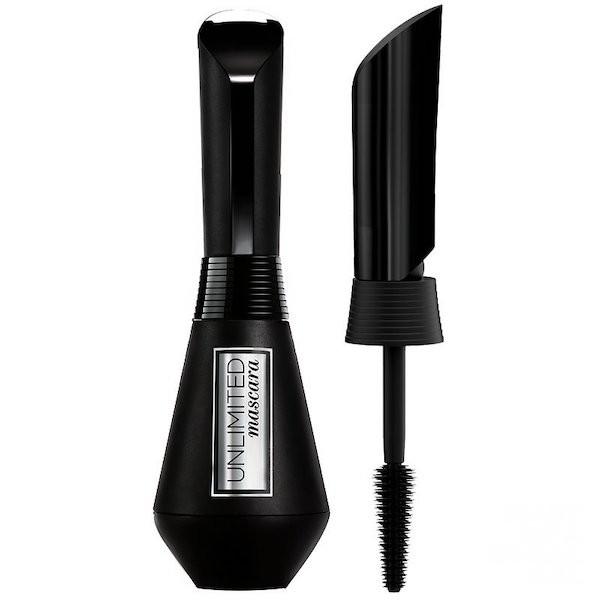 You'll simply apply loads over the white extender.
And then, you'll bask in the glow of all the attention you get over how fabulous your lashes look, and come visit us again soon for another beauty fix …
Yeah, you know it!