When you somewhat inhabit the world of beauty journalism as we do, and strive to do it in a hopefully responsible and authentic manner, chances are some good samples will come your way and, as responsible journos, it is our duty to share the 411 on those we truly believe in.
Exhibit A: Today's product pick, Biotherm's SKIN BEST EYES.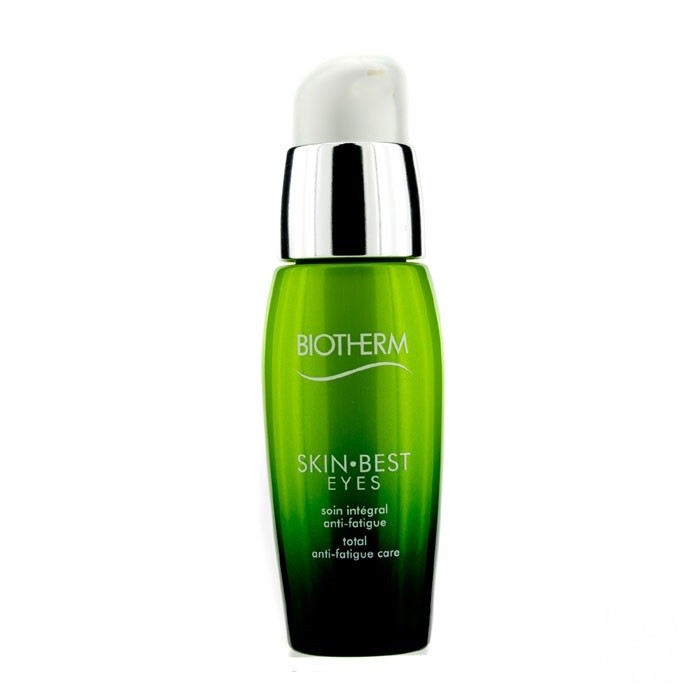 Truth be told, just a dab of this light, easy-to-wear blend around the contours of the eyes, offers much in the form of results as it simultaneously addresses multiple issues: dark circles, puffiness, and sag.
While circles aren't my big personal issue, I have nonetheless noticed great results on colleagues and can't help but applaud the remarkable things this baby does for offering up an immediate lift, glow and smoothness on the wrinkle diminishing front.
Are we talking miracles? Nope.
But there for the taking in the real world is an antidote that will go the distance for your peepers and allow for up close and fabulous – filter free – selfies.
Can't ask for more than that …
Thanks for the boost, Biotherm. Love you much.