So, we've been hearing about "athleisure" for awhile now (relaxed workoutwear that can take you from gym to street with style and ease) and there are a number of solid brands out there to choose from.
This way of dressing – and living – is clearly here to stay. Amen! 😉
One new luxe option that we in Diaryworld (and Halle!) can't seem to get enough of is Daniel Patrick. (The superstar wore the brand's popular Trail Leggings to a recent training session for her upcoming role in John Wick 3).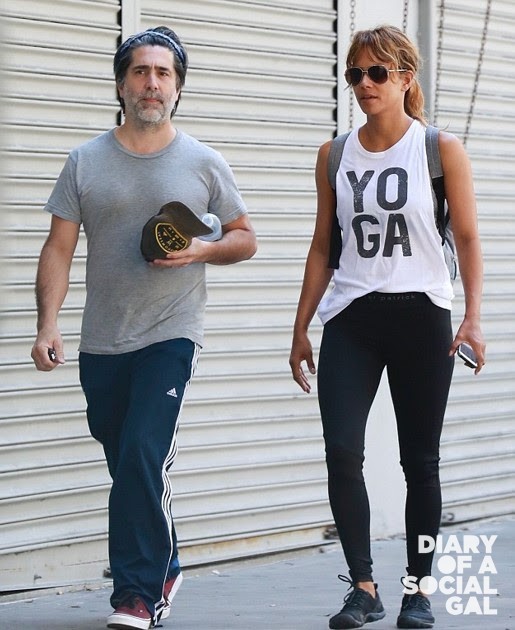 Named for founder and designer Daniel Patrick, (who along with wife Jenny, was the co-visionary behind Knomadik), the well-curated range – for women and men – reflects the athletic designer's firm understanding of functionality and comfort, coupled with a penchant for cool minimalism, effortless chic and first-rate quality. (The collection is crafted from the finest state-of-the-art fabrics and housed in L.A., where the proud new American citizen of Aussie origin lives and thrives with his wife, having recently opened stunning new headquarters in 2016).
Not surprisingly, the well-thought out high-quality pieces are as relevant to the gym as they are to shopping, lunching or hanging out with friends.
Some of our personal faves for Social Gals include the Cold Shoulder Bomber, Sleeveless Mock, Trail Legging Sport, High Top Roamer and Roamer Pack: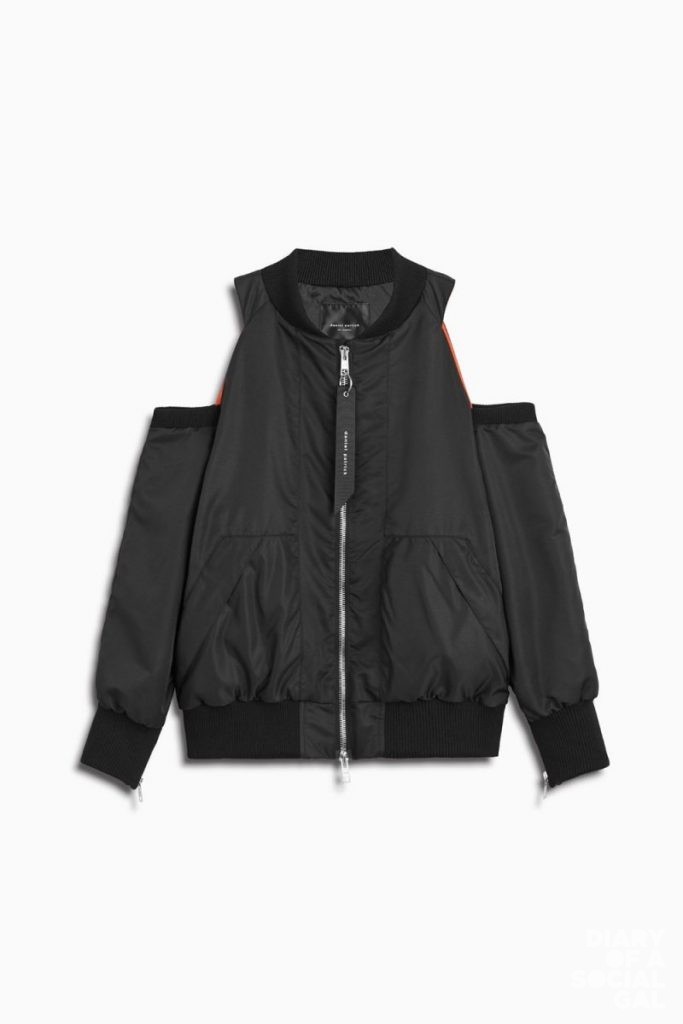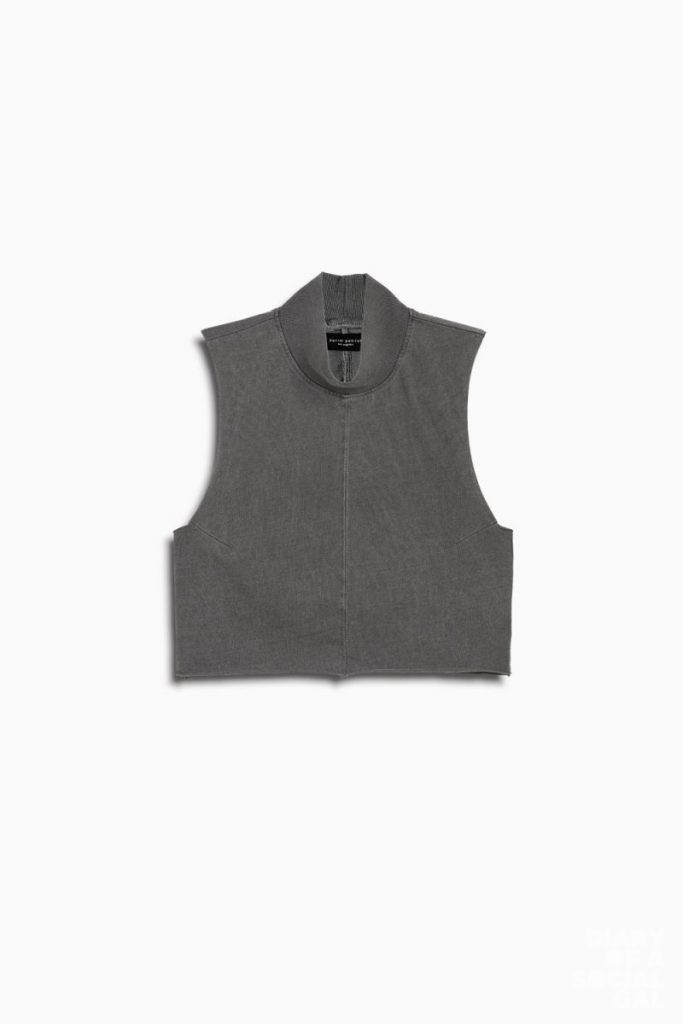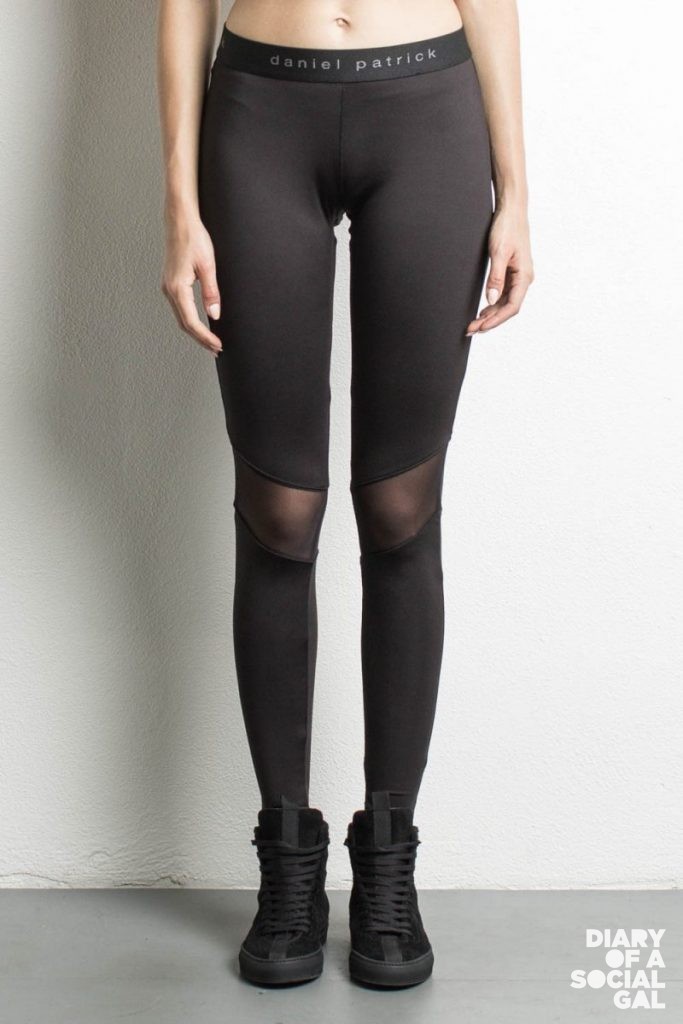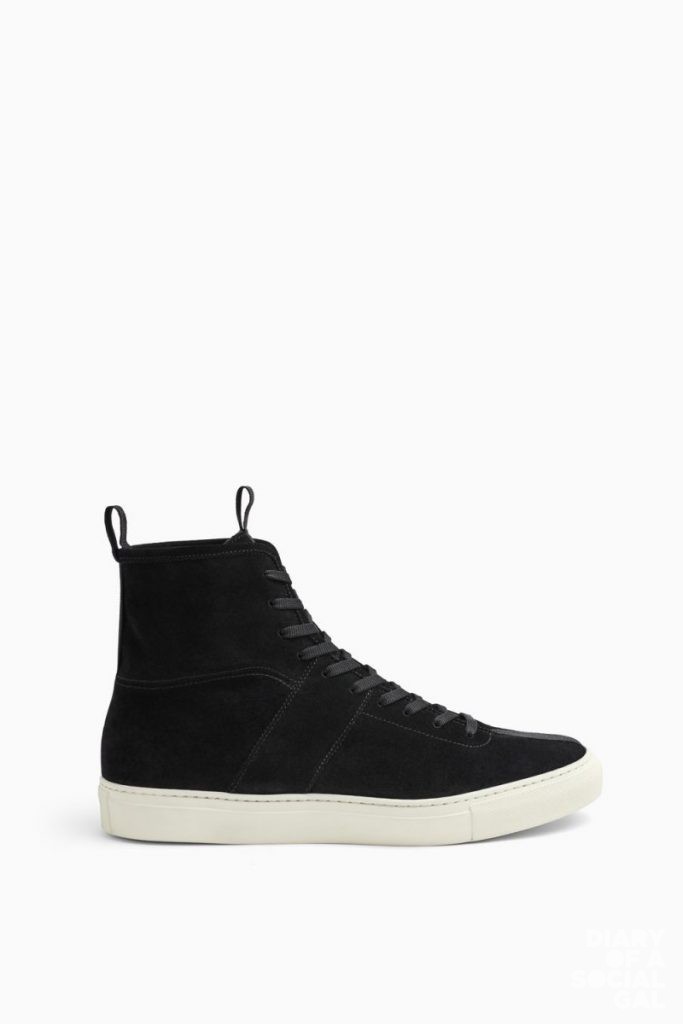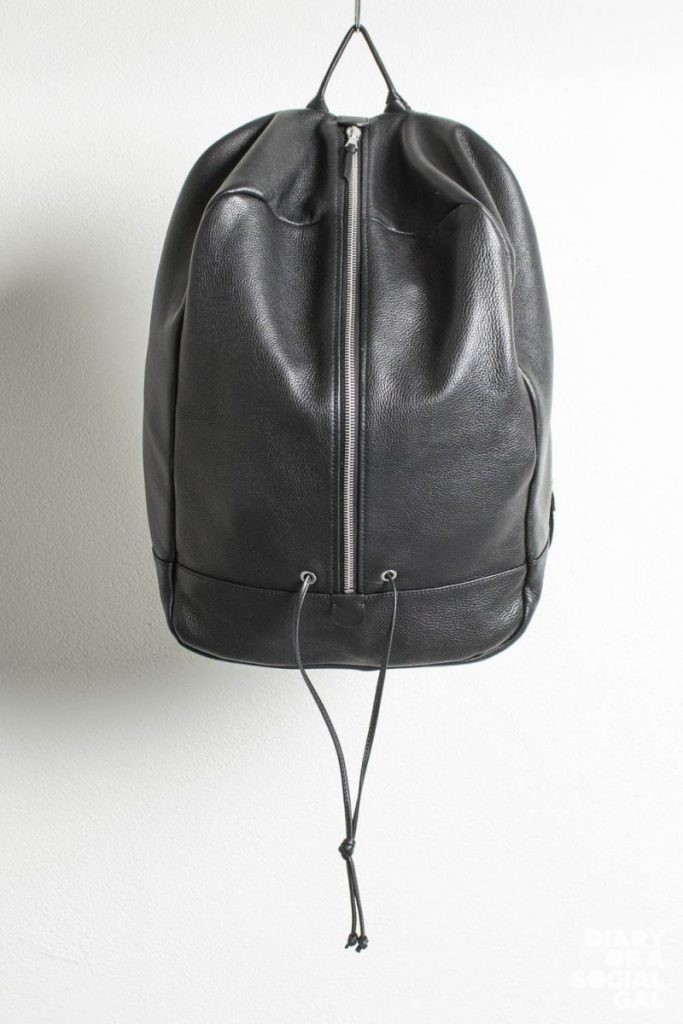 For Social Gents, we're partial to the Muscle V Vintage, Pocket Crew Sweat, Roaming Track Pant and High Top Roamer: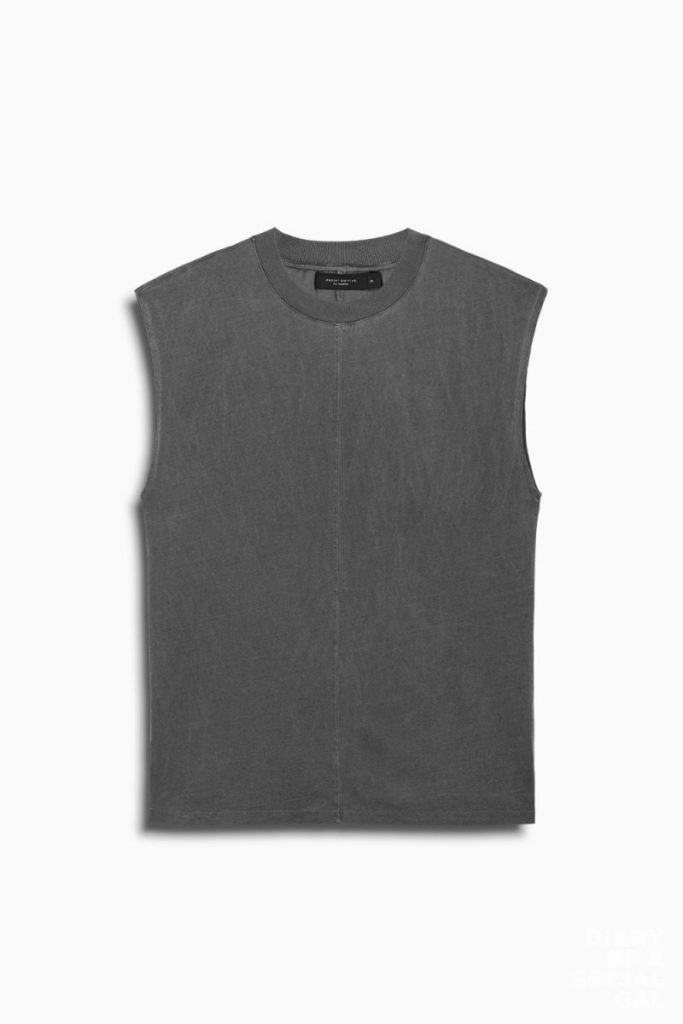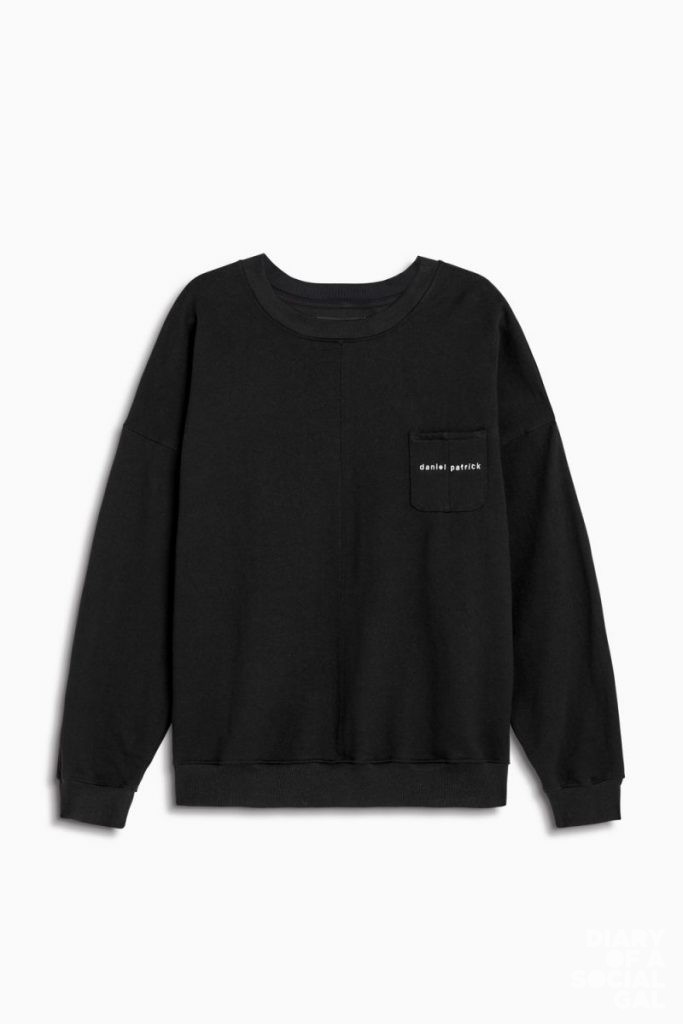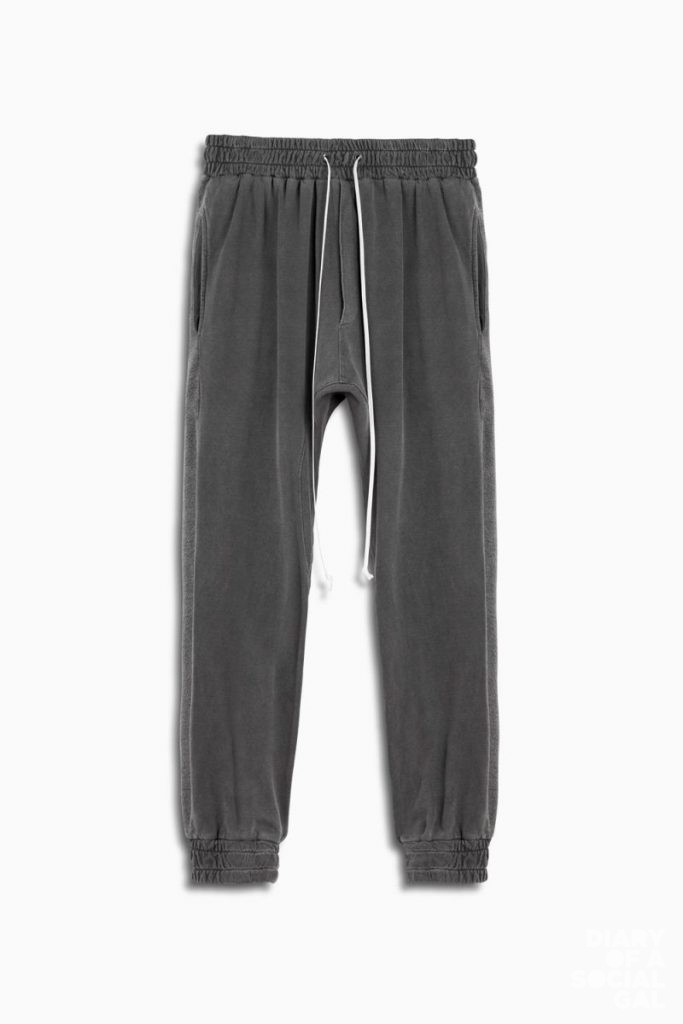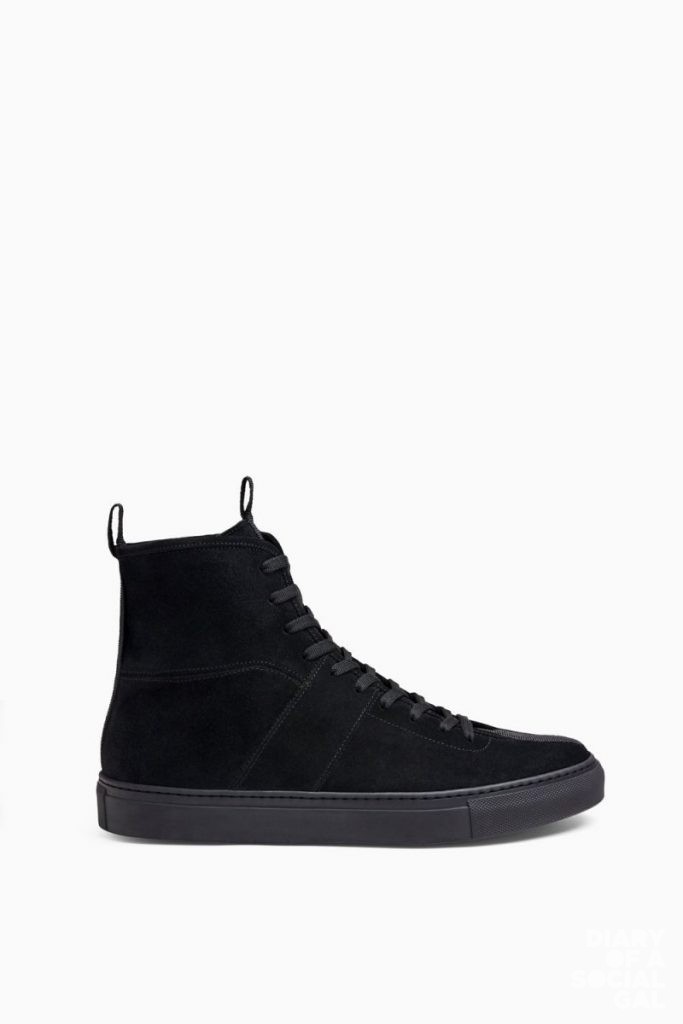 Craving some of your own DP? Go to DANIELPATRICK.US.