Ever wonder why so many celebs seem to glow from within? Sure they have access to all the latest, greatest skin creams and high-tech treatments, but they're also hip to the straight-up benefits of good ol green juices. And so, we have the skinny (excuse pun) on DDG Jessica Alba's go-to AM green dream, a key component of her "The Honest Life" course of action. She calls it a saviour for losing excess baby weight and totally satiating thanks to a pack of nutrients. I'm sold. Enjoy the glow, Social Gals and Gents: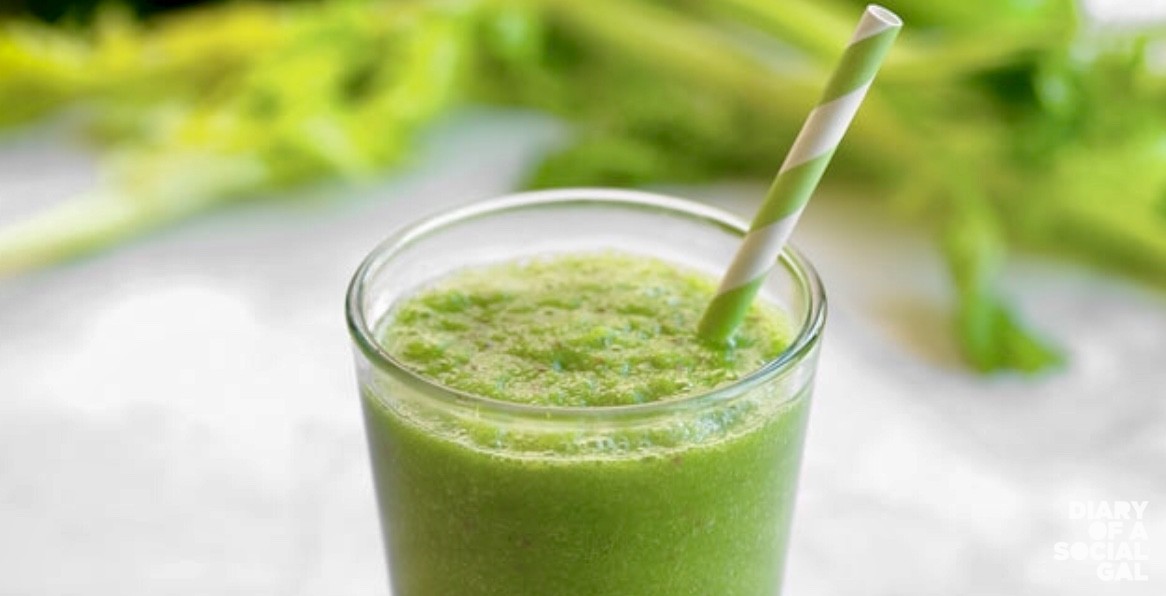 INGREDIENTS: 
1 whole cucumber, peeled and roughly chopped
2 handfuls chopped kale
2 celery sticks, chopped
2 lemons, juiced
2 apples, cored and seeded
1 tsp. fresh ginger, finely diced
A few chunks of frozen watermelon or a dash of stevia
HOW-TO: (makes approximately 2 servings)
Blend all ingredients in a blender of choice. We love the Nutribullet RX.
Pour into glass and revel in all that good stuff … and barrage of compliments! 😉 
Refrigerate rest for a later infusion. 
Thanks, Jessica, such a Social Sister. Xx