Calling all Montreal's glitterati and glammerati! In just a few short days, the most anticipated weekend of the party calendar will be upon us – FORMULA 1'S GRAND PRIX! And of course, all good Social Gals and Social Gents will want to make the most of the vroomy festivities. One sure way is to hit the best chill and thrill perches in the city. For your strategic social planning, enjoy the following:
 SCARLET EXCLUSIVE 
Gorgeously ensconced in the heart of the Old Port, Scarlet Exclusive boasts one of the most picturesque terraces in the city, awash in towering trees and foliage, made even more dreamy after sundown with the activation of the tivoli lights. Think fairyland stuff.
For this year's extravaganza, the dream team behind the popular resto-bar have an "exclusive" F1 menu in store (yes punny) that promises to wow with a series of house specialties. (Don't dare miss the gnocchi; beyond!)
Reservations are going quickly though so make some rezzies before you coordinate the outfits. 😉
For more information:
reserve, call 514-507-4558
Website: http://scarletexclusive.com/fr/grand_prix.html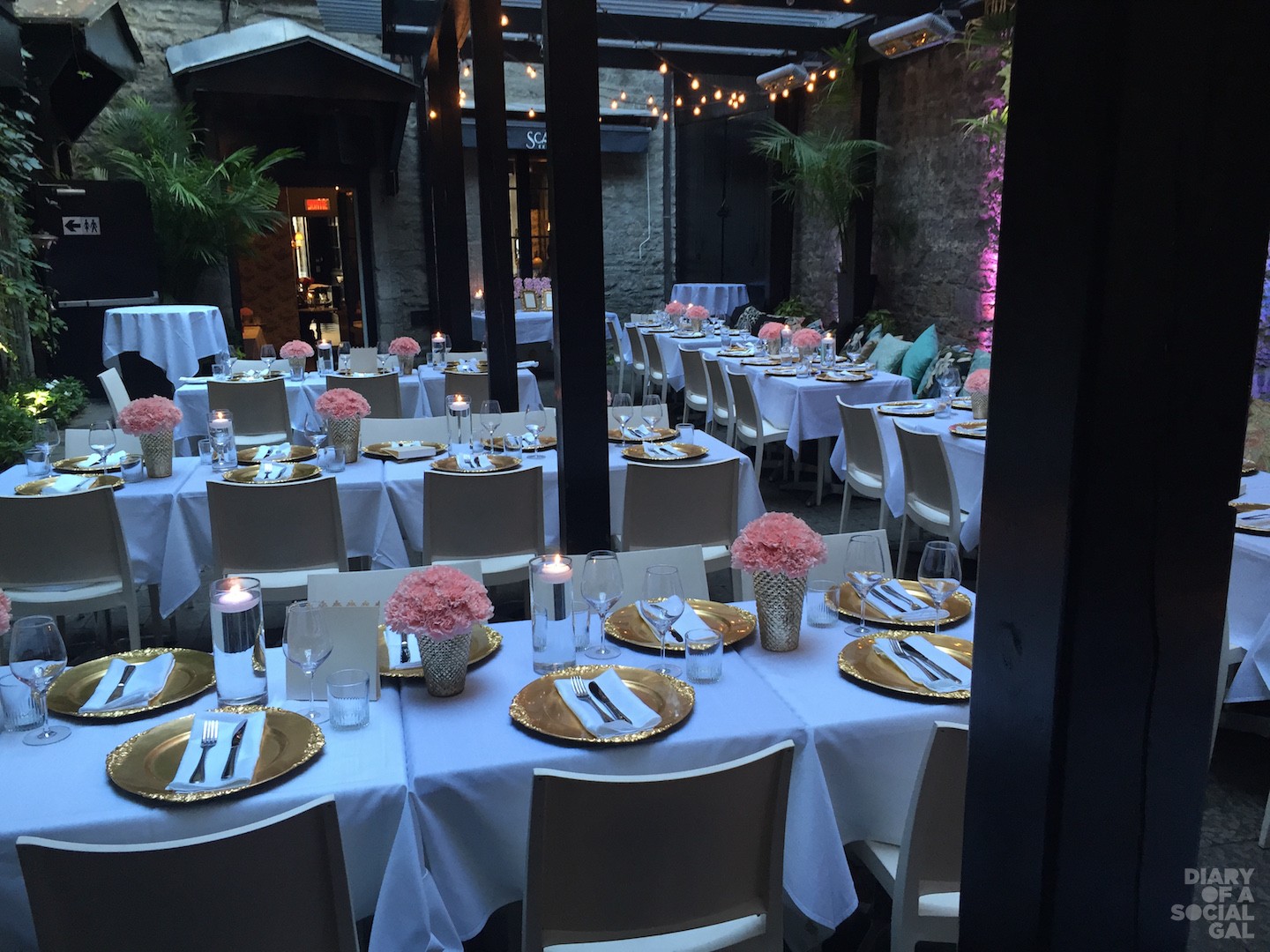 FORMULA PEEL
Downtown's busy Peel Street will once again close off their roads for a whopping four days of F1 fabulousness and morph into a celebration of fine autos and party spots, all aimed at furnishing the ultimate leisure and dine experiences.
Must-go destinations equipped with happening patios and equally impressive fare include Ferreira Café (the legendary Portugese eatery, a favourite with international celebs like Kelly Ripa); the newly opened Houston Avenue Bar & Grill Peel, perfect for a more casual seat; and the unique to F1 Belevedere Garden, which will also host  the much-anticipated  "Matinée Paddock" party.
For more information:
Formula Peel: http://www.formulepeel.ca/en/event
Matinée Paddock: https://www.facebook.com/events/295710757427037/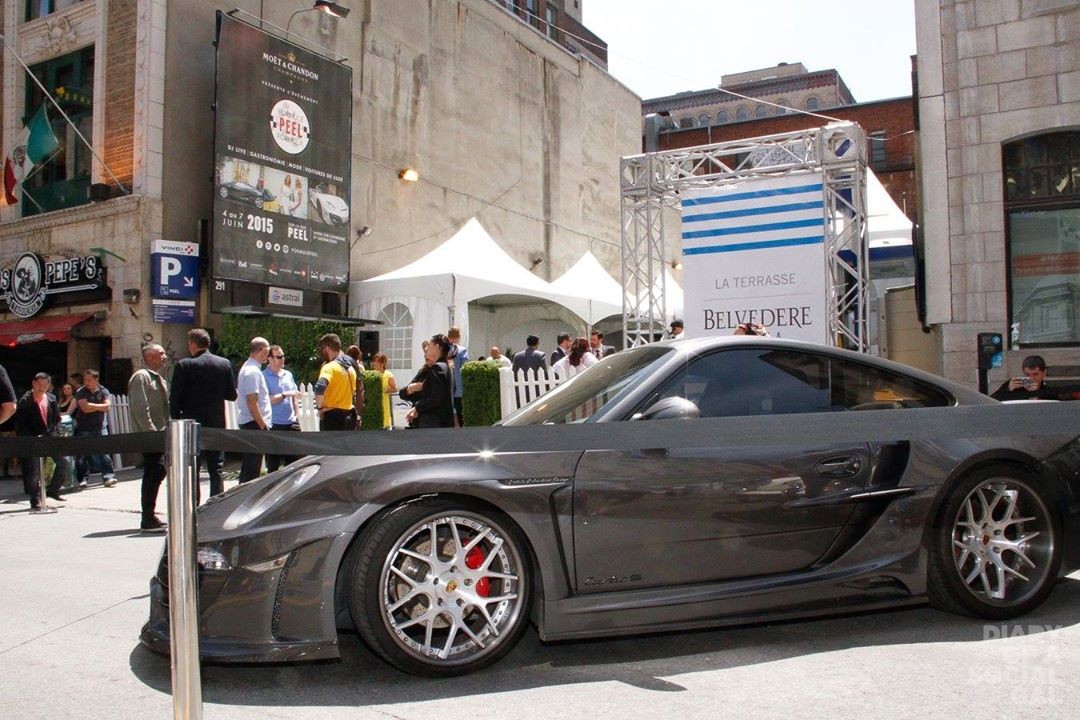 RISTORANTE BUONANOTTE 
Finally, one of the partiest spots to hit at anytime of the year – Buonanotte – spirals to a next level place of fun with the expansion of its regular terrace into a supersized version, possible thanks to the temporary F1 shut-down of St-Laurent Boulevard.
Some of the globe's best DJs are on the 2016 agenda, among many other surprises. But really, what else would you expect from the 20 years young pioneering party spot? 😉
For more information:
To reserve, call 514-848-0644
Website: http://buonanotte.com