Travel season is officially upon us, Social Gals and Gents, and whether you're travelling abroad this summer, or planning a romantic getaway with bae, a good night's sleep will give you the energy to propel you through your days with ample game.
The secret? One of our faves …
NIGHT's hero product, The NIGHT Pillow, and accompanying Travel Compression Case.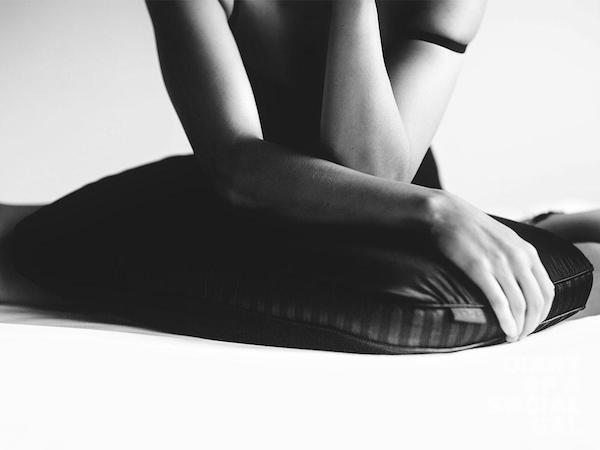 Not only is the air light memory foam pillow (available in queen and king) scientifically engineered to heighten comfort and optimal airflow thereby facilitating the sleep of your lives, but it also includes a fitted TriSilk™ pillowcase integral to youth-boosting beauty benefits for hair and skin.
The how?
By repelling pollutants and allergens that typically collect on your sleep surface, The NIGHT Pillow helps keep breakouts under control, along with promoting hair growth. Also a plus: the midnight black hued pillowcase negates light to boost melatonin production for deeper sleep.
As for the convenience of the TSA approved NIGHT Pillow Travel Case, it's the gift that keeps on giving, compressing the pillow to  1/5th  its original size, enabling you to never be without your fave new pillow mate … Ok, second fave.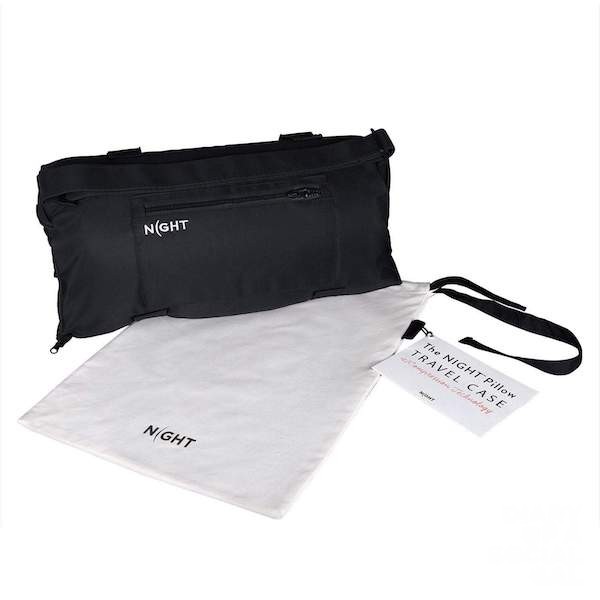 Sleeping beauties? More like sleeping super-beauties …;)