So you've read the Covid Clarity Life Lesson 17 on beauty & glow and hopefully, it shed some light, lent some support, made you smile … aka its ultimate purpose.
That said, though I did underscore in the context of the lesson that beauty ammo should not be the primary focus on the skincare front, it does definitely play a role and we, in world Diary, still love and treasure our beauty product, rituals and regimens..
Accordingly, VOILA 11 SKIN SAVERS we're seriously crushing on this summer. Even cooler: they come at you from from every price point, presented in (very) random order. Hope you enjoy. (To purchase, click on titles … )
While the market is flooded with sunscreens, some brands just do it better, with more solid ingredients capable of going the distance, especially for sensitive and acne prone skin (like mine). ELTA is top of that list with a range that has received such rave reviews for its efficacy, you'll want to give it a Google (and order!) pronto. 😉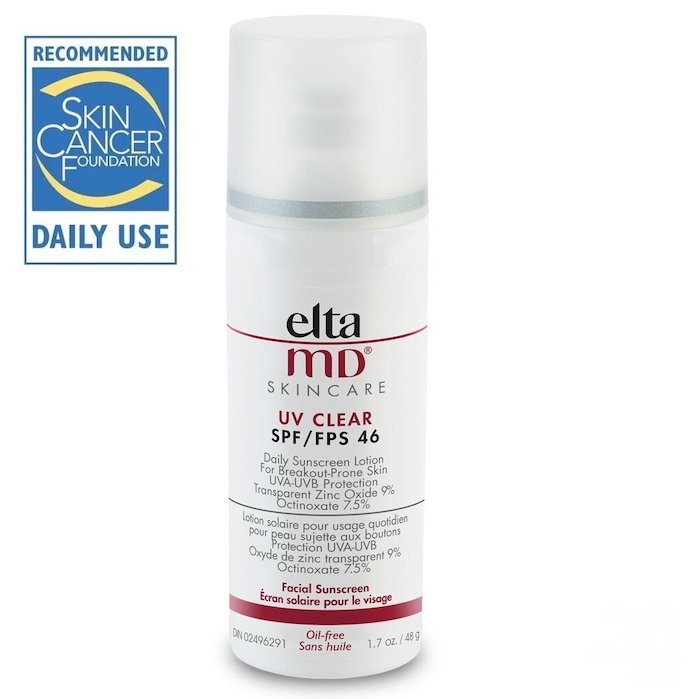 Famous the world over for its pure and basic ingredients with prices to match, The Ordinary is truly extraordinary! One offering that garners rewards by the day is their redness and breakout fighting Niaciminide & Zinc formulation. I've been using it for years and will legit cry real tears if they halt production … It is to blemishes and over processed skin (especially in hot sweaty weather!) what kryptonite is to poor Superman. Also awesome: their Cleanser, Rose Hip Oil and Salicylic Acid Mask.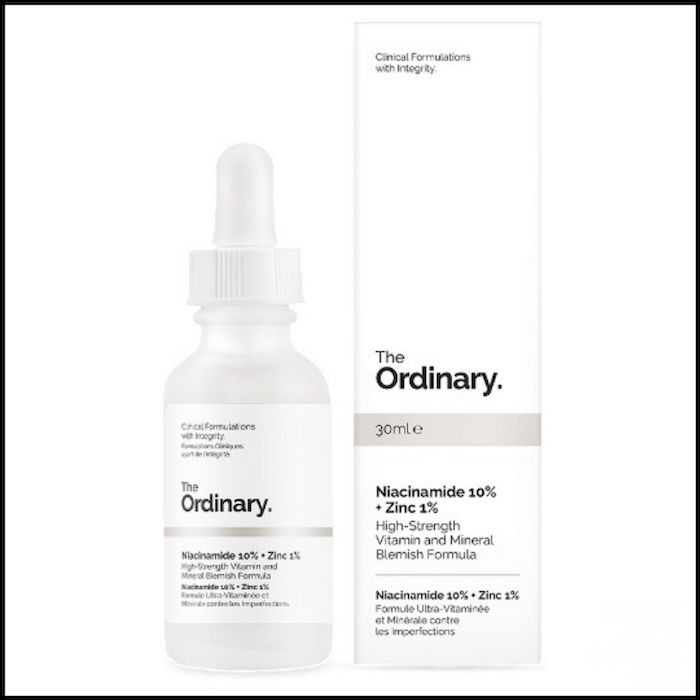 Told ya it's a random crew today from ALL price points. If you haven't yet added cost efficient coconut oil to your baths, massaged it into wet and dry skin (and hair!) and explored its wildly fabulous cooking potential (a boon to skin from the inside out), you're missing out on one of nature's replenishing, moisture reinstating stars. Like WOW.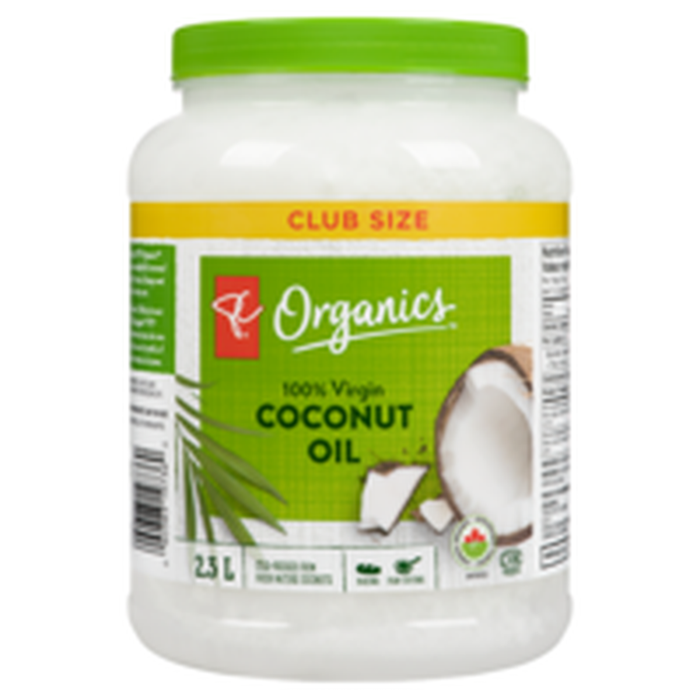 Although a discovery from several years back, this mask remains one of my most trusted and transformative party-ready go-tos. Steeped in their proprietary Patera (beloved for its youth preserving POW first discovered on the hands of monks), you'll marvel at the quality of your skin post immersion and bask in all the compliments sure to come your way as we get back out their into post lockdown summer life …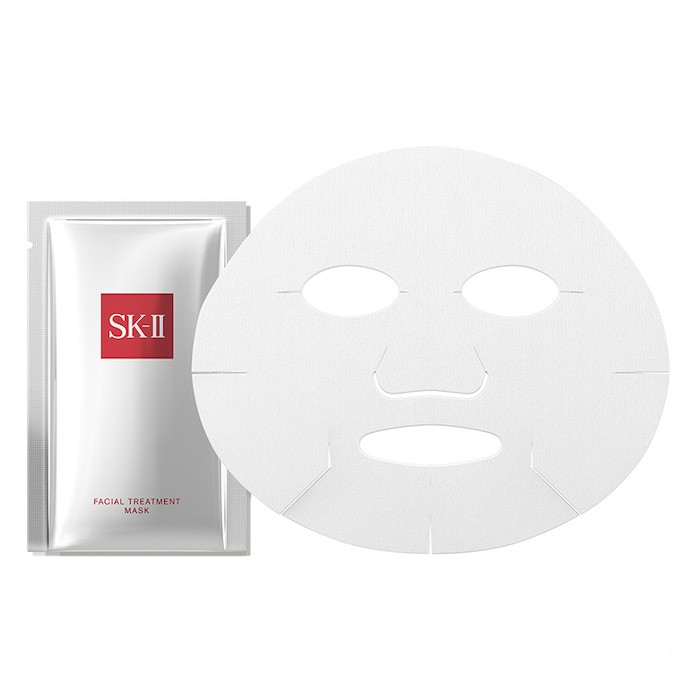 Truth be told this baby was received as a gift, and it's since become the gift that keeps on giving. In fact, one of my fave regimens is to rock a coconut oil bath, helped along with still more coco oil upon emergence, before sealing the skin deal with generous dollops of M&G. The combo is potent with a capital P and will give you the kind of skin supermodels show off in itty bitty 'kinis.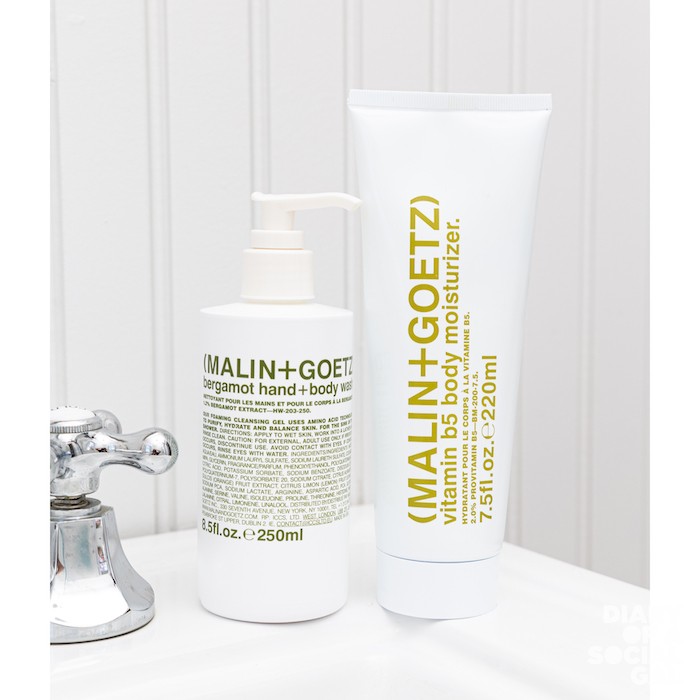 Can't let Coconut Oil have all the bath fun! A fave of GOOP goddess Gwyneth P., epsom salt is not only a spectacular exfoliant, but also has a wonderful way with tender muscles and overall well-being after a rigorous swim, jog or tennis match. And yes, the price is right here too …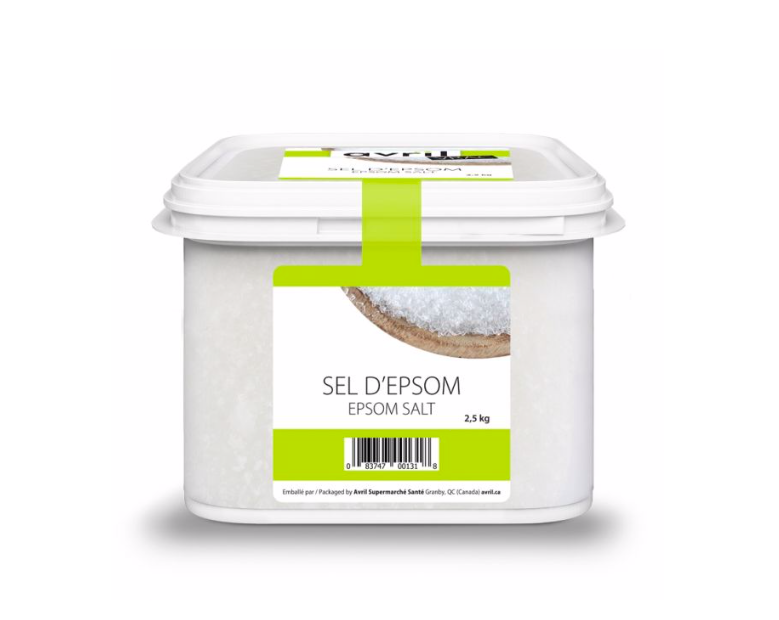 Hair aficionados at Drybar do it again with this perfect priming and detangling protective spray. Used regularly, it not only prevents damage but pampers the mane too, thanks to seriously premium ingredients. If hair had a bestie, this would be it … especially in summer.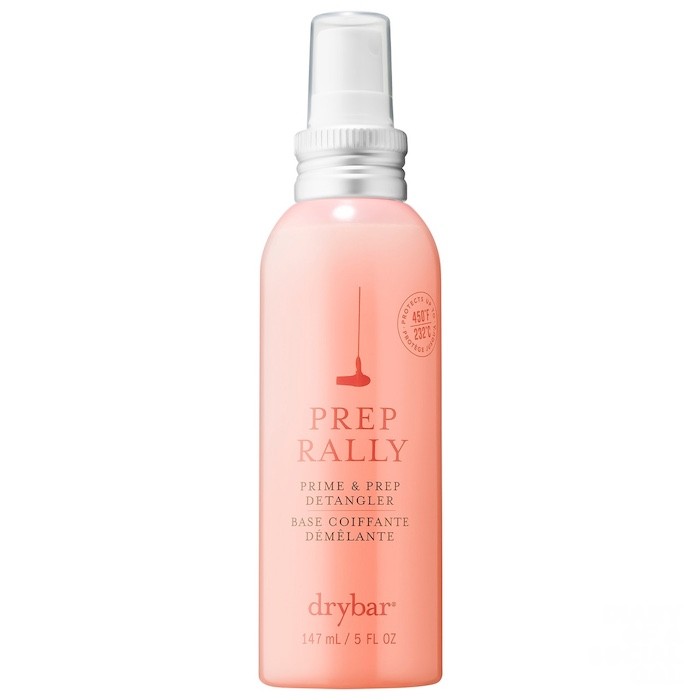 Ohhhhh yesssss …. The $$ you'll outlay for this iconic masque is significant but when you wash it off (or not, I like to let it sit until I wash my face for the day), you'll know that Sisley Paris has worked some miracles. Think youth in a bottle, ideal for the big date/party/meeting demanding your prettiest, softest, glowing-est face …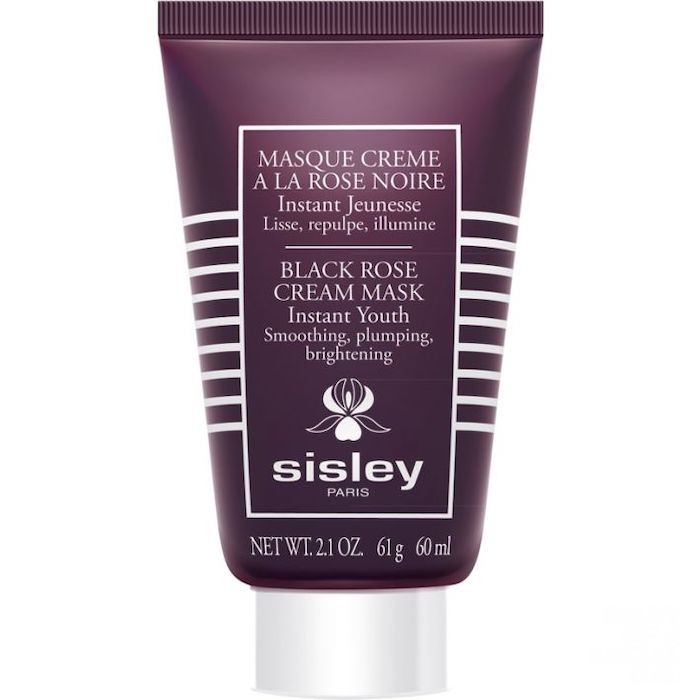 If you haven't noticed by now, I – and the team – are firm believers in price not being the determinant of quality skincare. On that note, we add good ol' Arm & Hammer Baking Soda to today's dream skin picks. On top of crazy good exfoliating and softening superpowers, the ingredients also do their thing with stubborn stains on everything from counter surfaces to carpets.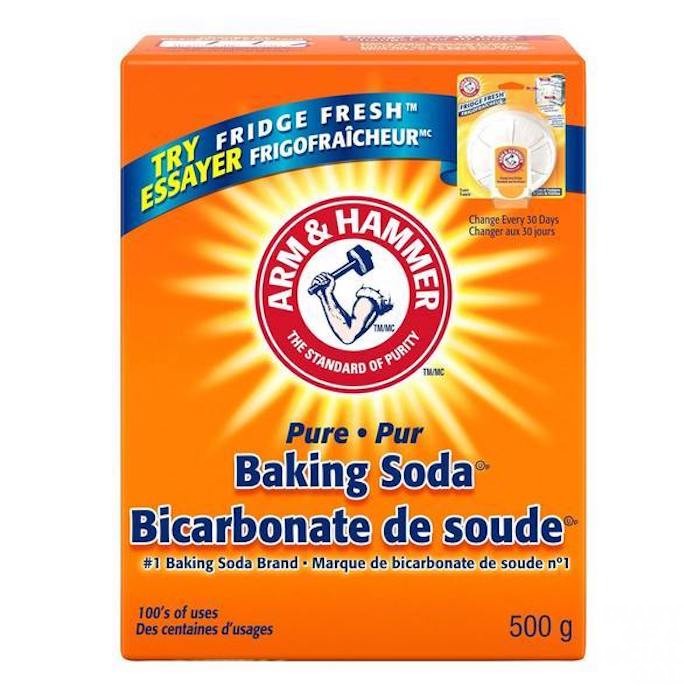 When serious pout plumping and sculpting is delivered to our door in the form of a state-of-the-art beauty wand from the masters at SBLA, we get excited. (You know them from the magic they've weaved on your face and neck with wands that make ageless the status quo, costing a heckuva lot less than crazy expensive injections). Add in a hint of sheer baby pink or healthy ruby flush, and well, the lip love couldn't get any better …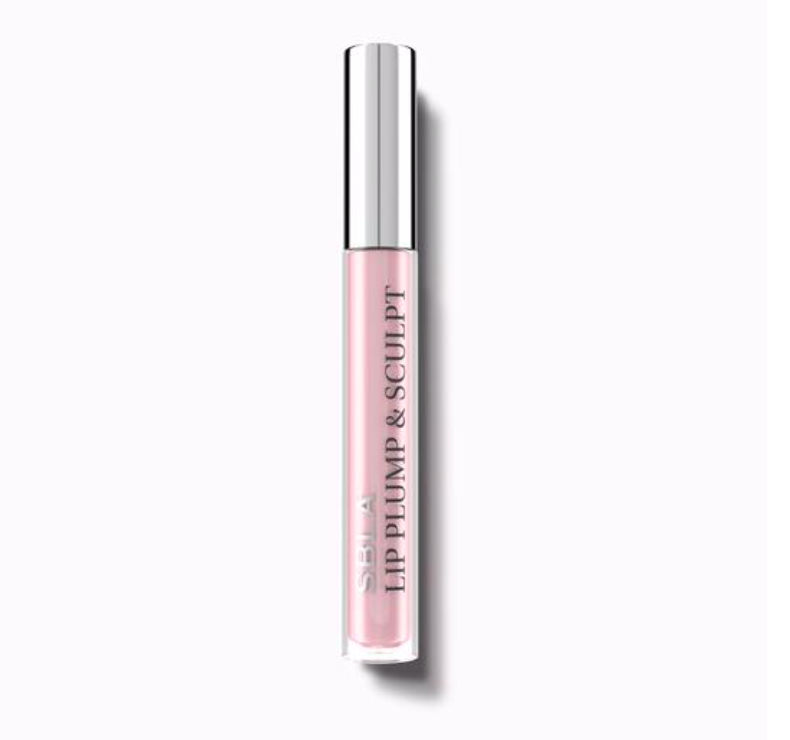 Finally, we close with a mask I received as a gift all the way from its brilliant creators in Australia. And to this day, I thank my very lucky stars (and Instagram) for the special delivery. Armed with a desire to transform skincare in a healthful way and share some of the planet's best pink clay, the team outdid themselves with a mask that 's a one stop shop for detoxification, blemish beating, skin softening and a glow worthy of any red carpet … Thanks again Alya. Worship at your altar.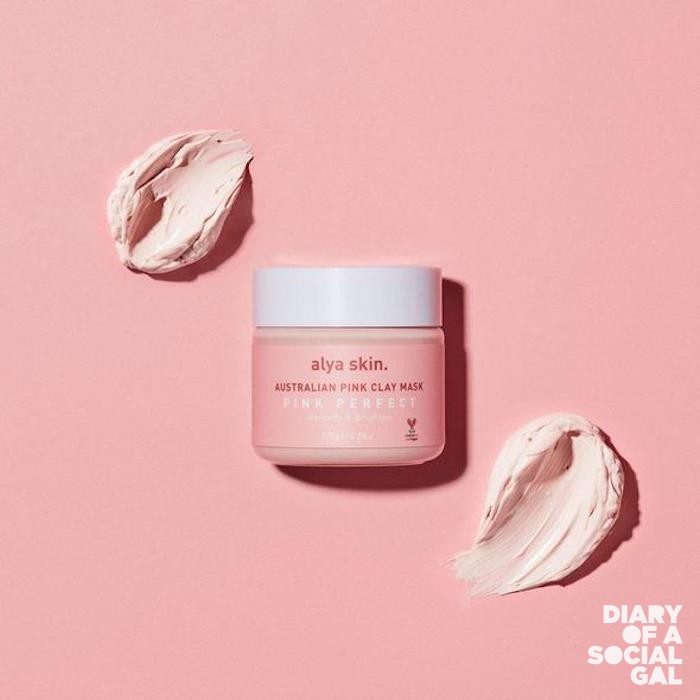 That's it folks! Hope you enjoyed. Please feel free to share your skin saves and faves for summer. Sharing is caring. 😉