Sometimes, a product rolls around that not only makes the most of Mother Nature's precious gifts, but delivers on a level that makes you want to keep tossing your hair over your shoulders in a constant Boomerang until literally everyone – on and offline – catches a glimpse of your follicular supremacy.
The Gisou Honey Infused Hair Mask is that product: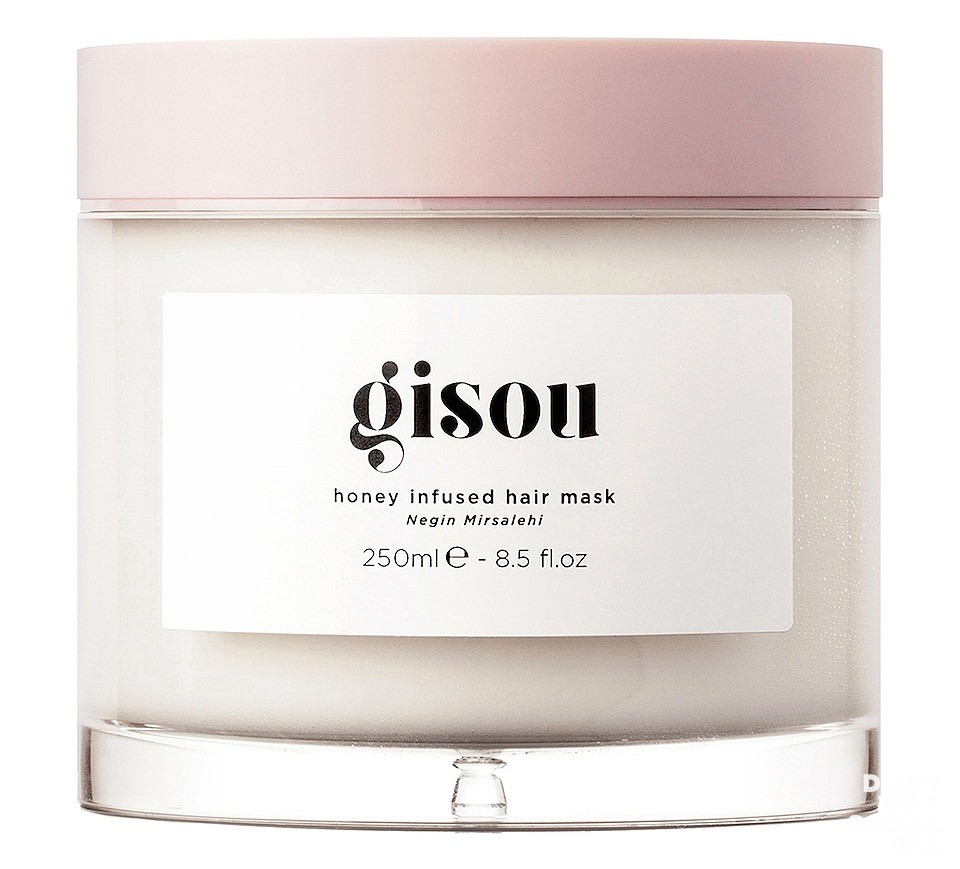 Action packed with honey, one of nature's sweetest and most restorative sustainably-sourced ingredients  (founder Negin Mirsalehi hails from a clan of beekeepers and is one herself, bless the superwoman), the miracle go-to is also renowned for its softening powers, the kind that intoxicates the toughest crowds, from babies to lovers. 😉
And if the above don't suffice as incentives to take this hair-loving baby for a test drive, then the heavenly smell will definitely take you over the edge.
Happy hair tossing Social Gals and Gents.