That big hot pressure-filled night is …TONIGHT, Social Gals and Gents, and you're getting pretty worked up.
Really, who had time to nail down instagrammable worthy sartorials when you had all that last-minute Xmas shopping to do, followed by the Boxing Day frenzy? (Oh yeah, you could have thought of the NYE impressions then but who could think entrance-making with all that state-of-the-art tech calling your name?!!)
As the Aussies say so well: NO WORRIES! 
Diary is about to set you on a path to easy peasy gorgeous that won't break the bank and will likely involve reprocessing current pieces for tonight, rather than adding more last-minute spending to the end of year over-spending.
Ok, here we go …
If the destination is high-glam / super-chic, the trusted flattering LBD works really well for Social Gals – in both hot and cold climates – adjusting sleeve length for temps, of course.
To give the look a more current swish, throw in some of-the-moment accessories like big hoop hearings and right-on stack heels.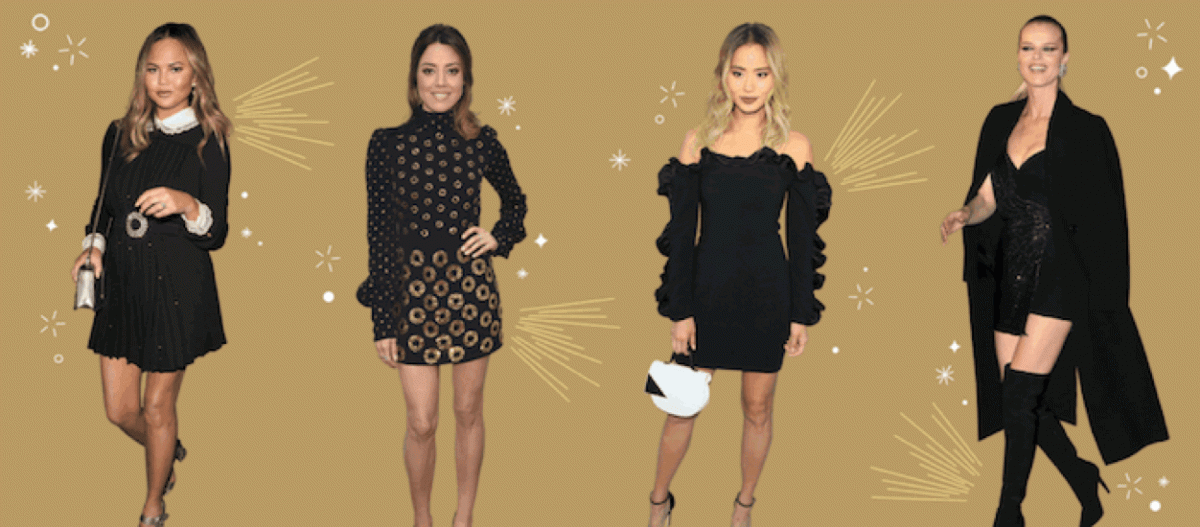 Another great, easy and comfortable glam option is a pair of high-waisted leather / or leather-looking leggings paired with a sparkly top and statement heels or boots. HOT!
Add a little glimmer and sheen to the makeup, with a just-washed mane, tousled in the messy-glam style du jour, and you're stealing scenes with barely there effort.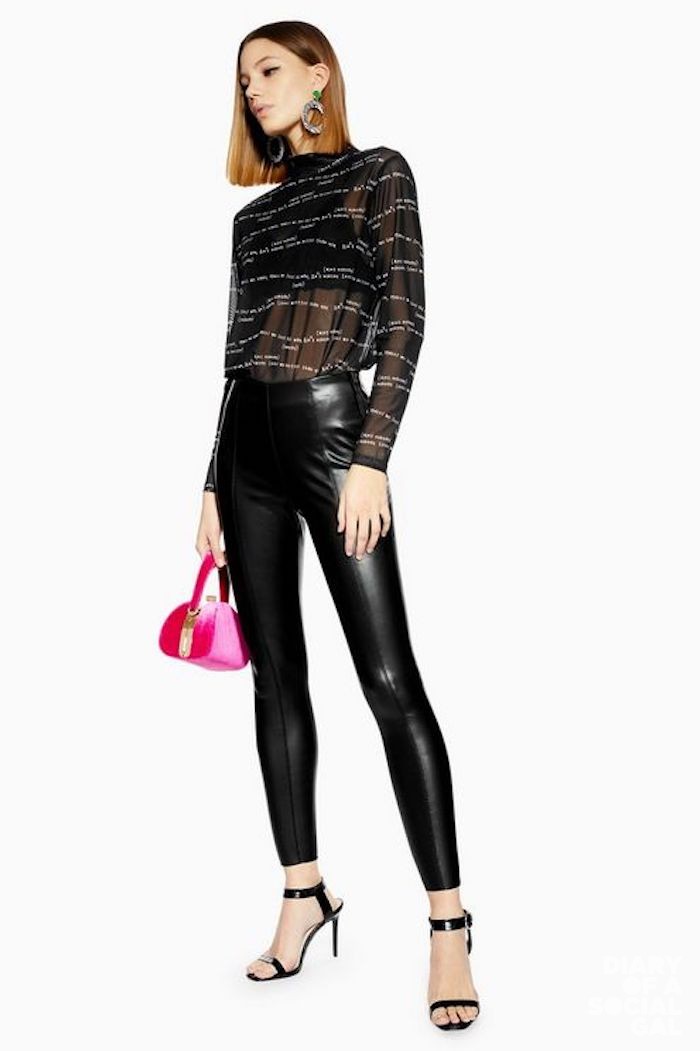 As for the Gents, a timeless black Tom Ford – or Tom Ford-inspired suit – is always a good idea, played up or down depending on the level of formal.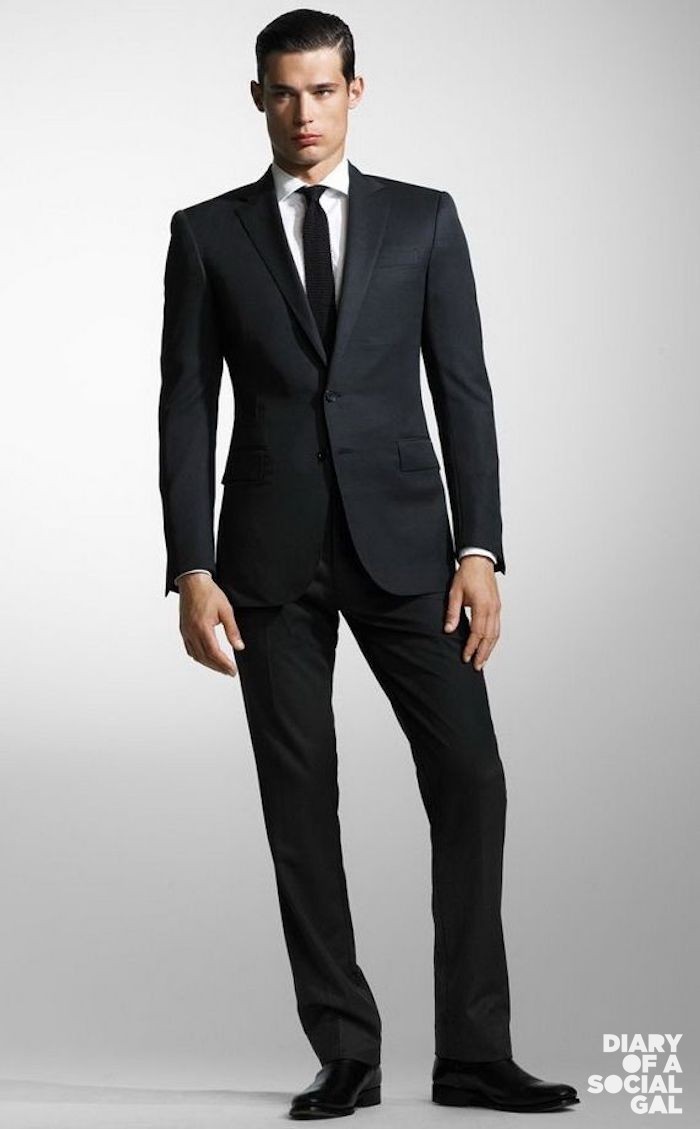 On the more casual fronts, in the case of house parties in frostier zones, Social Gals can get by with even less, rocking black leggings with cool but elegant oversized sweaters and a pair of over-the-knee boots ( the ultimate uniform!).
Gents can take a similar casual cue, trading suits for a well cut pair of pants / even black jeans and chic sweater.
Casual in hotter climes is even less stressful, calling for cute rompers, and summer dresses for Gals and light shirts and pants – or even shorts – for Gents.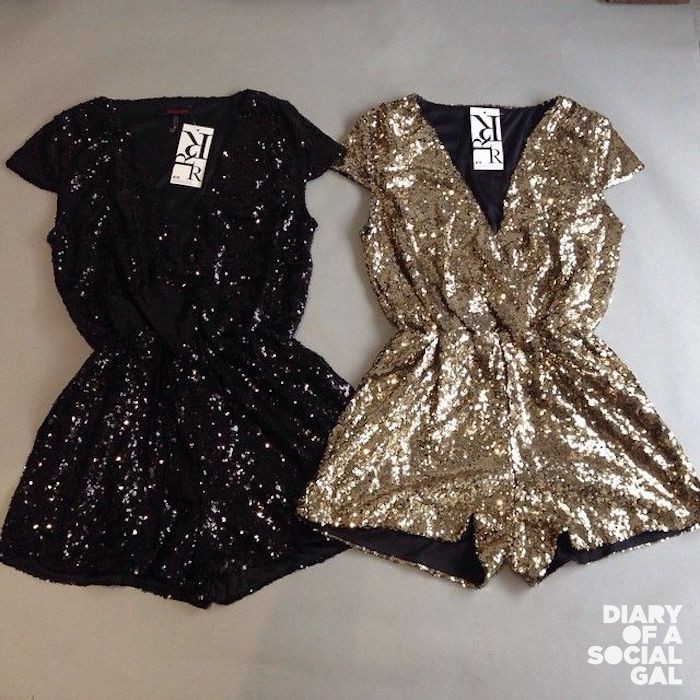 A little less stressed now? Hope so!
Now, get out there superstars, wear the optimal accessory of super-confidence, and greet 2019 like you mean it!