While many will be furiously tapping away on their phones and digital devices in a desperate attempt to take advantage of the famous Boxing Day sales (ie, Netaporter, Revolve, Ssence, Topshop, The Iconic, Missguided, Nasty Gal, to name a few), others who still prefer the bricks and mortar experience (guilty with a capital G!) will be throwing on their easy to change sartorials and making a beeline to favourite malls and shop emporiums …

SOME OF OUR DIARY-APPROVED FAVES:
ON THE MALL-SIDE: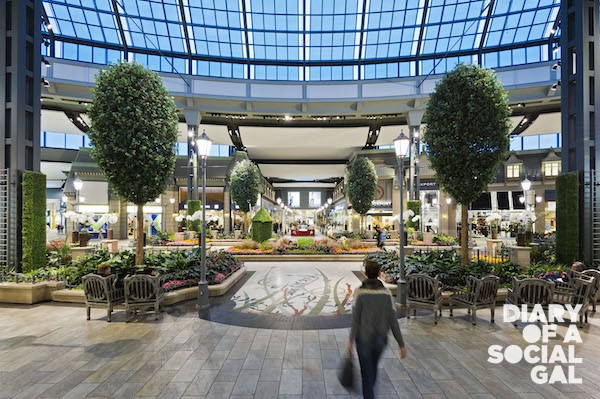 ON THE STORE/BRAND-SIDE: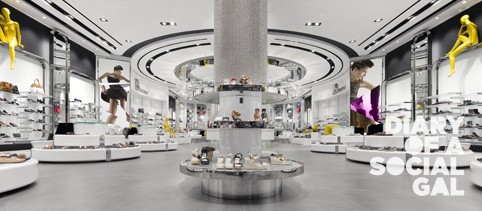 Yes, there will be big lines, and annoying fights over coveted low-stock statement pieces in desired sizes, but ultimately, as you head home after fighting the good fight, the gratification – immediate- will be there.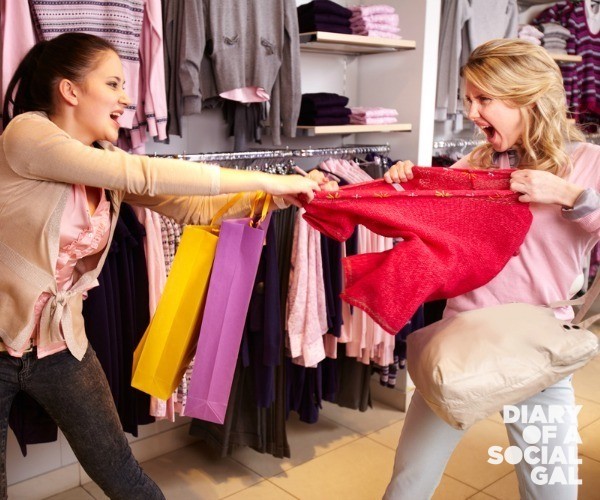 You'll have succeeded in nailing great items at awesome prices and won't have to wait for delivery.
An added perk: You'll have lent invaluable support to real-life stores and destinations who could use it in the current climate.
More fab: In a world where so much has gone online, digital, IMPERSONAL, the live engagement brings the focus back to what is truly important and relevant and real abut this life journey: THE HUMAN CONTACT & CONNECTION!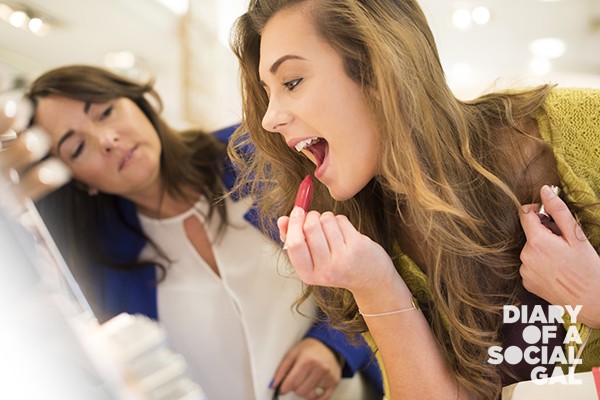 Amen to that! 
Happy shopping Social Gals and Gents …
May your bargains be big and your engagements meaningful and fun.