It's 2018 and though the leader of the free world continues to diminish/ deny the official, almost unanimous findings of scientists worldwide (mindbogglingly infuriating, but we digress), most globe inhabitants with a spec of brainpower and common sense are acutely aware of the imminent dangers lurking before our precious planet, and the need to do what we can to preserve/save it. That mindset permeates the fashion world too (TG) and the buzzwords sustainable fashion are more and more common, with many in the industry talking the talk and not just waking the walk.
For your FASH FRIDAY enjoyment, some of the designers currently making the grade on the sustainable fashion front:
LORDELE
Brainchild of nonbinary NAY CAMPBELL (a graduate of FIT), Lordele pushes the style envelope and new cultural boundaries for her stunning gender-fluid creations, while using ethically sourced fabrics that literally can be sourced from a trash, culminating in collections that are at least 50 percent repurposed (and a hundred percent fabulous);   .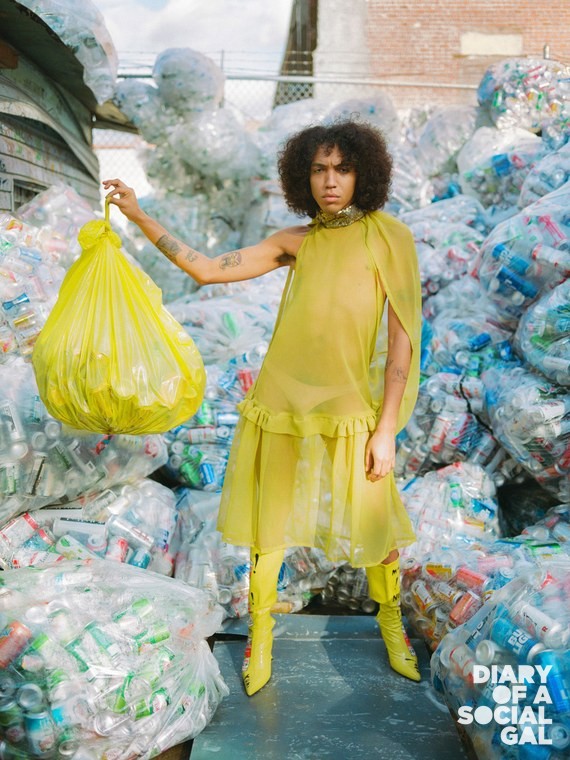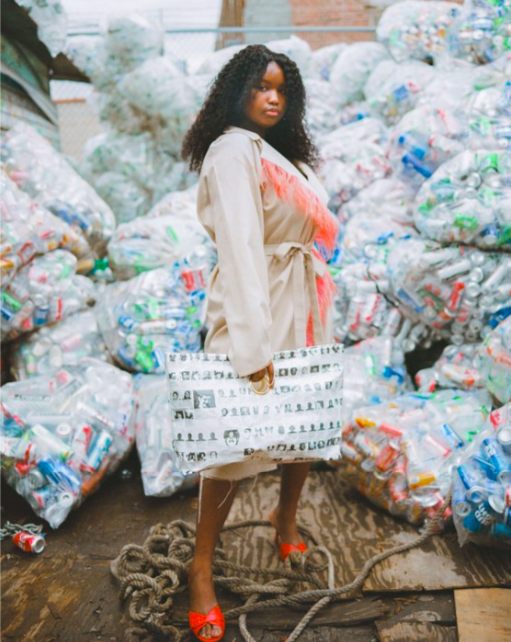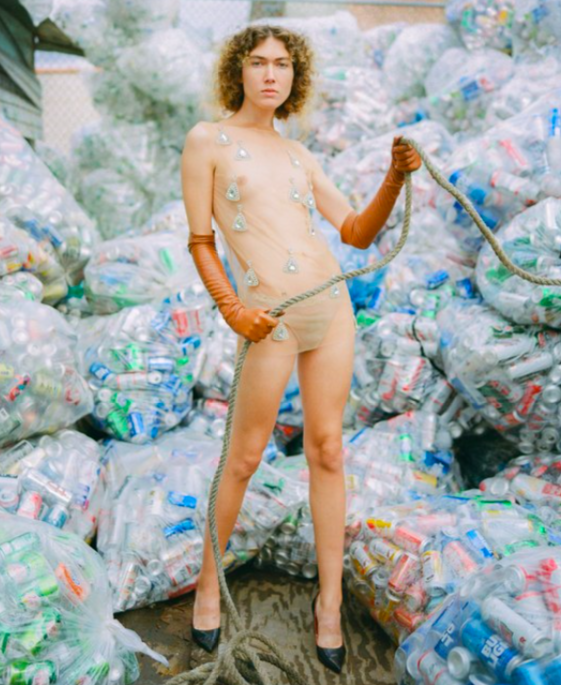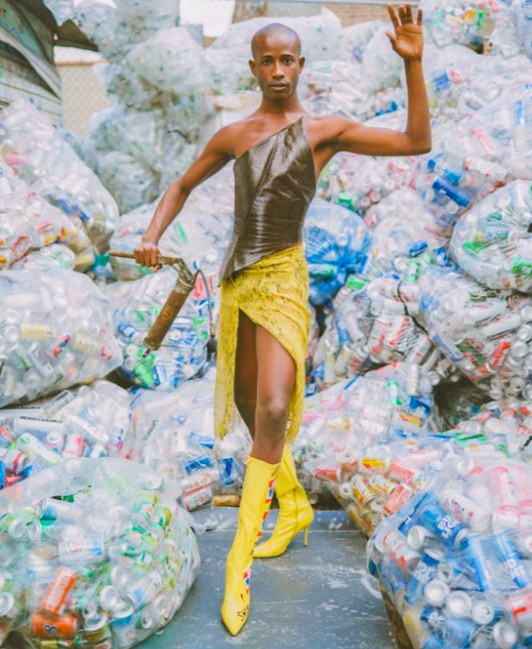 FOR MORE: LORDELE.CO.
OLIVIA OBLANC
In the fashionewz of late for her groundbreaking collaboration with ADIDAS (including the much-talked about participation of supermodel KENDALL JENNER!), this formally trained NY-based designer, OLIVIA OBLANC, masterminds a range that's utility-based and unisex but ever-faithful to her commitment to up-cycling. O-wow Oblanc … :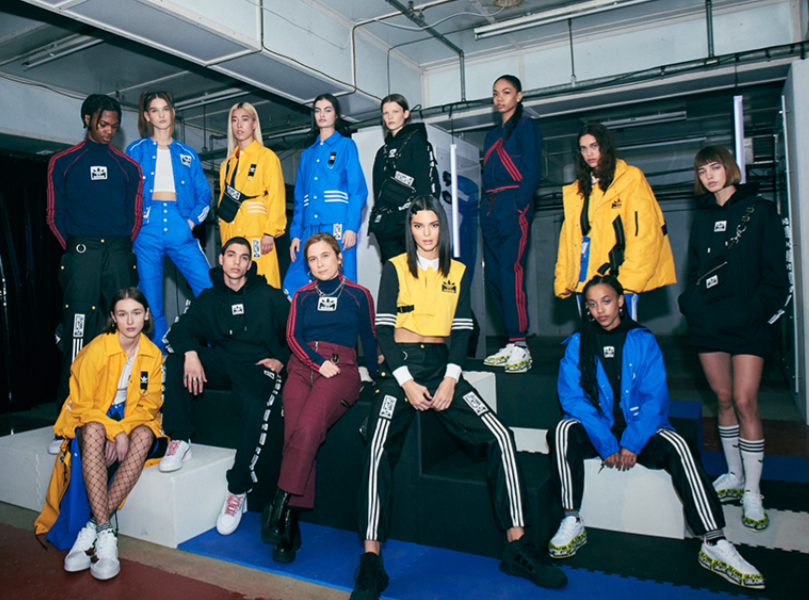 FOR MORE: SHOPOBLANC.COM.
FOR DAYS
Disruptive in the best way, the maker of this totally cute, casual-wear asks you, "members" to send your FD tee back to headquarters where it will be reincarnated into a fresh one, marking the company's status as a "closed loop system," astoundingly ensuring that "old is new and new is old" in a never-ending planet-loving cycle: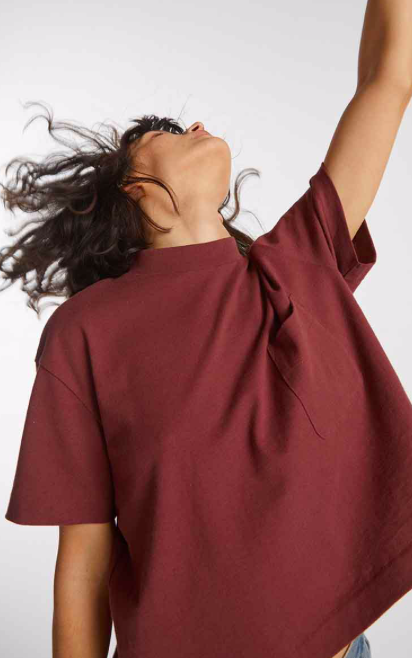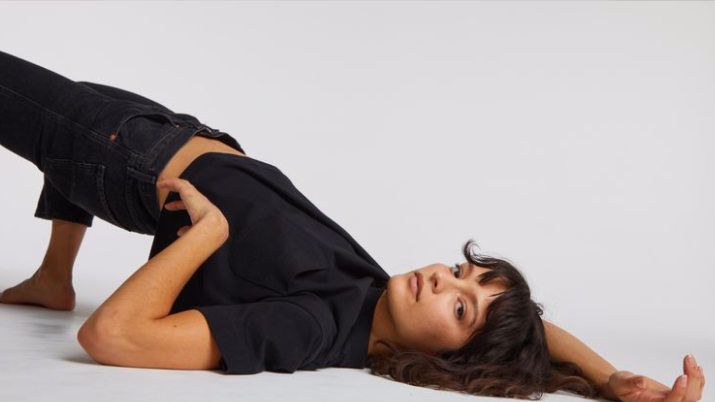 FOR MORE: FORDAYS.COM.
So yeah, Social Gals and Gents, sustainable can be incredibly stylish … but be forewarned, this is a trend that's here to stay, or we're in TRUBBBLLLLLEEEE!!!!!