'Course all us Social Gals & Gents wanna make scene-stealing (scene-making?!) entrances at this season's cocktails, galas, dinners and more, and, of course, we wanna be absolutely fabulous when doing so.
Our perfect new party partners for these crazy glam entrances? Sequins and sparkles!
Catwalk truth be told: The world's top designers were all over the sexy textiles at the spring summer shows, offering up gaggles of refreshingly modern sequined and sparkled gowns, jumpers, skirts and pants to choose from, a veritable buffet of beautiful options, like these babies we're dying over and can't wait to make our own. Enjoy the stares Social Gals: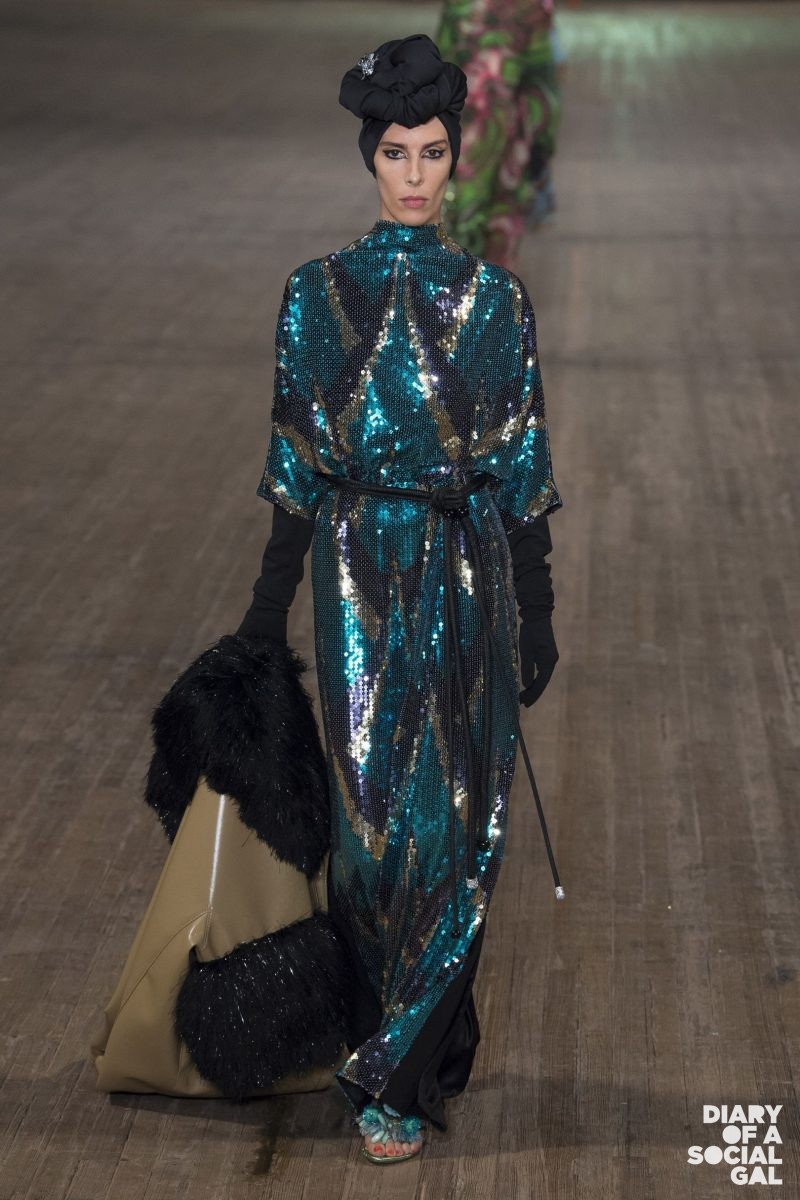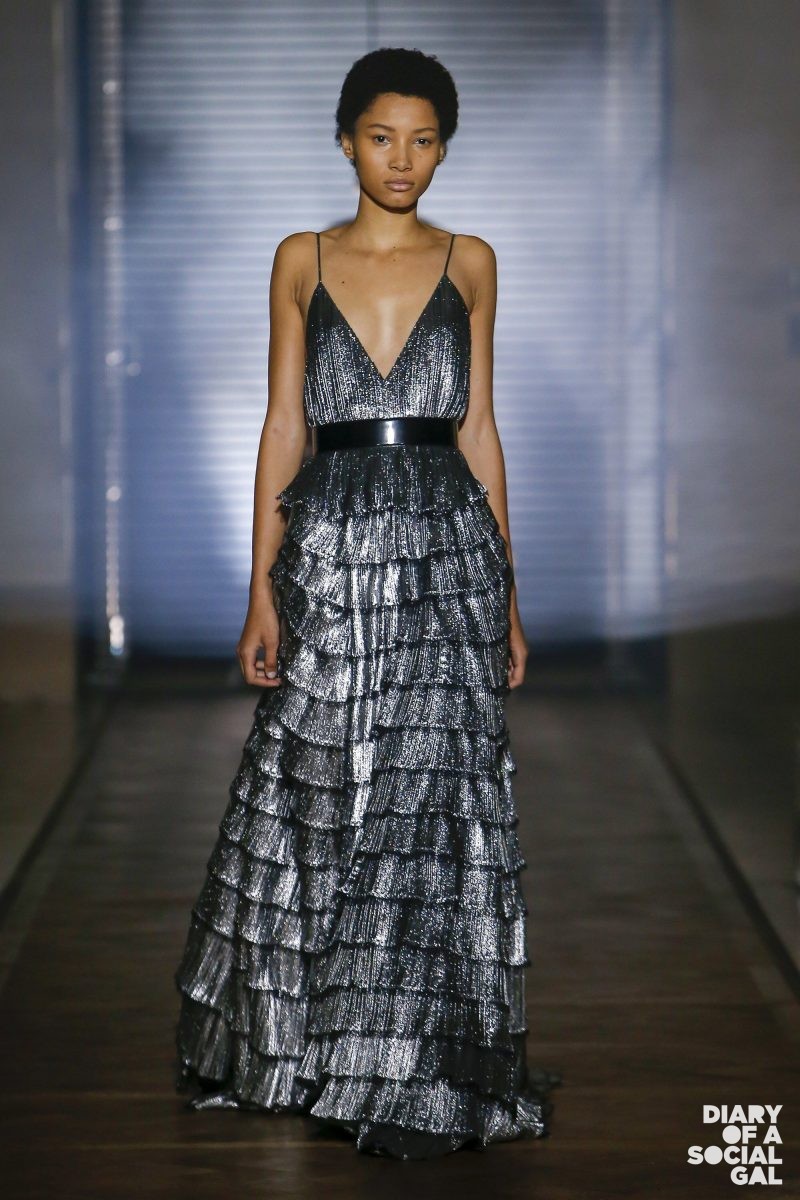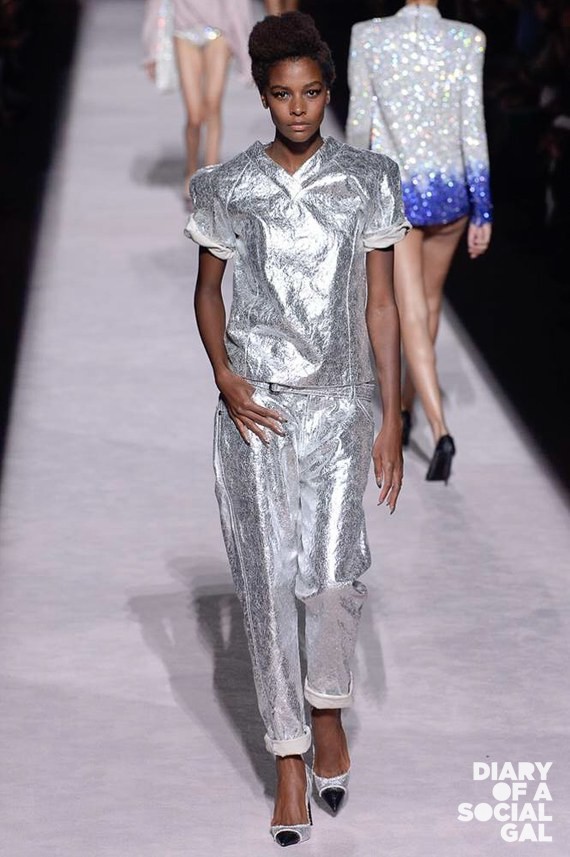 Fun fashion footie: In 2018, glitz works during the day too (restraining rules be gone!!) so don't be scared to power pair the shine and sparkle with casual cotton, Social Gals. Be your own style statement!