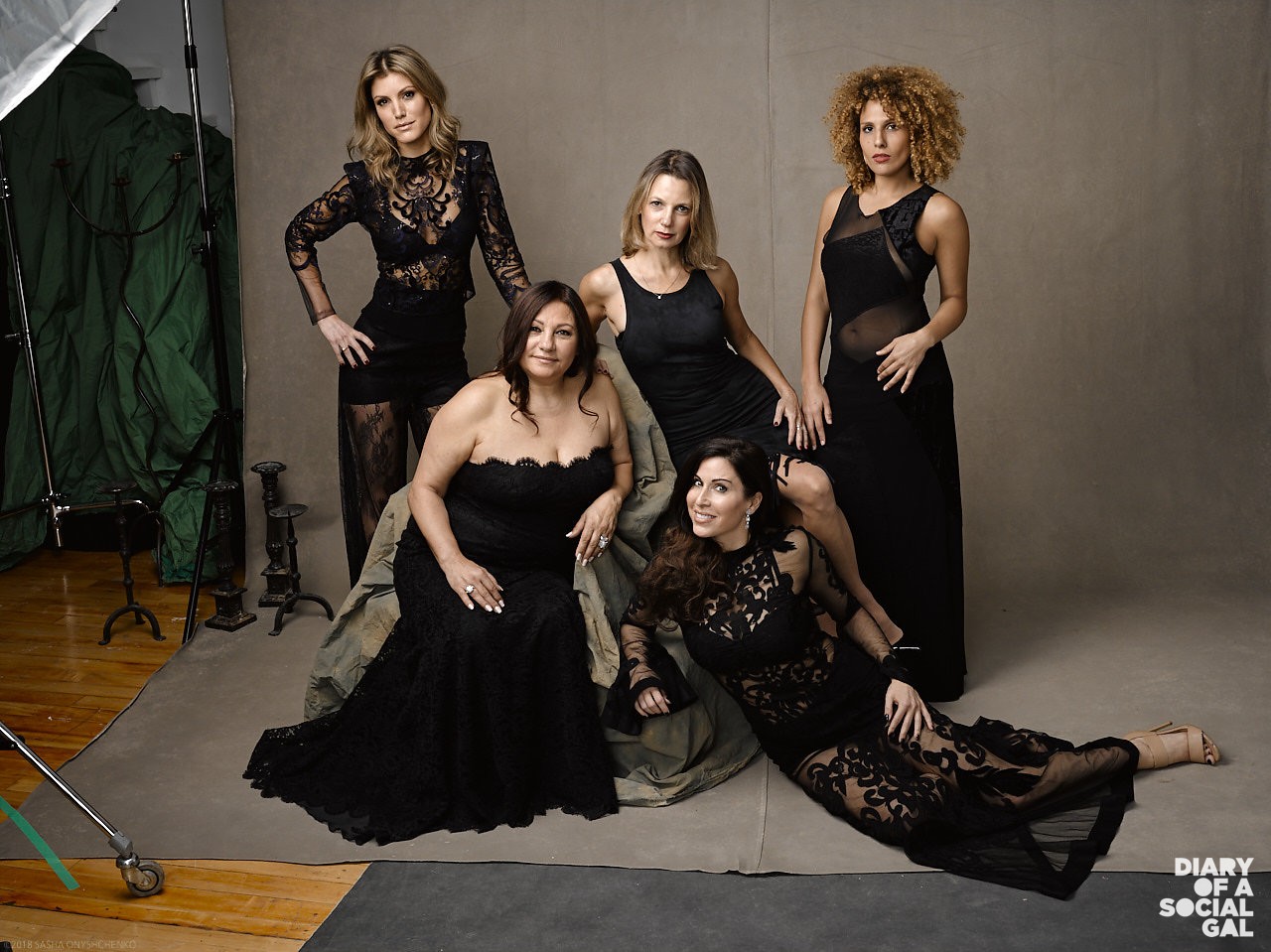 It's not everyday you don your sassiest noir gown and head to a glam minimalist studio (on Oscar Sunday no less!) to join some of the most impressive, accomplished and interesting women in the city for a shoot worthy of Vanity Fair (or even better Diary, wink) to be captured so impeccably by one of the most gifted lensers in the biz: Sasha Onyshchenko. 
But then, it's not every day the call to fabulous comes from one of the most spectacular sisters on the planet: photographer extraordinaire /super-influencer/connector Monique Weston. 
It is truly a testament to the character, talent and loyalty of this beautiful human (inside and out) that over 30 wow women flocked to the shoot, and a testament to her contagious compassion, humour and enthusiasm that we all had so much fun, revelling in all that soul-replenishing sisterhood sass!
Monique, you are a gift to us all and reminded each and every one of us how important it is to show up for each other, learn from each other, laugh with each other, hang with each other … LOVE each other.
The world needs more of you!
Honoured to be a part of this Monique magic …
Happy International Women's Day all!!  HEAR US ROAARRRRR !! xxxx 
For fun, some behind the scenes snaps too …