There have been many memorable fashion editorial shoots since Diary made its debut over five years ago, but admittedly certain achieve epic status, like the recent shoot for our very special fifth anniversary OH CANADA!  themed 7th edition. But don't take my word for it Social Gals and Social Gents, check out the goods below, brought to life by an especially gifted dream-team. Enjoy!
CREDITS
Photographer ROYAL GILBERT
Styling TINASHE MUSARA (Folio Montreal)
Hair and makeup MAÏNA MILITZA (Folio Montreal)
Nails CANDY NAIL BAR (Folio Montreal)
All Models FOLIO MONTREAL
Powered by SHOOT STUDIO
Digital assistant GENEVIÈVE BÉLANGER
Lighting assistant RENAUD LAFRENIÈRE
Styling assistant JEAN-MARC BENNETT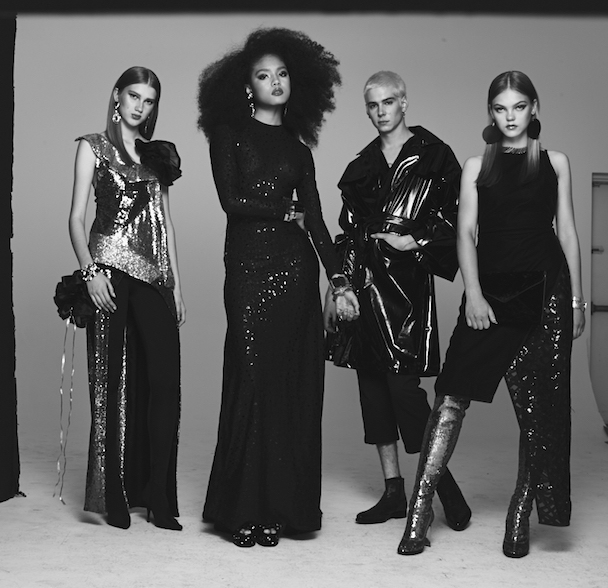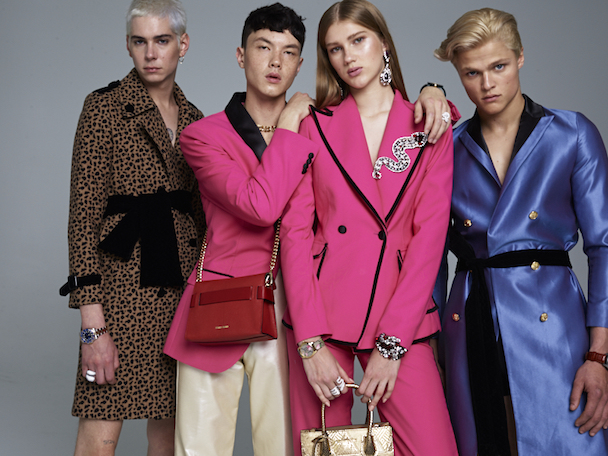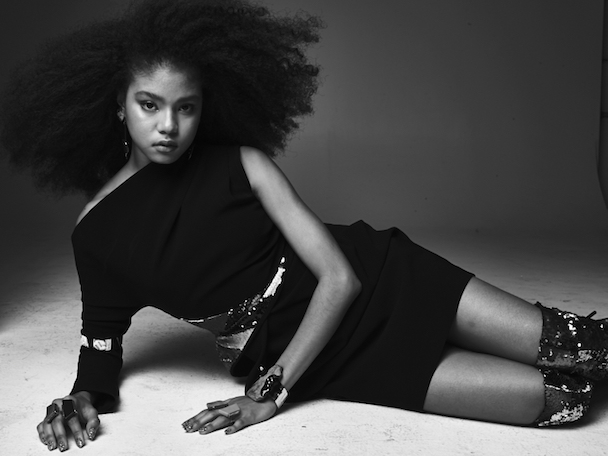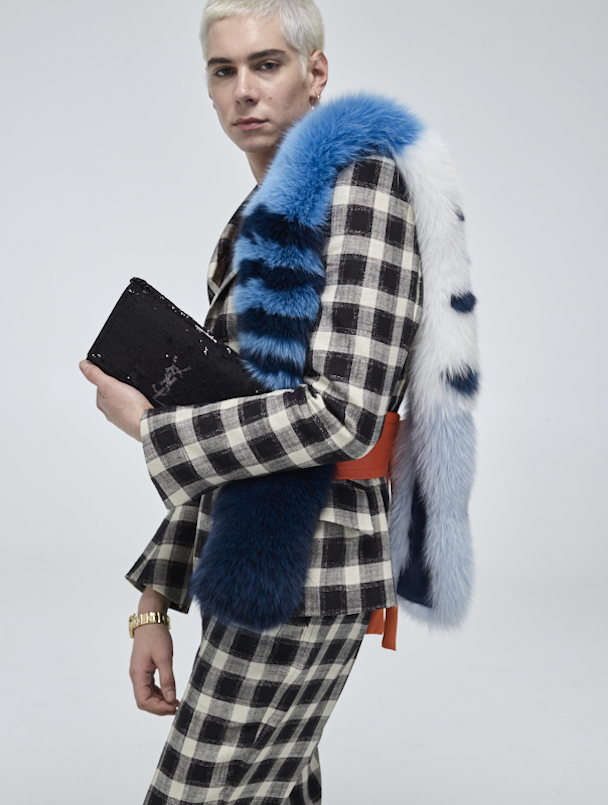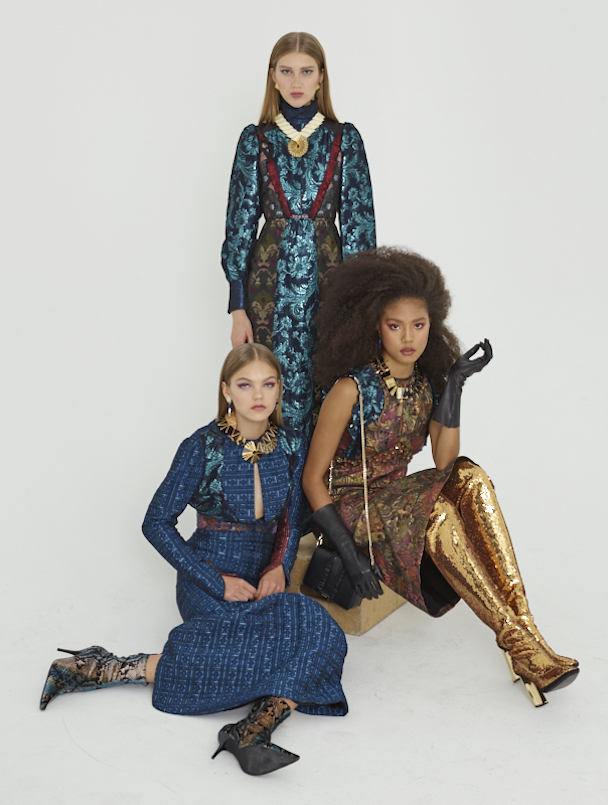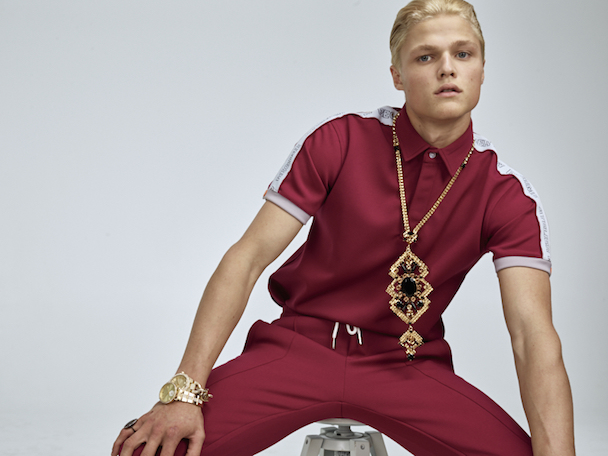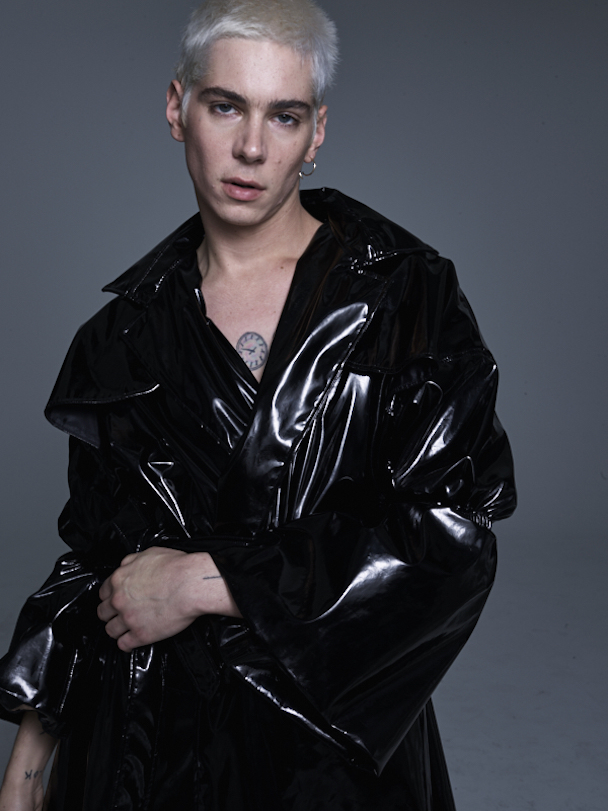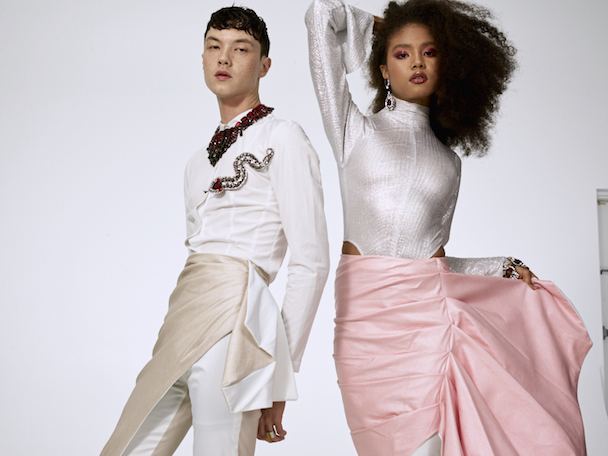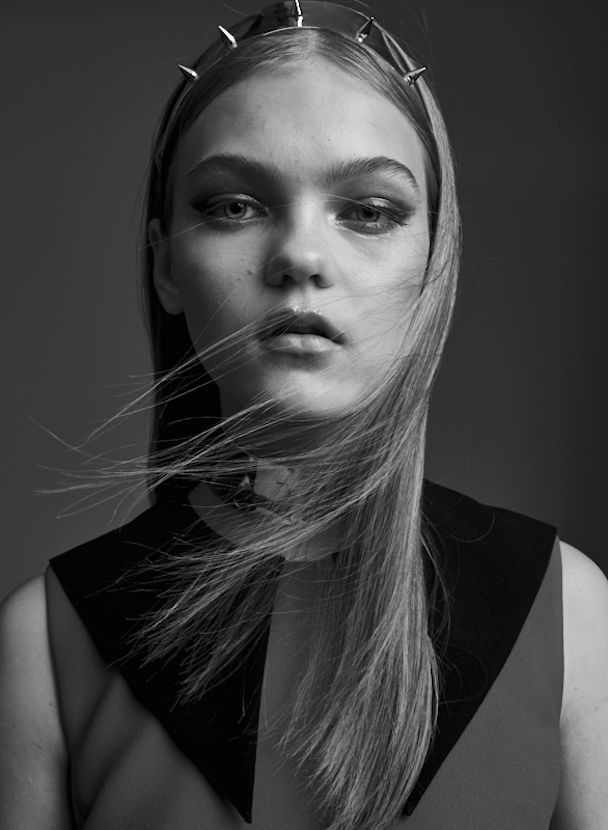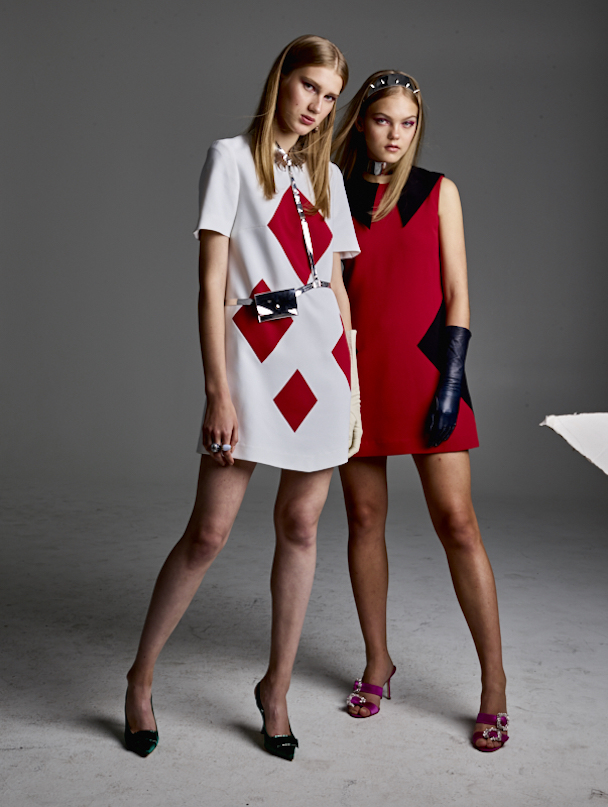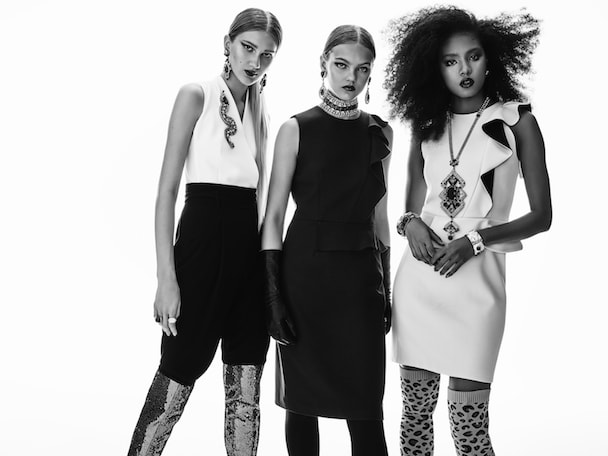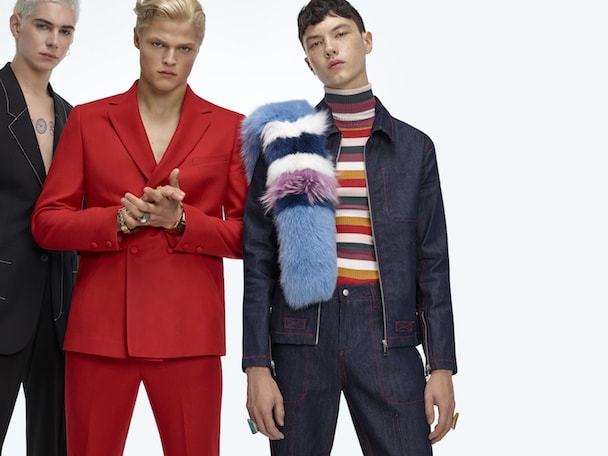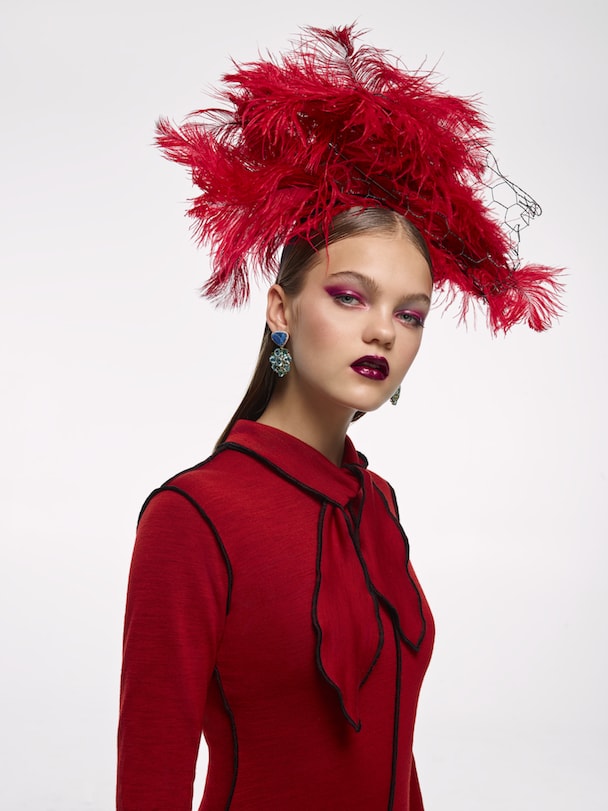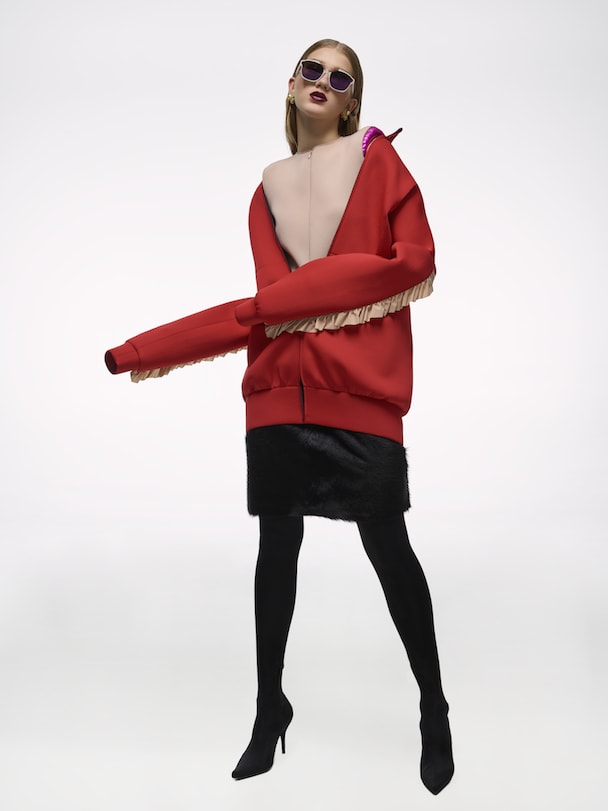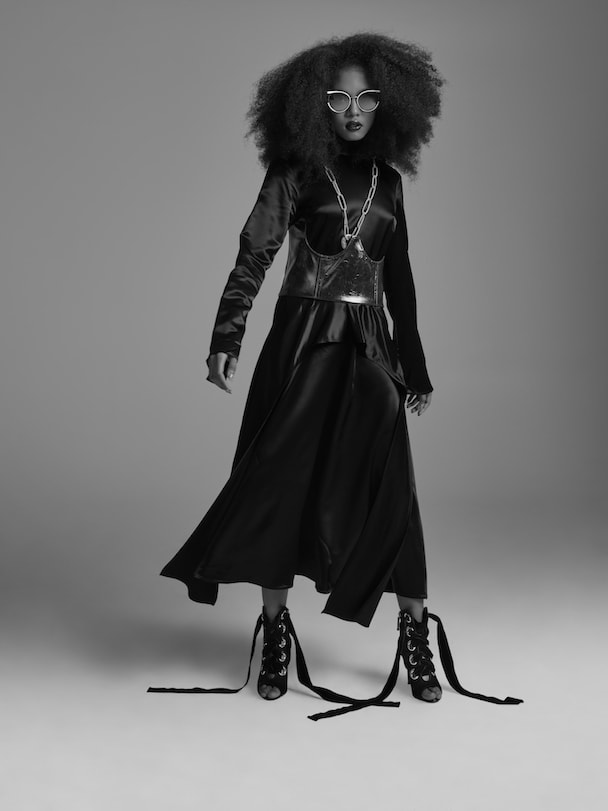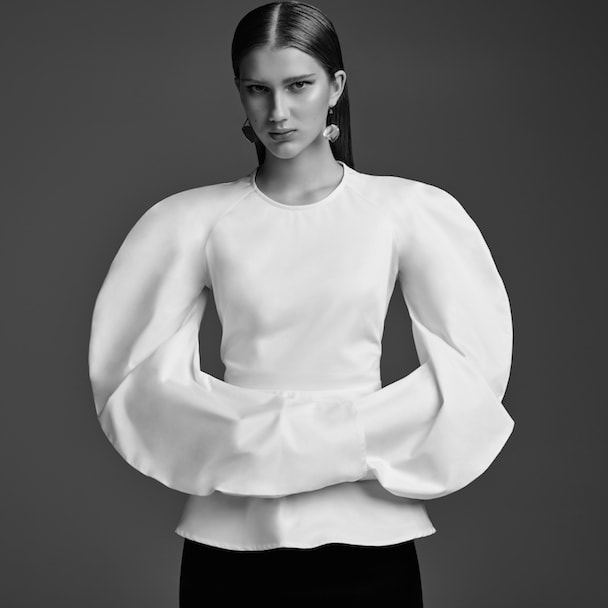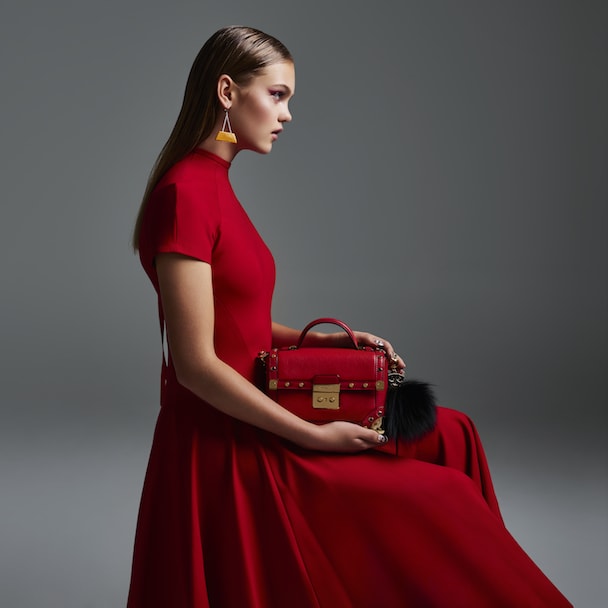 Special thanks to JODI HEARTZ and SHARON JAMES, The team at The Room at Hudson's Bay (especially great facilitator STEVEN BAUGHAN), VANESSA FURINO at La Maison Simons, video master WESS KASTALLI, GAIL MCINNES at Stylist Box, STEVEN VONNE, Tressetacular CINTHIA FERRARESI and MIKE DE LUCA, and, of course, Diary dream-teamers JESSY COLUCCI, GAIL CAMPBELL and lead mascot PRESLEY PRECIOUS CAMPBELL.