It was 4000 degrees on a weekend in July. If his palms were sweating, I wouldn't have had any idea. It was so hot that my thighs were sticking to the patio chairs as we sat on our favourite terrace on a quiet little lakeside corner of Ontario. A 10-minute drive down a country road and a glass of wine later, we were by the water and he handed me the most perfect ring.
Later, he told me it was loose in his pocket most of that day. I now see his casual ring bearing is a symbol of the "hang loose, it's all good!" attitude toward all of the small things leading up to our big day. I'm curious if most men take this approach — ladies, any opinions on this?
Fast forward two months later, and we're just a year out from saying our "I do's." Big decisions have been made:
The date

The location

The bridal party

The guest list

The photographer

The caterer

The Google spreadsheet colours and naming systems (obviously)
As anyone who has planned a wedding before knows, to make sure you don't miss the opportunity on your perfect venue, have your dates clash with any other people, or come to find out that the photographer you've been following on Instagram is already booked — you need to make moves literally the day after you get engaged (when you should be busy drinking wine and shedding happy tears with your pals and your love on your engagement day, IMO.)
So far, I've learned a few interesting truths about this whole "wedding planning" bonanza thus far. First and foremost, Jennifer Lopez circa 2001's greatest movie The Wedding Planner will not be there to guide your hand. So whether you're a mother of the bride, bride, bride-to-be or singlet hoping to get engaged one day — this monthly column will be an honest view of the little things that happen during this process that they definitely don't talk about on Martha Stewart Weddings or The Knot (although you should follow MSW on insta stat, especially if pretty florals and classic American is your style.) It's the unfiltered version of our overly filtered lives.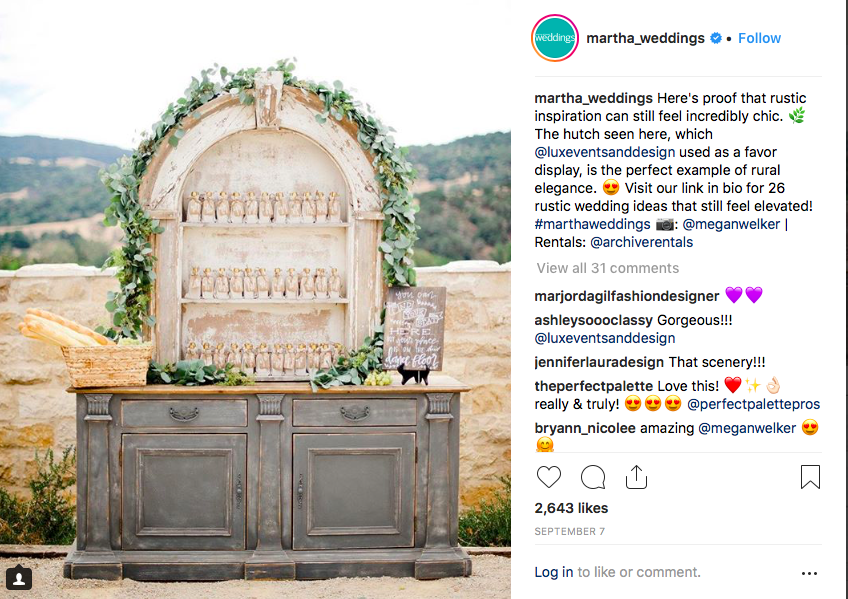 Here's what I've learned about this exciting, somewhat dramatic, and definitely surprising adventure so far:
1. You're not the only one who has been dreaming of this day for a while.
Whether your Mom has already designed the evening's menu in her head or your sisters have Pinterest boards with your "wedding style" already determined, you'll be surprised at how many ideas are already brewing about your big day. Some are more emotional, and harder to say, "thanks, but no thanks!" — such as the song your Dad has already planned for the first dance, or the first opening lines of his speech. The good news? Many of the ideas are awesome, and if you have people actively interested in helping you bring your dream day to life, then let them!
The not-so-good news? You'll have to tread lightly to not hurt any feelings or crush any dreams. Emotions can run high at the mere thought of entire families getting together — so approach the situation with caution!
2. You'll always want to play the family balancing act — but it can be tough.
Speaking of families… it can be a challenge making sure everyone feels included and heard throughout the entire process. Some weddings can feel like it's "all about the groom" or "all about the bride", without equal representation of both clans. We're trying our best to avoid that, but it takes laying some groundwork from the beginning.
Case in point: we chose our wedding venue and date almost immediately after we got engaged. Three weeks later, my love's Mom asked — "any updates on the wedding?" and I realized he didn't even tell his parents we were getting married in my hometown, OR that we had a date set. Our solution? Choosing a designated person to take care of family communications, so everyone feels taken care of.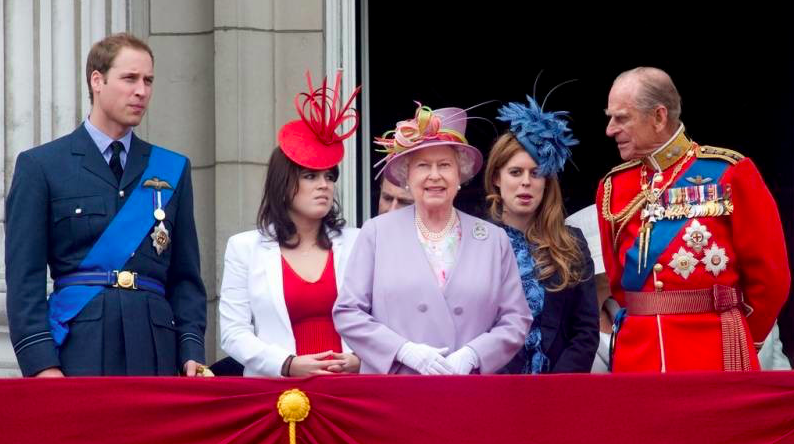 3. You'll get a lot of advice from friends, acquaintances, people on the sidewalk…
This was one of the things I really didn't see coming. Immediately after you tell someone you're engaged, sometimes, they'll launch into a series of "do's and don'ts" — some helpful, some not. Whether that's doing a "first look" (aka, all of the pics before the ceremony) to save time for your party or the merits of a midnight buffet, be prepared to field all sorts of interesting viewpoints from anyone and everyone. Sift through the noise and soak up the tidbits that matter to you, and kindly ignore everything else.
4. You'll kind of hate yourself for your internet behaviours.
The first week into our engagement I had followed almost every wedding blog and account that remotely sparked my interest. My feed was a mixture of useful and important things like The Cut's coverage of Serena Williams' trials and tribulations as a powerful female athlete, and Liz Plank's (aka Feministabulous) relentless berating of anything that is Trump — and then cringe-worthy stories like "the top 10 traits to have as a wife!"
Needless to say, there's a lot of junk out there and the internet knows you are engaged. Find the resources that are actually helpful, and don't hate yourself too much for taking The Knot's Wedding Dress Style Quiz. It doesn't negate your feminism.
5. You'll feel like time is flying already.  
I feel like we just clinked glasses with our family to say, "just 365 days away!" — and the month is already passing quickly. There are big milestones almost bi-monthly coming up for the wedding, not to mention all of the other actual life things happening in between (family babies, retirements, big birthdays, weddings of our pals', promotions, graduate school… the usual) and before we know it, it will be The Big Day, and it will be over in less than 12 hours.
That's all for now. In the next edition, we'll talk about One of The Big Events before The Big Event: The Engagement Party.
Until next time,
Wedding Diarysta