The iconic King of Pop, Michael Jackson, would have celebrated his Diamond Birthday on August 29th, a milestone that did not go unnoticed by one of the most iconic fashion labels in the world: HUGO BOSS, who marked the occasion with the release of a BOSS x Michael Jackson capsule collection that Social Gals and Gents the world over can't help but covet for its effortless chic and creative cool that would have done the king proud.
In addition to a 2018 BOSS take on the legendary Michael Jackson "Thriller" white suit, the collection boasts three unisex T-shirts in slim fit washed cotton jersey, each featuring magic moments in Michael Jackson's epic career.
The first incorporates artwork by famed British artist Graham Dolphin, who brilliantly interprets the Thriller album cover in combination with statements from Michael Jackson fans, rewritten in his signature artistic style.
The second features an artistic rendering of a much-loved image of Michael and the collaboration logo on the back.
The third rounds off the extraordinary collection with a silhouette print of one of the King's most talked about dance poses.
#BOSSxMichaelJackson is a very good idea. 
FOR YOUR PLEASURE, THE ENTIRE COLLECTION, currently available in select BOSS Stores worldwide:
For more information: hugoboss.com/michaeljackson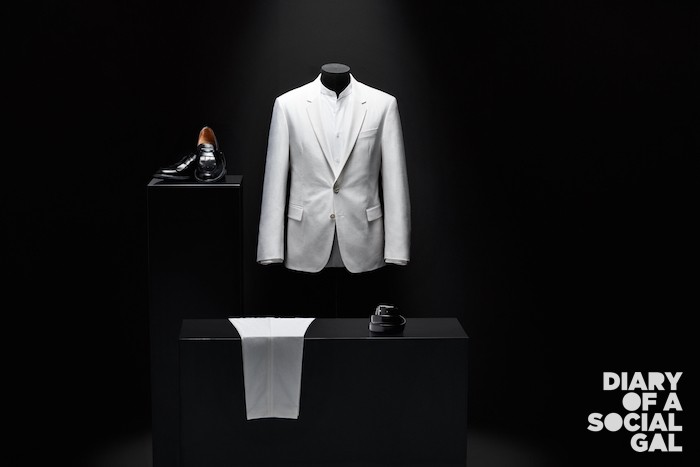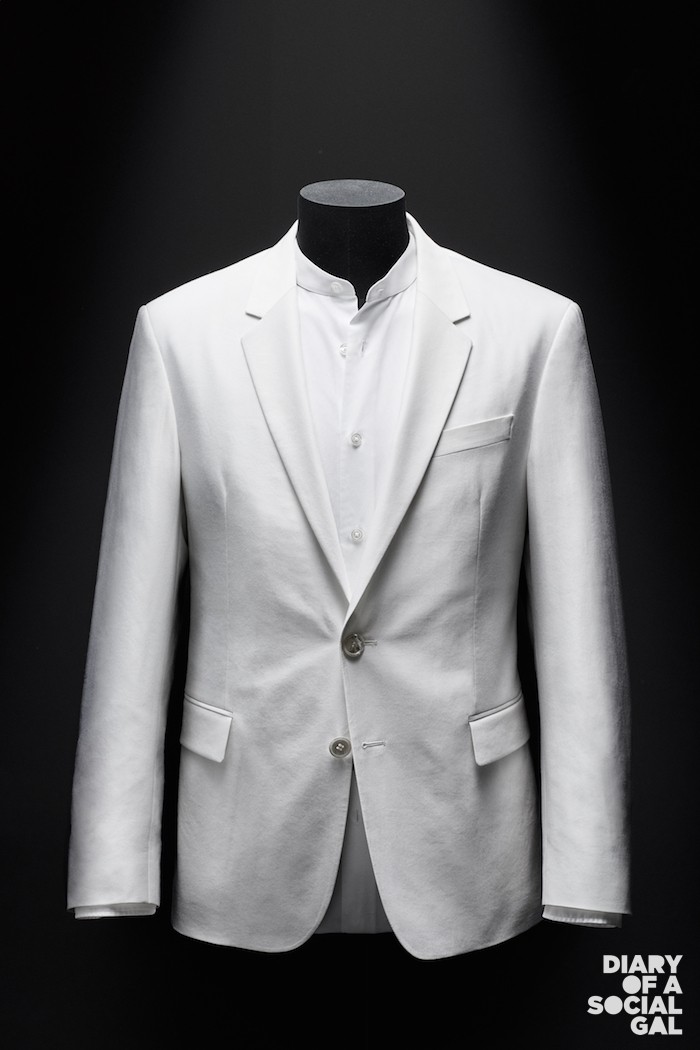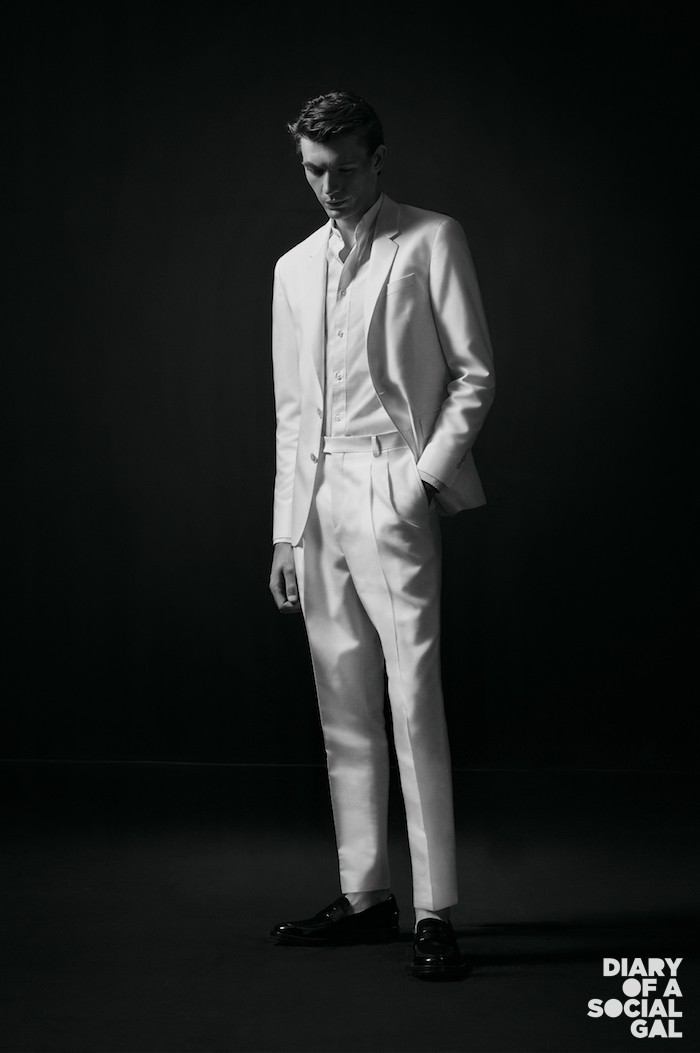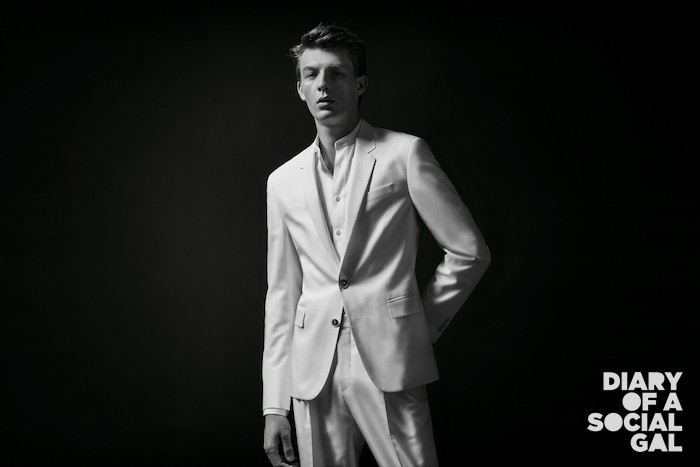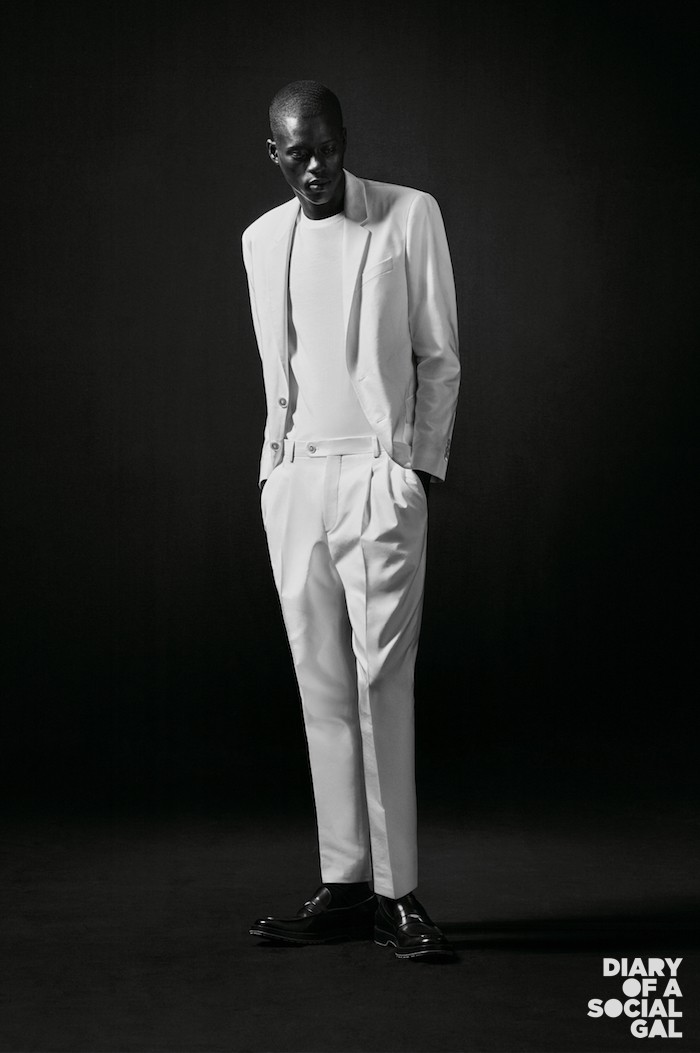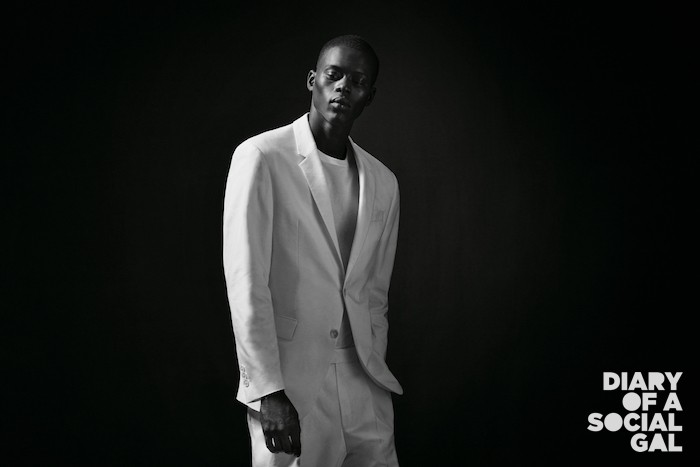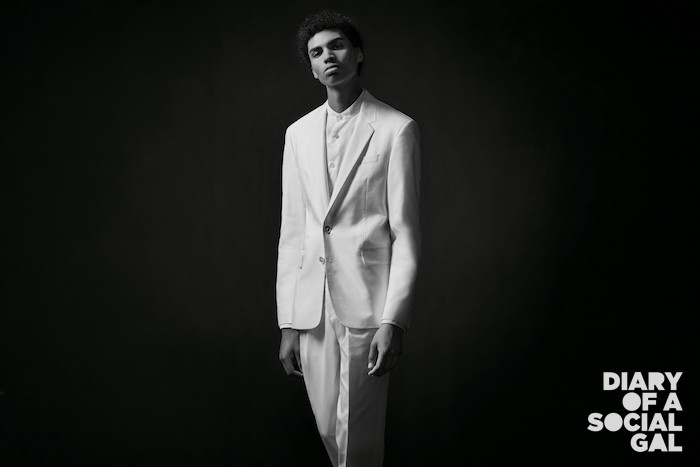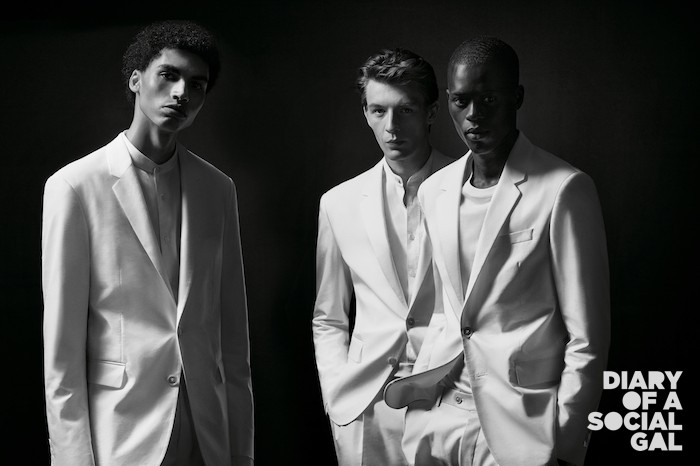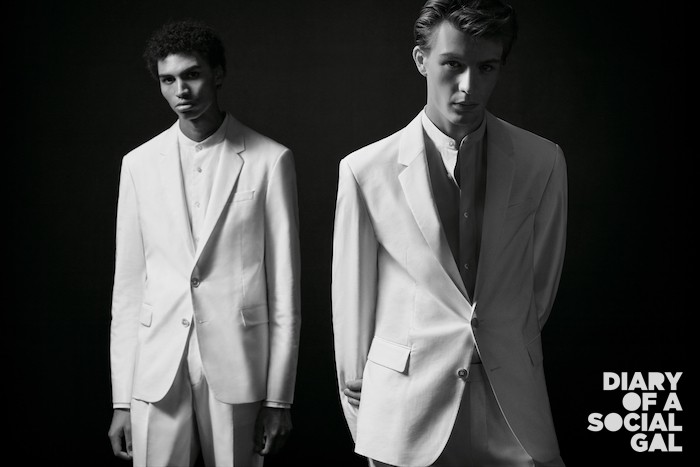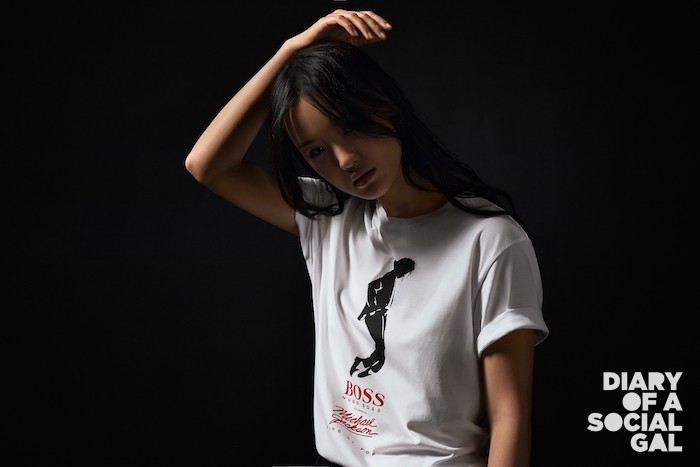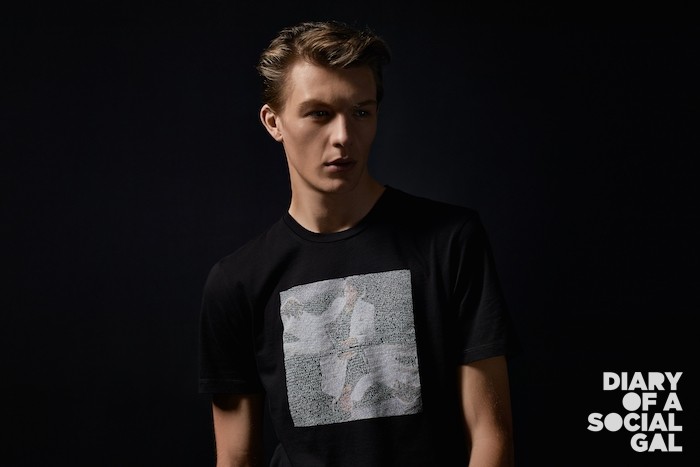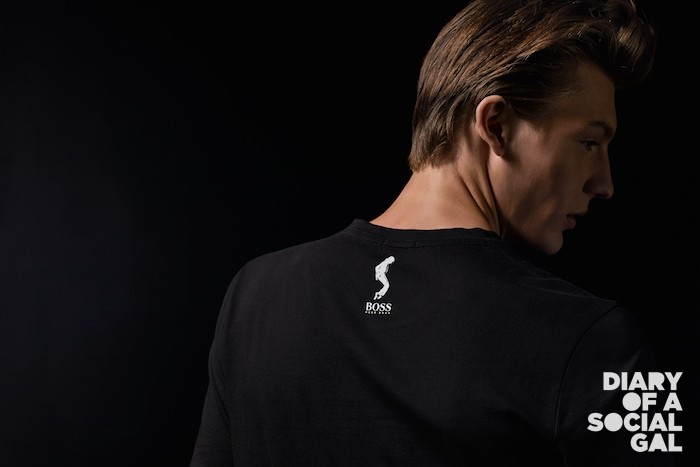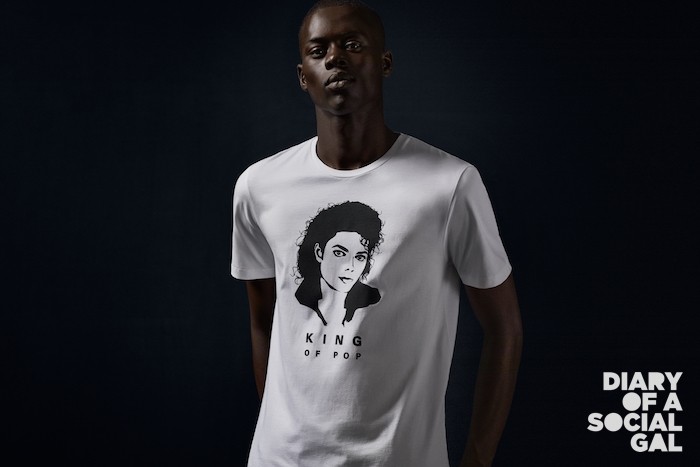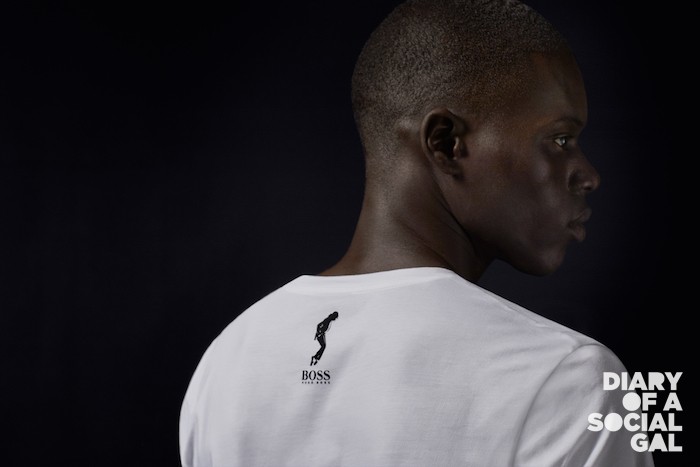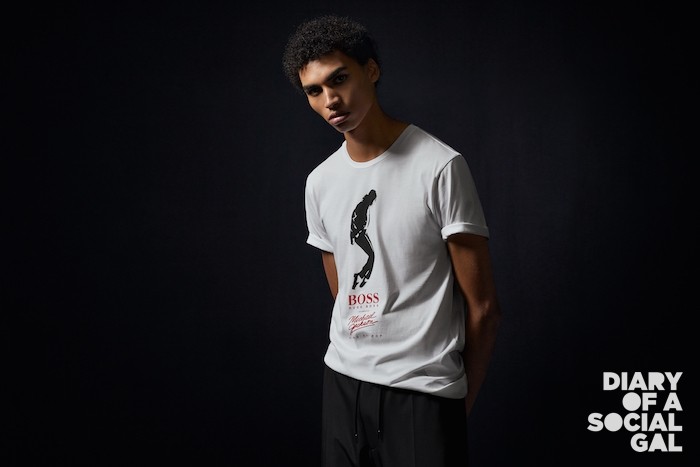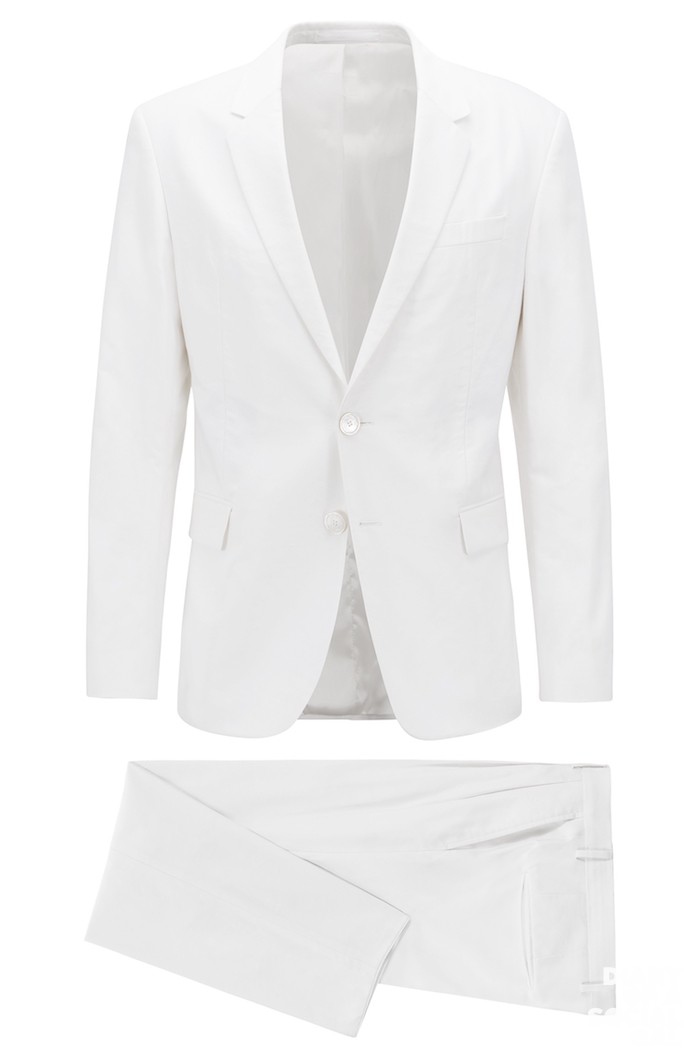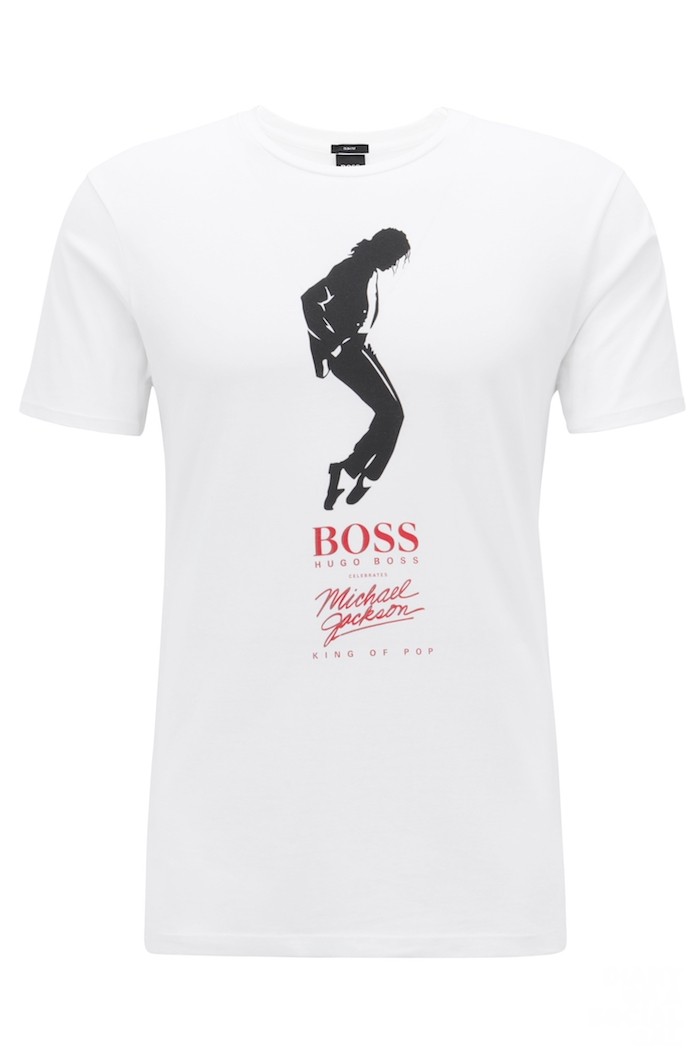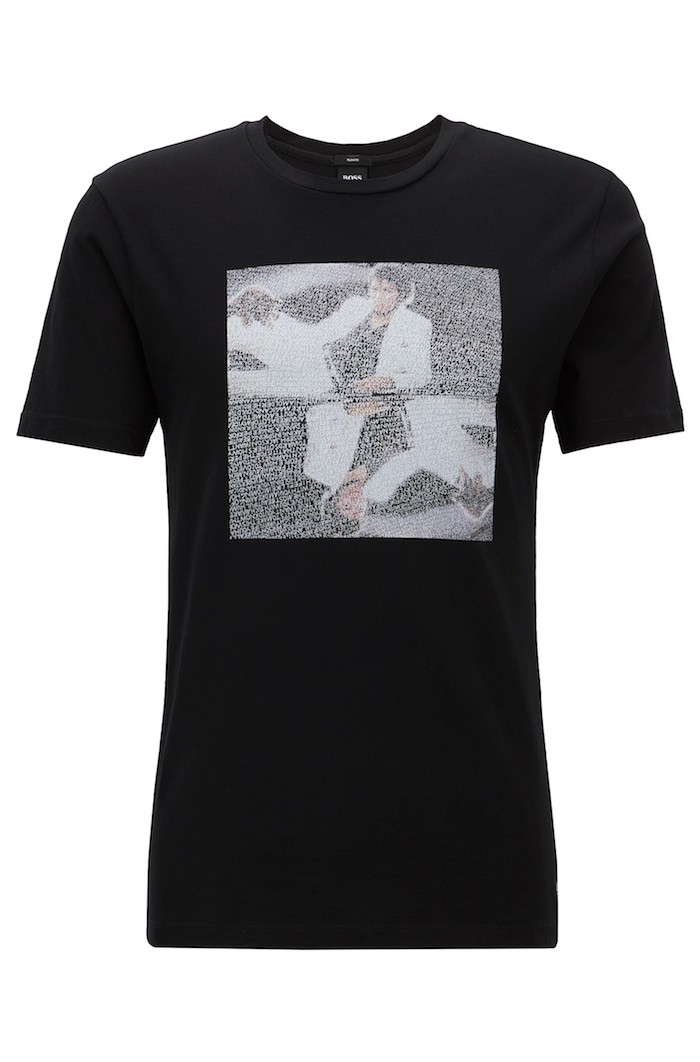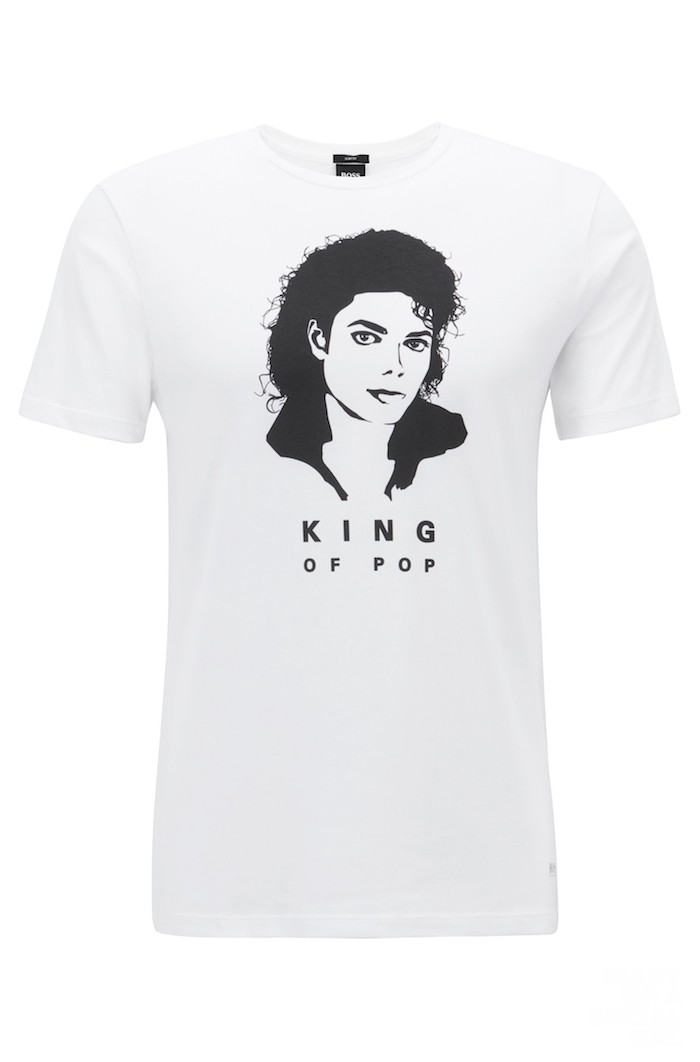 Photography COURTESY OF HUGO BOSS