Toronto twins Cailli and Sam Beckerman parlayed their love for fashion (they studied at FIT) into careers as intergalactic influencers. The New York Times said it best: "They are human glitter." Lucky for us, they dropped some choice sprinkles in Diary world: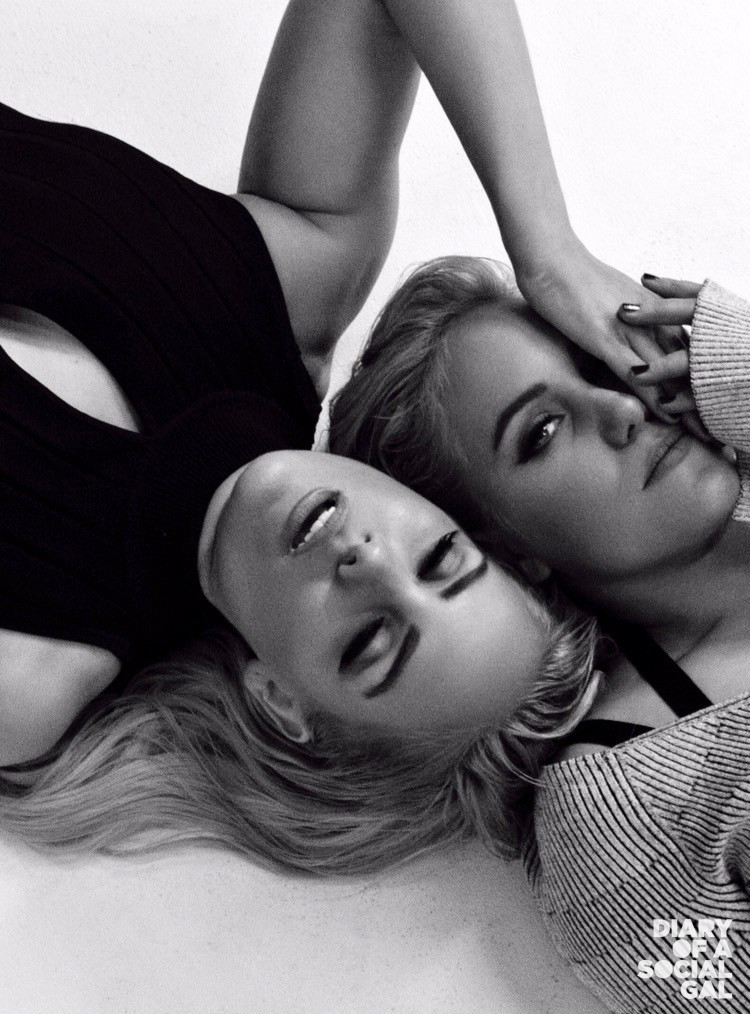 Why do you believe so much awesome-ness is coming from Canada? 
Canadians are accepting and loving and just super awesome on all levels, and people recognize that all over the world. 
What's your fashion mantra? 
Dress up and have fun! Wear what makes you feel good.
Which fashion rule was made to be broken?
There are no fashion rules … what do you mean? 😉 We do our own thing and wear what makes us happy. 
What's your tip for looking Insta-perfect at events? 
Do a little bit of sexy … with a little bit of chic! Show a little leg or cleavage to spice up the holidays! 
What are some essentials we can always find in your purses? 
Mophie (portable phone charger), lip kit and phone! 
Other than the twins emoji (because, obviously), what's your go-to emoji when texting friends?