Unless you're a supermodel with genetics that many call freaky cause hey, most of us humans are not lean machines close to 6 feet tall, with legs through the stratosphere, it's safe to say shopping bathing suits is not most people's number one thing to do.
In fact, it's not even a joy on skinny well self-tanned days, but I digress …
That said, there are some fun and inspiring trends out there for summer 2018 (yes, it's summer for real, yay!) that can go the distance, in the right hue and style for your body type.
 Behold some of the trends that we're feeling the most: 
HIGH-CUT MAILLOTS 
While we've seen variations of this style before, it does keep popping back up as an option, largely because tank maillots can be flattering to many body types. IE, those who wish to camouflage a fluffier than we'd like tummy (this baby covers it right up!) and those who wish to give not naturally long enough gams a nice boost. It's kind of like one-stop shopping if those are your two issues, ahem: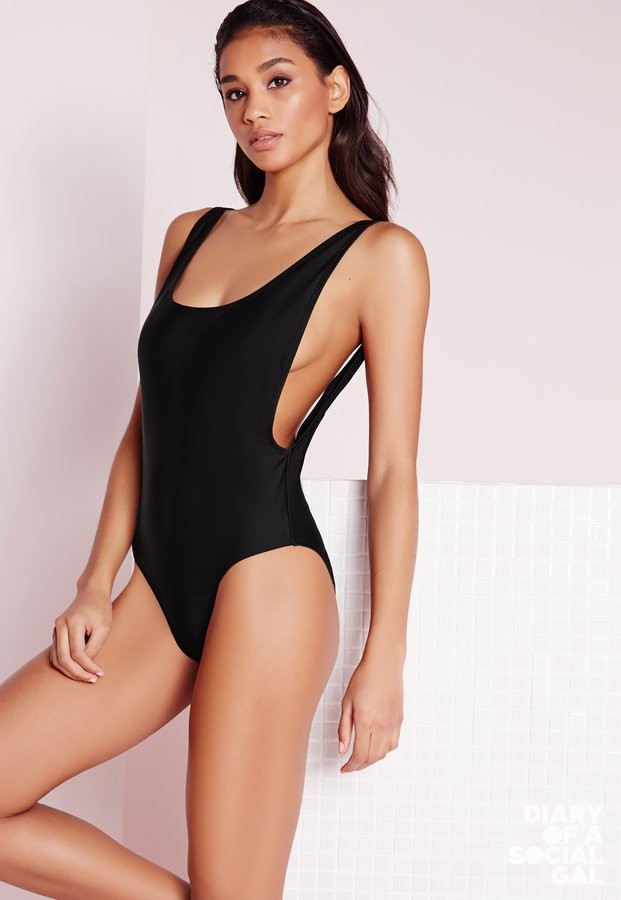 COLOUR BLOCKING
Though black is often the safest best for swimsuits and uh, everything, there is something totally liberating and invigorating about embracing colour, especially in summer. I swear it makes you come alive. And believe it or not (believe it) all that colour can also be incredibly flattering and eye-catching if done right for your body type. Here's one we're totally crushing on: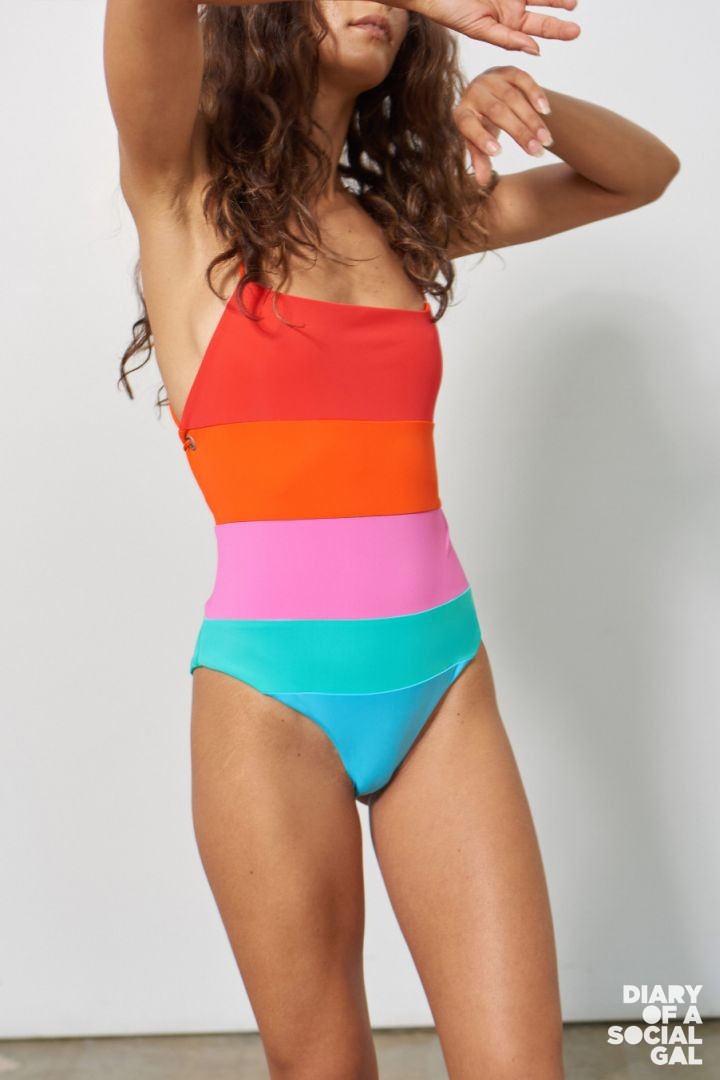 POLKA DOTS
Ditto for polka dots. These delightful dots have been everywhere, on shorts, blouses, jumpers etc so it's no surprise they're all over swimsuit world too. And while there is the danger to tack out (gotta be careful), some styles can be cheekily adorable (even literally) and make the right beach impression.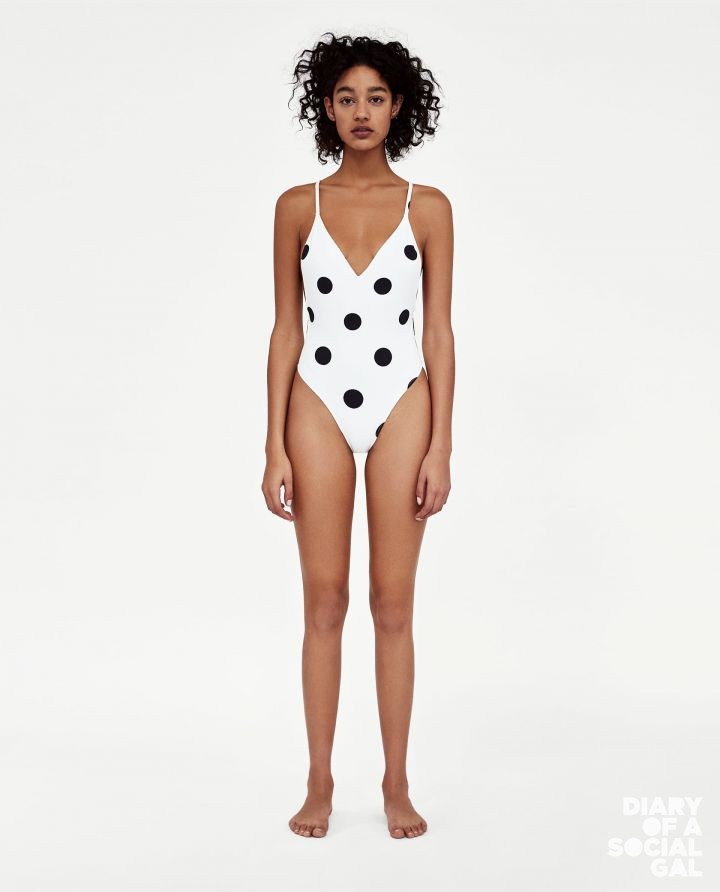 ONE-SIDERS
Some people just don't get the one-sided shtick, thinking it looks unfinished and imbalanced. With all respect, they need to get a little more vision cause the look is actually thoroughly chic, and modern and adapts so well to swimsuit design. Yeah, the downside is weirdo tan lines but given how hot you'll look, a little extra body bronzing can easily fix the worth it flaw. 😉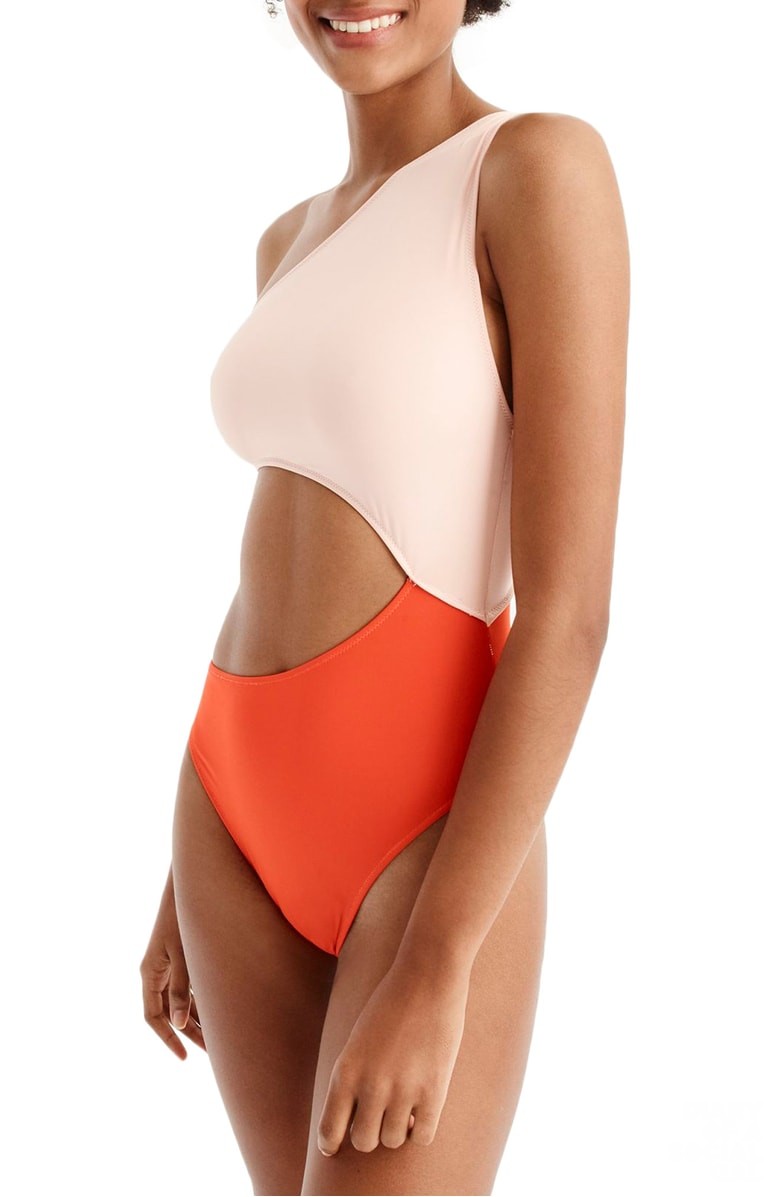 RUFFLES
Ruffles aren't new but the way they're being interpreted is, like the little ties in front. But they likely keep reincarnating in this style sphere thanks to an ability to camouflage bigger assets and give the illusion of more when there's a little less than the wearer might like. 😉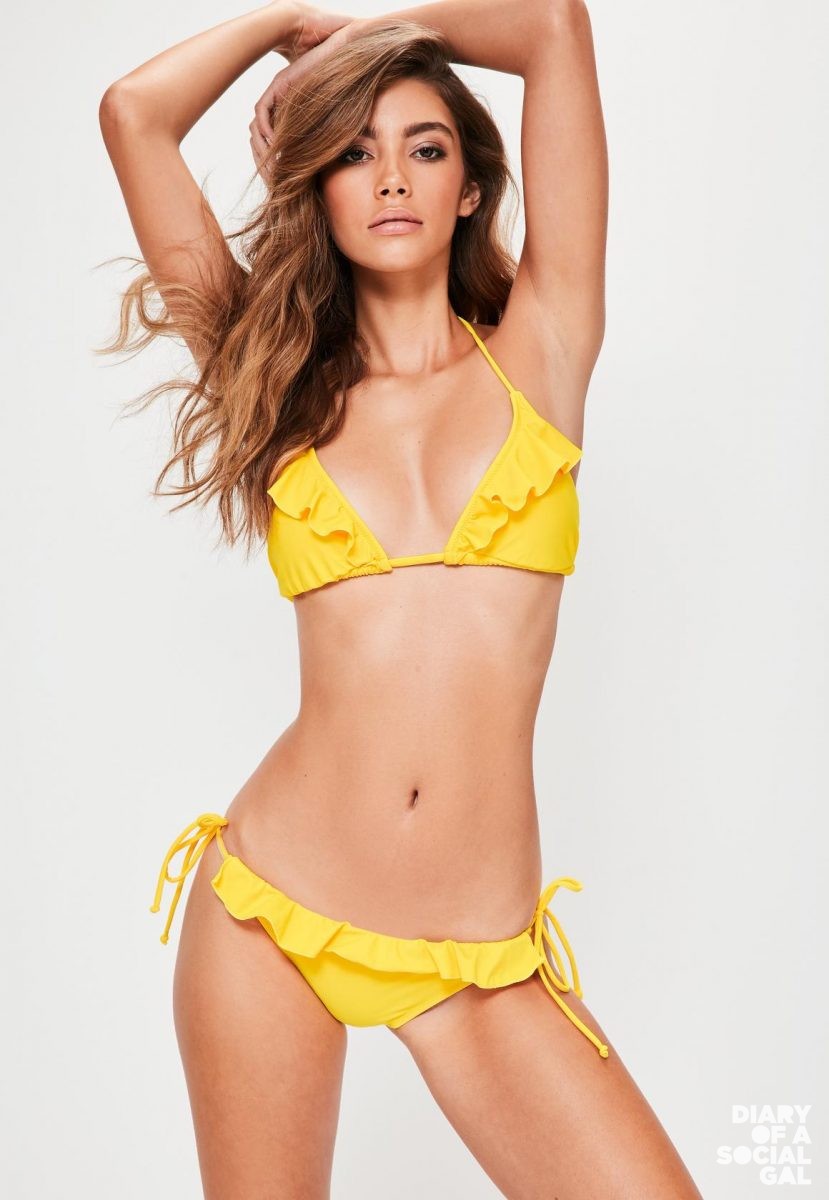 Hope we inspired a not always inspiring shopping spree. 😉 Happy dipping.