Last week, we inspired your creative juices for the flurry of high glam Grand Prix 2018 parties with a look back at some of the spectacular impressions made last year during Grand Prix 17. Or so we hope! 😉 Today, we go next level with some straight-from-the-runway takes on what's going the distance in designer party fashion right now. May these catwalkers clothed head to perfect toe in the latest and greatest help you make your best F1 GP entrances to date: 
FIRST, FOR THE GALS …
Shine is all the rage in designer world, so don't be afraid to go big with the sequins Social Gals, like in this beyond impactful GUCCI frock. Who said covered up can't reveal great style?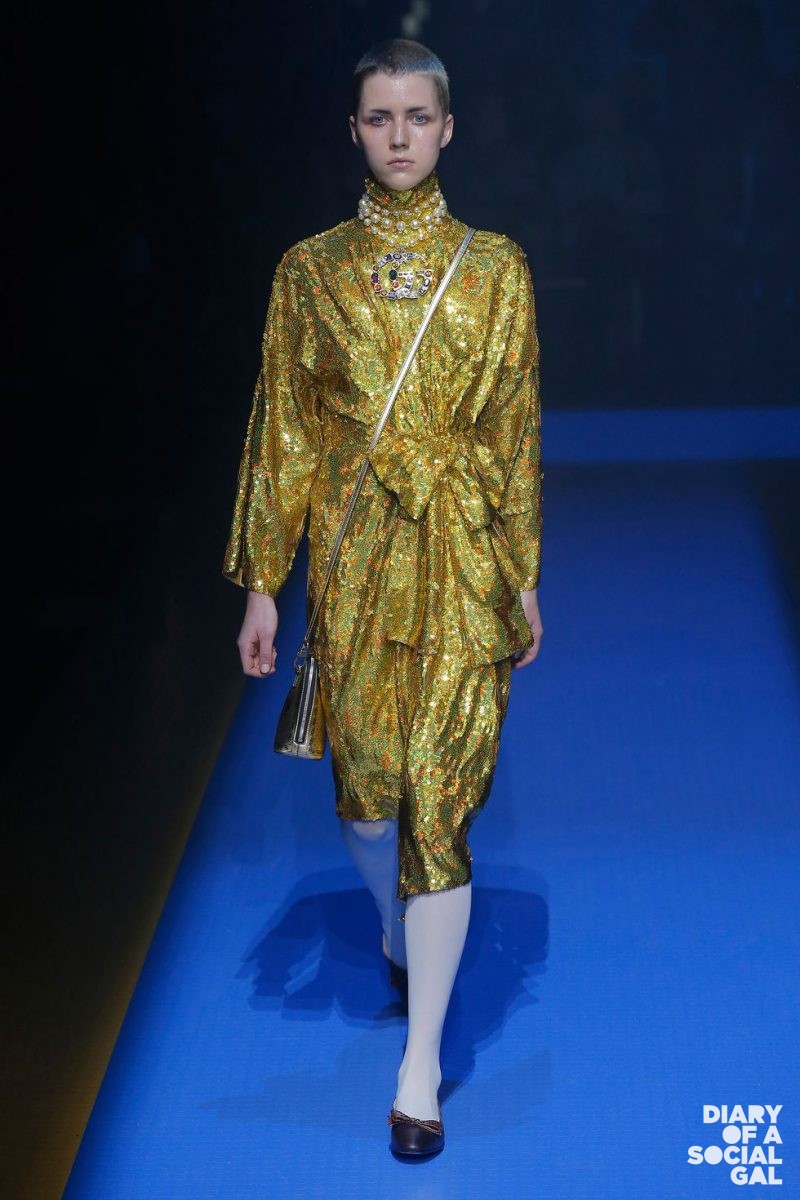 There was also a lot of play with colour this season, a considerable flirtation with pastels, that can clearly be as wow as more saturated counterparts. Exhibit A: this PREEN perfection: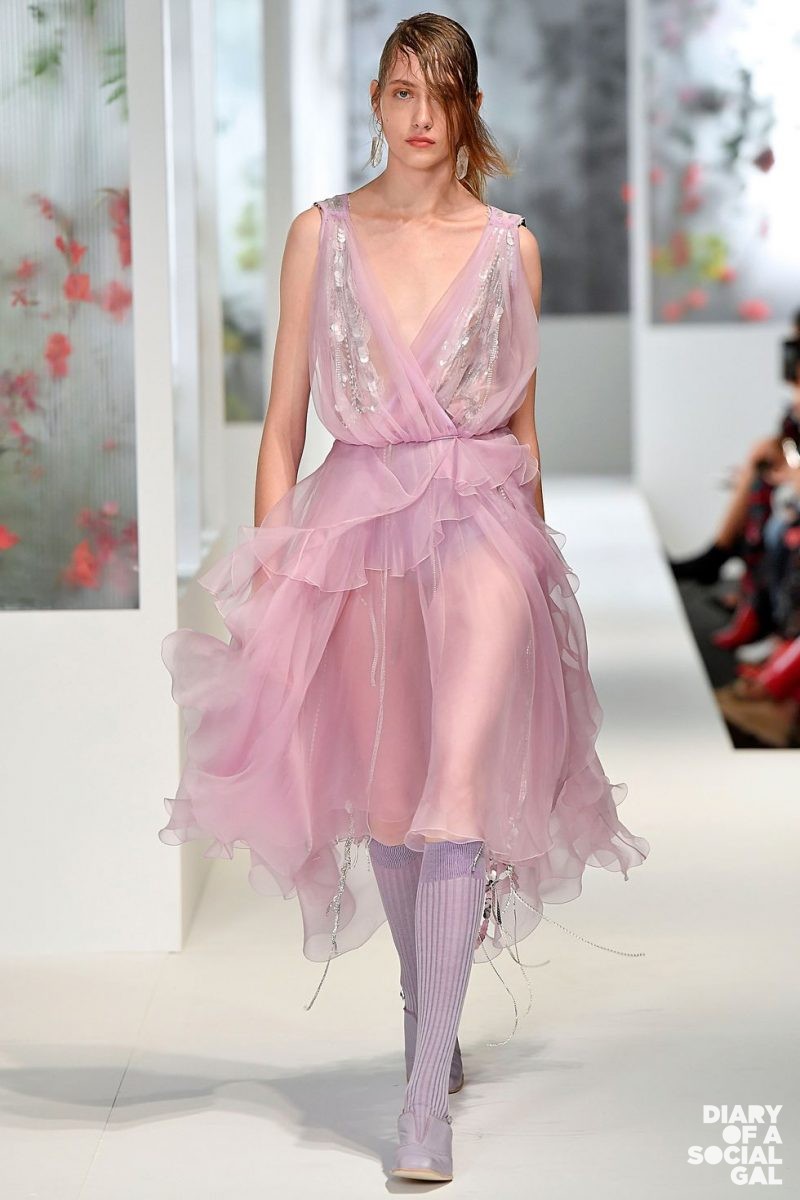 But then bold makes the statement too. Thanks, STELLA MCCARTNEY:
In other Fashionewz, fringe was the fab, and no one did it better than BOTTEGA VENETA: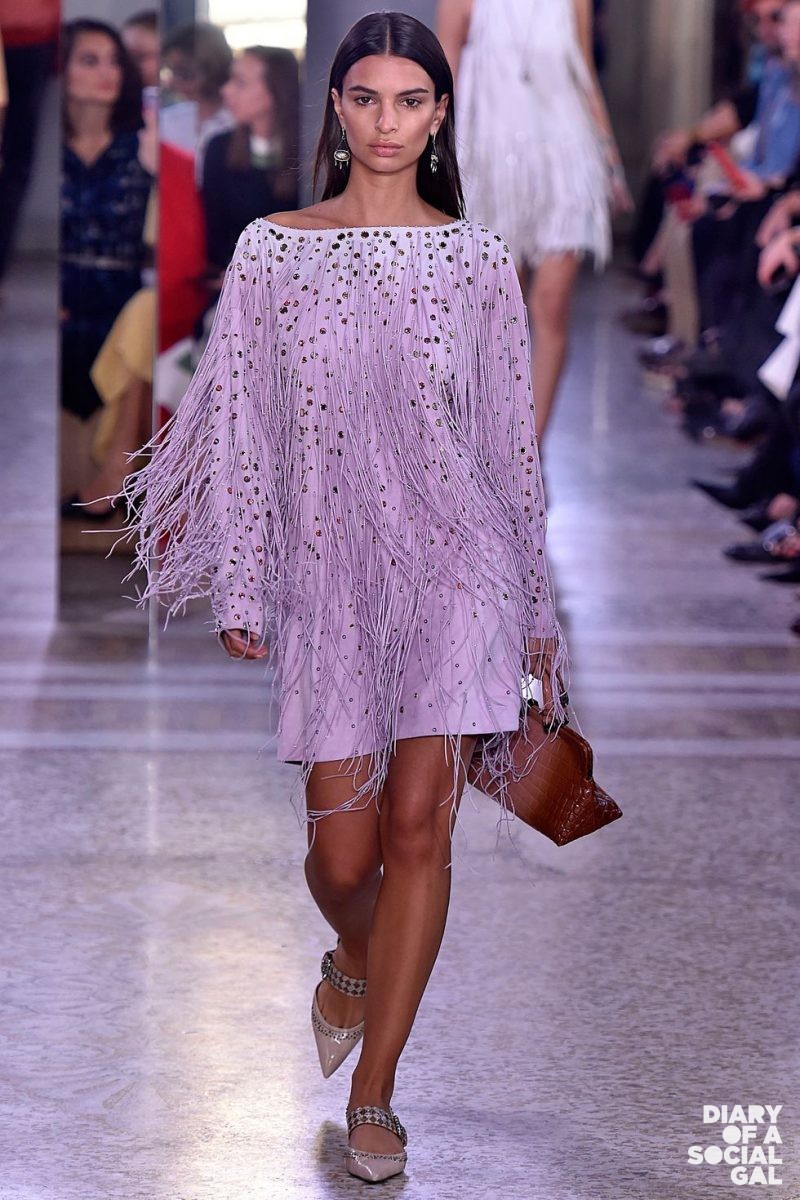 Unless you're feeling the near for sheer, in which case DIOR had you covered … sort of: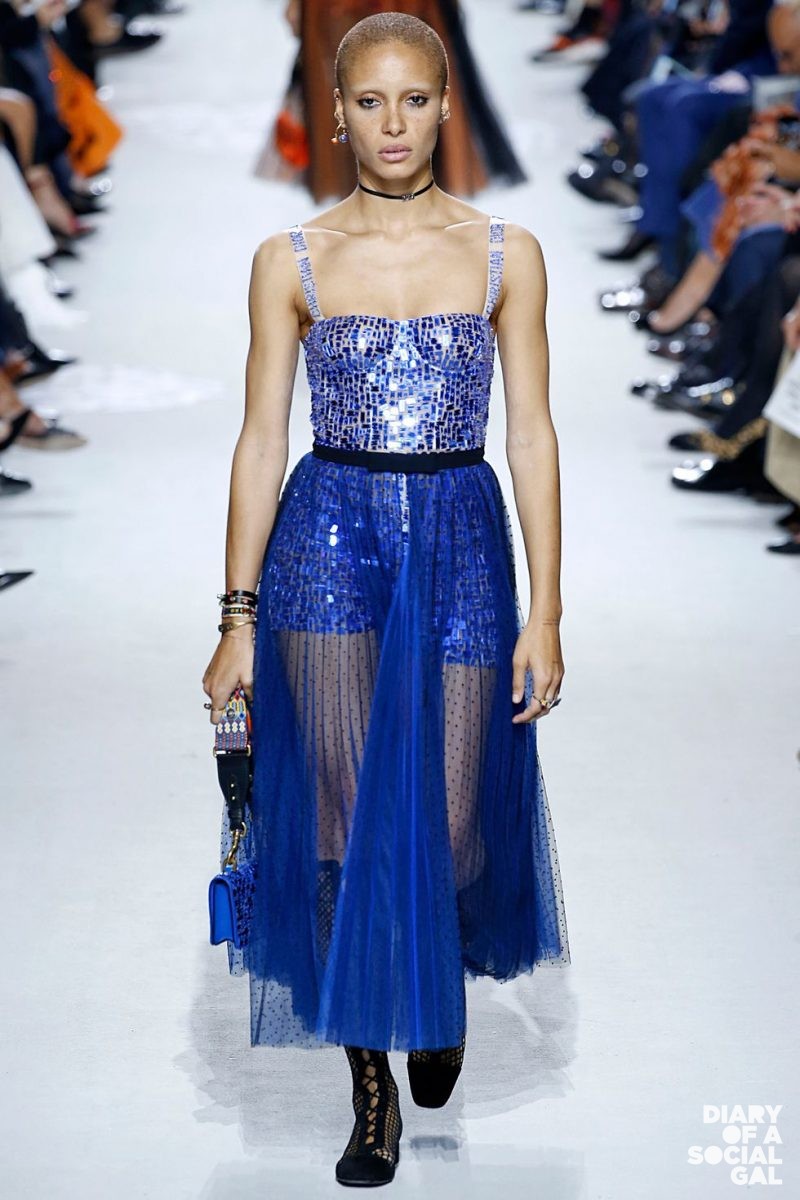 Finally, For the truly romantic Social Gals, ruffles were reinvented by homegrown masters like ERDEM: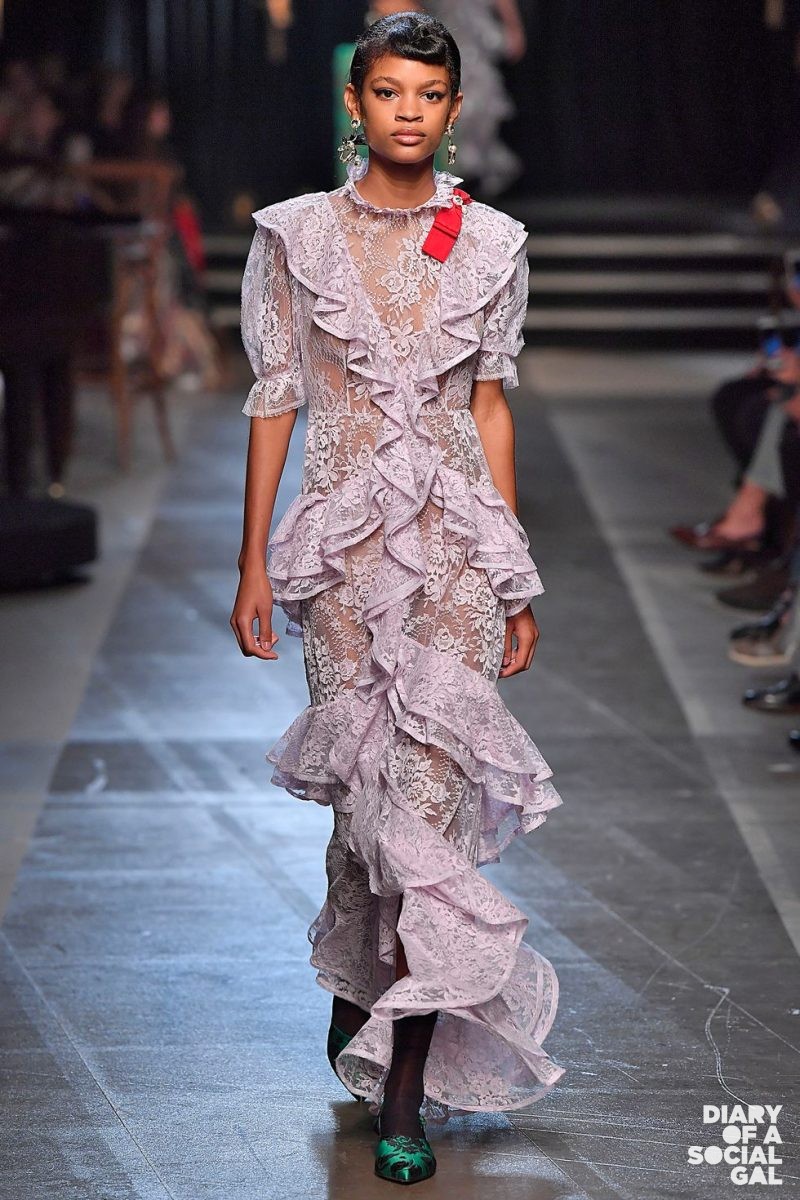 AS FOR THE GENTS …
There's a place for light and pastels for you too boys, with your own pop of shine. TOM FORD led the pack (shock):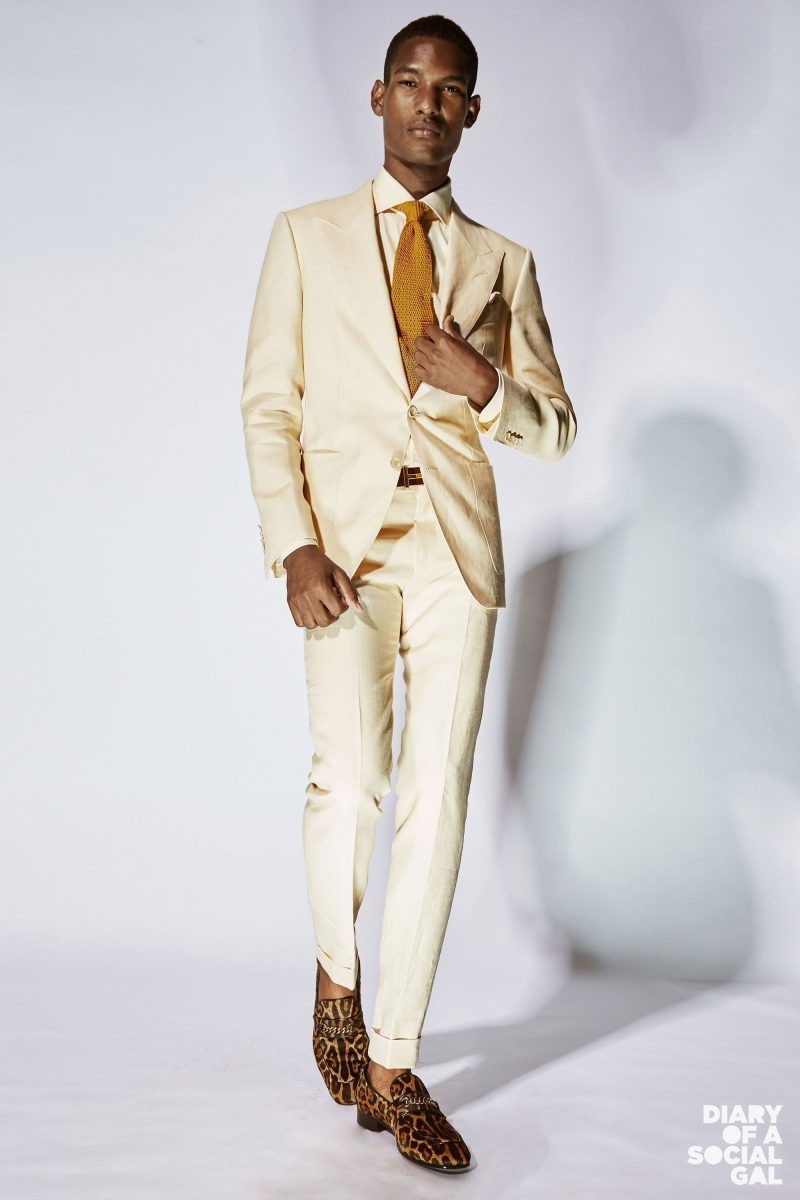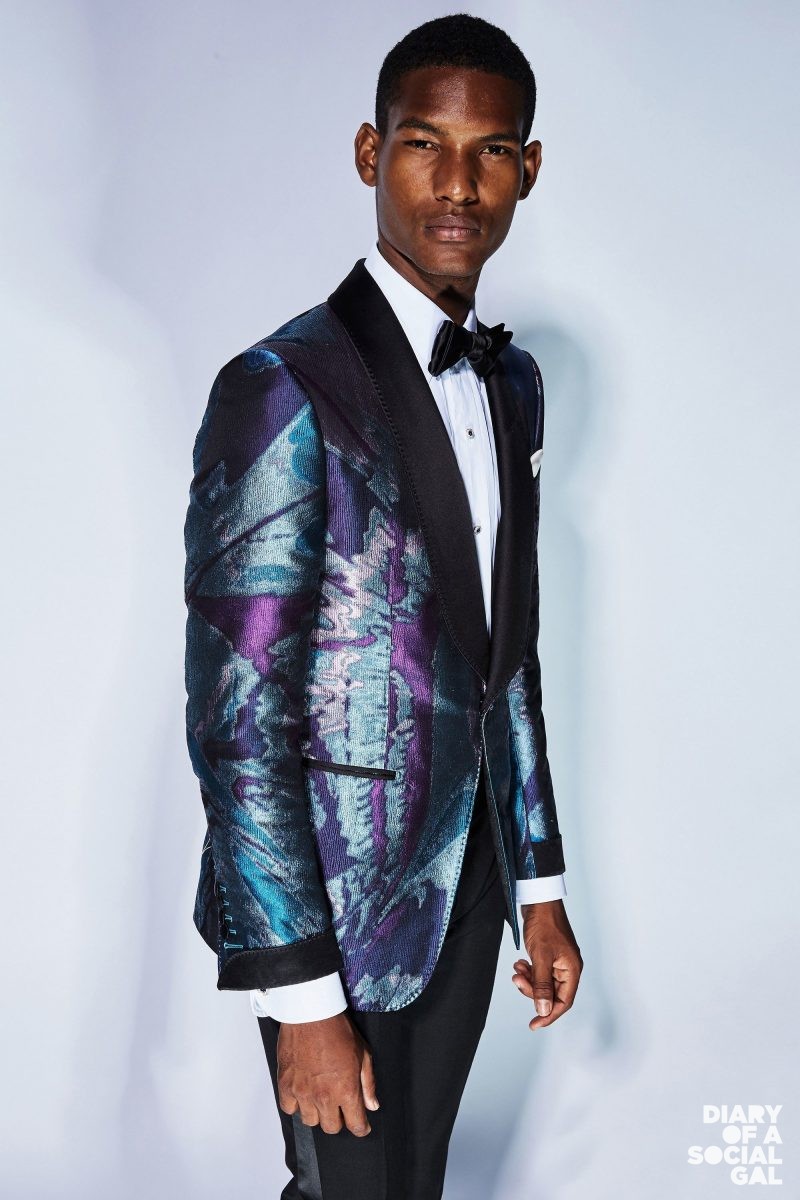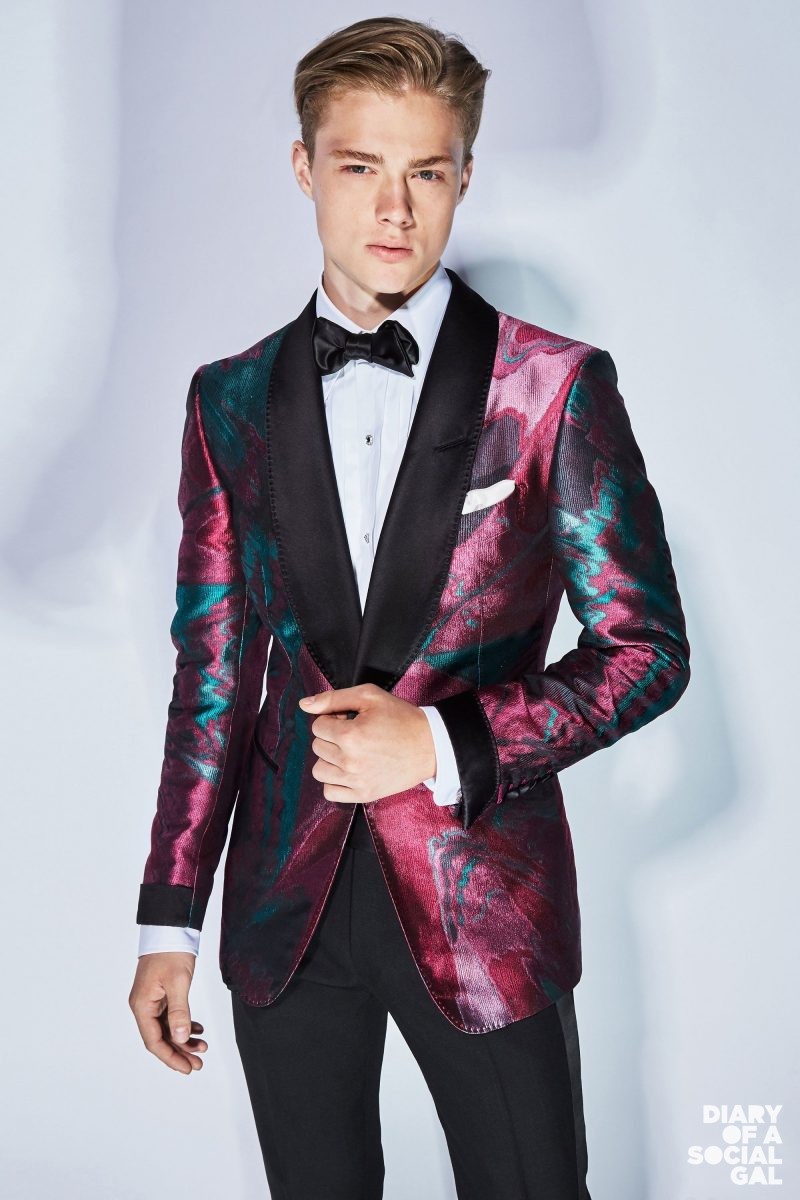 While HUGO BOSS gave you license to embrace the classic tux … or take summer white to a very grand place, indeed: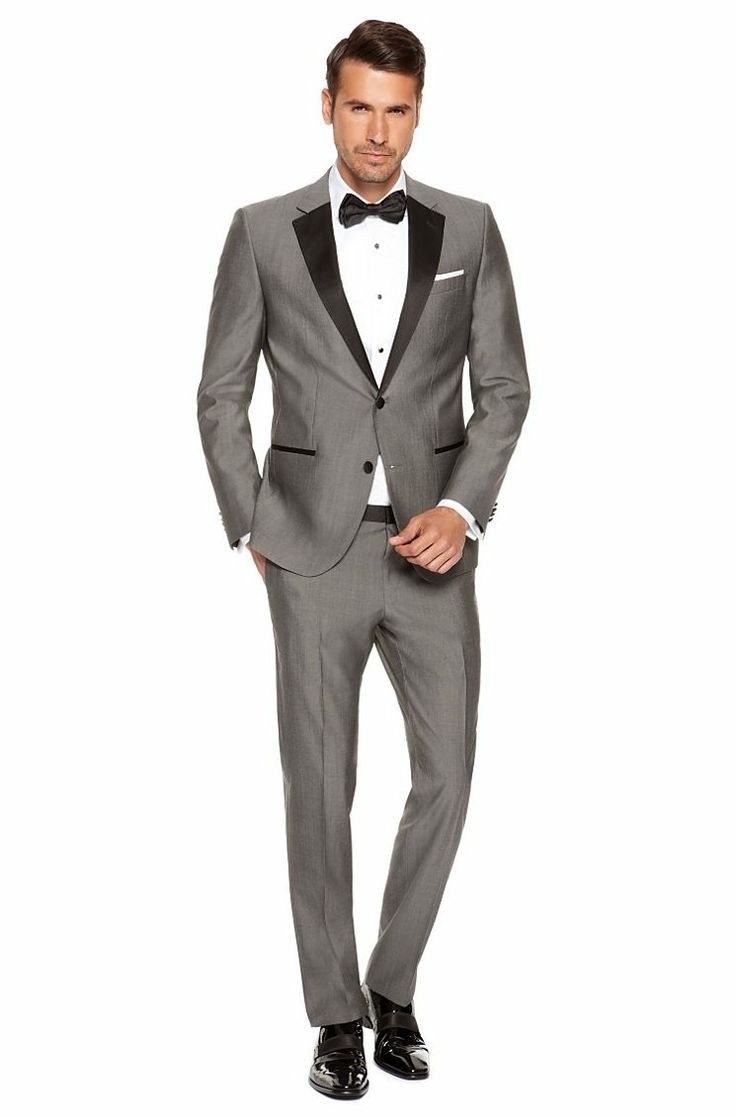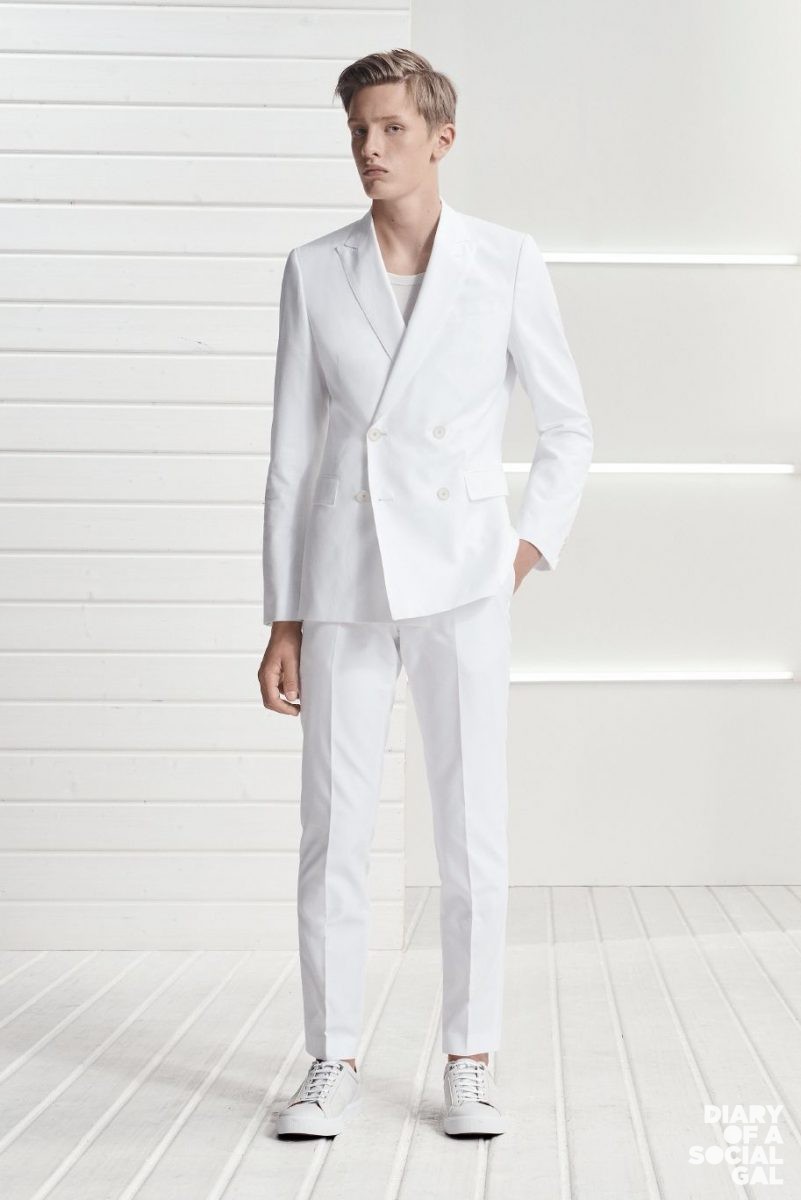 Are you now ready to make your entrances, racy gals and gents?
Anxious to see your finery … and catch you on the DIARYCAM. 
MAY THE FASHION FORCE BE WITH YOU! VROOM VROOM.