When two home-grown powerhouse brands get together to rock a collaboration,  Social Gals and Gents pay attention –  CLOSE attention – especially when we happen to be completely obsessed with both of them.
Toss in a glam fun launch party at one of the two party's fashion headquarters, and well, we're smitten kittens. 😉
The objects of all this collab-love? 
On the design side: LAMARQUE.
Founded in 2012 by savvy gen-3 leather tanners (who do their incredibly successful parents and grandparents proud), the Montreal-based design house specializes in contemporary outerwear that is at once effortlessly chic, next-level comfortable and, icing on the fashion fabulous; accessible to all budgets, bless their realistic souls.
On the Influencer/ Lifestyle guru side: We're equally crushing on #KGMTL. 
Pioneered by the unbelievably knowledgable (and equally gorgeous) Katherine Garbarino,  what started as a personal journey to be her best has morphed into a thoroughly well-researched lifestyle tool for legions (including the Diary team) who can't get enough of the passionate dynamo's great tips on the healthy eating /exercising /living fronts. (Brownie points too for delivery; this gal's as sassy, funny and lovable as they come).
As for the collab, the two rockstar brands killed it with a CAPSULE COLLECTION of sexy, hot, wearable pieces that you'll likely be kicking to add to your own wardrobes.
For more collab insight – and/or to purchase – go to LAMARQUE.COM. 
For a sneak peek of last week's love/chic-filled launch, see below: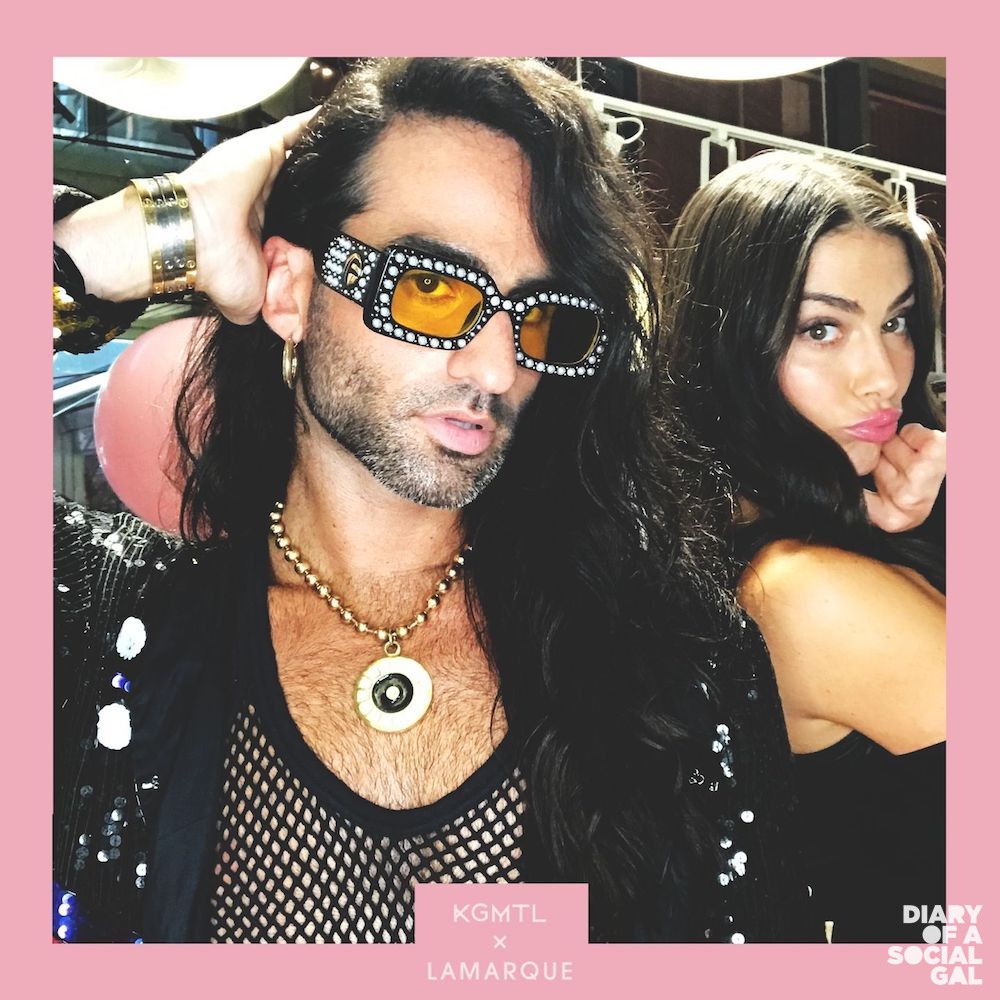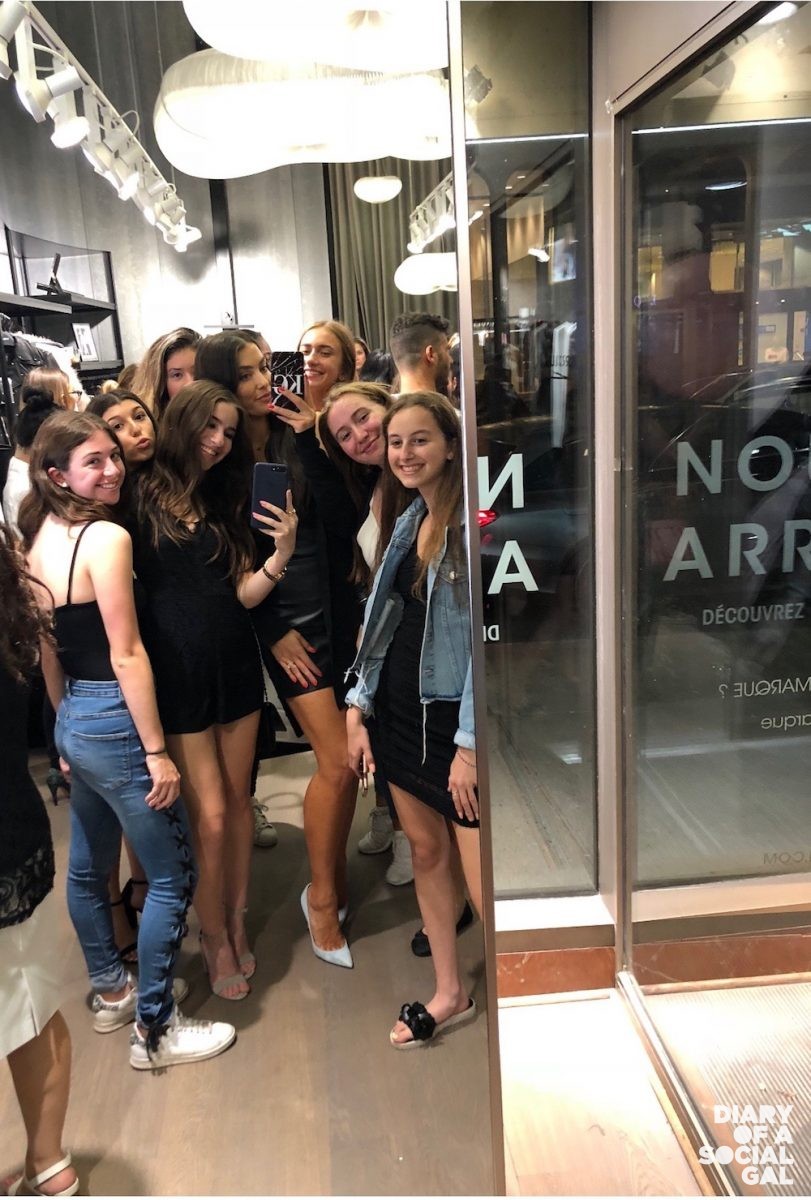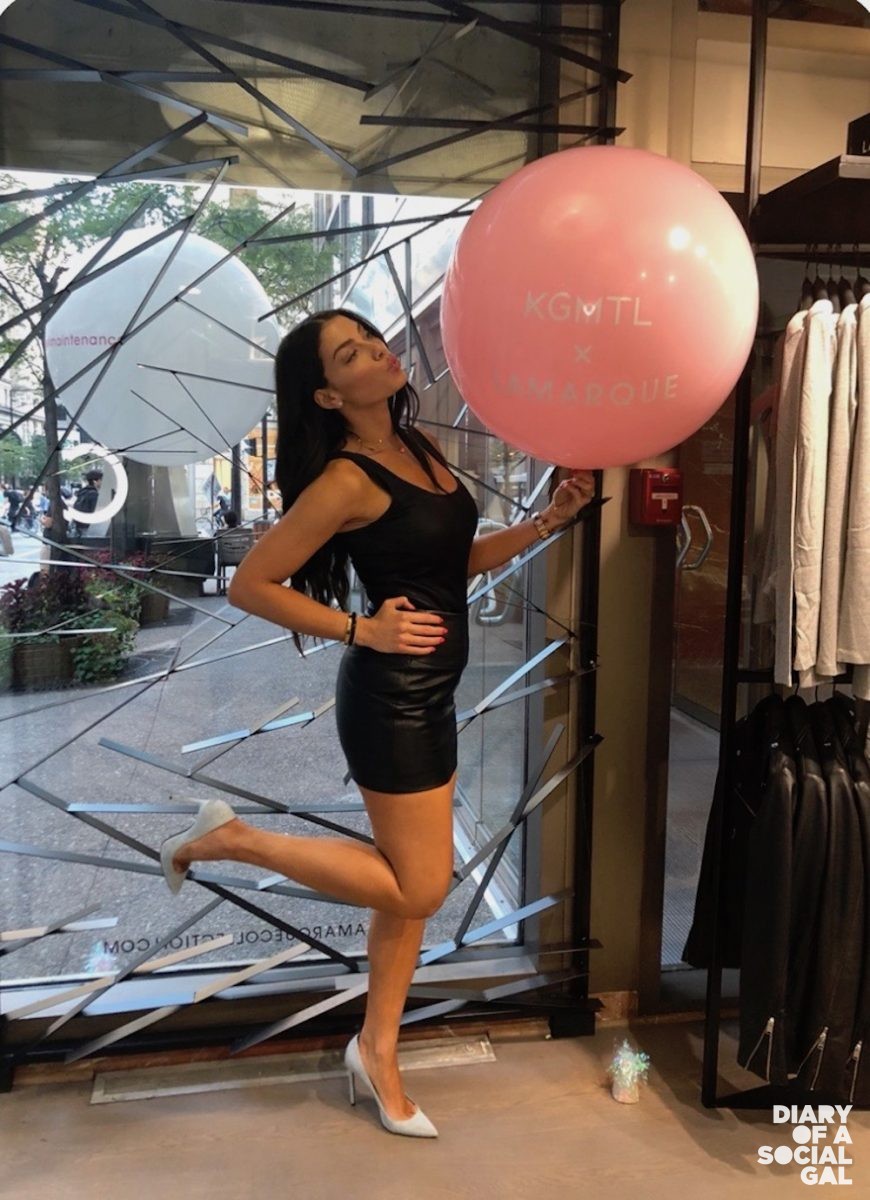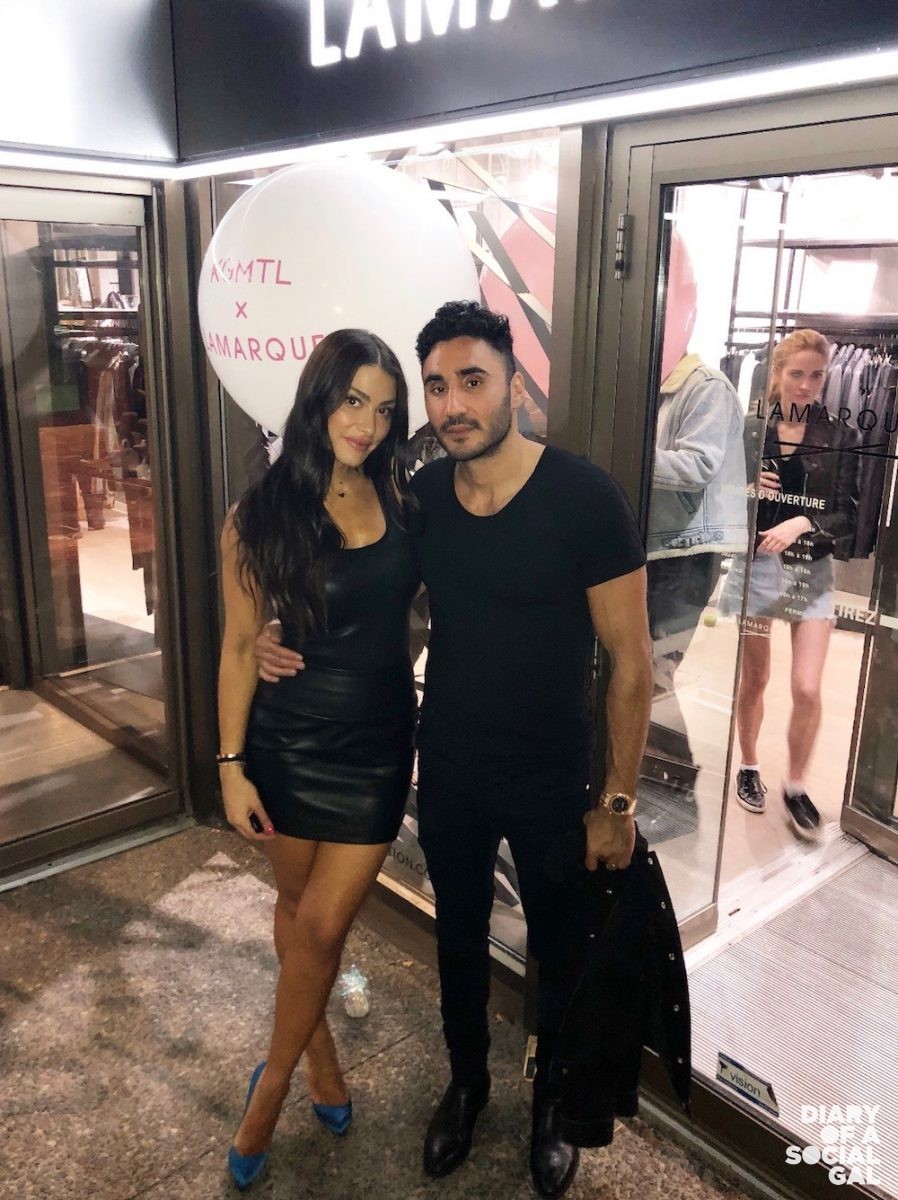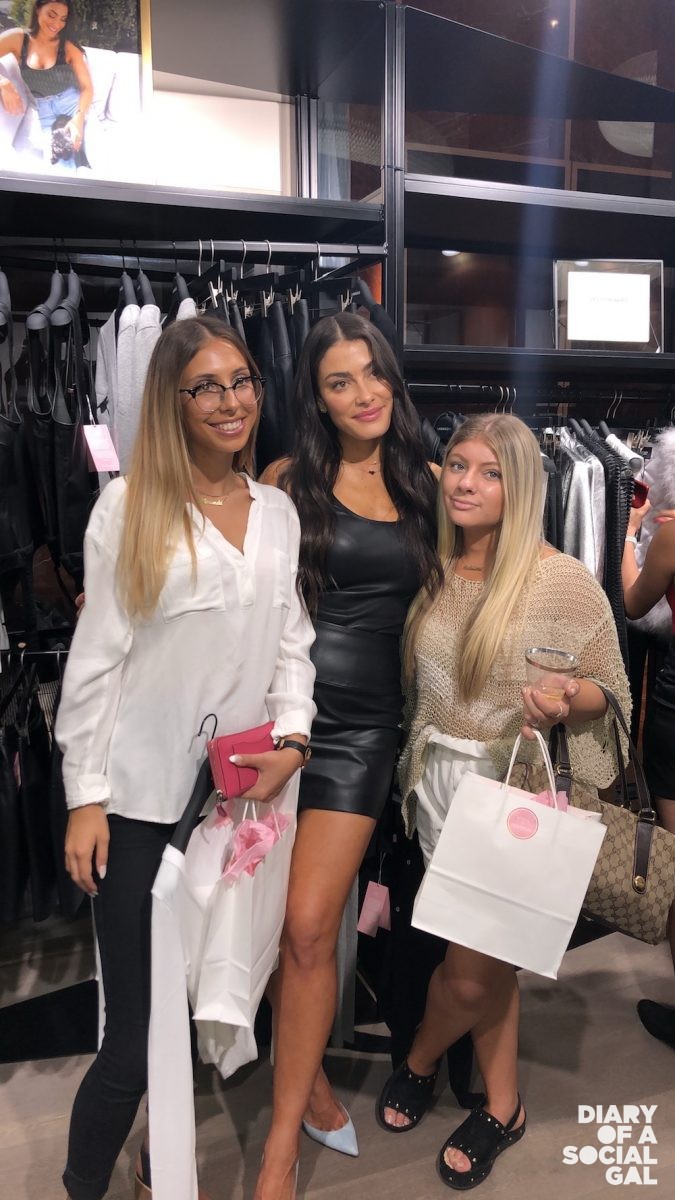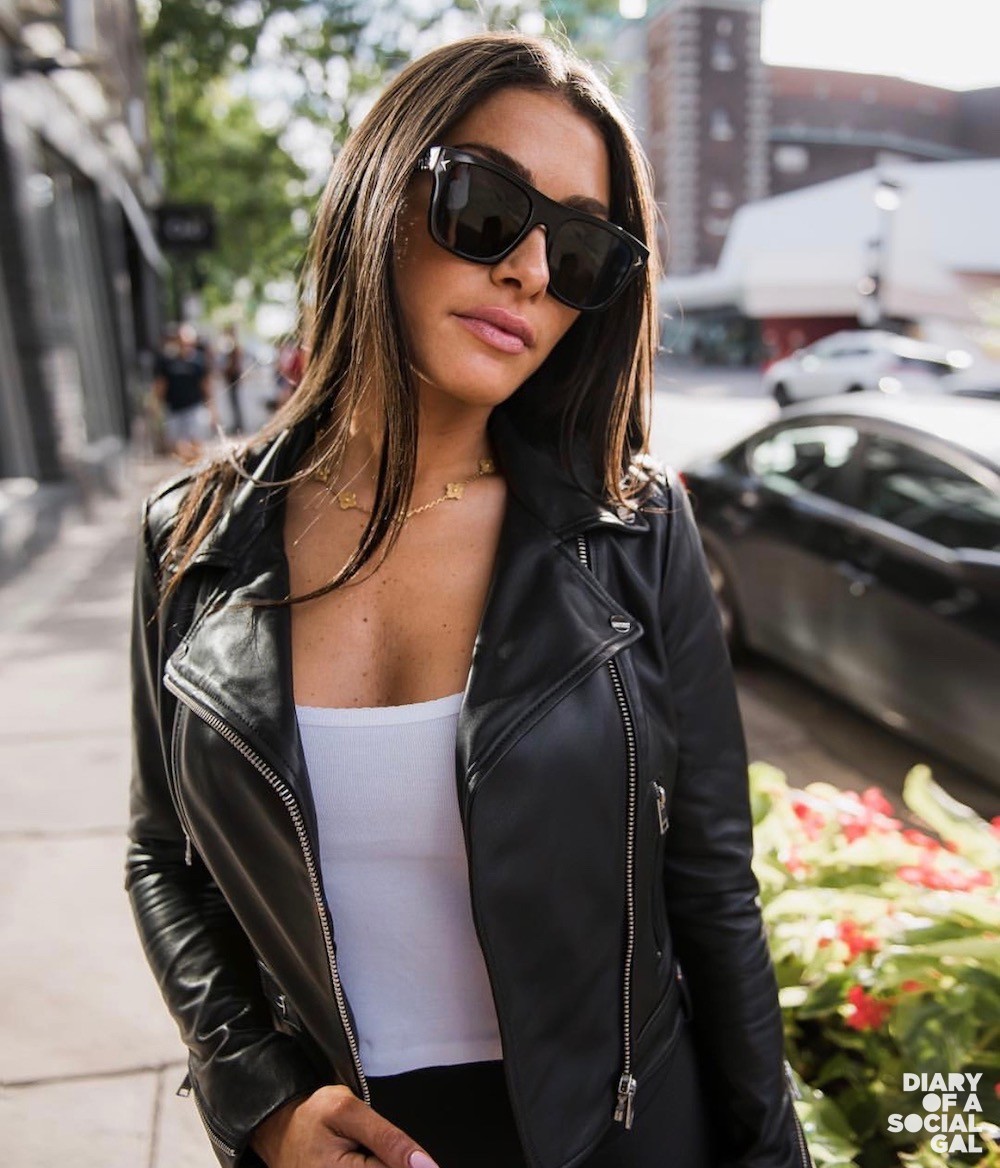 Photography SUPPLIED