So your honey scored some major love brownies with an announcement that he's taking you away for V-Day. (Kudos to the thoughtful Social Gent). But despite the tender gesture, you've now got your knickers in knots over how to prep. Bury those fears Social Gals. This exclusive quickie guide has got you covered:
GET CLARITY ON CLIMATE & GO BIG (AHEM LITTLE) ON UNDIES
Surprises are divine, and definitely add to the mystery and romance of it all. That said, the man owes you a fairly in advance reveal on the temp and overall vibe of the dream destination (at least a few days), because we all know you ain't rocking the skimpy LBD and beachwear on a ski slope. Though admittedly exceptional to this rule is the lingerie you'll be wearing wherever you're headed, which work just as fine under any garb, naughty wink. We love La Perla, Kiki De Montparnasse, and for the more daring among you For Love & Lemons, (see below), all of which will up the spice factor and cause honey to deem it the best trip of his life, thanks to that indelible vision of spectacular you in all your luscious lacy splendor. 😉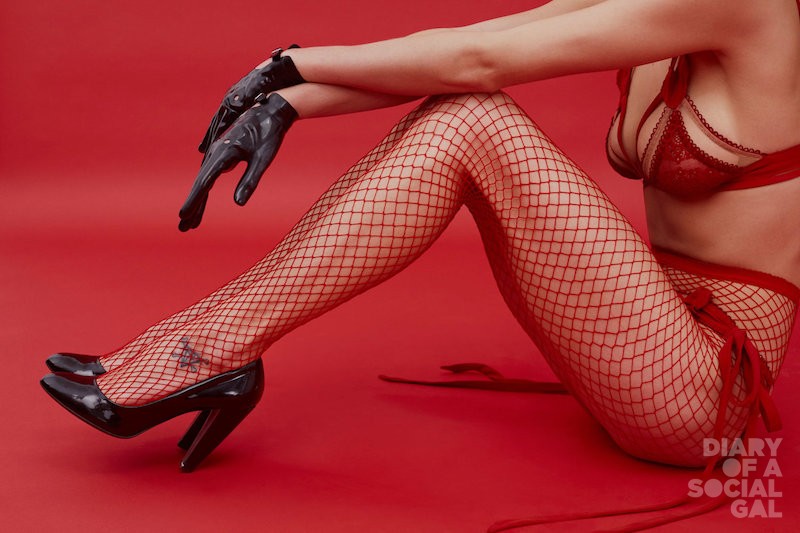 BRING THE BEAUTY ESSENTIALS
While sartorial selection will depend completely on temp and beauty brings will be affected by them to a degree as well (i.e., the amping up of sun protection for more tropical, body-baring jaunts), there are still some essential products that trump weather and will make the difference wherever you are, namely a reliable cleanser, quality moisturizer, eye cream, lip salve, and, totally key irrespective of geography: a few miracle-making masks. One that the Diary crew (and yours truly) swears by on mask front (Millennials would even dare to crown it 'lit'), is the much lauded and loved SK-II Facial Treatment Mask. Dripping in magic ingredient Pitera (that has literally kept monks' hands inexplicably youthful and supple for generations), the beauty bestseller gives an instant boost in radiance and moisture, and applied before any of the weekend's special dinners etc, will have you're lovey even more smitten-kitten.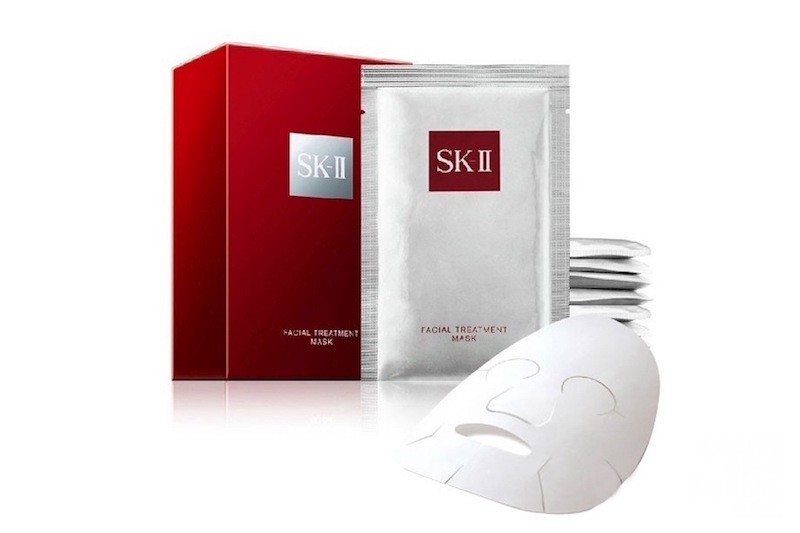 WHEN IN DOUBT, LAUGH IT OUT
As the adage goes, we plan, G-d laughs. So there may well be some potentially awkward, weird and / or unexpected moments or situations that arise on the love trip that could give rise to panic. While your first instinct may be to expert up, and try to act like you know what you're doing under the new circumstances, my considerable experience on the weird-sitch-dealing front (especially in dating contexts) indicates that a less serious approach is usually the best bet. Laughter is the ultimate cure, and tends to diffuse awkward and/or weird rapidly, putting everyone at ease and underscoring the humanness of us all.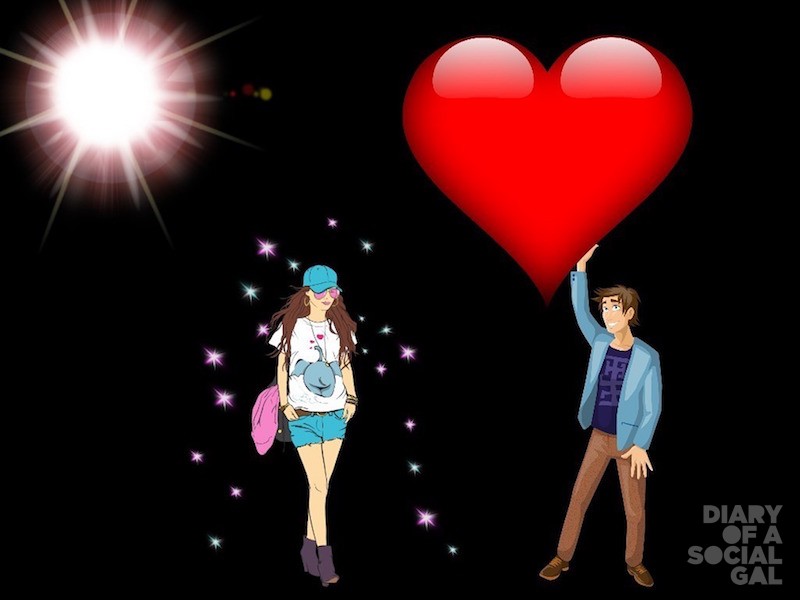 So there you have em, some choice morsels that will hopefully lend at least a little Diary Valentines love to stressed-up Social Gals. Most of all beautiful gals, exhale, have fun and enjoy the moments! 😉