One of the things we take pride in on the Diary front is creating unique, beautiful work that inspires and makes people smile. We also especially love being the first to shoot a cool new venue or space, allowing its magic to inspire our own.
That's exactly what happened when we were the first magazine to rock a fashion editorial at the Four Seasons Montreal. For your pleasure, the final images that graced the pages of the recent DIARY VOL. 8, THE INSIDE EDITION. Hope you enjoy them as much as we enjoyed creating them … BUT FIRST, a nod to the master-creatives who brought them to life:
Photography JEAN-CLAUDE LUSSIER
Styling SARA BRUNEAU (Folio Montreal)
Hair and makeup PACO PUERTAS (Folio Montreal)
Models JESSIANN (Montage) and THOMAS SAULNIER (Another Species)
Video KASTALLIS PRODUCTIONS (Wess Kastalli)
Photography assistants WILLIAM COLE and MARC-ANDRÉ DUMAS.
Styling assistant LINNY GANTEN.
Video assistant AMINE SAHED.
Photo retouching VALERIE LALIBERTÉ / VALLALI.COM
And now, their mastery …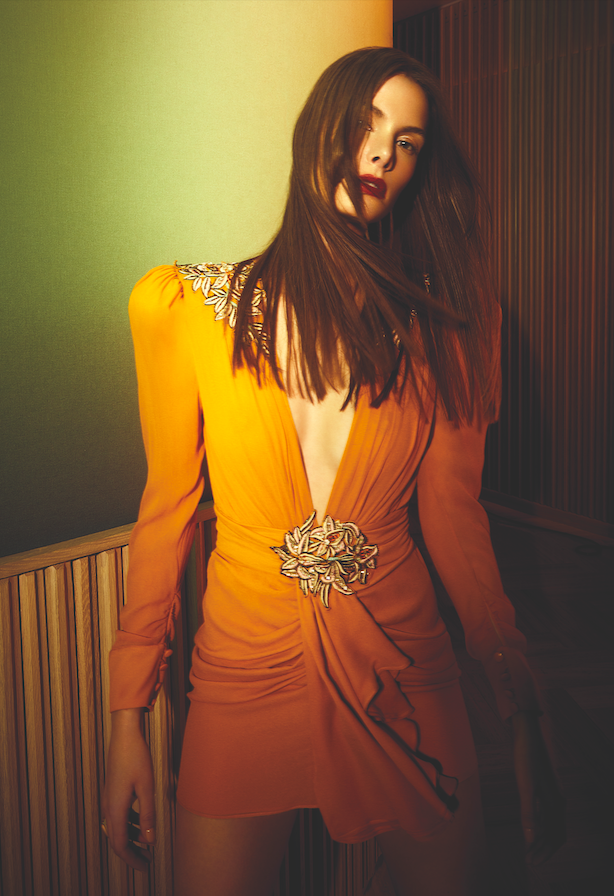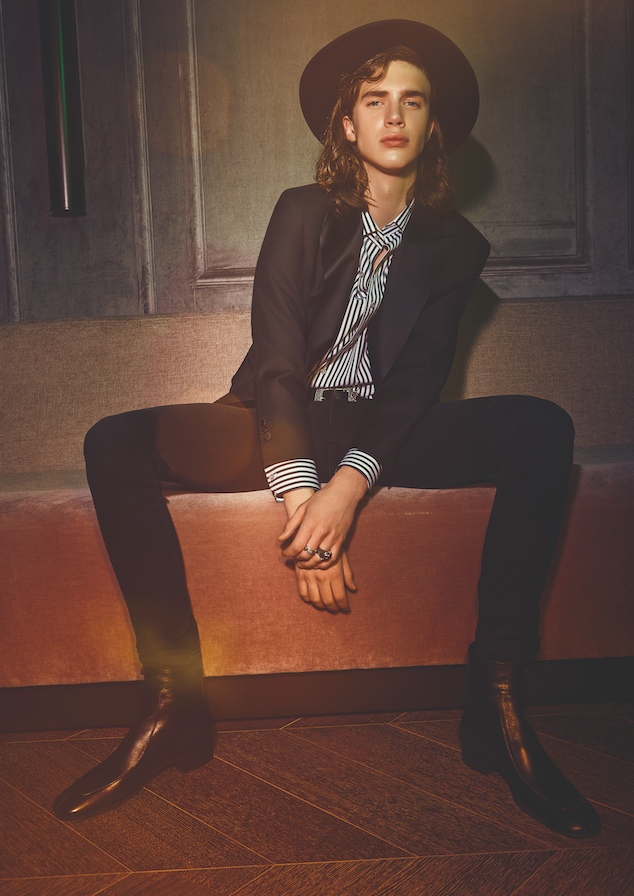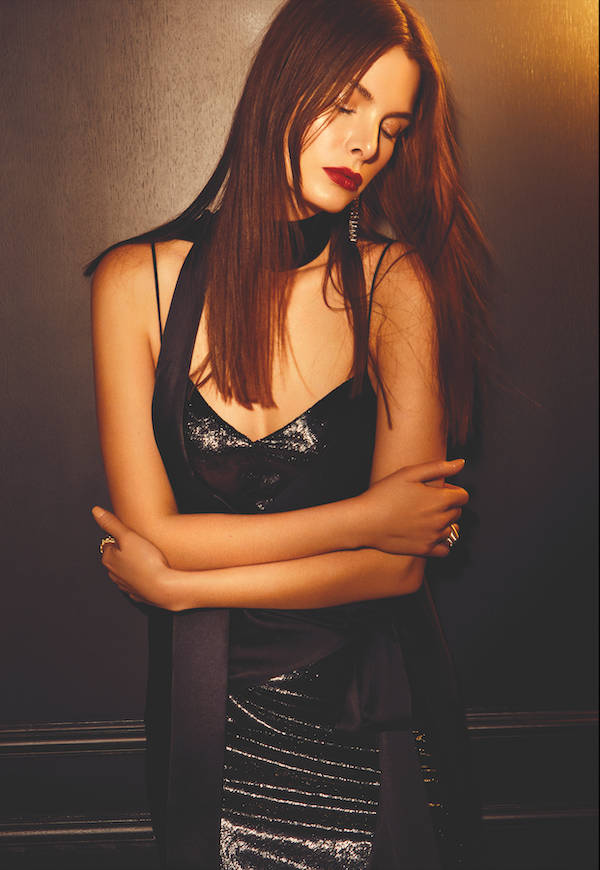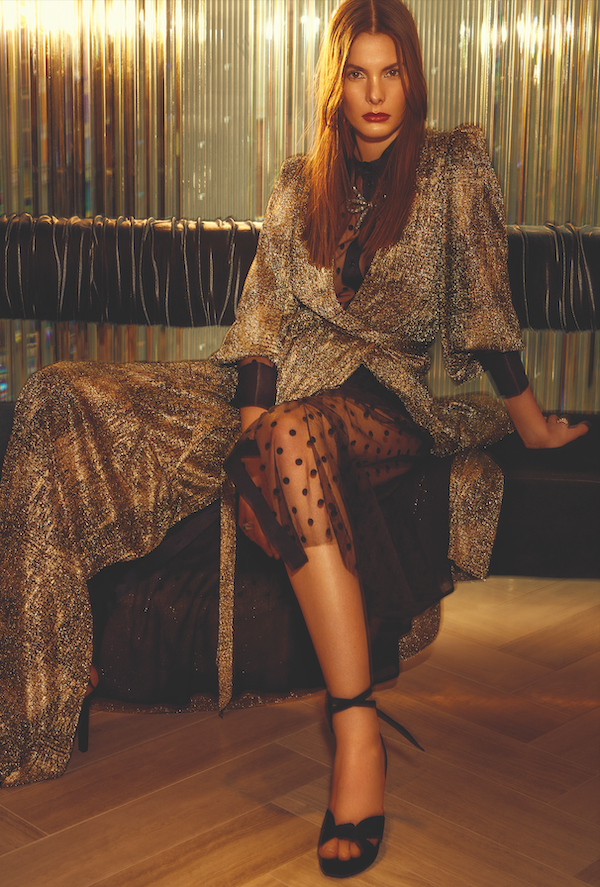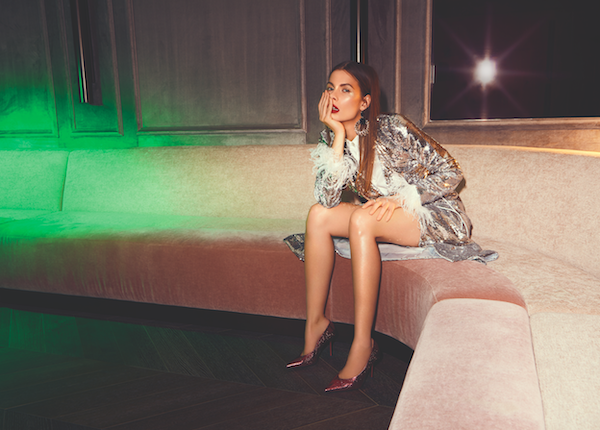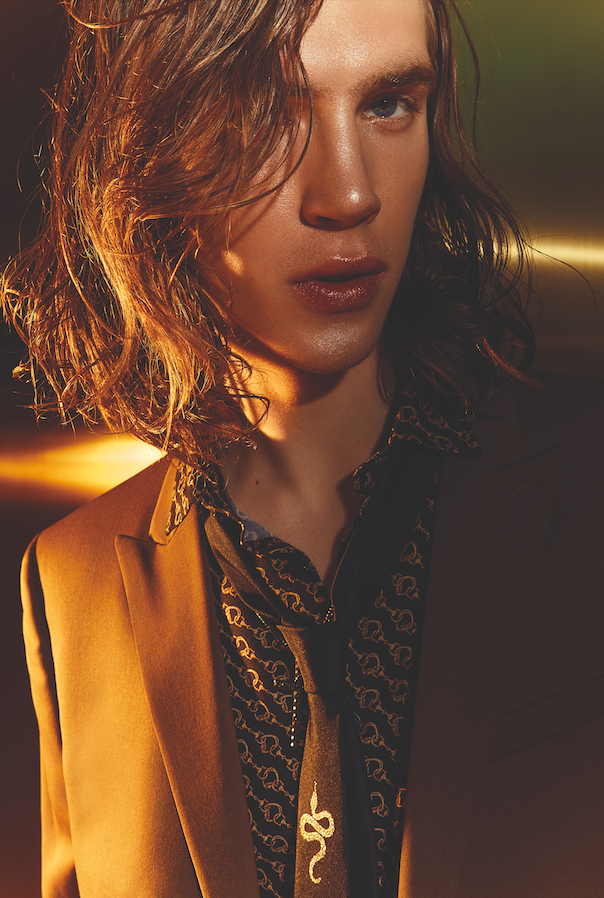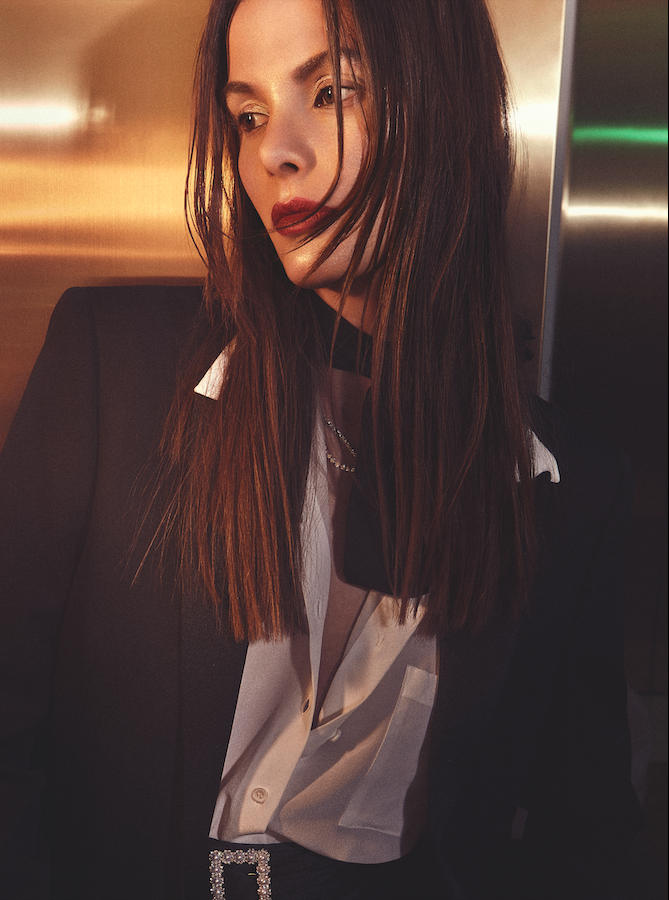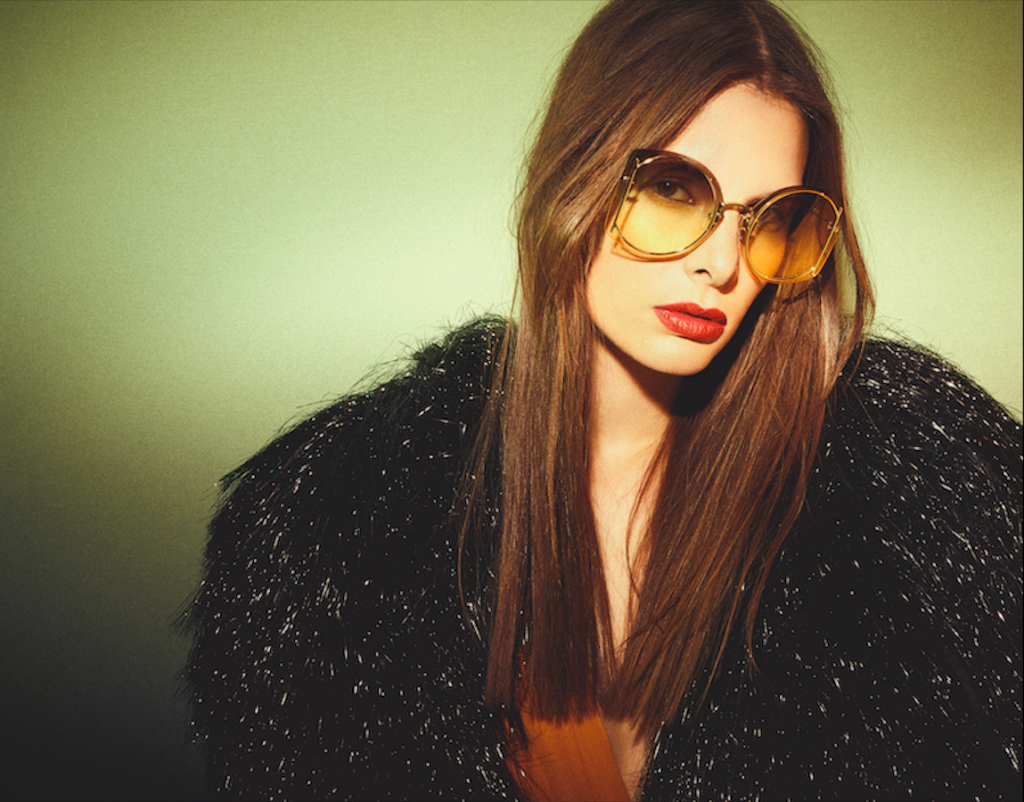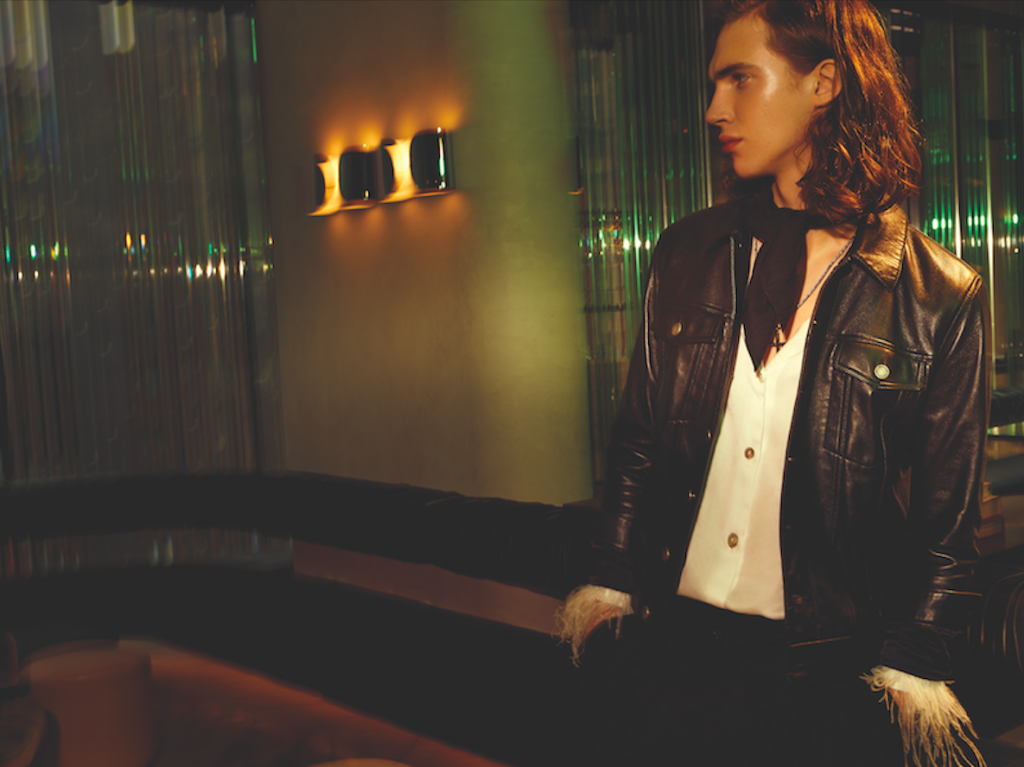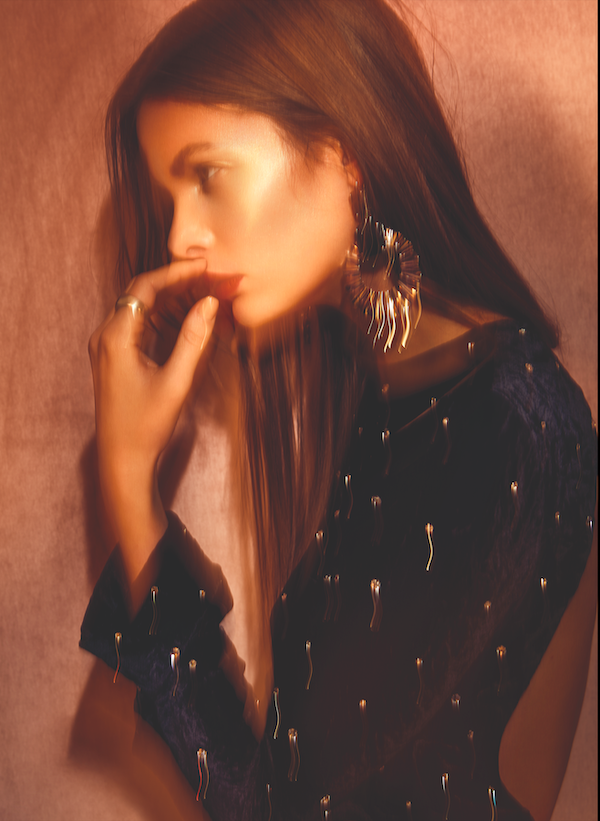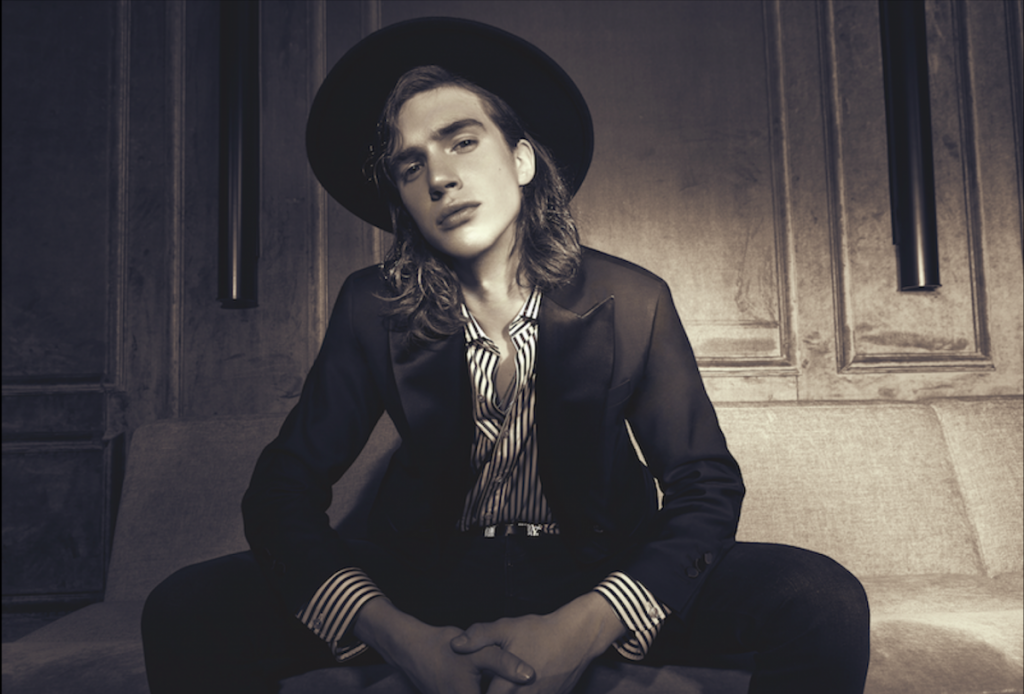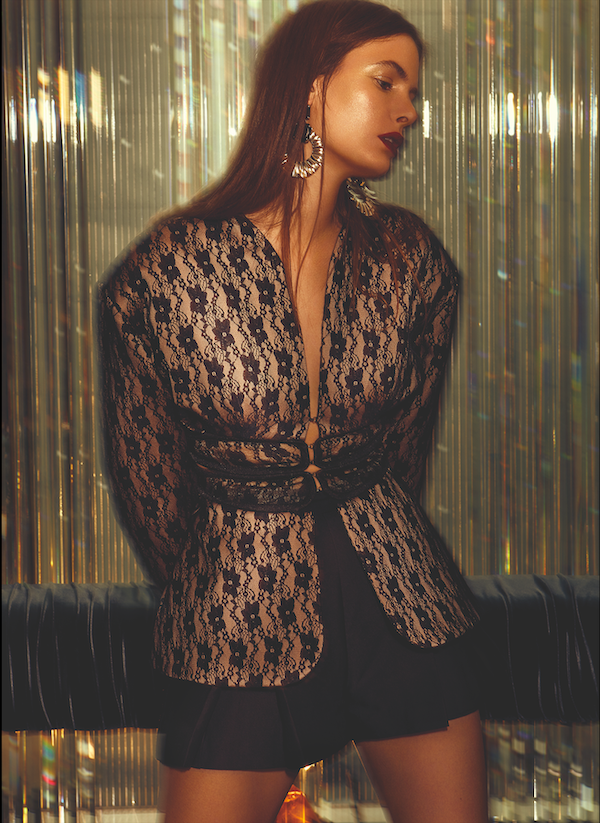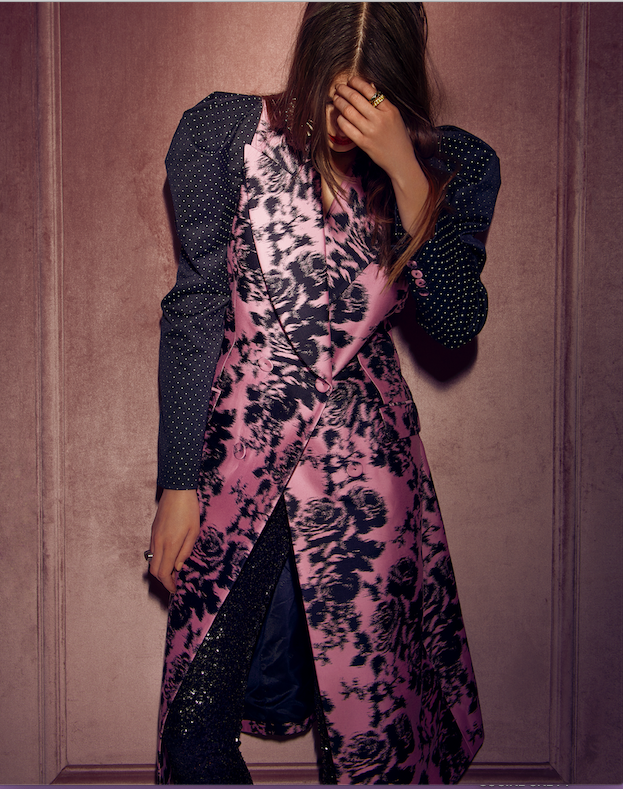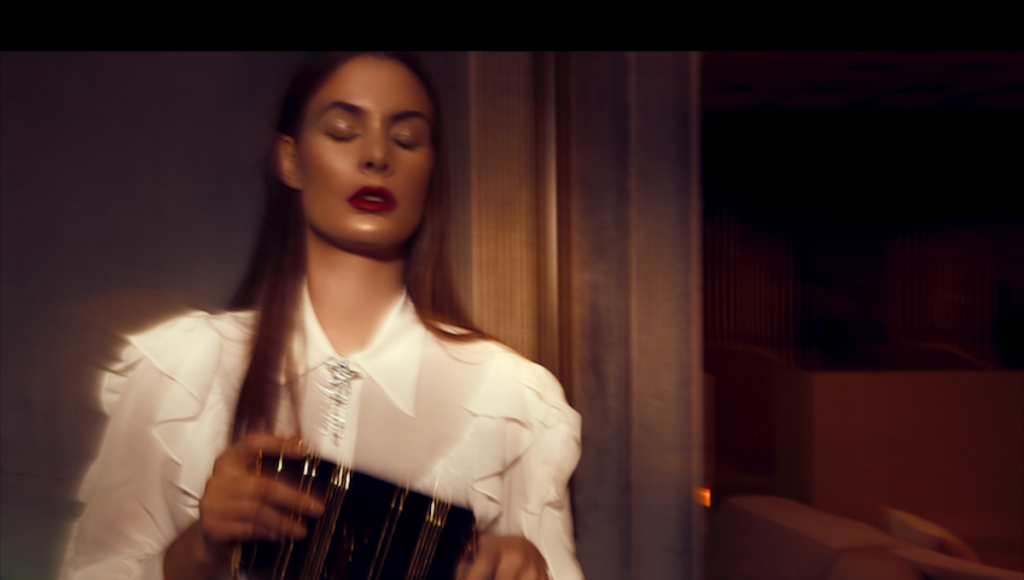 Special thanks to legendary super lenser and superhuman JEAN-CLAUDE LUSSIER, marketing maestro/mountain mover ALEXANDRE TESSIER and GM extraordinaire GONÇALO MONTEIRO at the Four Seasons Montreal, indefatigable uber stylist SARA BRUNEAU, Holt Renfrew Montreal make-it-happen marketing PR master MARC-ANDRÉ GAGNÉ, almighty all-star STEVEN BAUGHAN at The Room at Hudson's Bay, the ever-perfect VANESSA FURINO at La Maison Simons, Capricornian video master WESS KASTALLI, and, of course, the Diary dream-teamers including bionic Mama Gail and mascot perfection PRESLEY PRECIOUS CAMPBELL. Where would we be without them?
For sassy BTS, link here.