For those who have a yen for good interior design and well-organized shows, the annual SIDIM extravaganza at Place Bonaventure is a must-go.
Revered for its attention to both established brands and new and emerging talents, you can always count on the powers-that-be behind the Show to deliver the inspiration.
Though this post is not intended to be an exhaustive account of all the 2019 exhibitors, it is meant to give a fun and fab peek into the good creative notes that abounded this year. enjoy!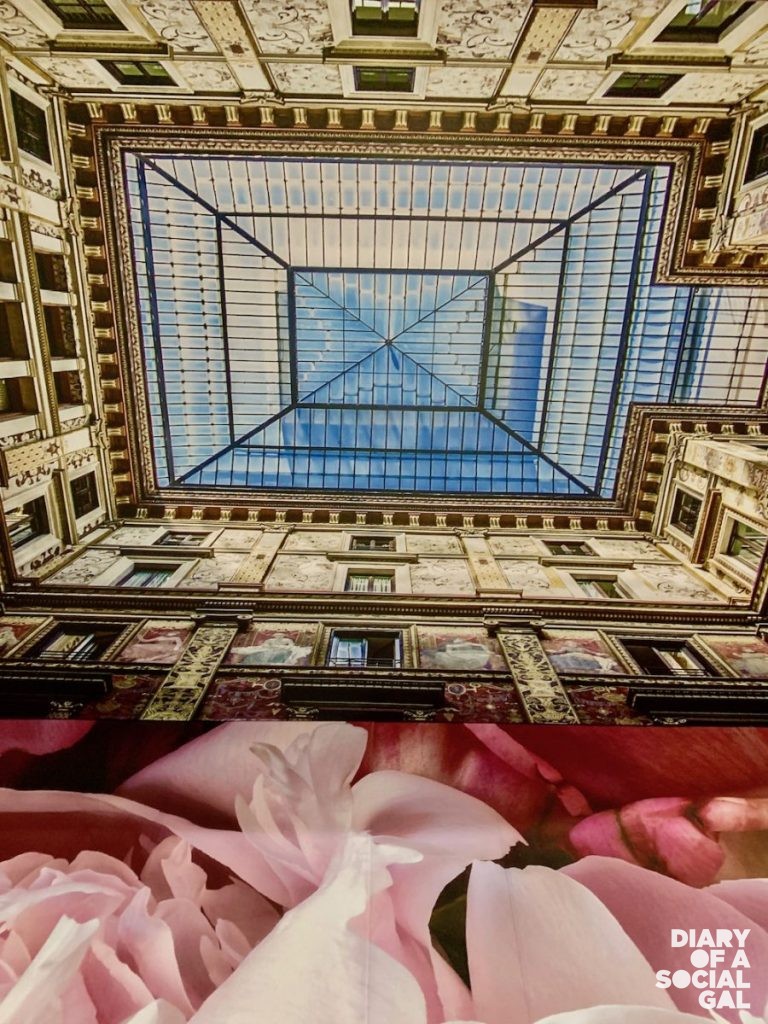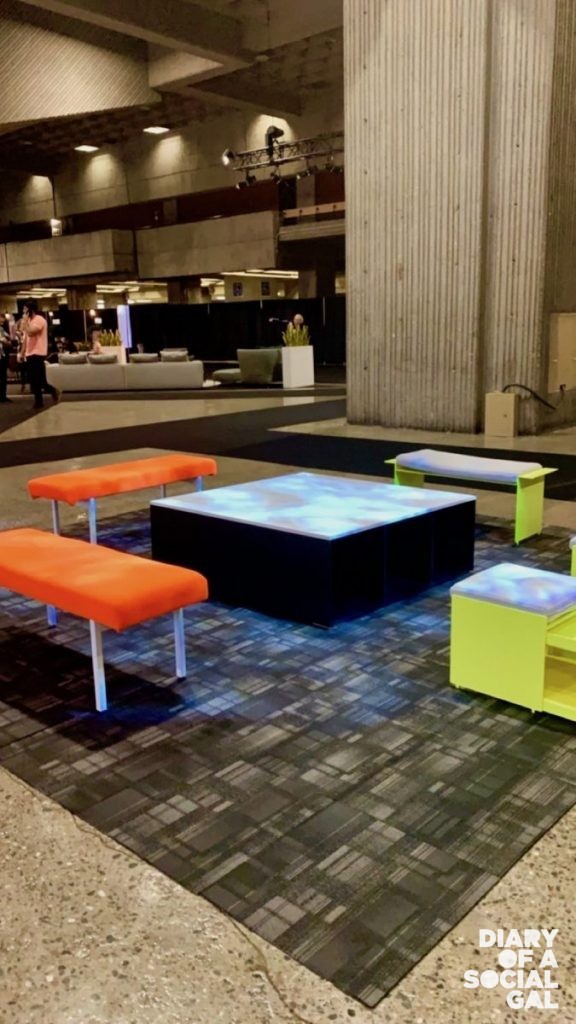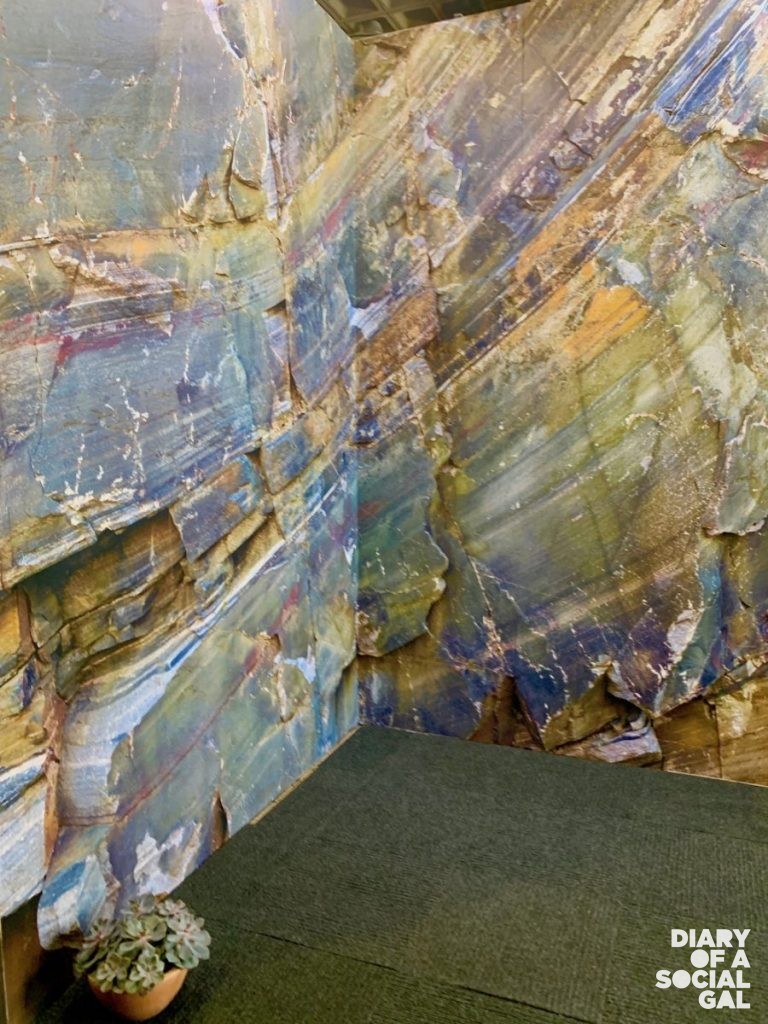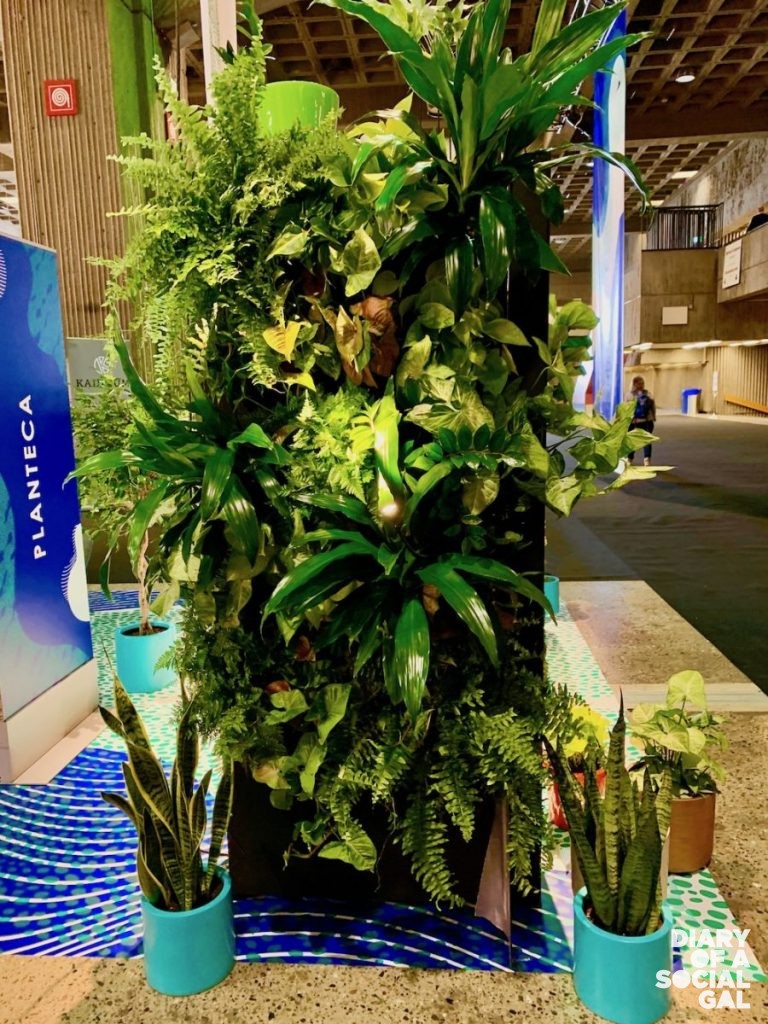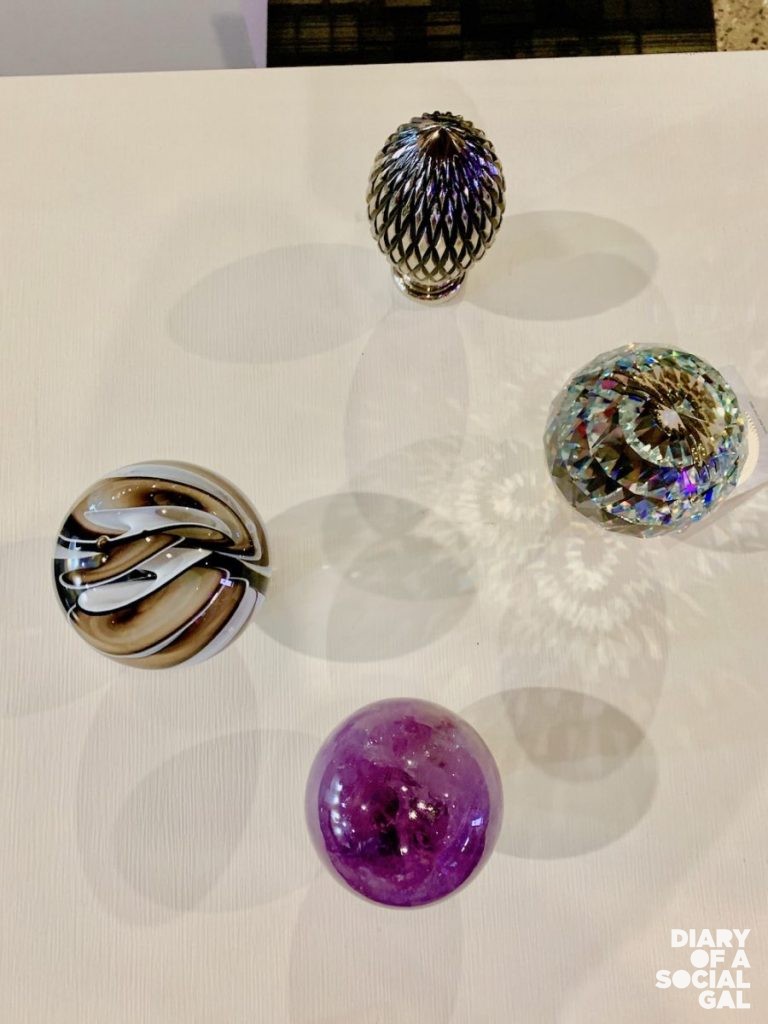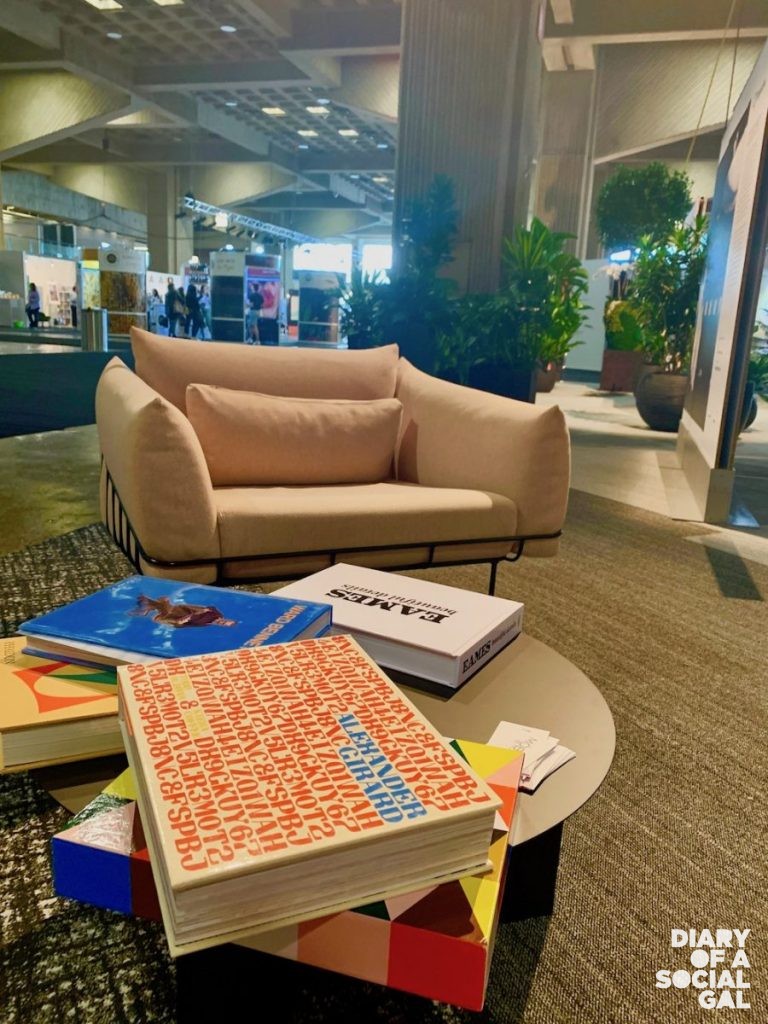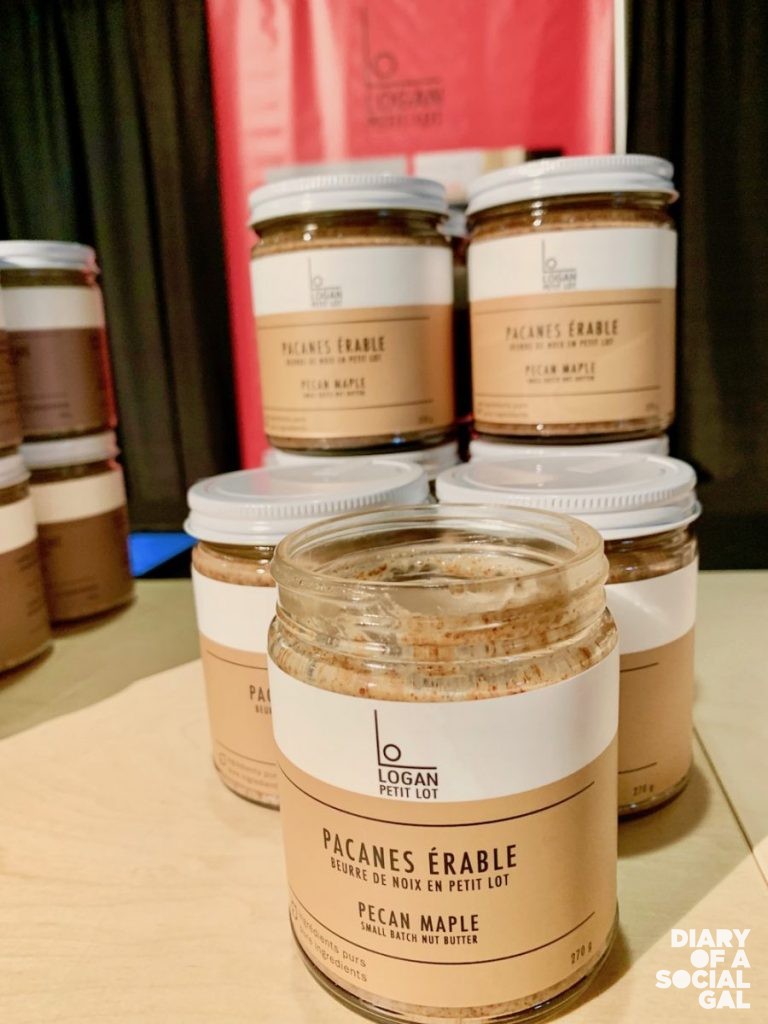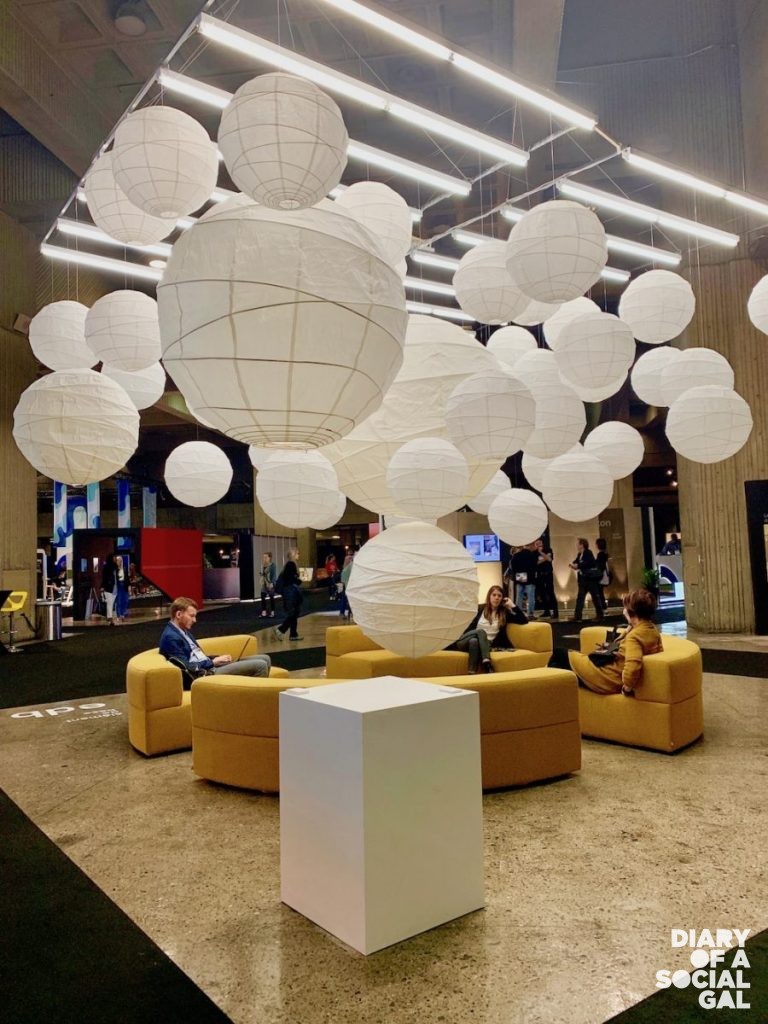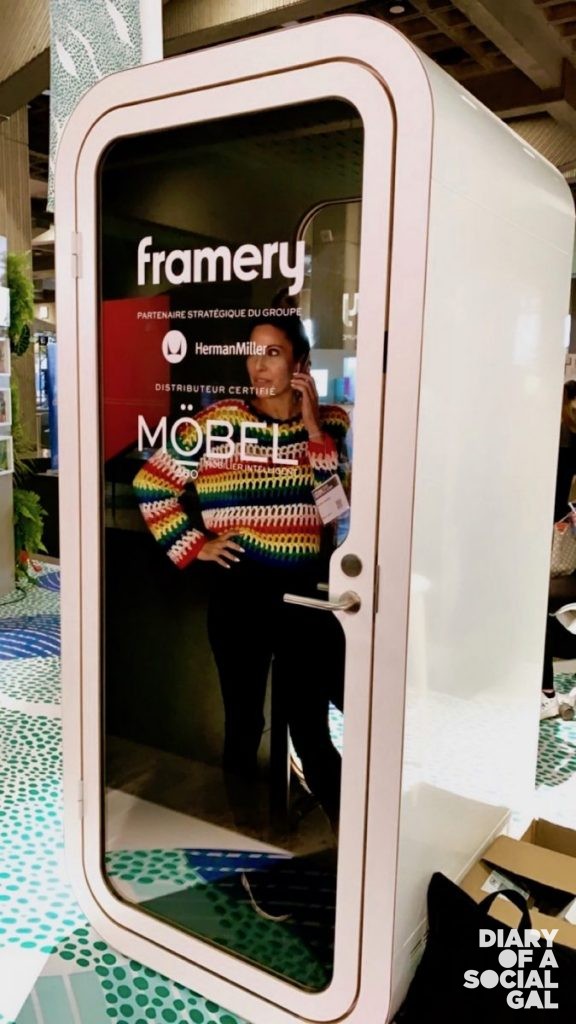 To learn more, link here: