Despite a lousy mood on the part of Mama Nature, our shoot for DIARY VOL. 8, THE INSIDE EDITION at the YUL was a spectacular affair. For your enjoyment, the exclusive photos. For more BTS fun and hijinks, link here: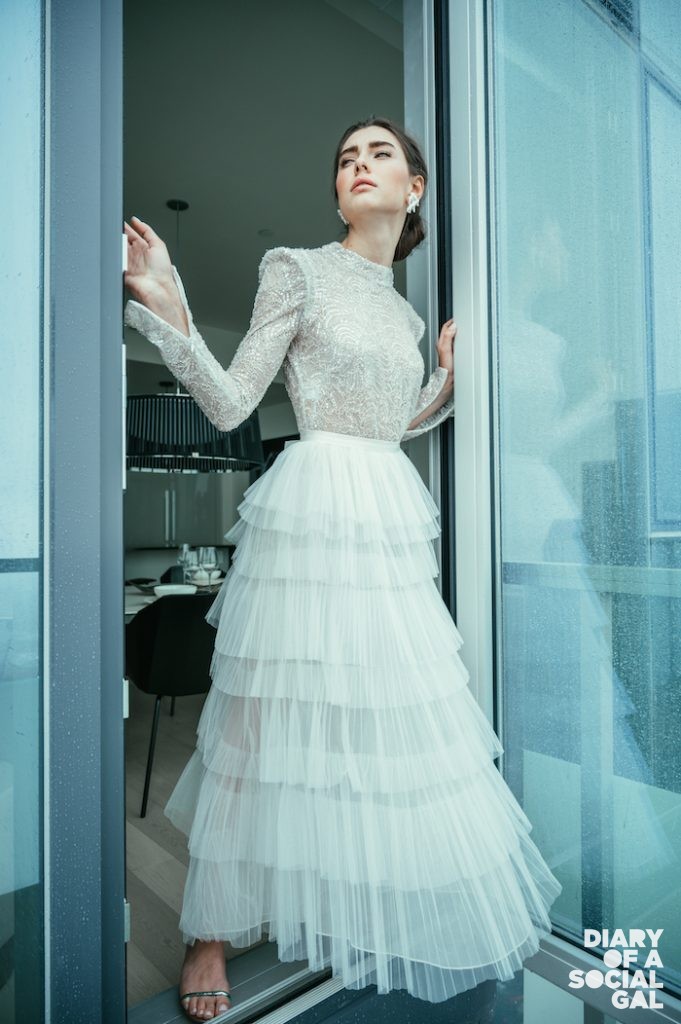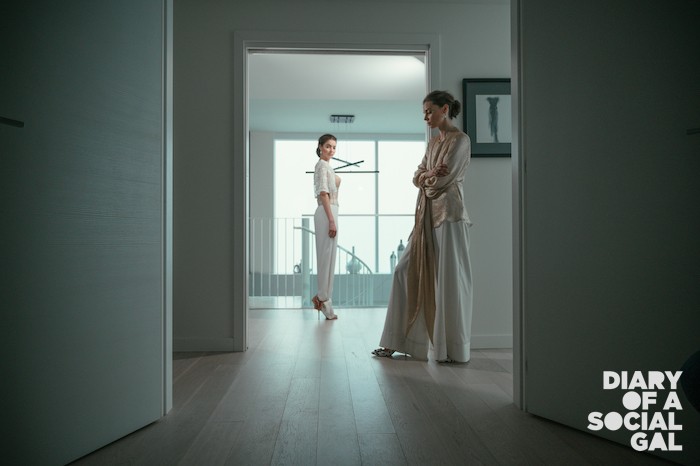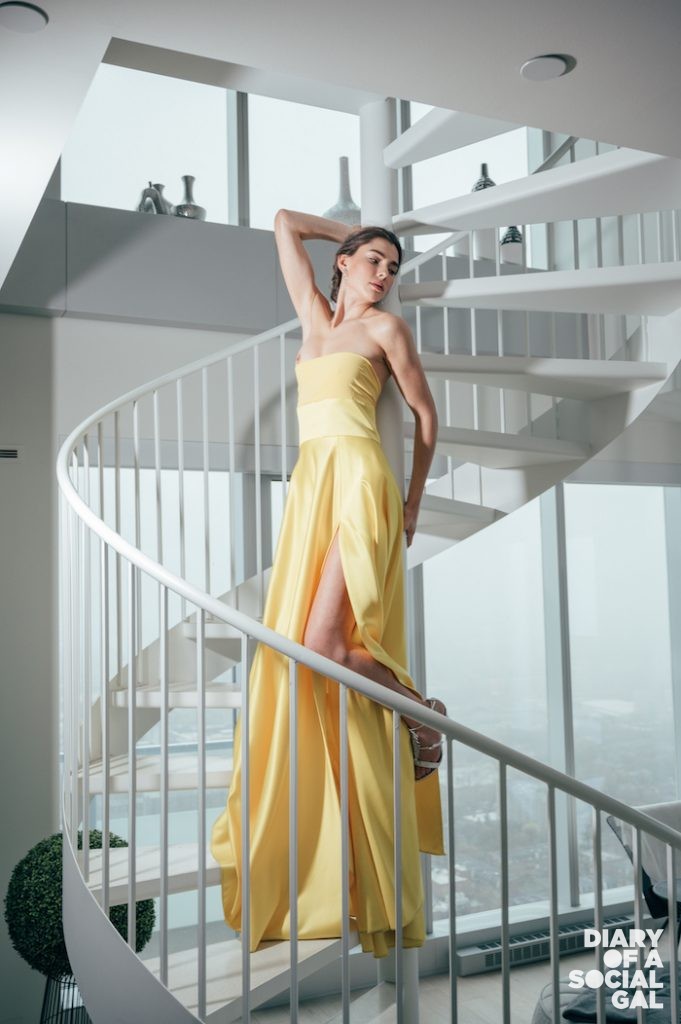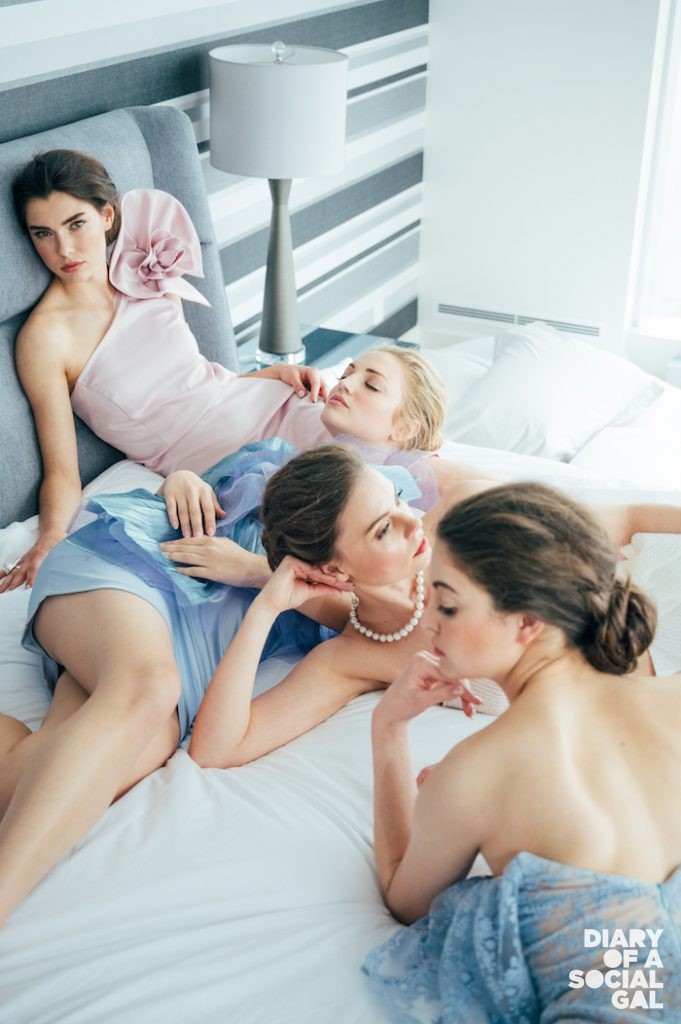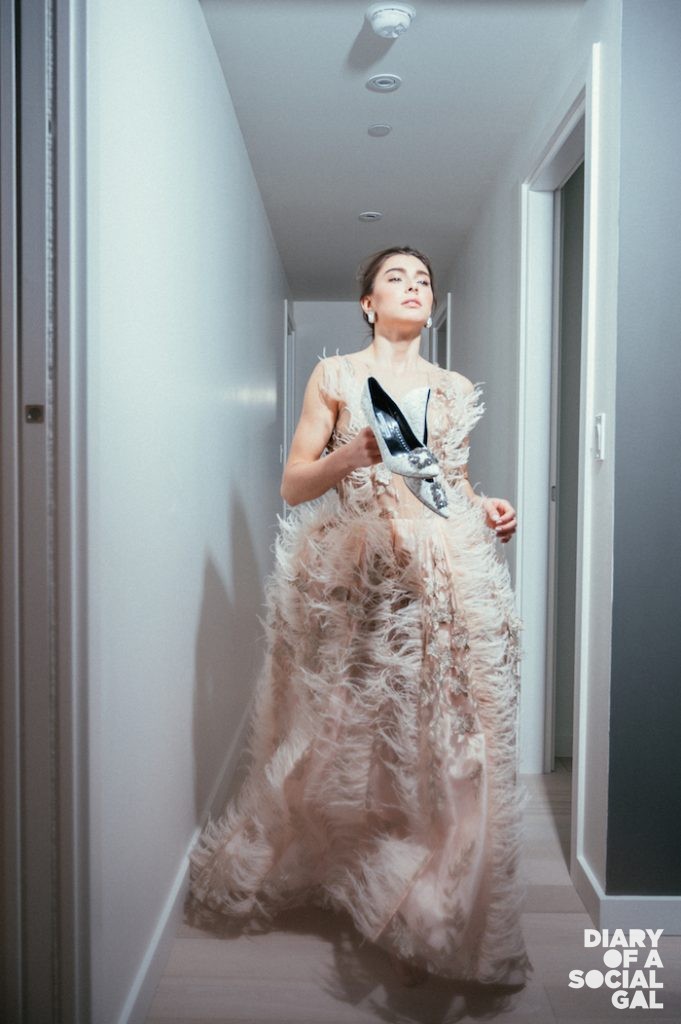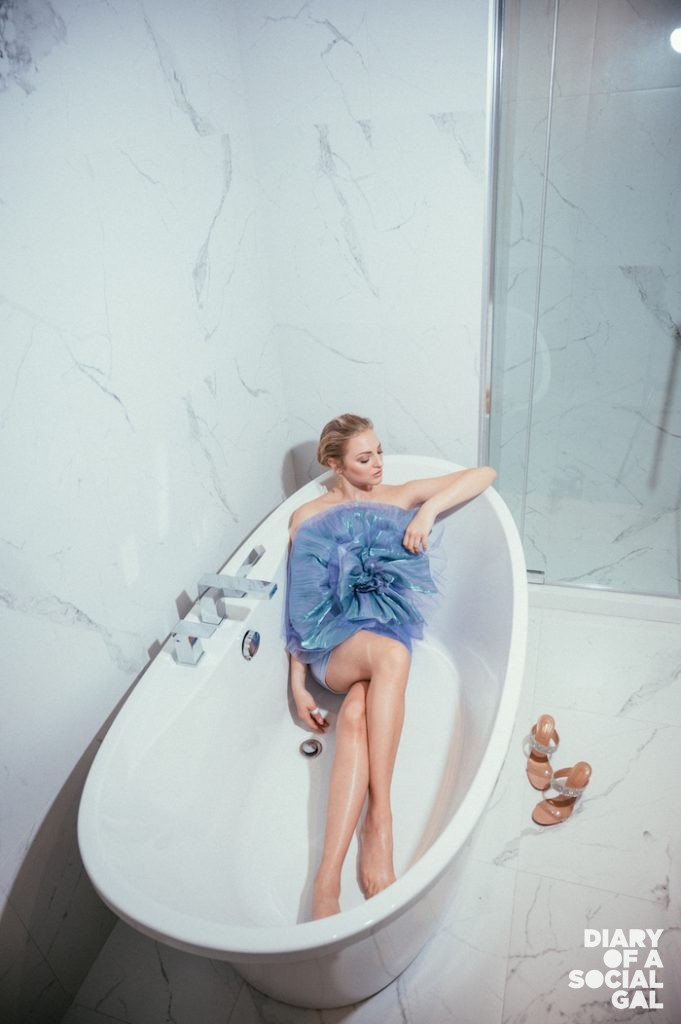 Photography LIANA CARBONE
Styling ALEXIA KRIZIA LA PALERMA
Hair & makeup CHARLOTTE MARIE FLANNERY
All models DULCEDO MANAGEMENT
Photography and lighting assistant ANTHONY LISCIO
Hair and makeup assistant JANET LESLEY FLANNERY
Official Beauty Partner YSL BEAUT.
Special thanks to superstar YUL top brass GUIDO CASO and VALÉRIE NGO, LIANA CARBONE who rocked the lens and impossible deadlines like the goddess she is, indefatigable CHARLOTTE MARIE FLANNERY who stopped at nothing to facilitate and bring the vision to life, ALEXIA KRIZIA LA PALERMA whose talent is outdistanced only by her extraordinary energy, NOÉMIE MONIC the DULCEDO model maestro who always delivers the goods, soul bro KARIM "KK" LEDUC who is ever there (HAPPY 10TH ANNIVERSARY DULCEDO MANAGEMENT! Heart you much!), and, of course, the Diary dream-teamers like perfect MAMA GAIL, without whom Diary would be well, nowhere.