The backdrop was one of the most historic hotels in the city, Fairmont The Queen Elizabeth, and the creative team next-level (see details below). For BTS,  link here. For the awesooomeeee pics, keep scrolling: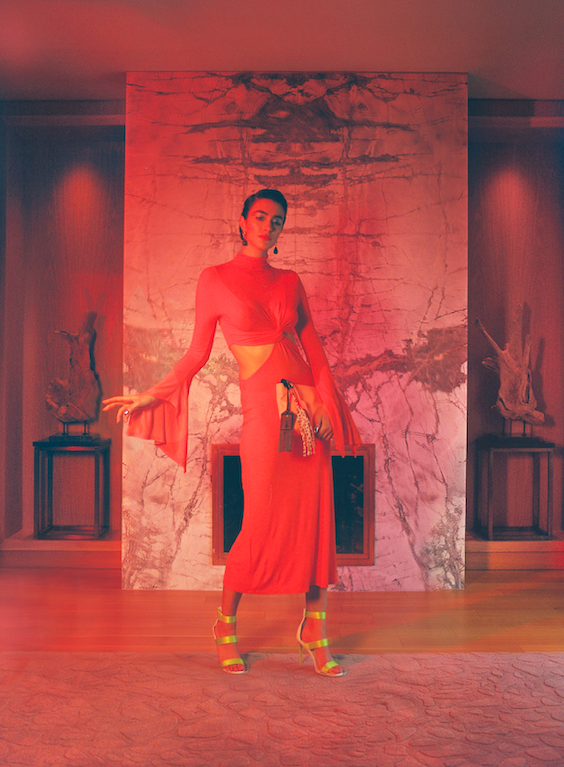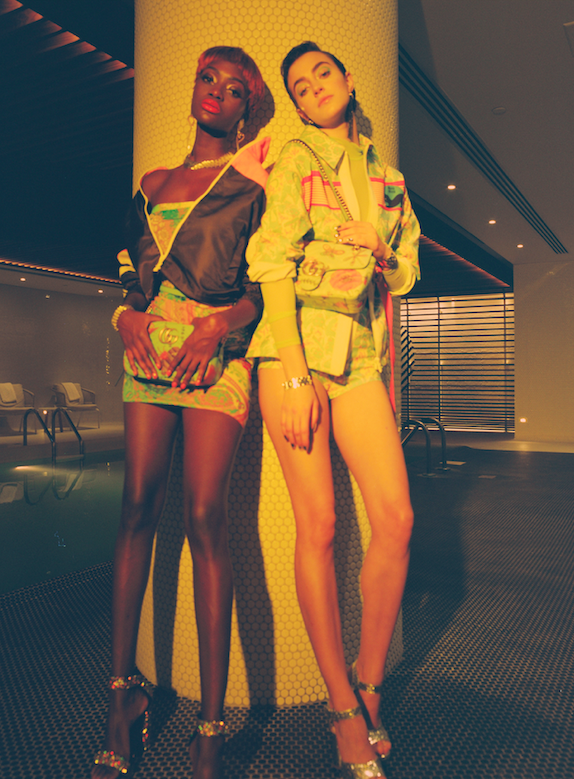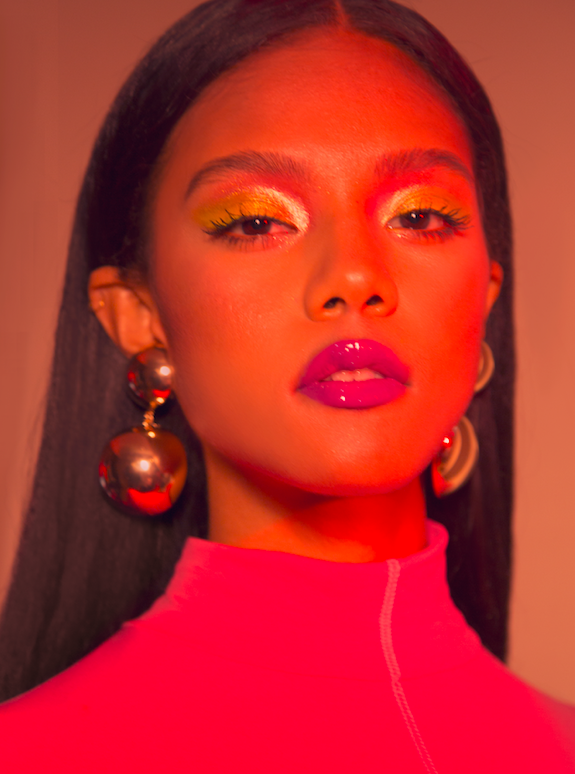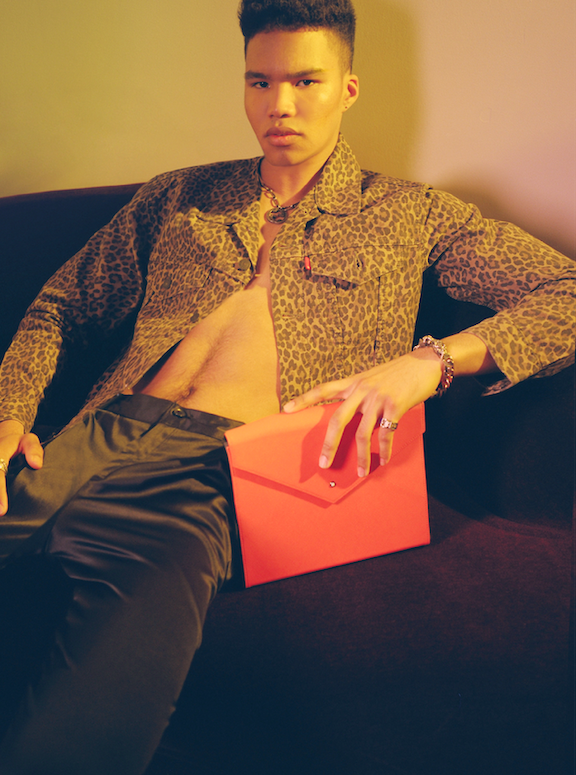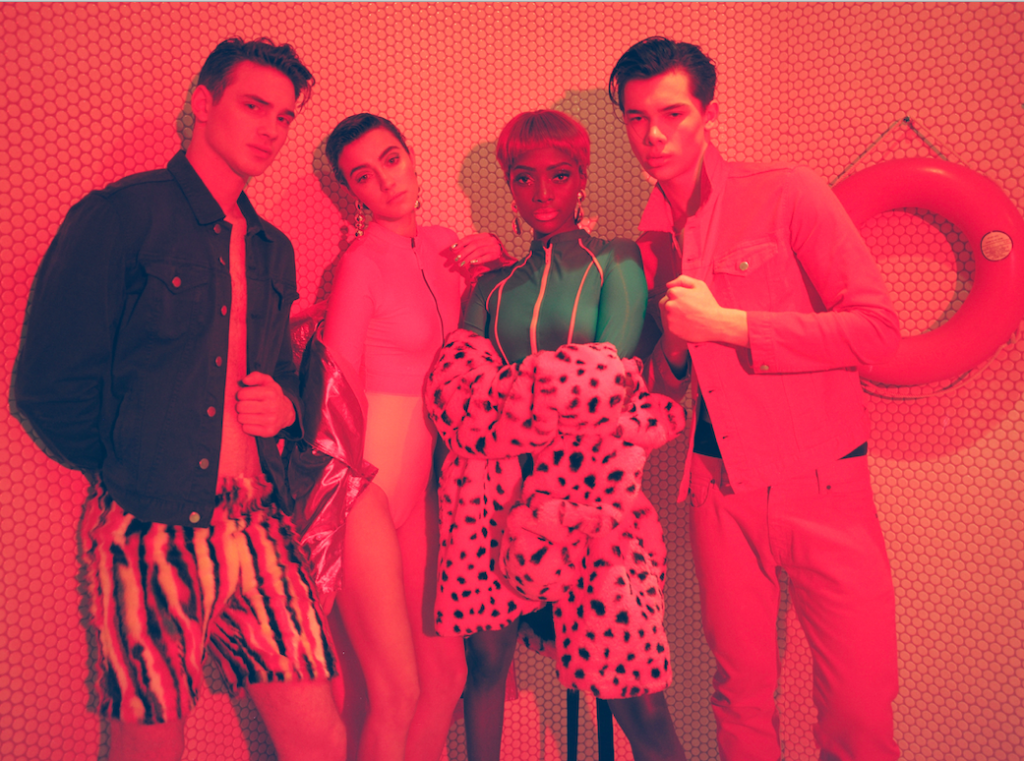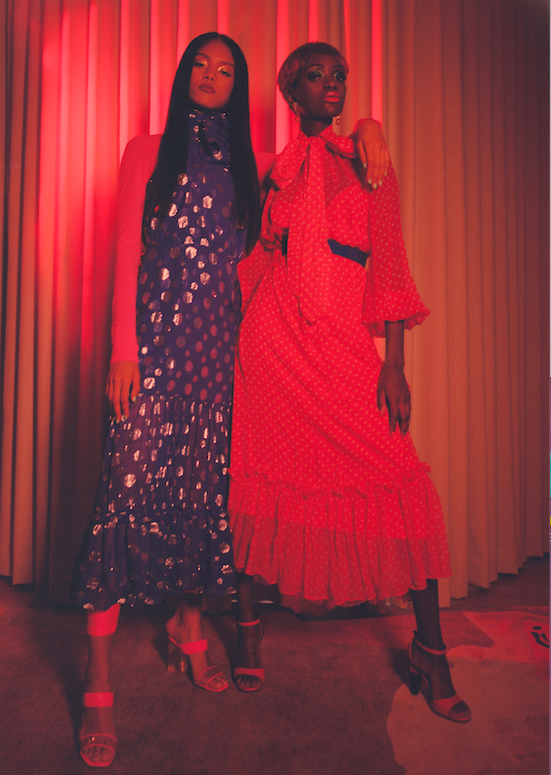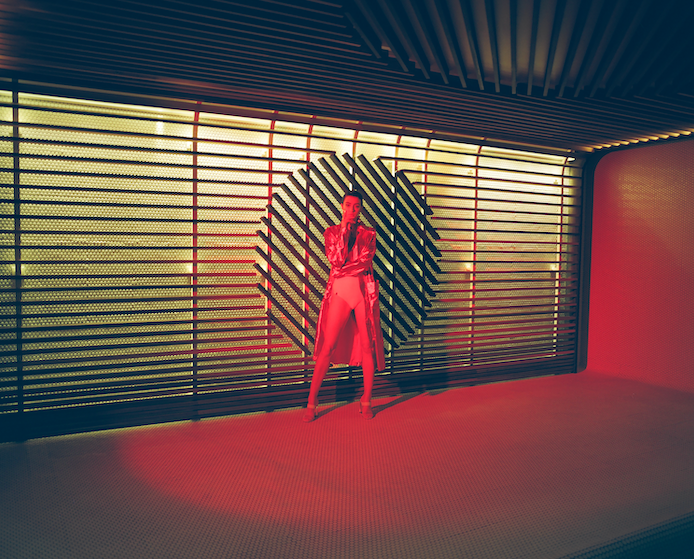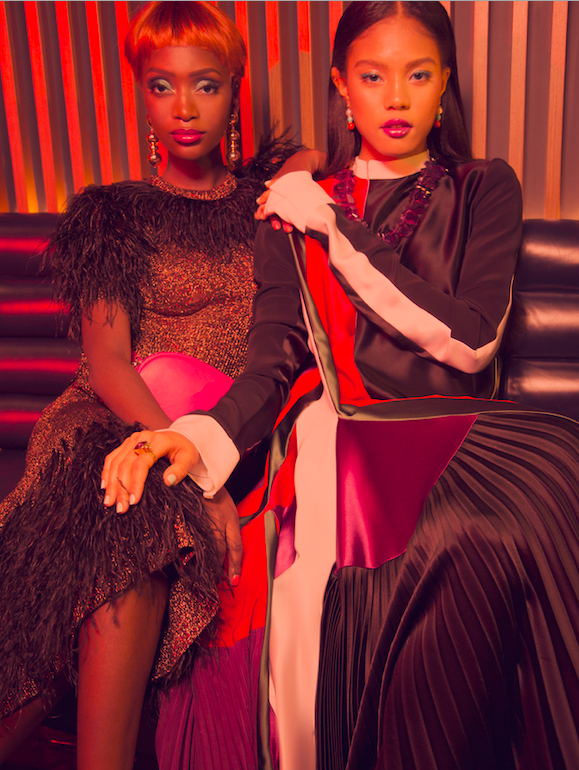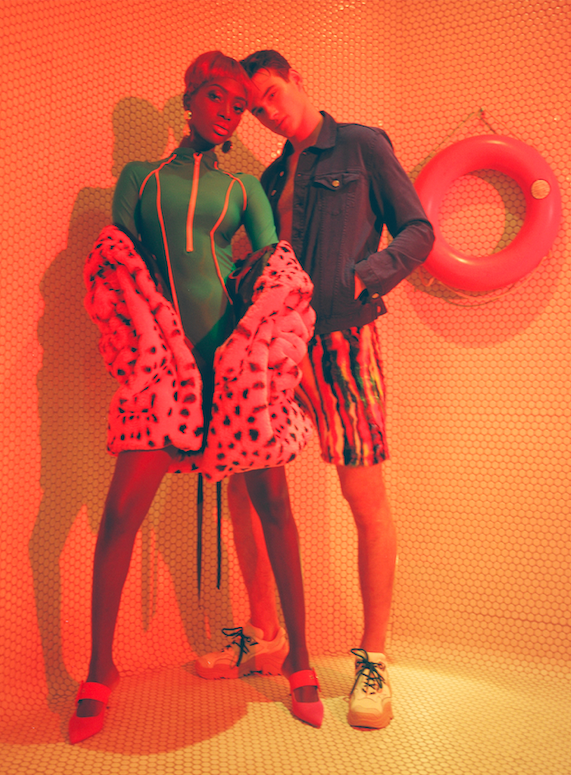 Photography ANDY LONG HOANG
Styling TINASHE MUSARA (Folio Montreal)
Hair, makeup and nails MAÏNA MILITZA (Folio Montreal)
All Models FOLIO MONTREAL
Lighting ALAIN COUTURE. Lighting assistant AOK PALAD.
Assistant stylist KEEGAN LATHE-LEBLANC.
Hair assistants ROSE-ANNE DUCHARME,ISABELLA FORGET (Folio Montreal).
Official Beauty Partner YSL BEAUTY.
Special thanks to Fairmont The Queen Elizabeth's marketing guru/miracle worker MICHELE GUZZO, and, of course, Diary dream-mom GAIL CAMPBELL and lead mascot PRESLEY PRECIOUS CAMPBELL