If we're talking about throwing an epic party, or in this instance, an epic benefit event on the level of genius that brings together the most spectacular things in life — and most spectacular humans — it wouldn't just be remiss to leave out the inimitable Bruce Bailey and his initiatives. It would be our loss!
A PIONEERING NEW CONCEPT
Inspired by the make-it-happen mavericks of previous generations, Bruce decided to embrace the same spirit and host his own like-minded benefit event, aptly titled the Canadian Fête Champêtre. The biannual event is held at his magnificent country estate Vogrie, which itself has a long history as backdrop to sparkling gatherings spotlighting creatives (prior owner Mary Stewart Houston Bagnani was a great art patron and hosted her own popular fête champêtre in the 1930s). The completely original all-day affair, proudly presented by Rogers Communications Inc. and supported by numerous other high-profile partners and individuals, invites guests into a partyverse that is truly a feast for the senses — the ultimate tribute to the outsiders, game-changers, rebels and avant-garde who Bruce holds in such high regard and credits with moving the world forward in the best possible way.
FÊTE FOR THE SENSES
Garbed in costume/fancy dress inspired by Cecil Beaton's fantastical garden parties, 600 patrons descend every two years since 2018 onto the gardens of Vogrie (2020 was cancelled because of the pandemic) to enjoy a day of singular stimulation. On the food front, the best is always on the menu (this year's edition featured a stunning reception lunch by chef Cory Vitiello).
On the entertainment front, Bruce and his dream committee (including fashion legend Jeanne Beker, PR guru Gen Blouin and Lightspeed founder/CEO Dax Dasilva) never disappoint, dazzling with an almighty array of talent. (2022 wowed with, among others, the Canadian Opera Company playing for Canadian soprano Ambur Braid, Anishinaabe guitarist/singer Cale Crow, a full-on discotheque, nature walks and even a sheep-herding demo.) And then, of course, there's that amazing immersion in art; from much-anticipated exhibits curated by Bruce himself from his world-class collection, to the most stirring live auctions (this year's featured select works by artists like Wanda Koop and Joseph Hartman), to equally impressive silent art auctions (with 2022 highlighting Inuit art curated by eminent Inuit dealer Pat Feheley).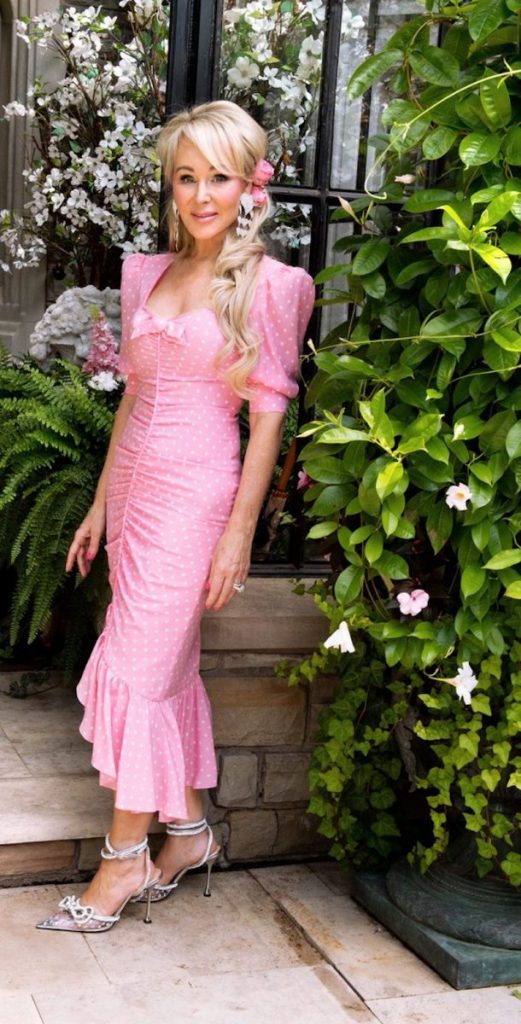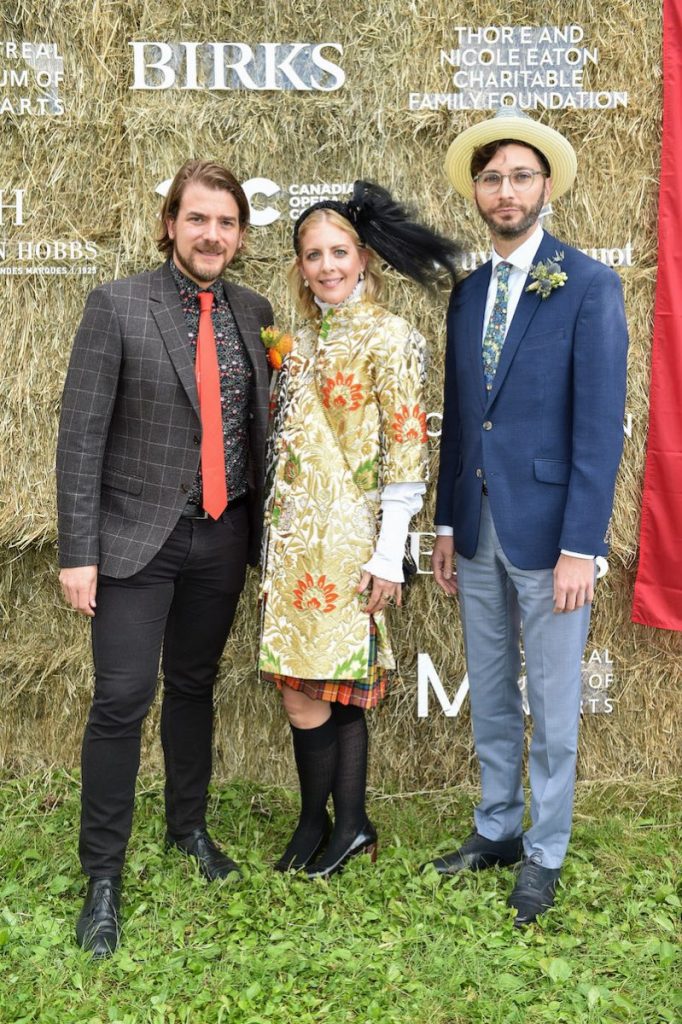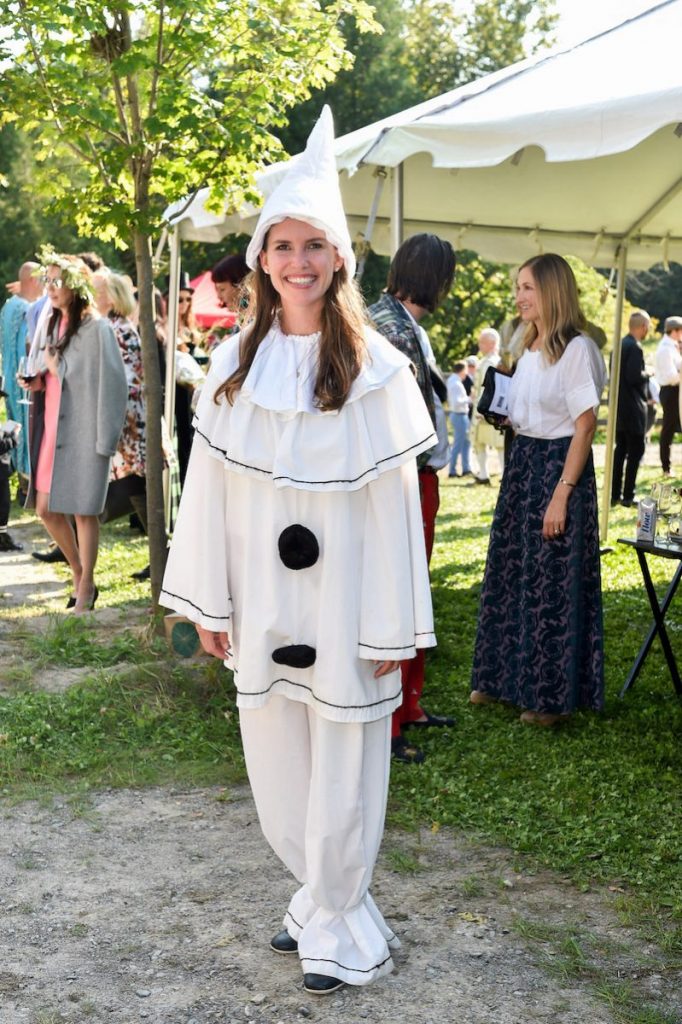 WITH SIGNATURE BAILEY TWISTS
While the calibre of event experience speaks for itself, there are some relevant points of interest that make it the groundbreaker it is. First off, the entire philosophy reinstates faith in humanity as Bruce creates a perfect mix of those with "artistic capital" and "financial capital," so that "artists can be mentored, nurtured, enriched and elevated by the arts patrons," he says. To the same end, some of the most acclaimed collectors, gallerists and curators alive attend the event.
Second, the way Bruce structures the patronage allows sponsors and patrons alike to facilitate beautiful opportunities in addition to supporting the event's main beneficiaries (more there soon), i.e., mentoring children in the arts and inviting new Canadians of refugee status granted because of discrimination based on gender, sexual orientation or race) to attend.
Third, Bruce, the unifier-in-chief, bridges divides in another way by making the Montreal Museum of Fine Arts the primary beneficiary of the Fête. He's felt drawn to Montreal since university, when beloved roommates from Quebec welcomed him to the city, introducing him to many kindred spirits with a similar love for art, fashion, food, business and politics. His special relationship with the museum was forged in 2001, when he was asked to loan works from his collection and subsequently joined the acquisitions committee. The rest is history. To date, the event has raised significant funds for the MMFA (as well as other beneficiaries including the COC and Inuit Art Foundation). And, for this edition, distinguished artist Peter Doig donated a painting to be considered for the MMFA's permanent collection (the second version of which recently sold at Christie's for $4.1 million Canadian).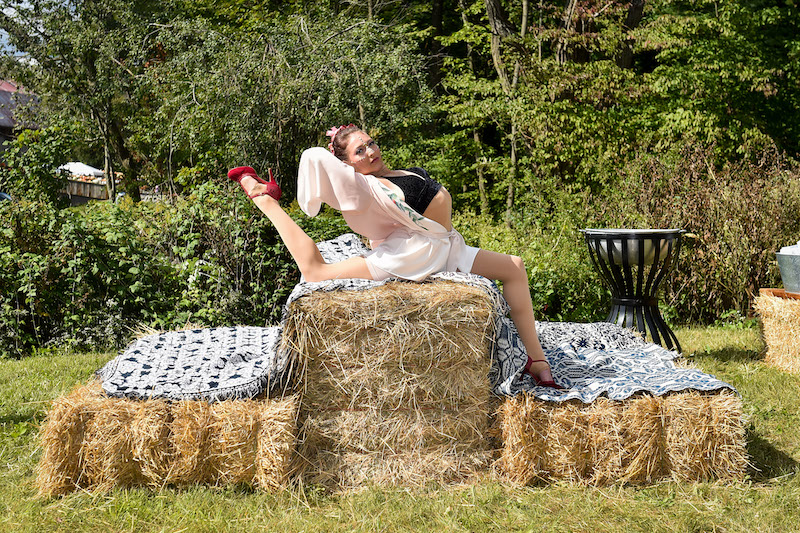 AND FINALLY, THE MAN BEHIND THE MAGIC
Clearly, only a very special and ambitious out- of-the-box thinker and human could pioneer an event experience and fundraising initiative like the Fête Champêtre, and that would be Bruce.
Inspired by a series of early life events that were anything but a party, where he found himself suppressing his individuality to fit into the rigid boxes often cruelly imposed by society, he made it his mission to empower others to find their voice and freedom, particularly in the world of art. And, as is evident, the trailblazer in business and finance is constantly, indefatigably supporting creative communities, forever on the lookout for fresh and innovative ways to do so — though he seems to have cornered the market there, non? 😉