So, here's the deal Social Gals and Gents: If really delicious vegan food floats your boat, enjoyed in stunning trendy settings where food, ambiance and service exceed expectations, then the fine dine destinations by visionary Christian Ventura are right up your alley.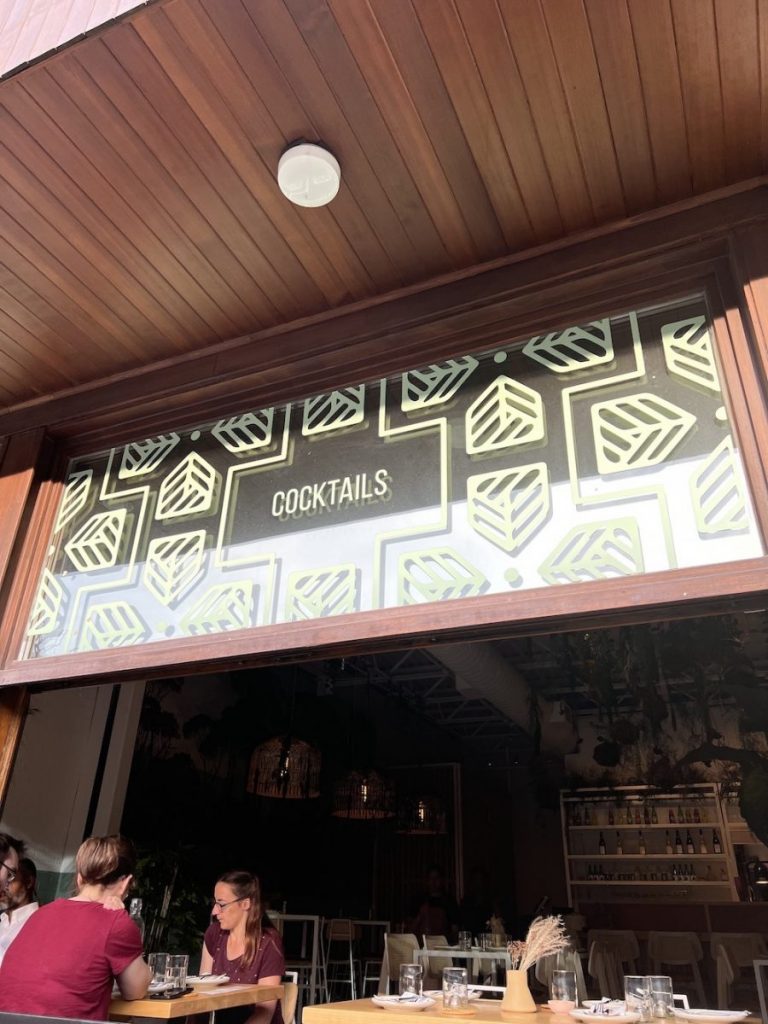 From the man who brought you Canada's first plant based Sushi emporium Sushi Momo, comes a completely unique concept at Casa Kaizen, where a legacy of Mexican and Japanese dishes converge, offering up such irresistibles as Ventura's mouthwatering konjac-based 'no-tuna' bursting with umami, signature flautas served with black garlic cashew cream sauce so good you'll want to swim in it and a vegan take on KFC and fries so brilliant that seconds, thirds and fourths are the only option (all washed down with drinks as pretty as they are potent!)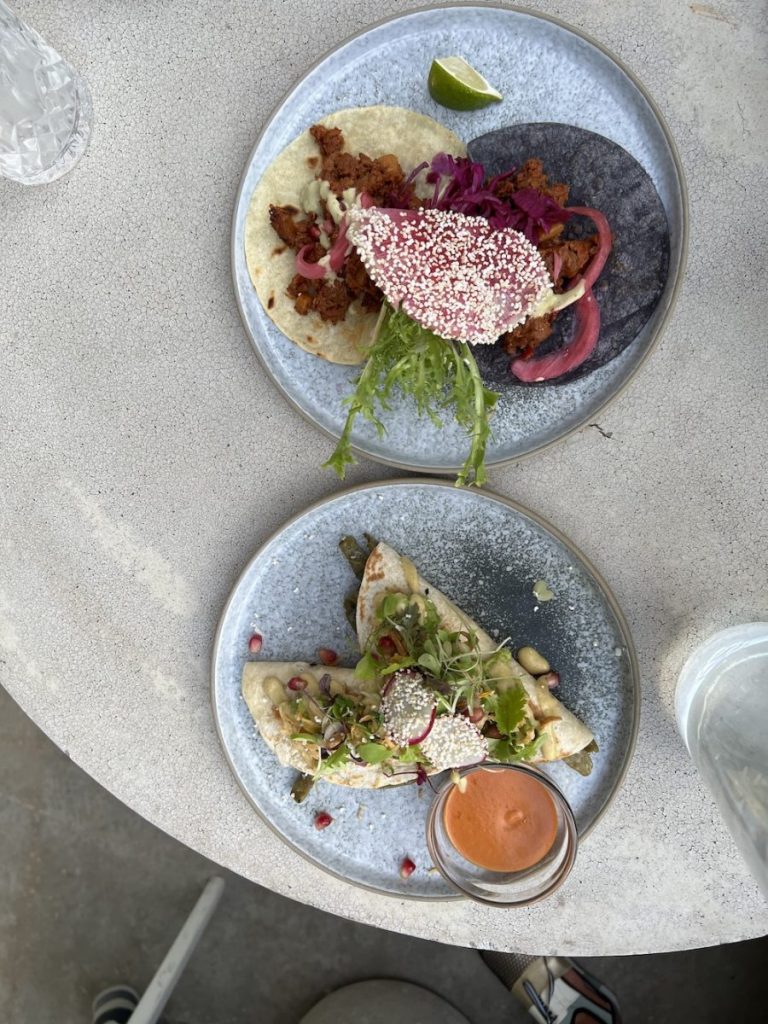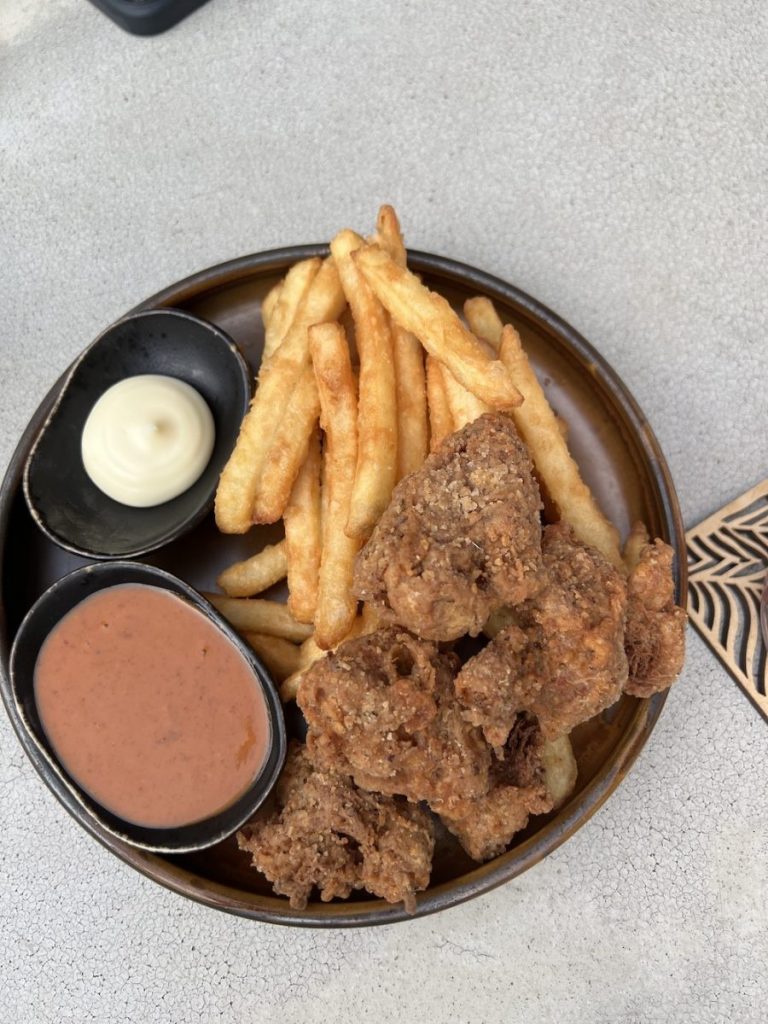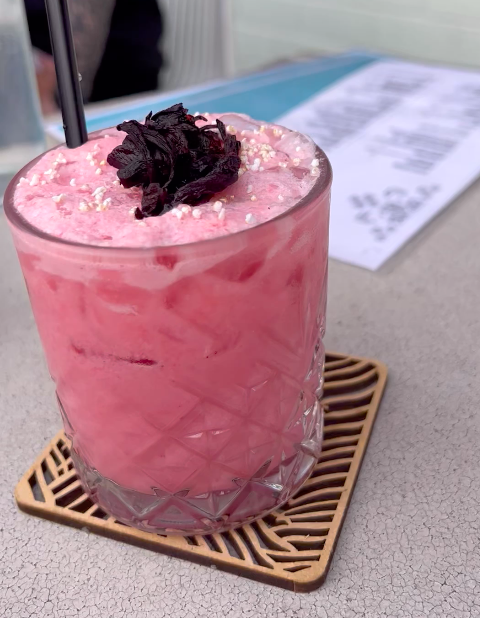 Heck, here's the whole darned menu!: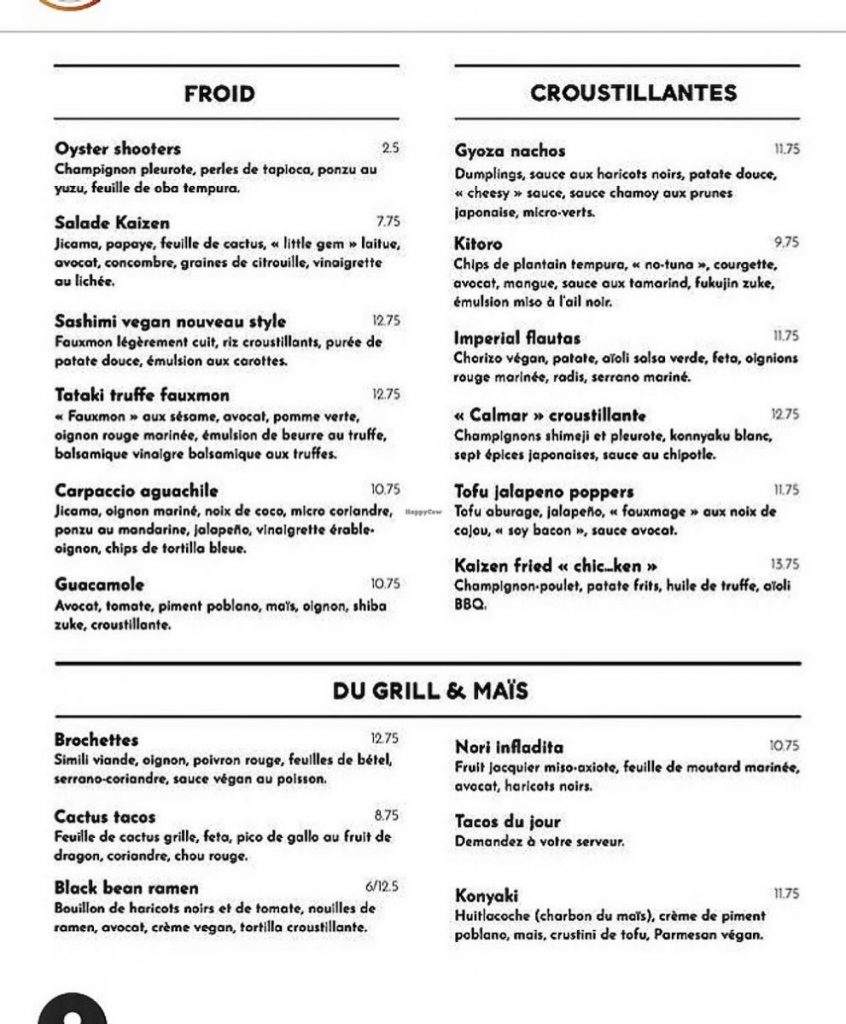 As for the decadent brownie for dessert, don't even get me started. This is definitely your new fave Vegan haunt, Social Gals and Gents. See you there. Cheers to that …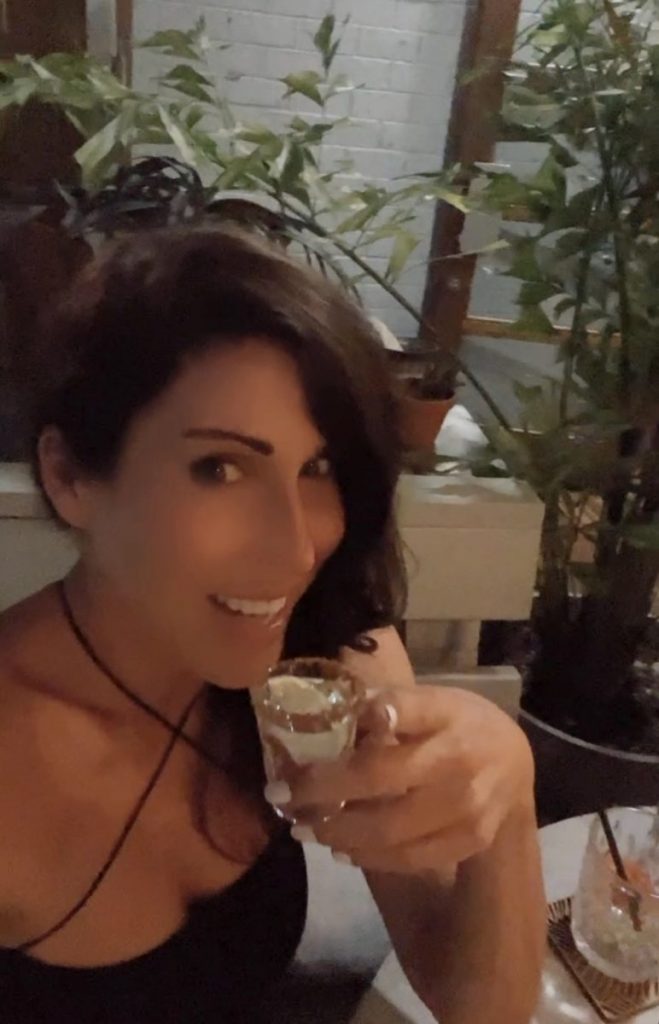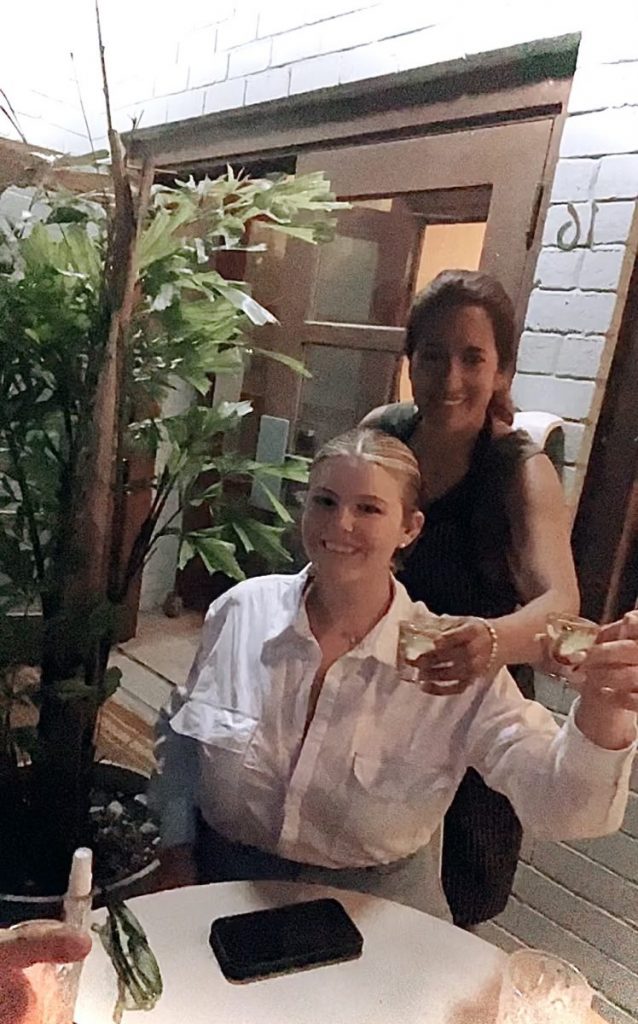 CASA KAIZEN: 16 Pine Avenue, Montreal, Quebec H2W 1N3. You wanna go!