Galentines Day is here Social Gals, and that means we can celebrate our best gals while indulging in some of our fave sweets and treats with them …  including fries!! 😉
But wait, what if you could have a guitless fry fest with the besties and lose weight?!
Well, you can, with these babies. See below.
Enjoy and happy fabulous Galentines Day!  
We got your backs (and bellies, and thighs lol!!)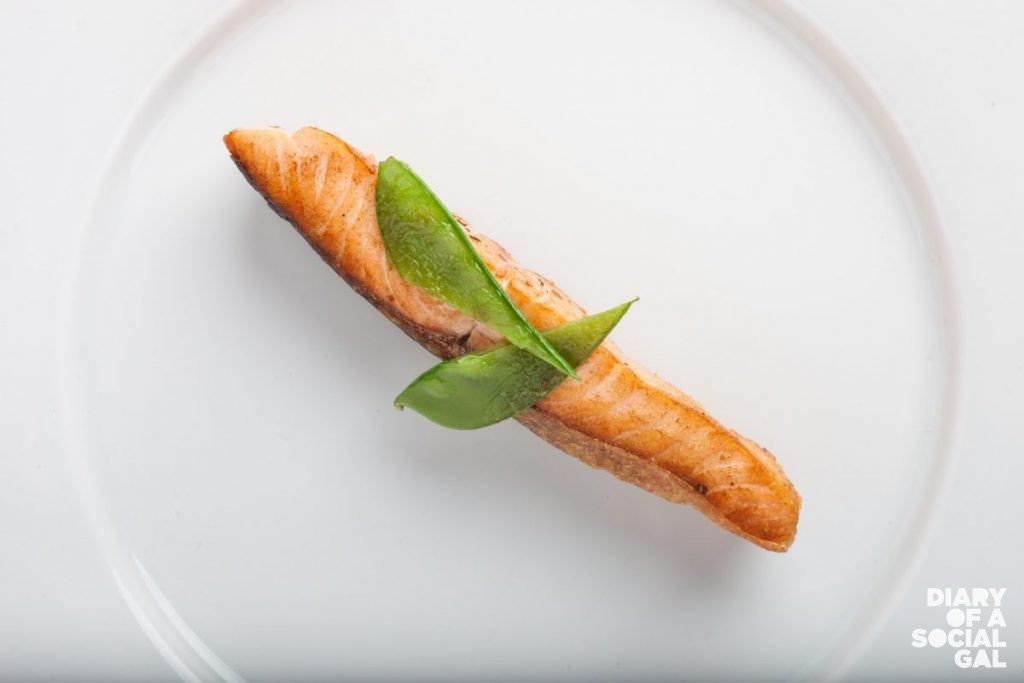 INGREDIENTS: 
Two potatoes of choice including sweet potatoes
Preferably organic (figure two per person)
HOW-TO: 
Scrub potatoes with skin
Pat dry
Cut in wedges (roughly 8 per potatoe)
Place on parchment
Heat oven to 425 degrees
Bake for approximately 30 minutes or until lightly golden
Garnish with favourite seasonings, salt, ketchup, mustard etc but be careful to stick to more conservative amounts, ie a tablespoon of each. 
ENJOY!