Seeing that food is on the brain this week (see Covid Clarity Life Lesson 19!), how could we not share some of our local foodie faves, from the grocers, to the sweet tooth pleasers, to the purveyor of superfoods. That said, the list is by no means comprehensive and will be supplemented regularly … Meantime: Let us know what you think. Happy Noshing! .
GREAT GROCERS, GROWERS & SERVICES: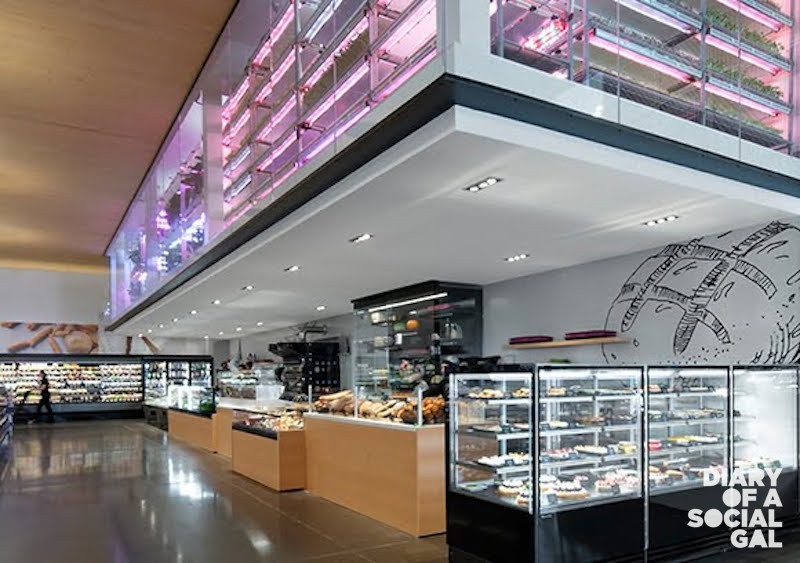 Stay tuned for this crazy good Whole Foods style superstore's latest urban emporiums.
One of the best destinations for savings serves up the healthy options too.
If easy peasy delivery of great produce is your thing, Leopoldo is your bet.
Ahhh Lufa, the homegrown wonder growers that have a premier selection of organic local produce …
When community and convenience meet curated health stuffs.
Tomatoes, cucumbers and strawberries as they should be.
Because convenience and clean solid meals never go out of style …
SUPERFOOD SUPERHEROES:

Think tasty superfoods you can consume on the run or enjoy at leisure …
Theres' a reason this MTL juice spot caters to the who's who of the who!! 😉
What if you could gobble up a chocolate bar that was good for you?! Now you can.
Granola standards just went up. Thanks Emily …
For a selection of puffs and pasta that are as adorably packaged as they are healthy & delish.
Finally, topping it all of with spices that have literally transformed my dishes. Bless the spice queens at the helm: the gifts that keep on giving!!!!!!
SWEET TOOTH PLEASERS: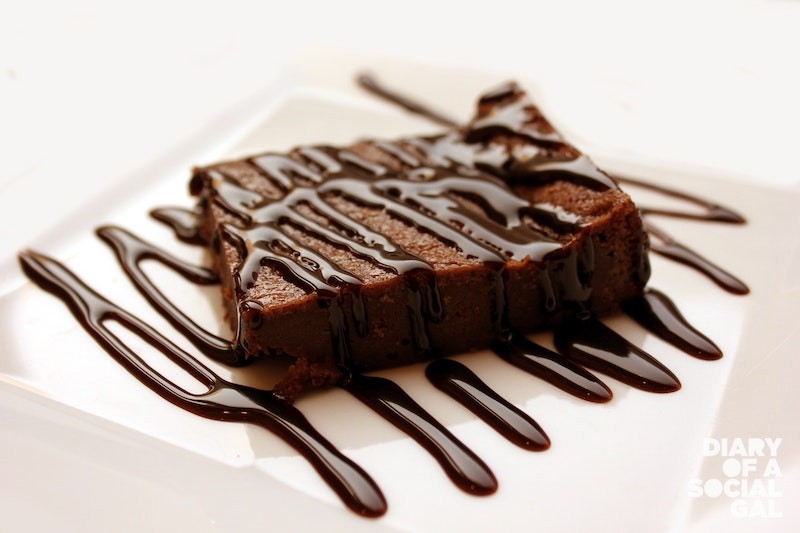 Our one-stop destination for all things brownie beautiful.
Still sharing the brownie love …
If European style tartes are your thing (they're definitely ours).
A range of healthy treats inspired by a little princess and fit for queens.
Almost too pretty to eat and just as yum.
What happens when olive oil meets cake: a party in your mouth.
Personalized cookies that will rock your world.
Because Marney just knows how to rock all she does with love and magic!
That's it for now foodies. Hope you enjoyed. Happy noshing!! xx