After the year and a half we've had, some good news – sweet news! –  is just what the doctor ordered:
First up: New doughnut emporium BERNIE BEIGNE in Outremont. Not only does this awesome foodie spot proffer some of the most aesthetically pleasing looking baked confections your peepers have ever laid eyes on, but they taste even better than they look. Think melt-in-your-mouth gooey nirvana; the kind of heavenly snacks that make kick ass workouts worth every painful millisecond.
Added perk: You can even top off the insanely tasty experience with toppings of your choice. (We were all over the peanuts.)
Bottom line: KRISPY KREME, be scared. Like really scared.
BERNIE BEIGE: 23 Rue Bernard O, Montréal, QC H2T 2J6 😉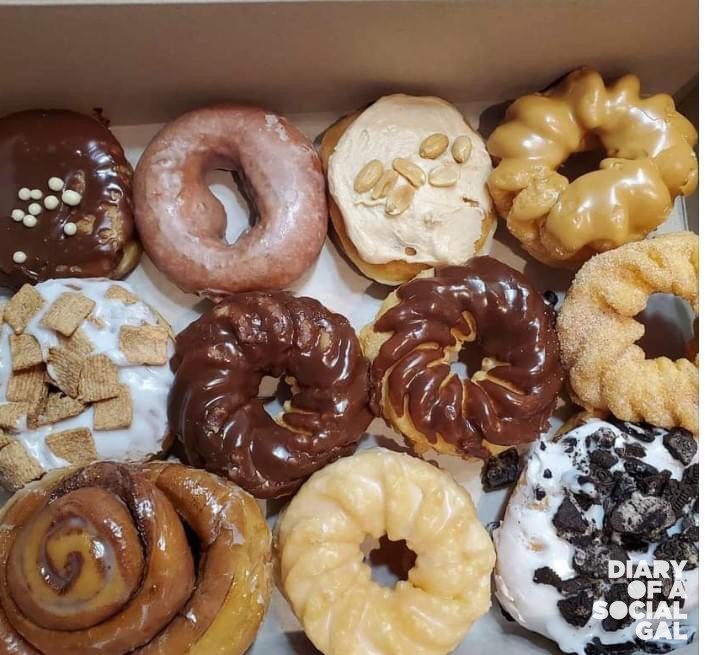 Next up: BUNAPPETIT MTL.
While Bernie takes doughnuts to a new level of fabulous, the folks at Bunappetit cover doughnuts in addition to a range of other mouthwateringly good options including design your own cinnamon buns.
Truth be told here: We died …of pleasure.
Small manageable catch: You can only order these bun babies from Instagram, so be sure to hop on the 'gram and place your custom orders there.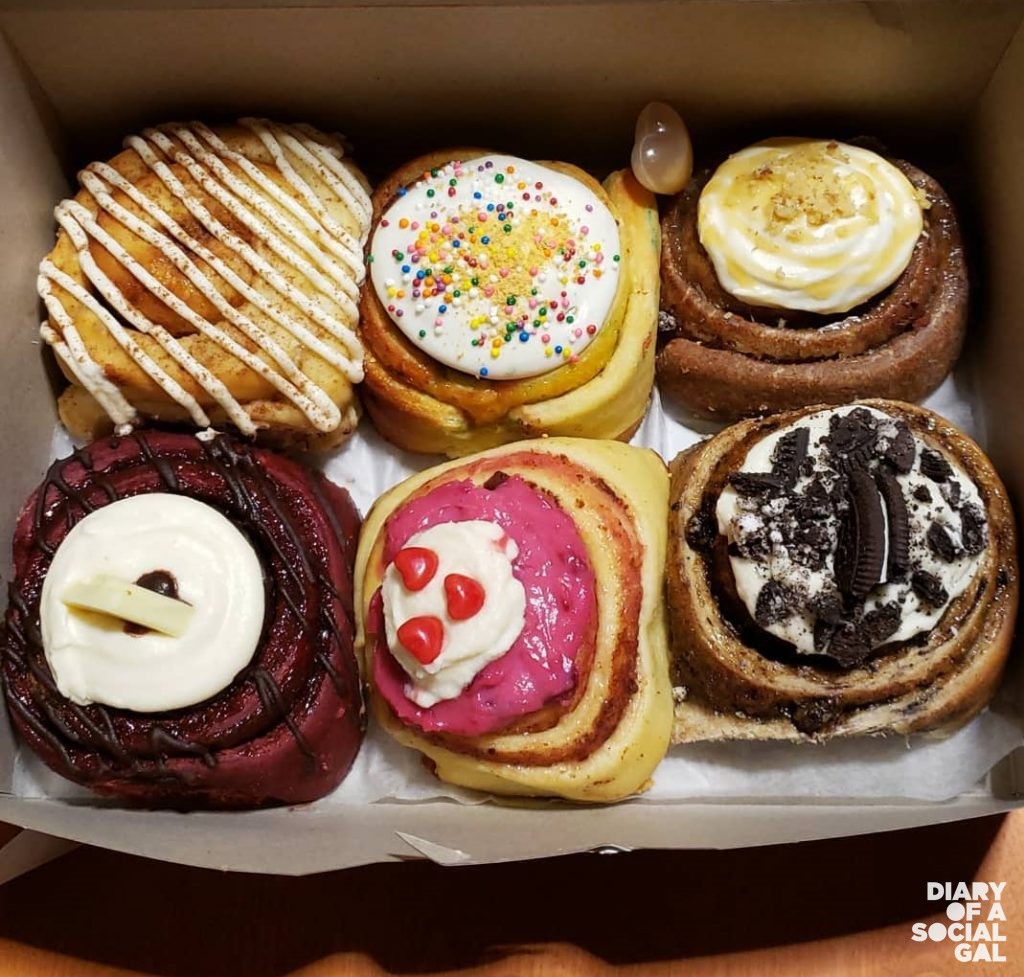 Feeling the sugar high yet? Hope so … It's worth every calorie. 😉