If good gastronomy is your thing (and how can it not be given Montreal's foodie capital status), then the recent Happening Gourmand is a must-attend.
Currently in its 13th year, the month-long epicurean experience – including brunch options – features a record number of 10 outstanding participating eateries, each offering three-course table d'hôte menus at a reduced cost.
As for "when," doors opened from  Jan. 16th – Feb. 9th.
As for "who," the word is WOW (and yes, food photos are worth a gazillion words … even of the Diary variety):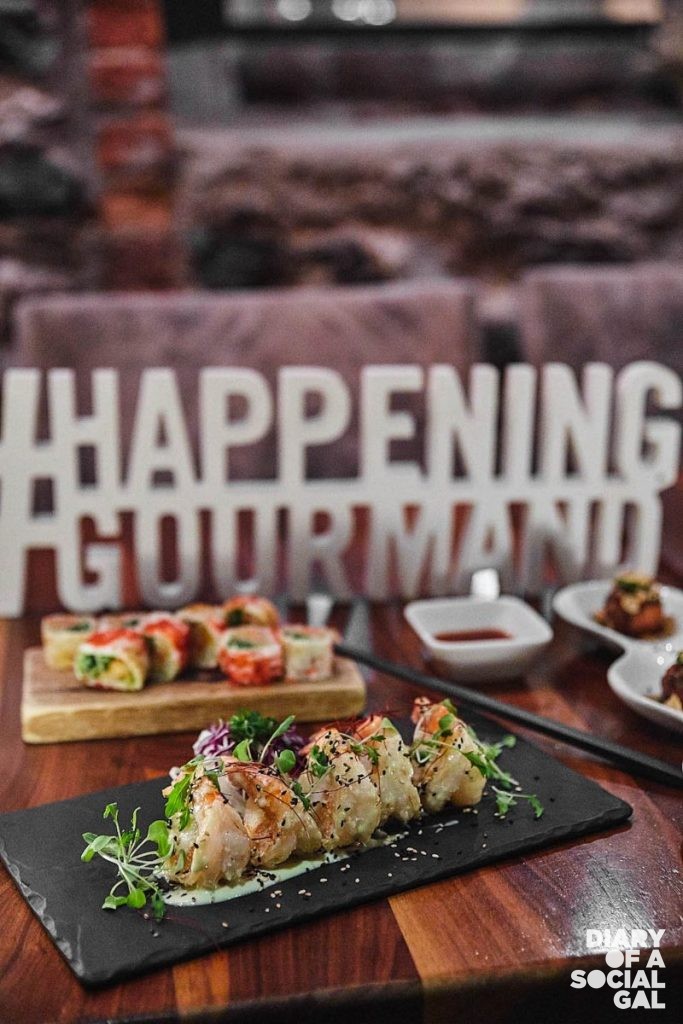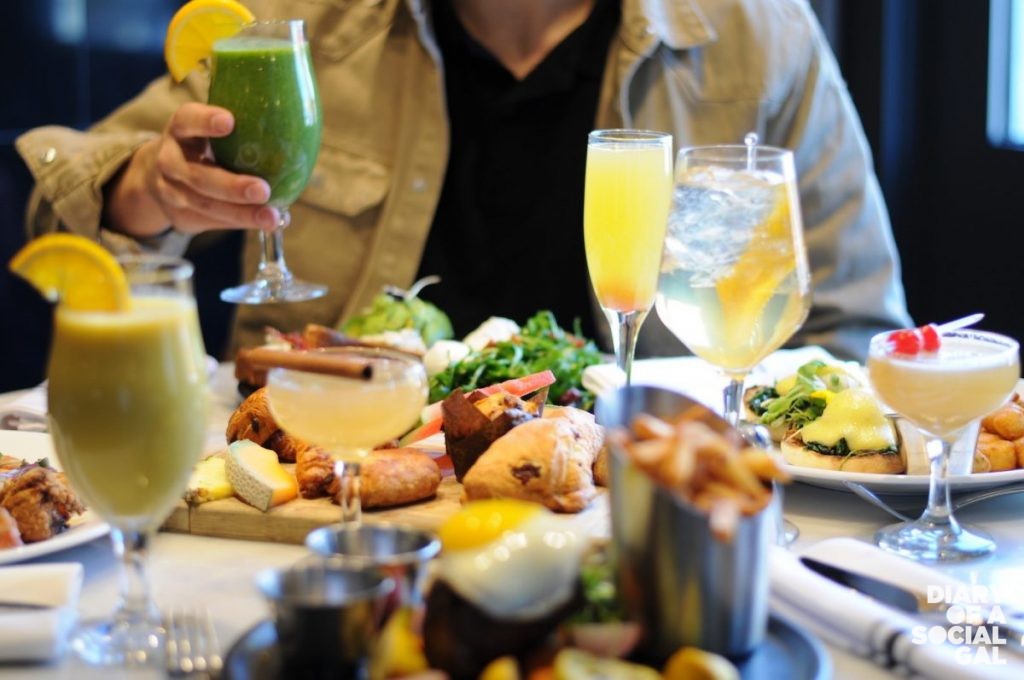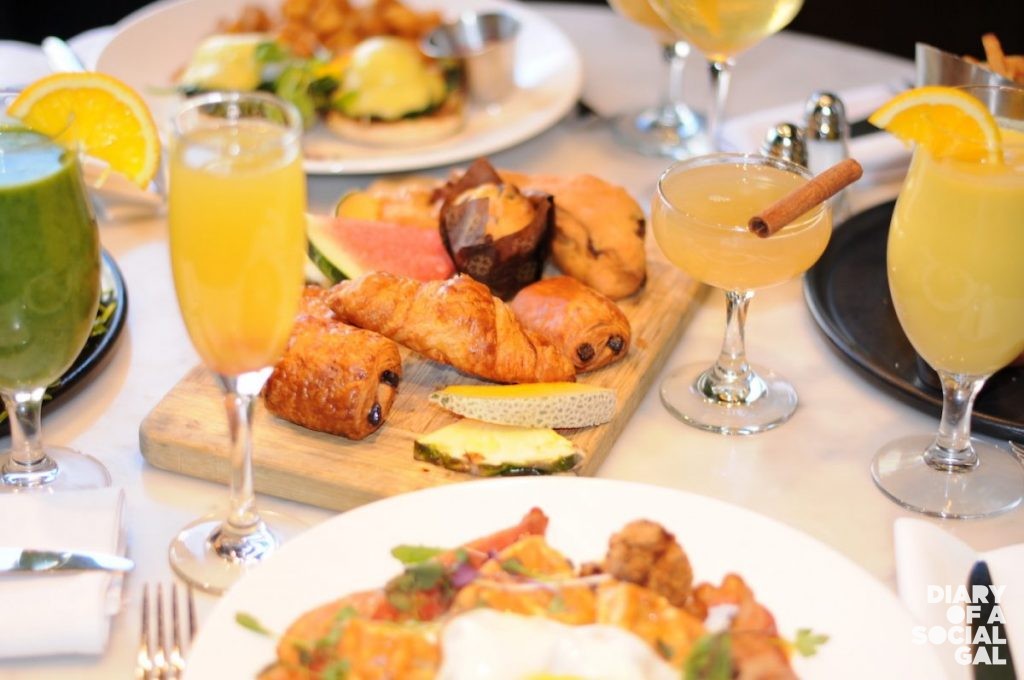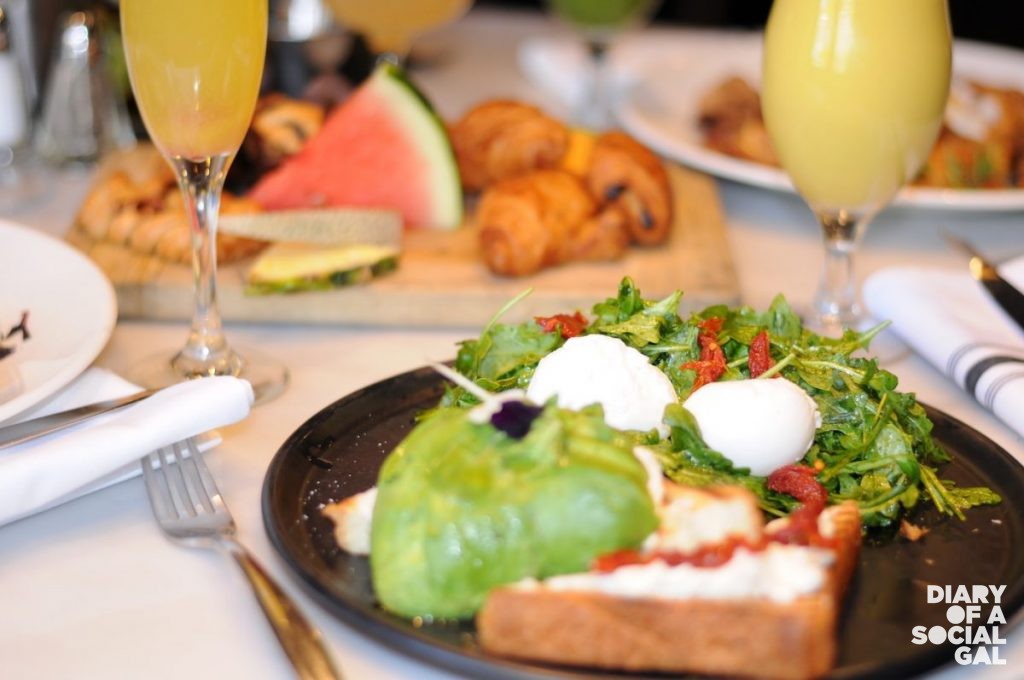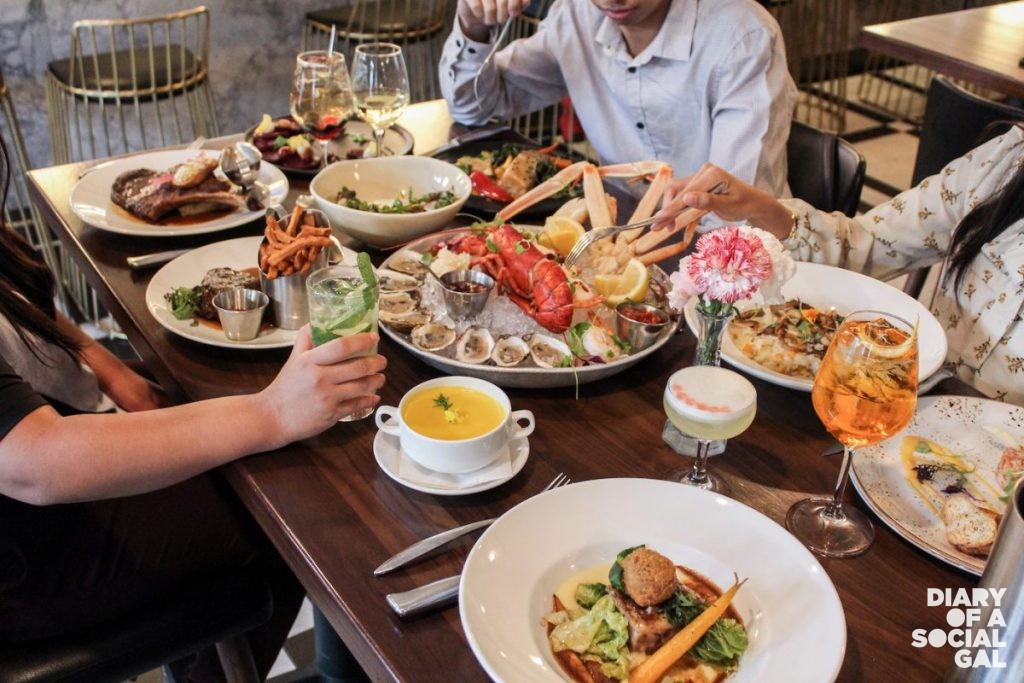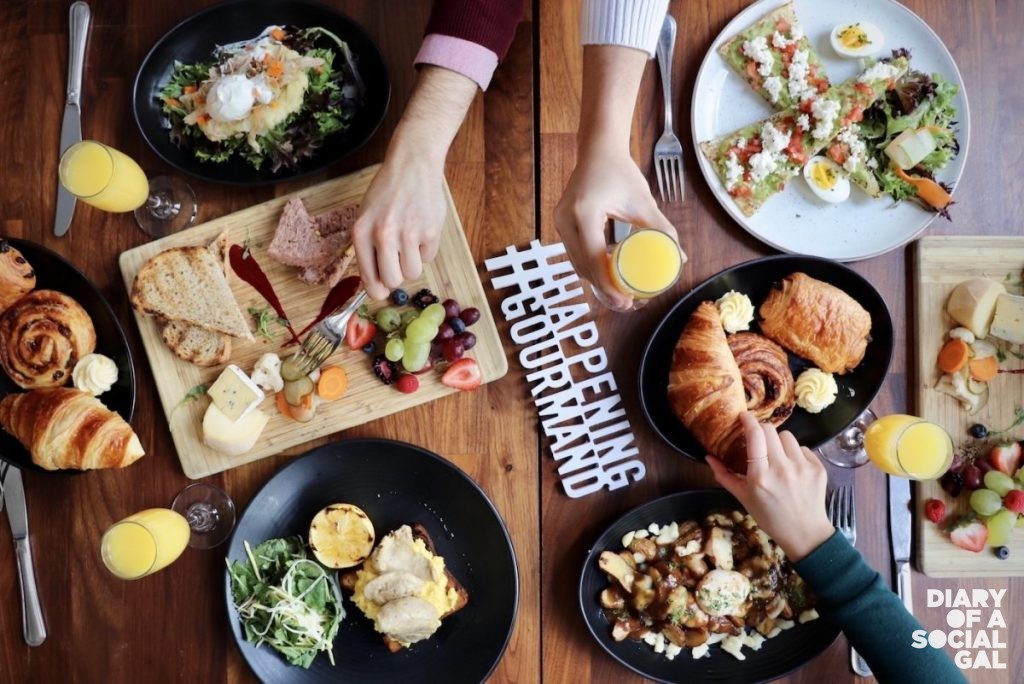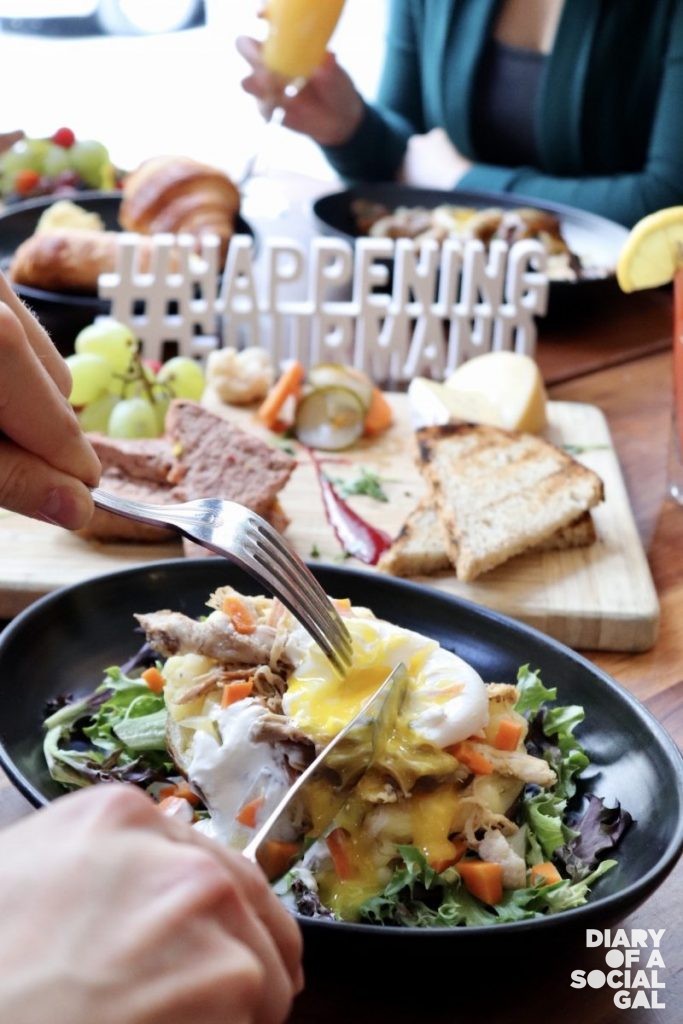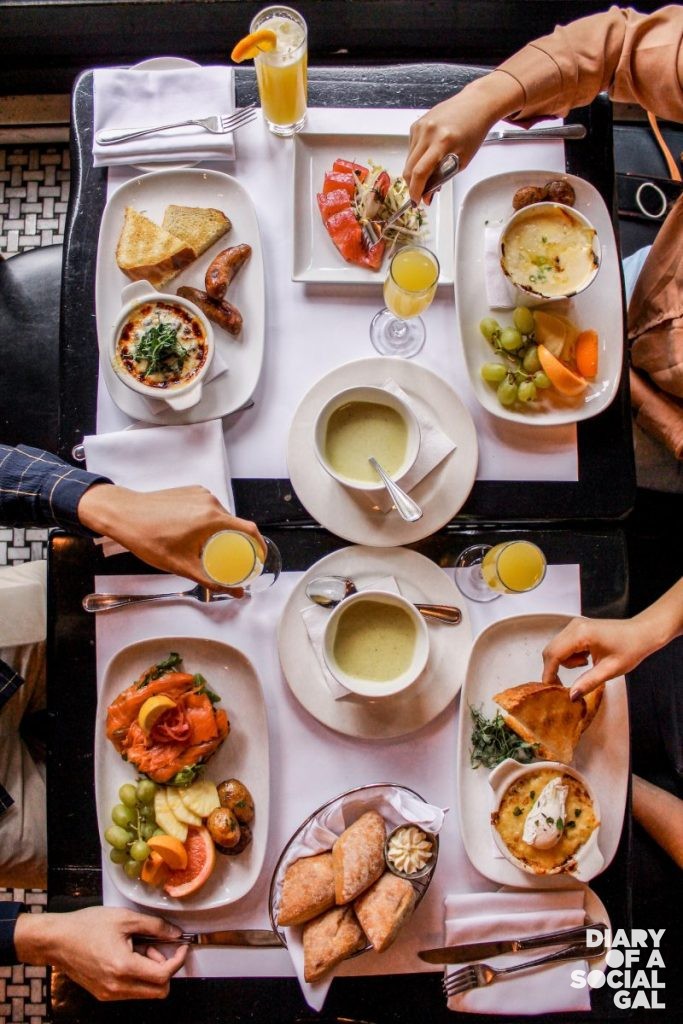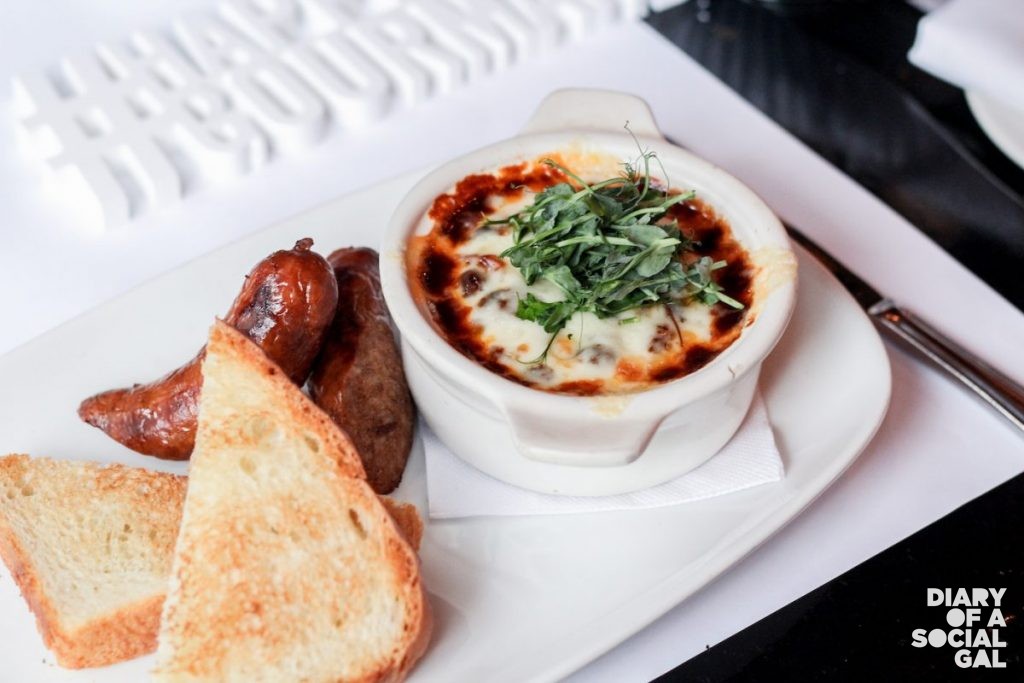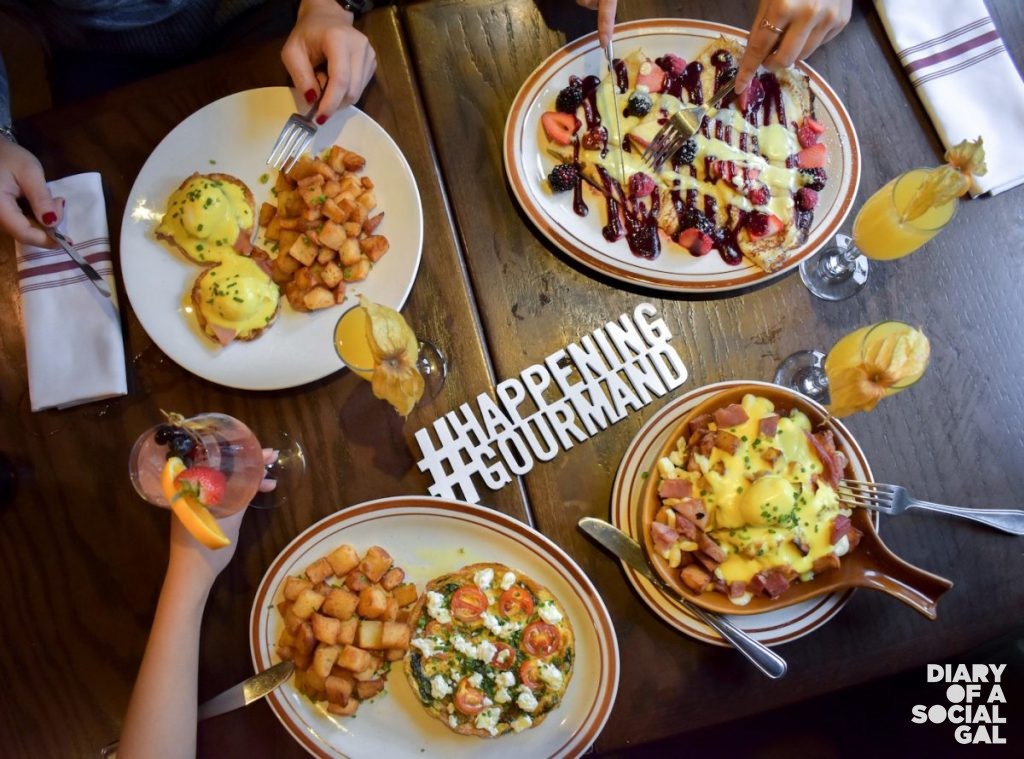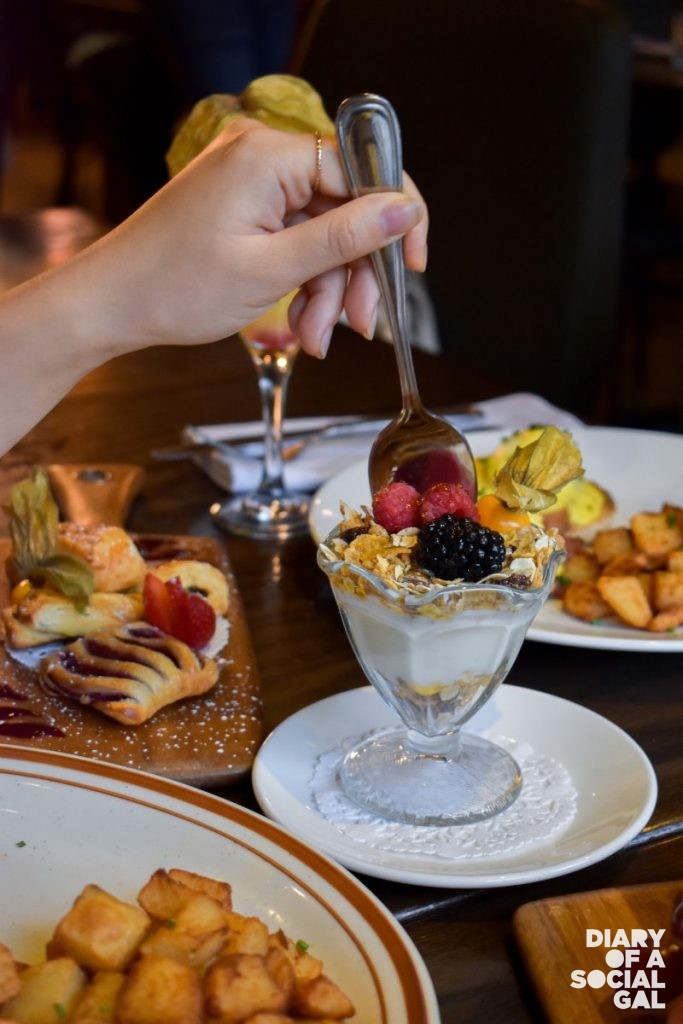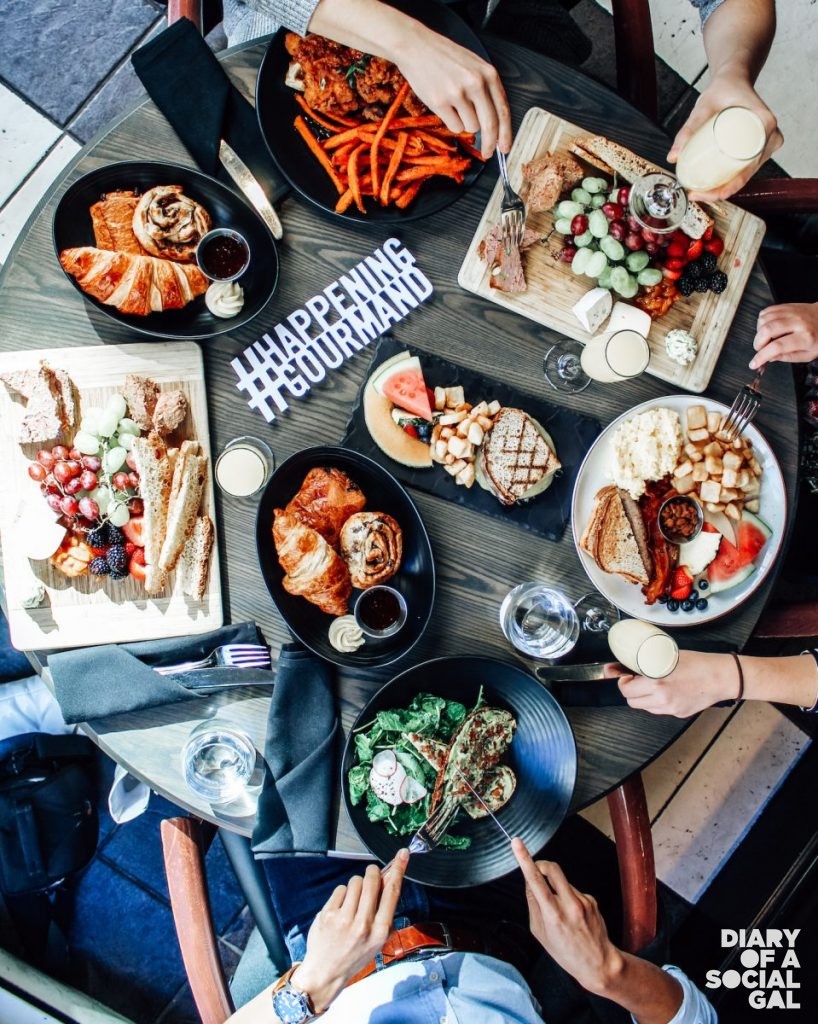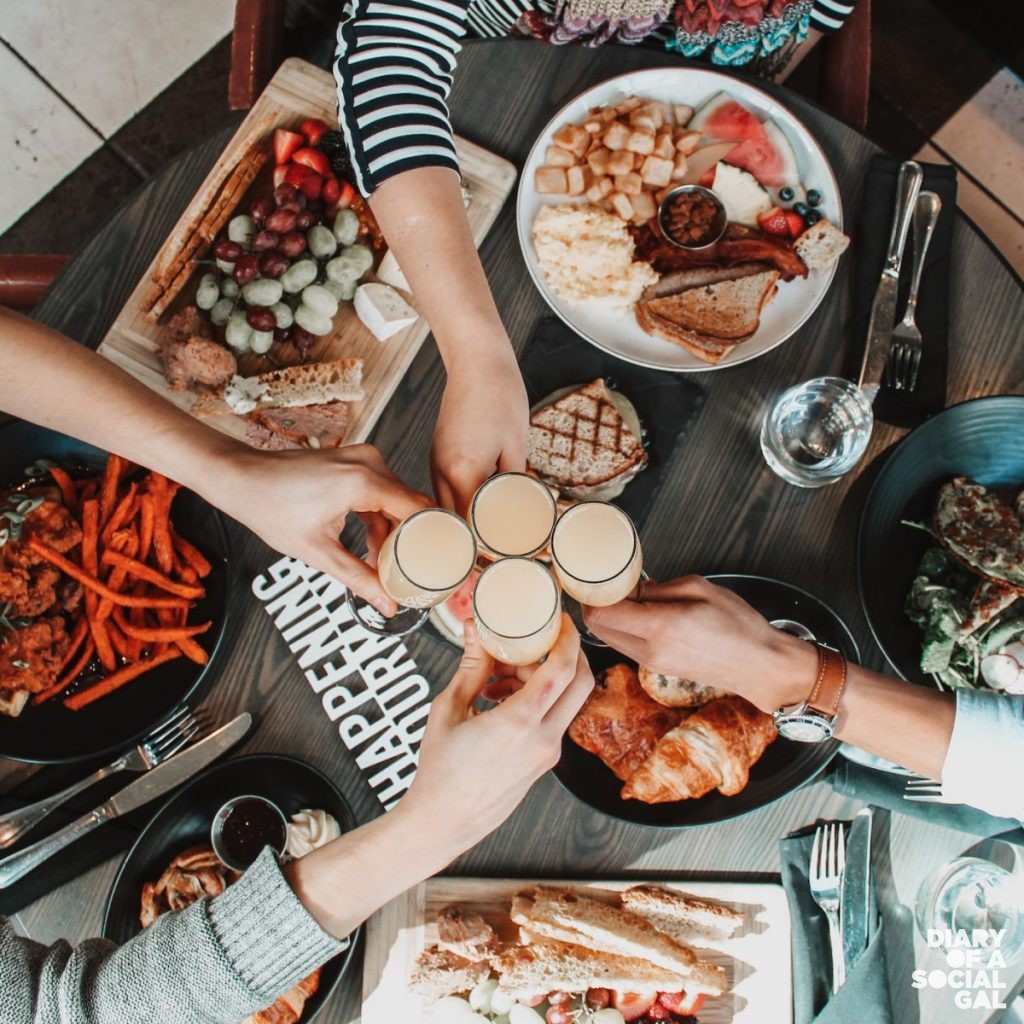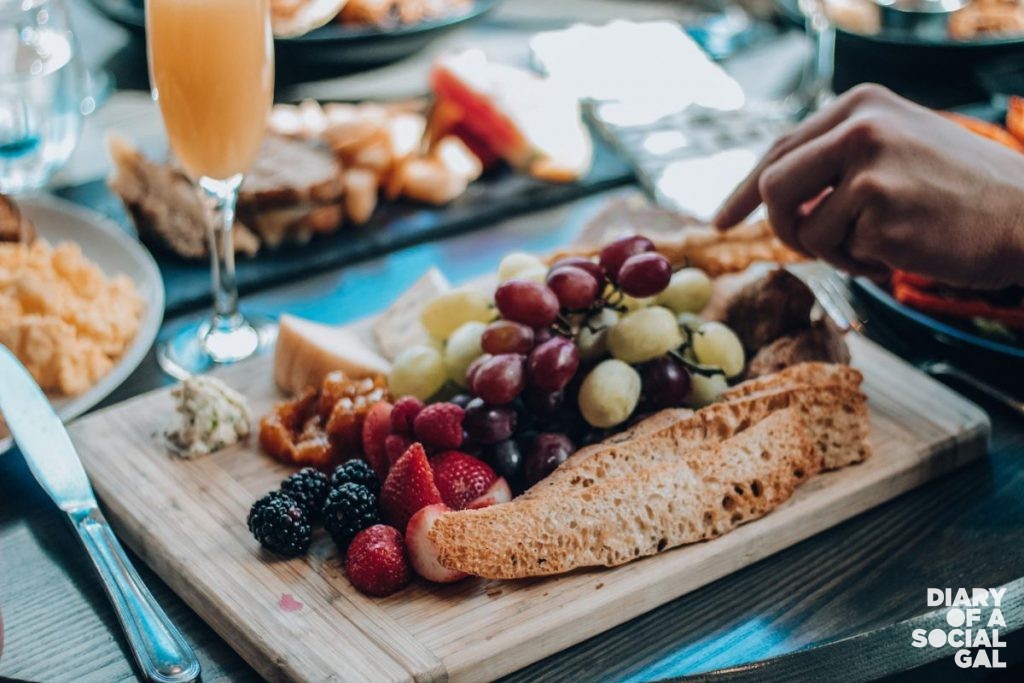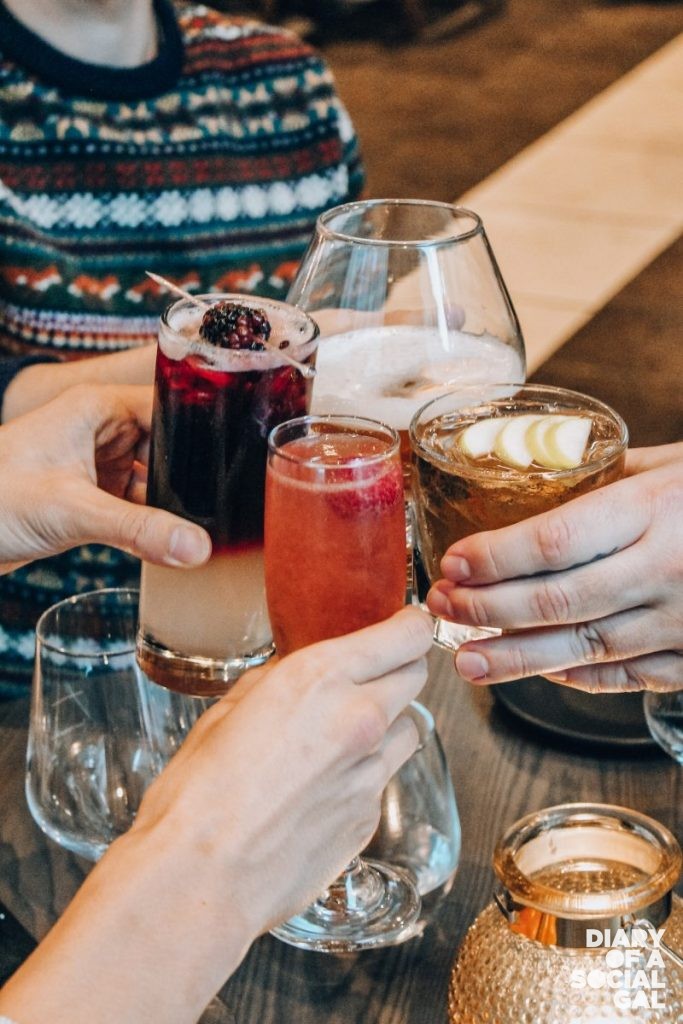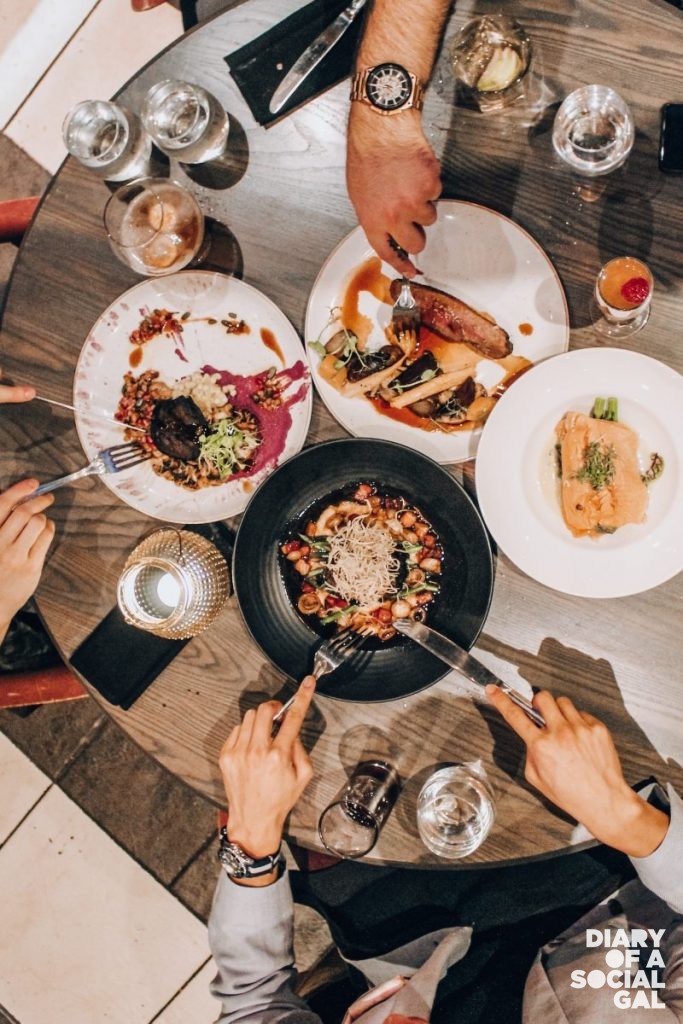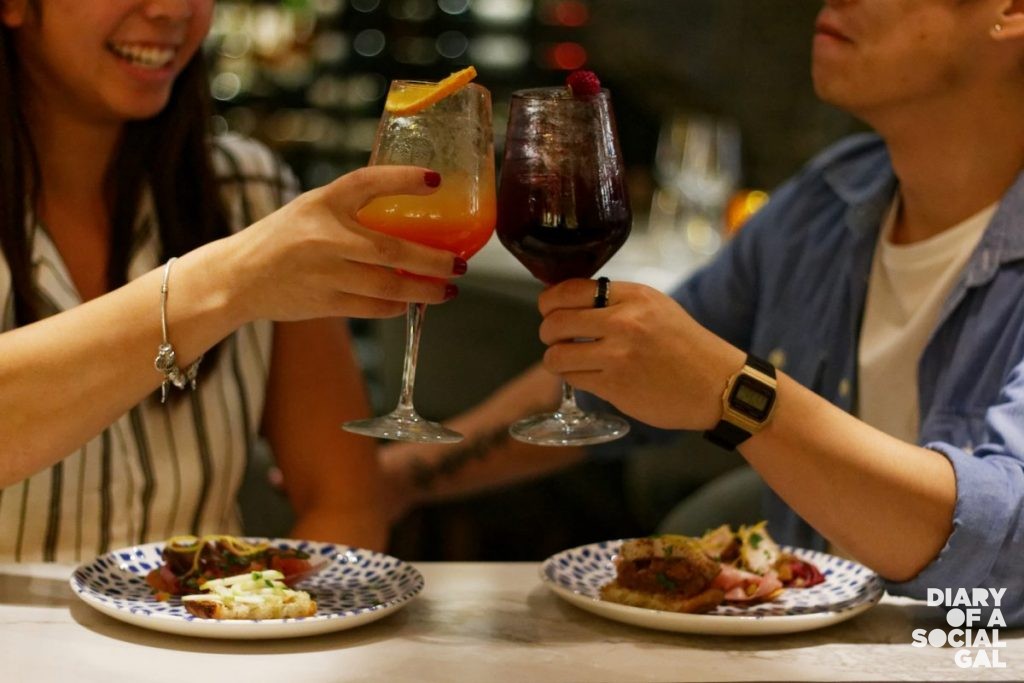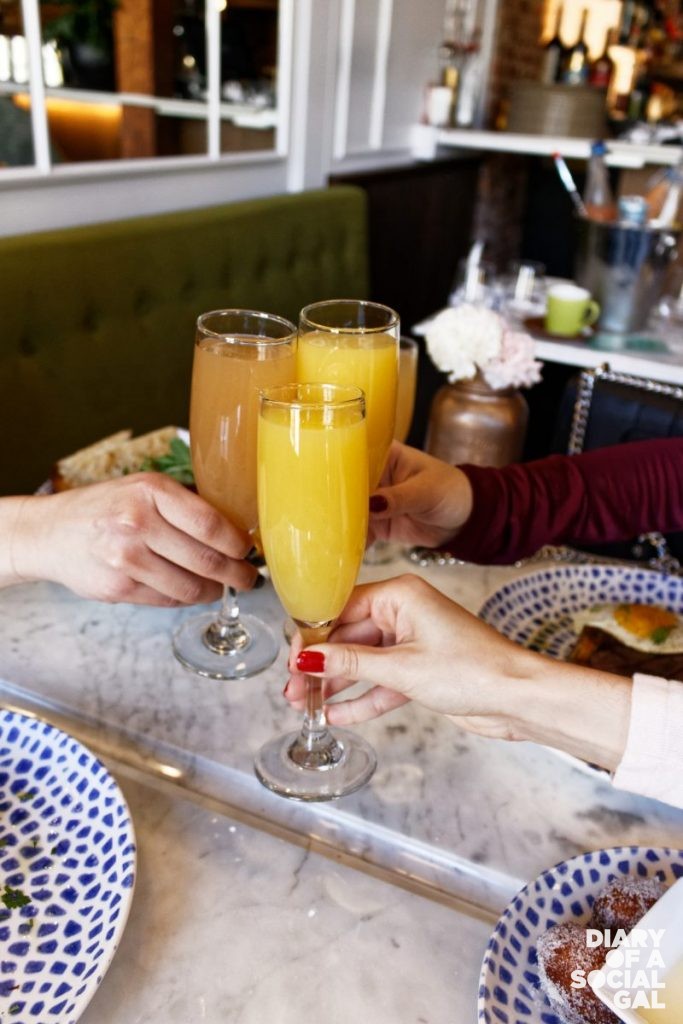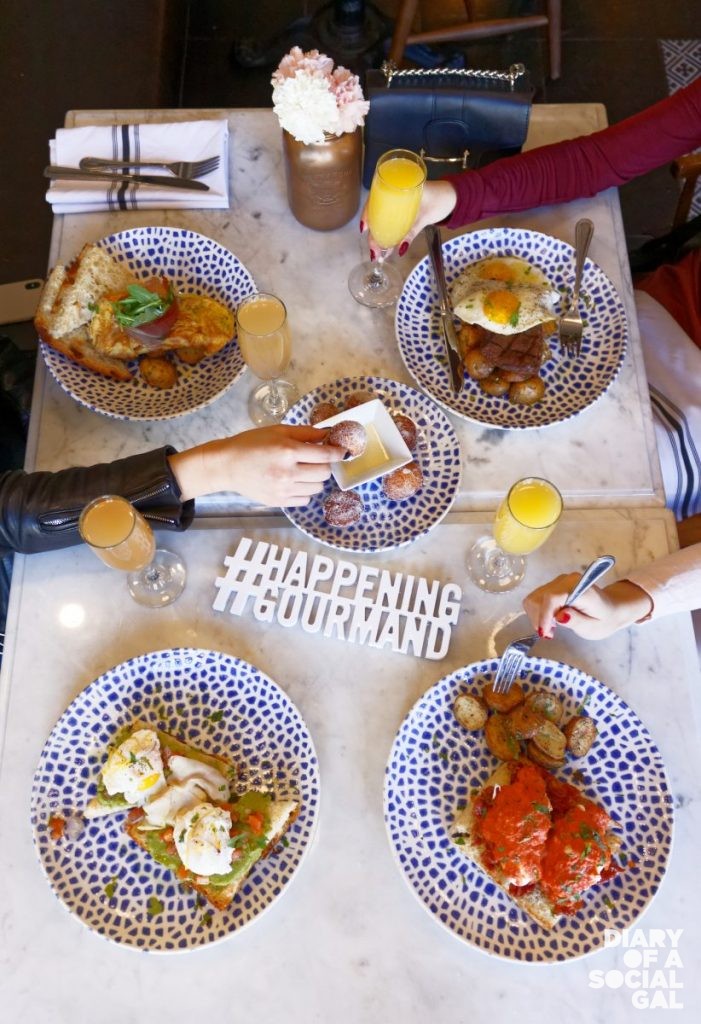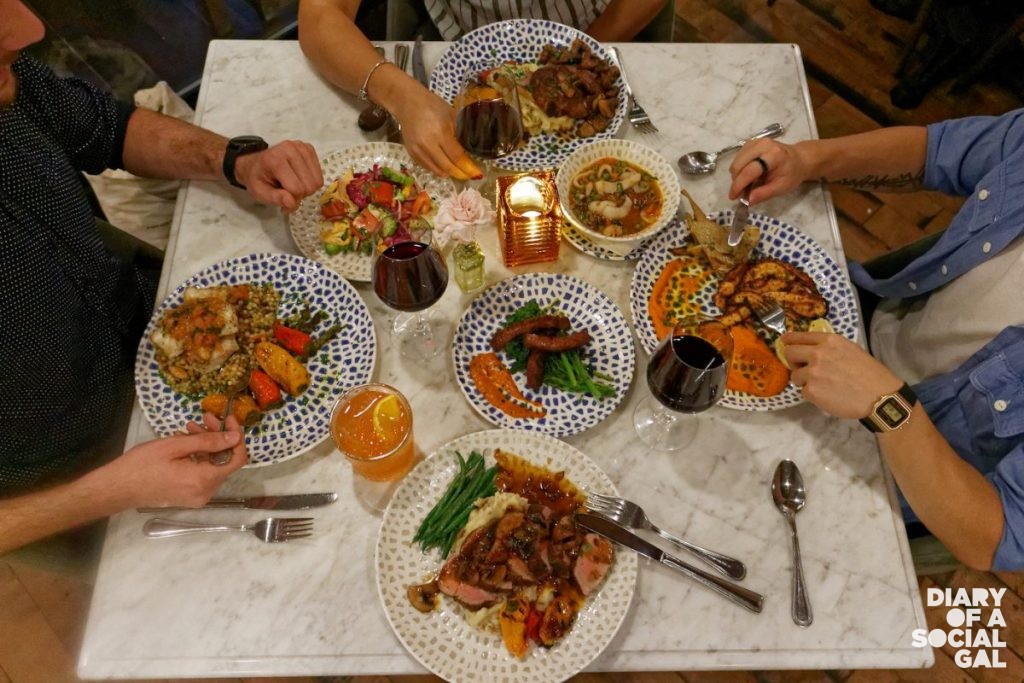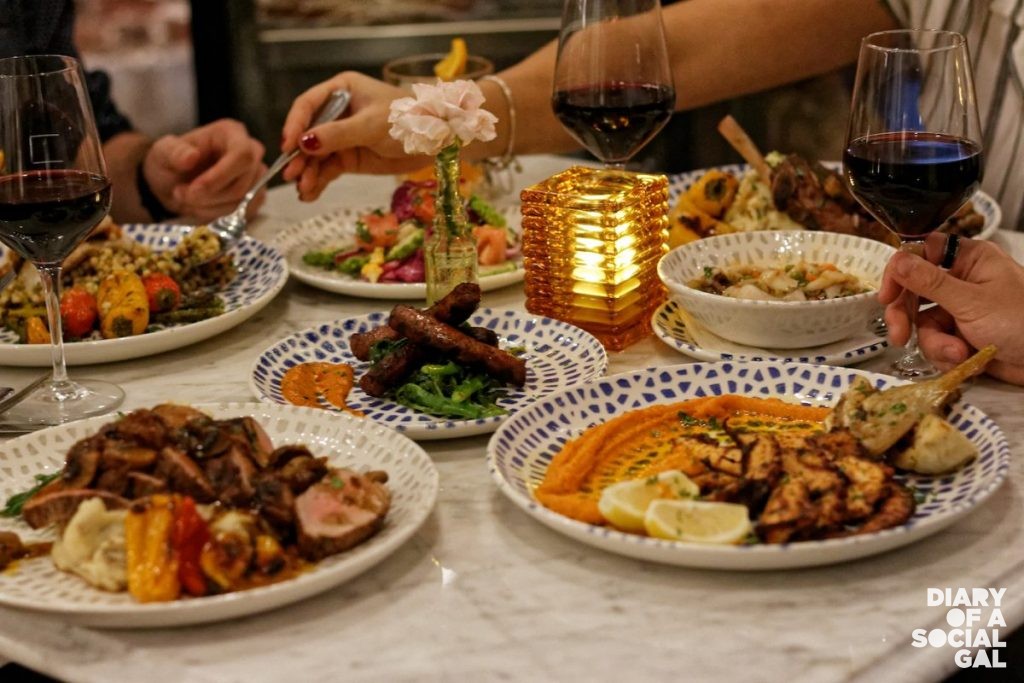 Happy feasting Social Gals and Gents.