Clearly, we're a bunch of fashion devotees in world Diary and get pretty gaga – a la Carrie, Samantha, Miranda and Charlotte – when it's showtime. And yes, when we say shows, we mean "the designer shows" that take the style-smitten over the moon every season.
And so, it with that very zeitgeist that we proudly share our selects from the Paris spring/summer Haute Couture shows. Did we play faves? YUP, 'cause BALMAIN, GIVENCHY & IRIS VAN HERPEN stole our hearts. Enjoy:
BALMAIN
Why is it that, time and again, the magnificently chic creature behind the mastery of BALMAIN manages to create collections as magnificently chic as him?  Oh, OLIVIER ROUSTEING, how we love thee, let us count the ways! All that white and structure and daring new silhouettes with pops of creamy dreamy pastels in equally sublime outta-the-box cuts … You make every Social Gal's dream entrance come true …

GIVENCHY
She's a runaway hit with many A-listers (especially of the royal variety, can you say Meghan Markle?!) and when you feast your peepers on some of CLAIRE WAIGHT KELLER's explosions of cool for spring/summer, you understand why. The woman is a visionary and gets just what us Social Gals need to be comfortable, but oh-so unforgettable. Thanks sister …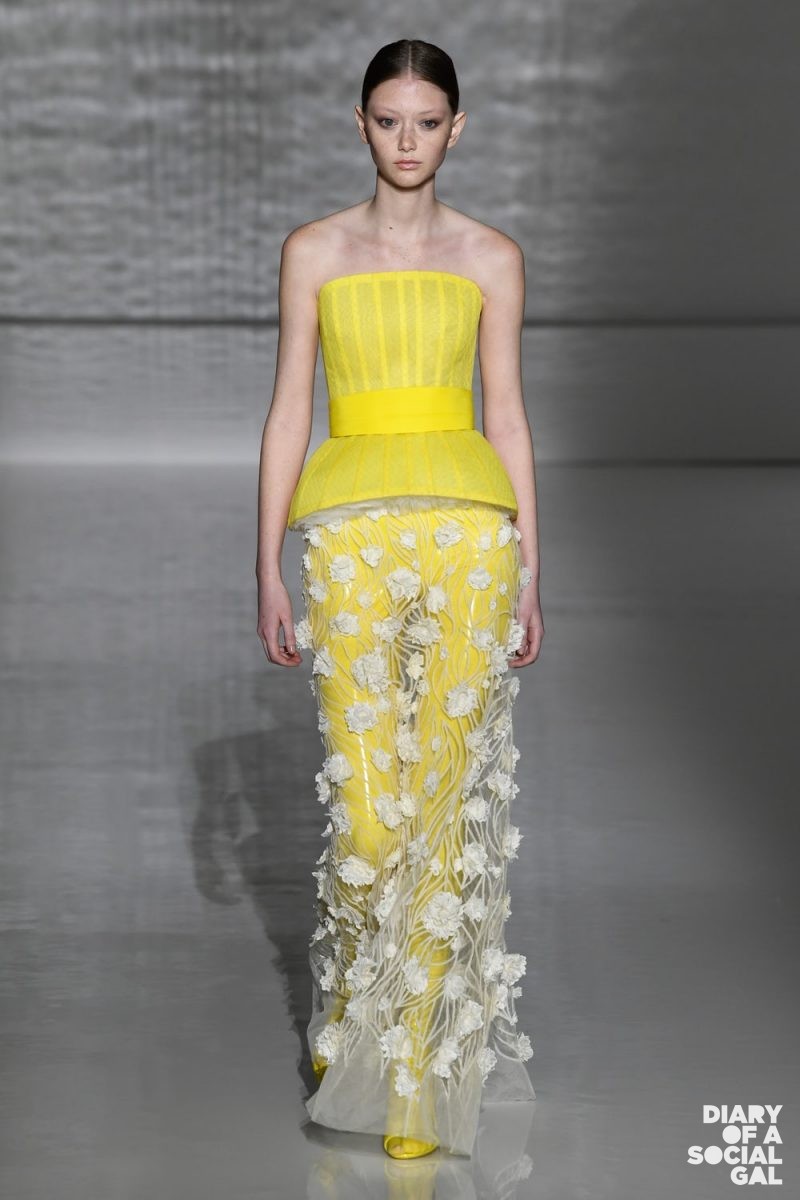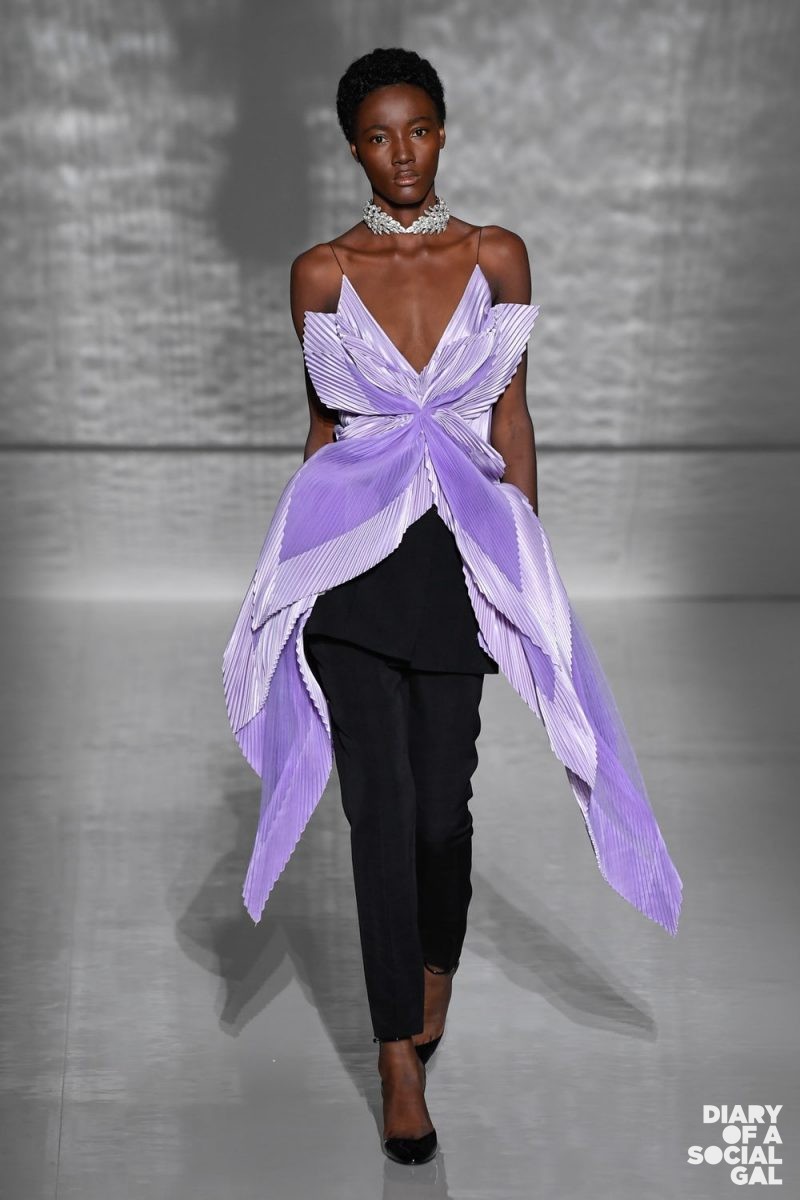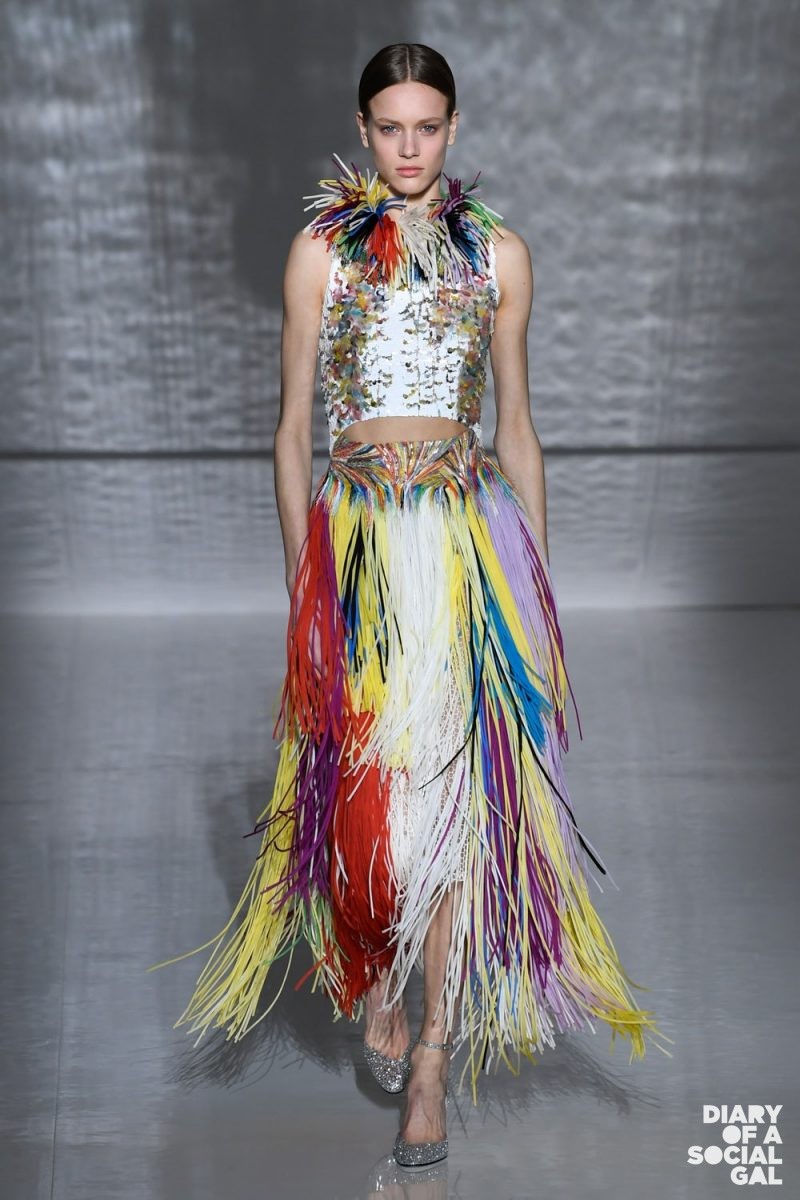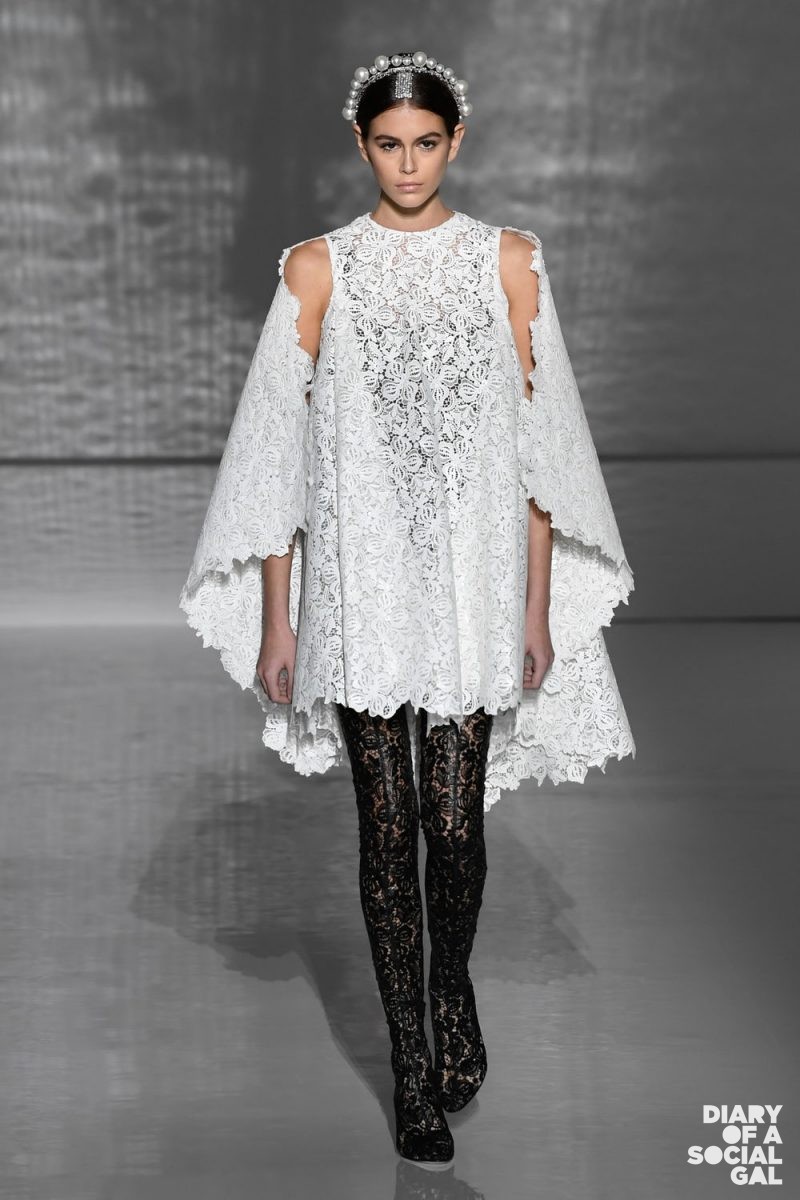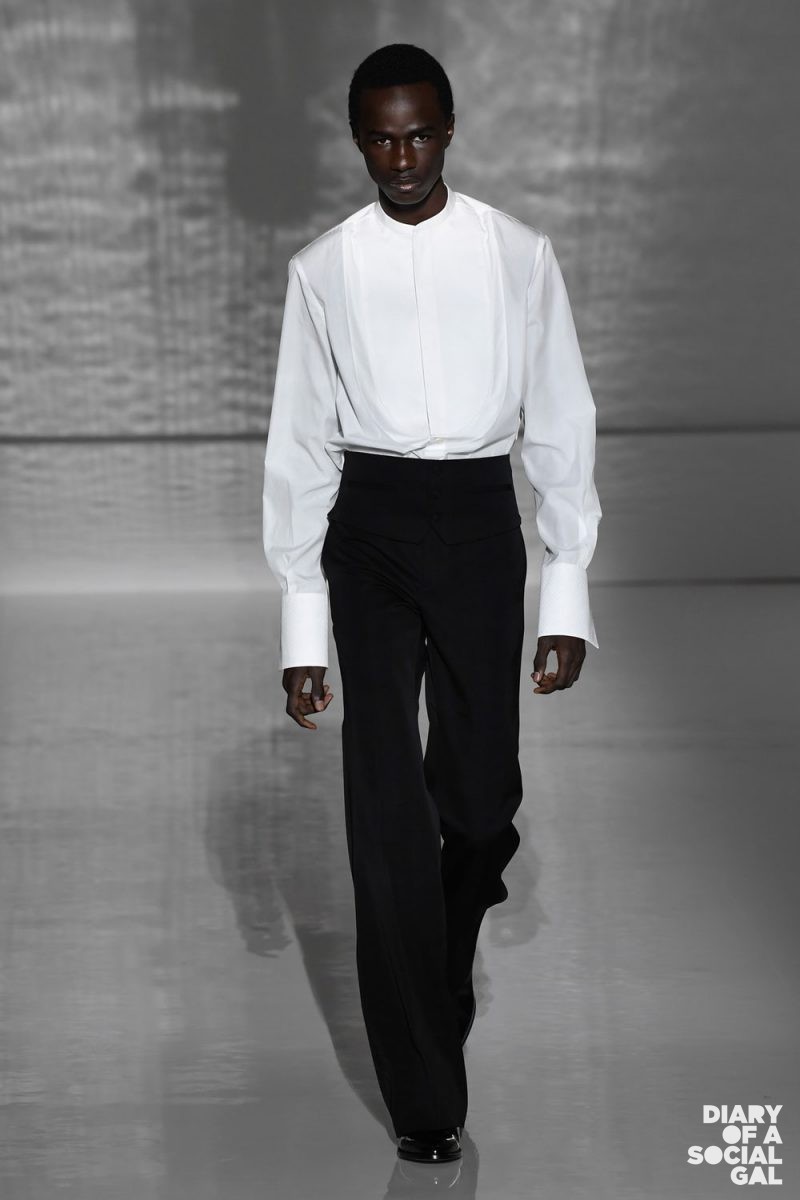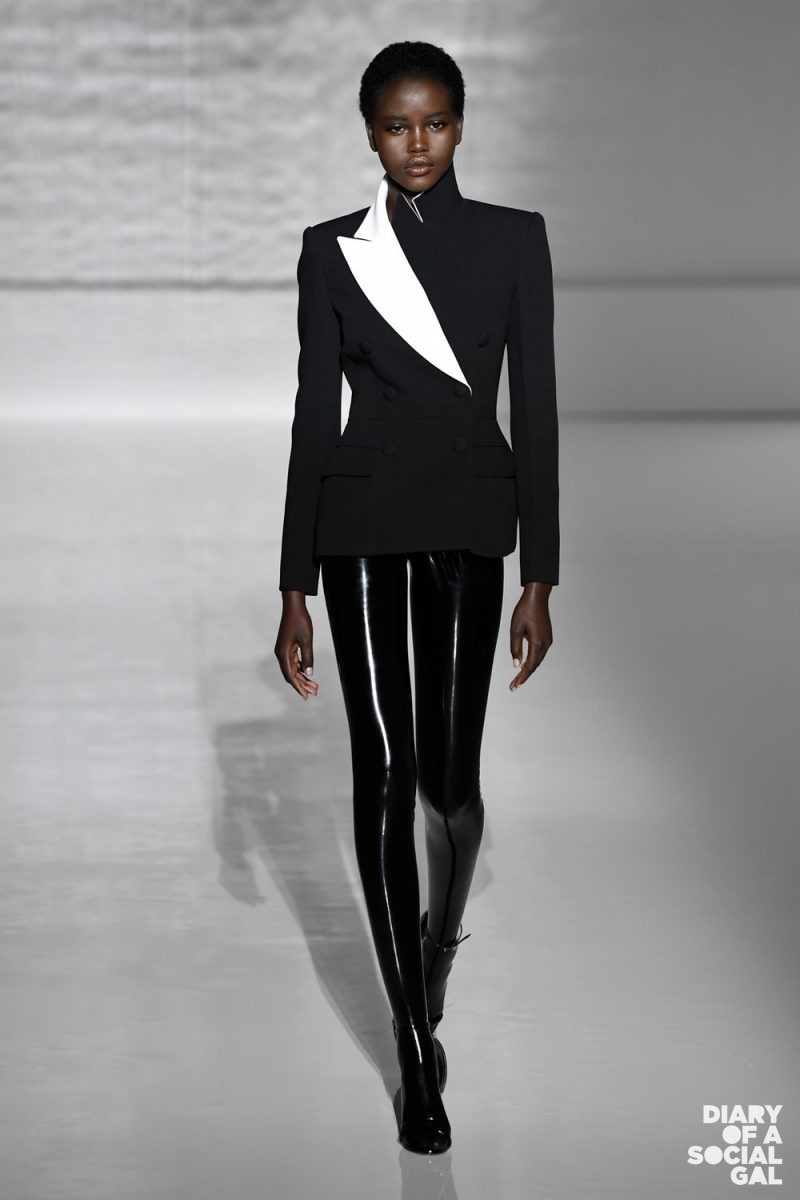 IRIS VAN HERPEN
When the comparison of fashion designer to artist is made, it may as well have a photo of this design master handy to illustrate the phenom for each dress designed by IRIS VAN HERPEN is truly a painstakingly draped and directed work of wearable art, as powerful on the human silhouette as it is as an independent exhibit in a museum. Behold some of the style sculptress's creations for spring: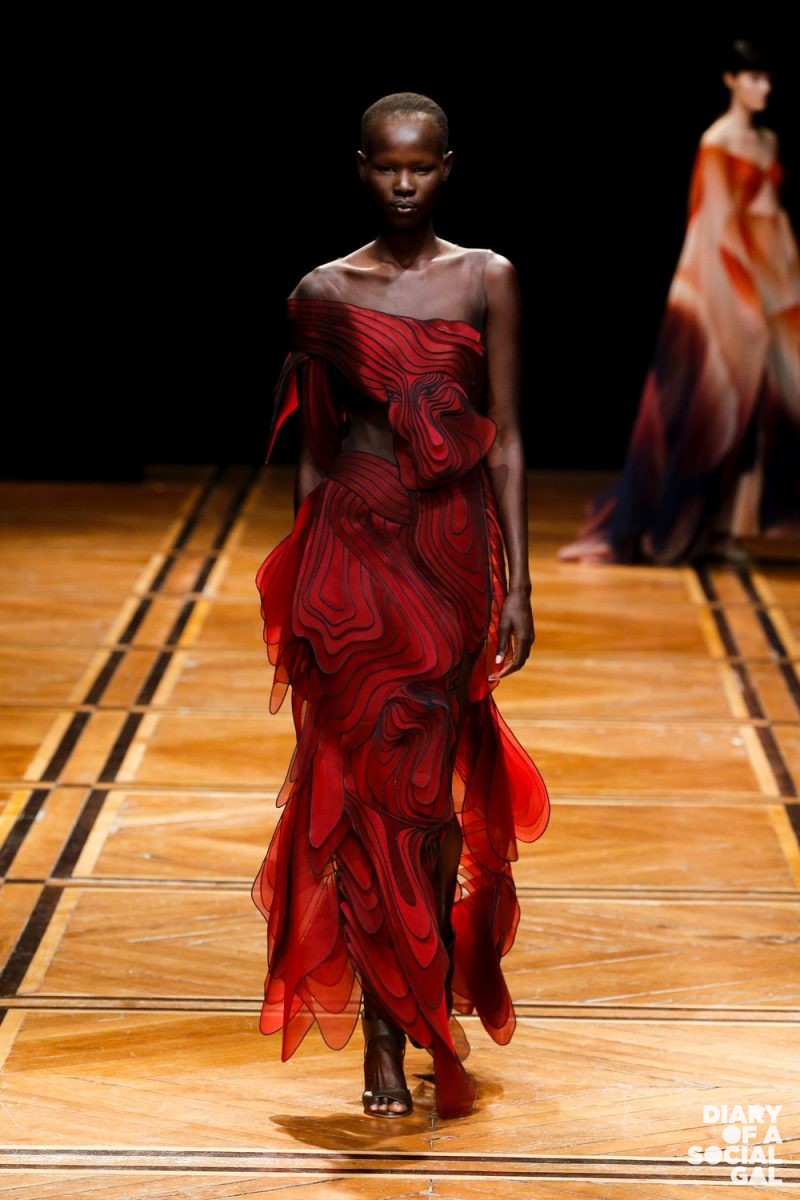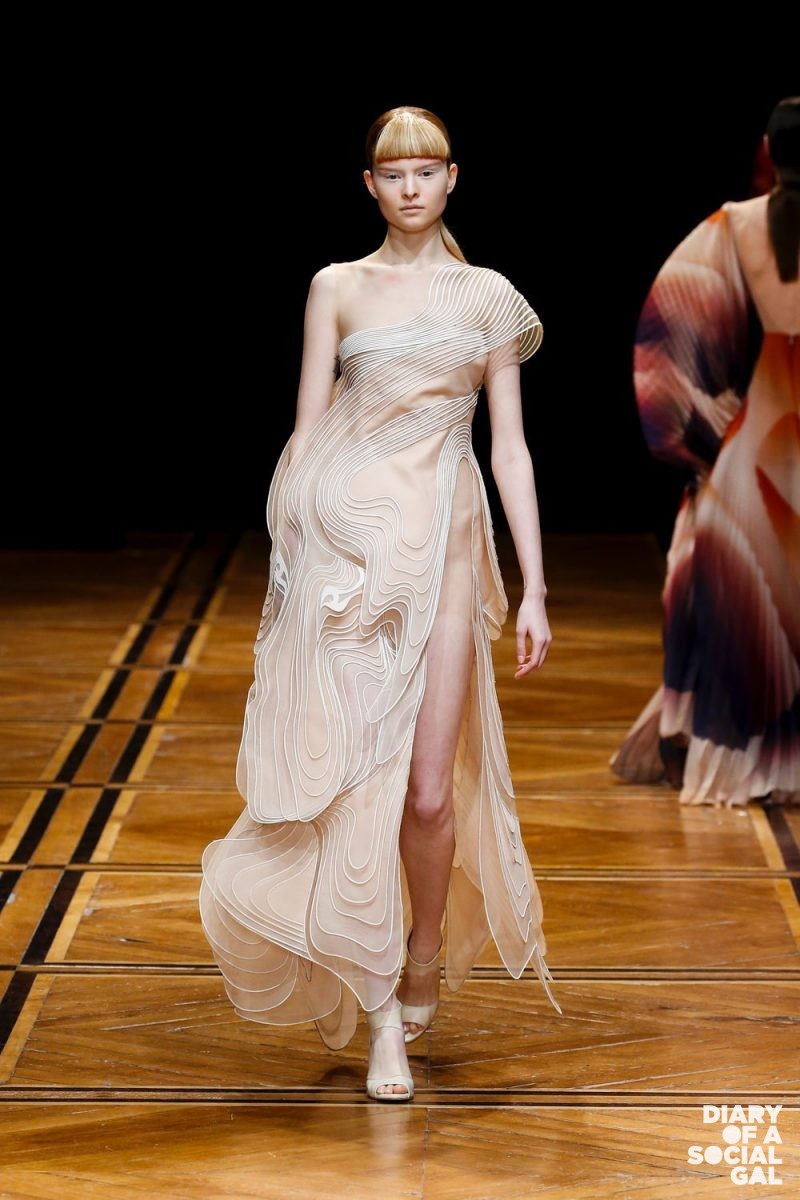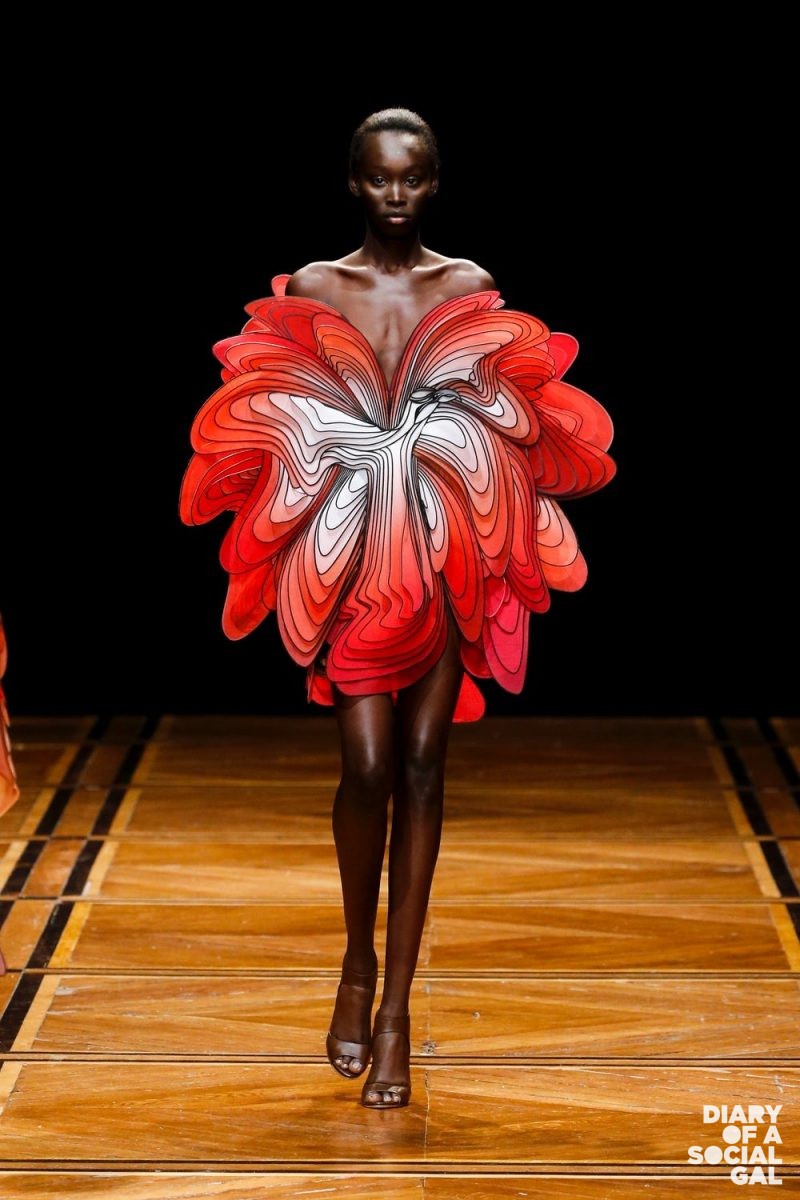 Need some oxygen … 😉 We did too, but settled for more bubbly. Pretty impressive non?
Power to the hautely talented designers who continue to dazzle us with such divine displays of sartorial genius … Because of them our world is infinitely more beautiful.